Access the download area.
In order to access the reserved area again, you need to update your password.
You can do that at the following link
design : F. Rota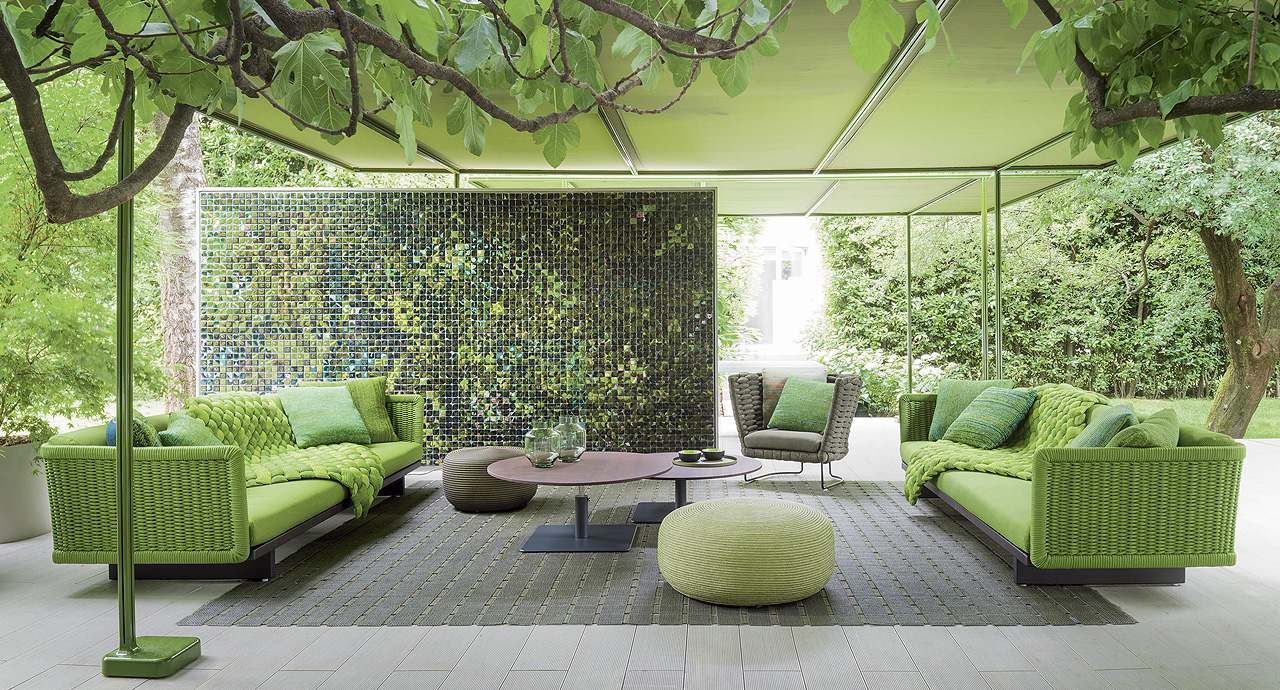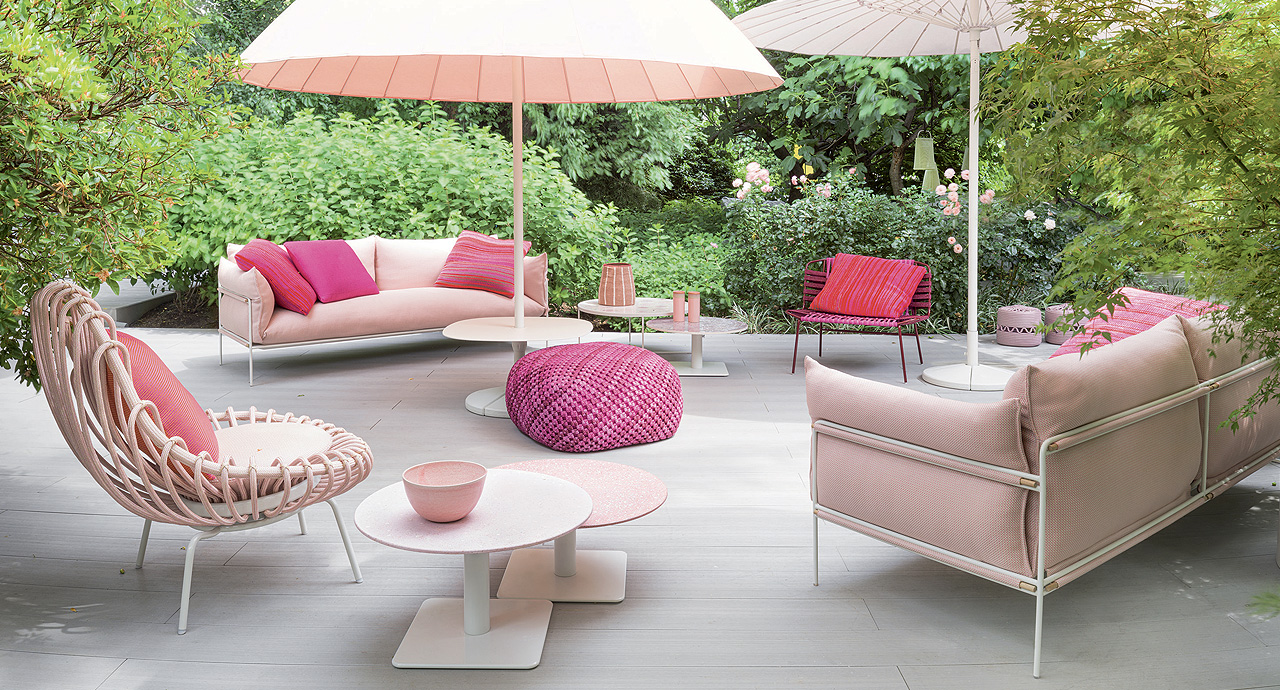 Tavoli e tavolini con piano regolabile in altezza o fisso.
La base in alluminio è verniciata opaca nei colori avorio o grafite ed è dotata di piedini in materiale plastico. Una vite senza fine in acciaio inox permette la regolazione in altezza delle versioni dove questo è previsto.
Il piano di Giro è disponibile in cemento alleggerito, Venice, Luce, Glaze e gres dipinto a mano con colori ossidati.
A questi materiali si aggiungono oggi:
– il massello di frassino termotrattato, sottoposto cioè a un processo di lavorazione completamente ecologico che ne aumenta la stabilità dimensionale, lo rende idoneo ad essere utilizzato all'esterno e gli conferisce particolari sfumature di colore
– Graniglia o Lias, una miscela di calcare e argilla, rispettivamente senza decoro o decorata con un moderno mosaico di frammenti di ceramica in abbinamenti di colore prestabiliti
– gres decorato in vetro
– Cristal, vetro stratificato realizzato accoppiando due lastre di vetro trasparente extralight tra le quali viene inserito uno strato di tessuto Brio. Con quest'ultima tipologia di piano, la base in alluminio è verniciata lucida nei colori di collezione.