Access the download area.
In order to access the reserved area again, you need to update your password.
You can do that at the following link
design : CRS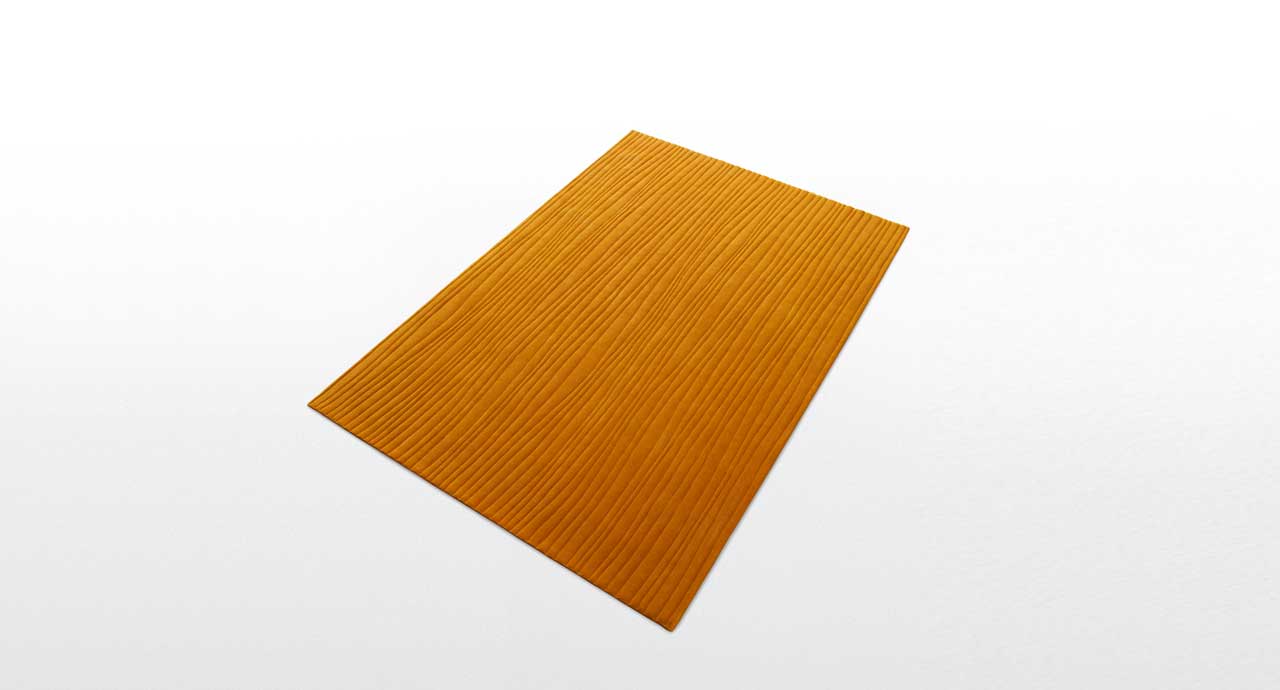 Dune is a hand tufted rug.
The irregular curved lines which decorate this rug in relief are hand chiselled in the wool surface.
Unlike the Deep rug, the lines are more spaced.
It is possible to specify the lines as parallel to the long or the short side of the rug.
Only one colour can be chosen.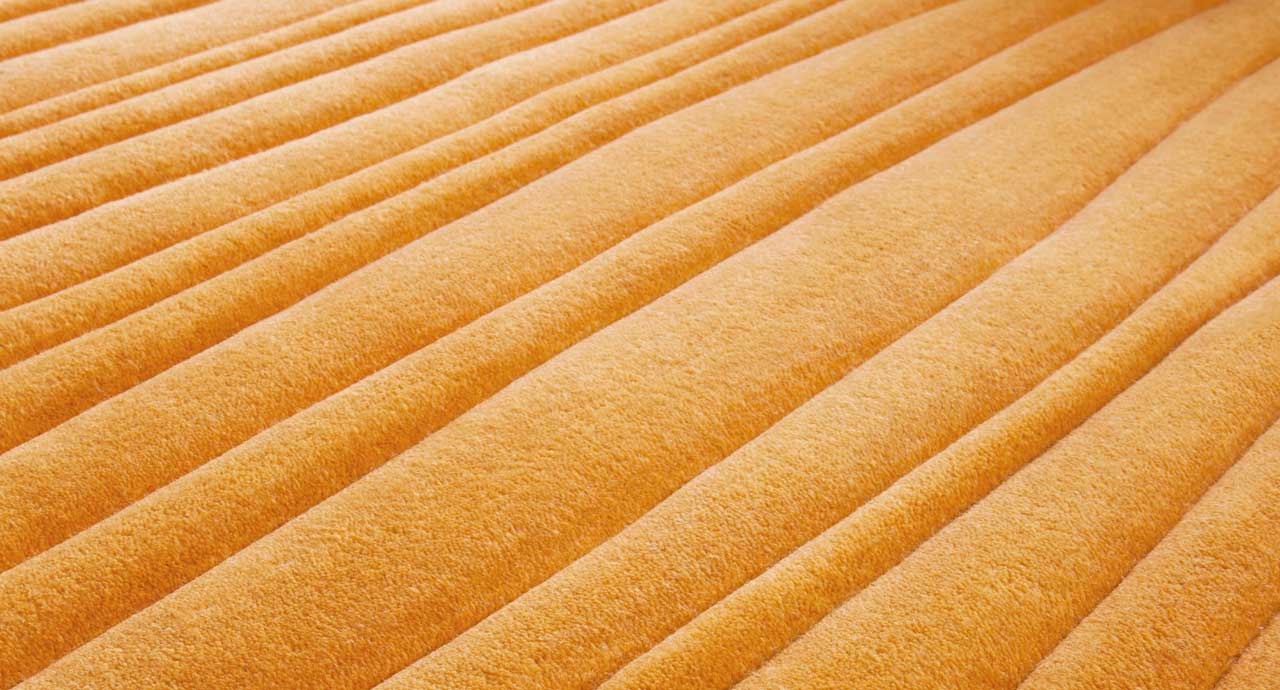 Composition: 100% virgin wool.
Daily cleaning: vacuum cleaner with roller brushes designed for use on tufted rugs.
Periodical cleaning: injection/extraction with professional equipment, steam cleaning or powder cleaning agents. Do not wash with water, do not use professional dry cleaning.
Stains: pat the area with a clean cloth to prevent the stain from penetrating the fibres; most stains can be removed with specific detergents.