Access the download area.
In order to access the reserved area again, you need to update your password.
You can do that at the following link
design : CRS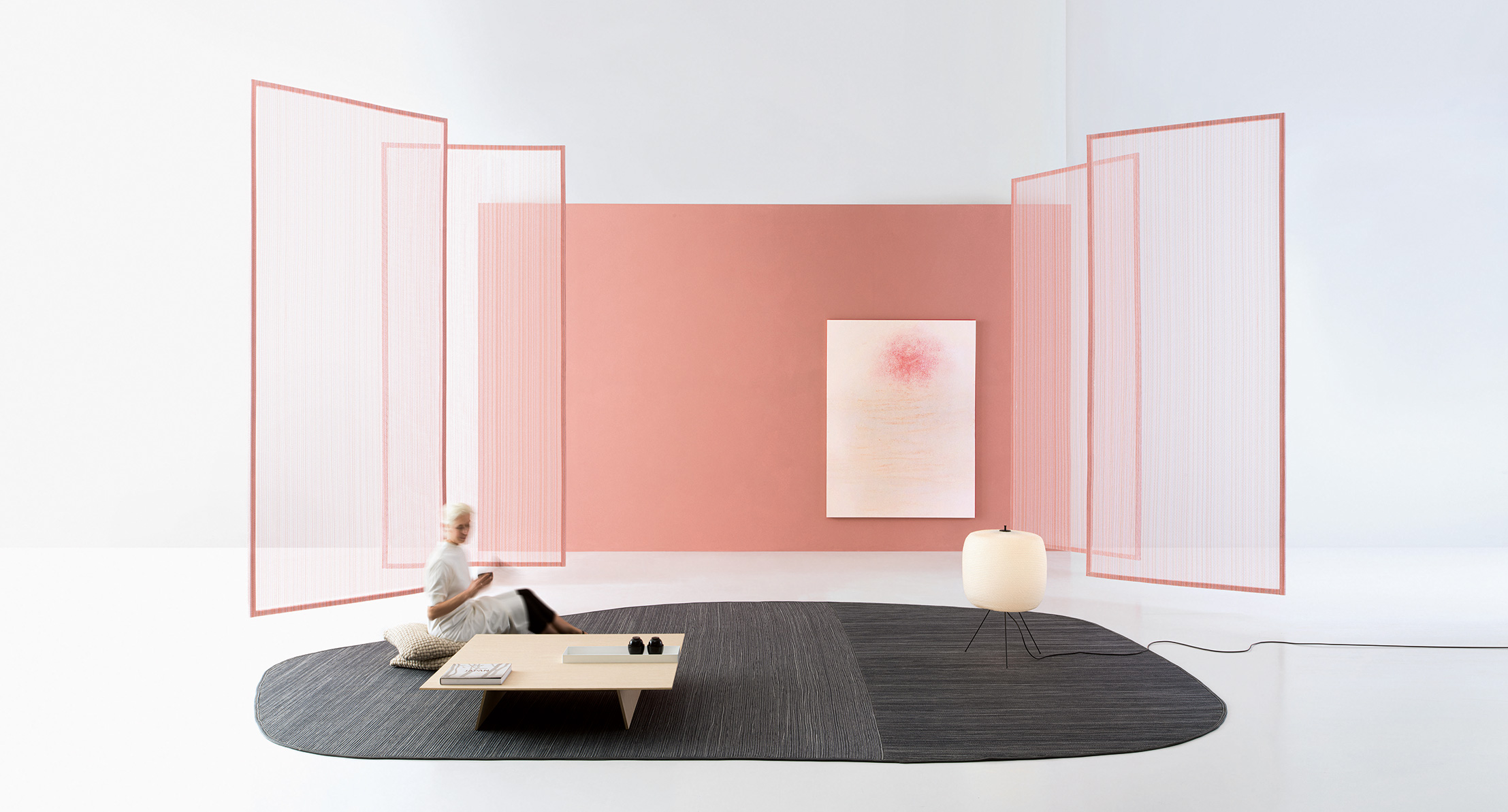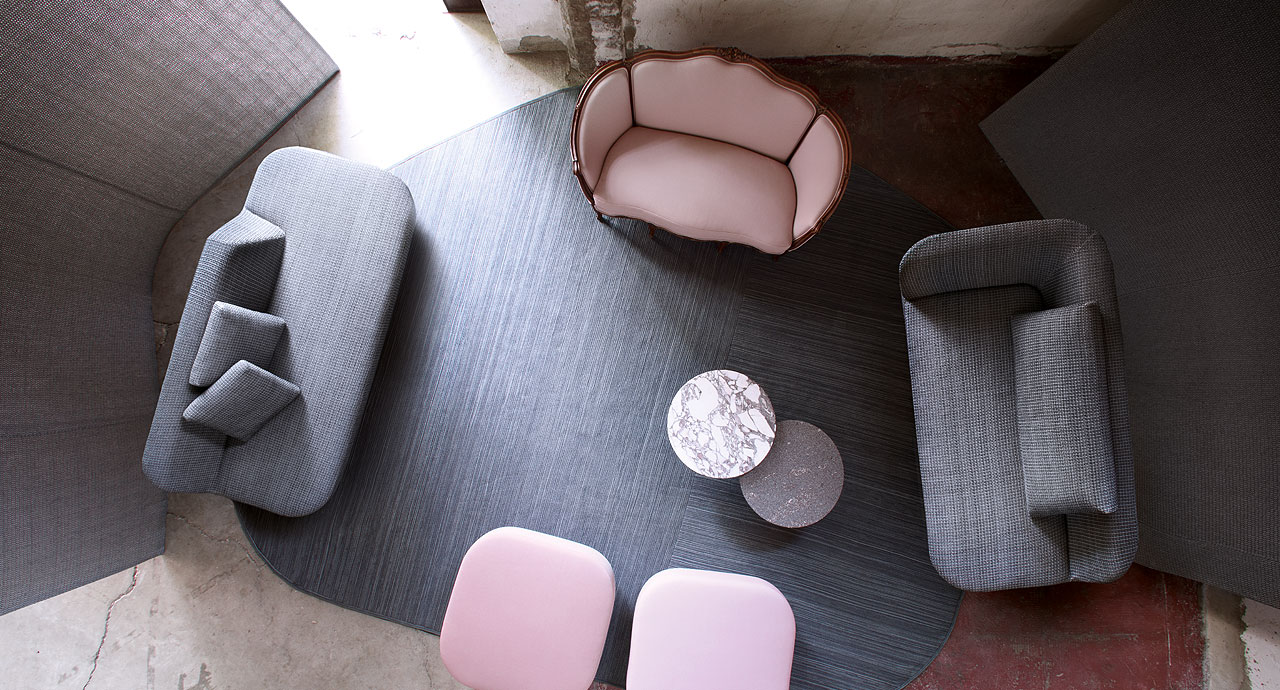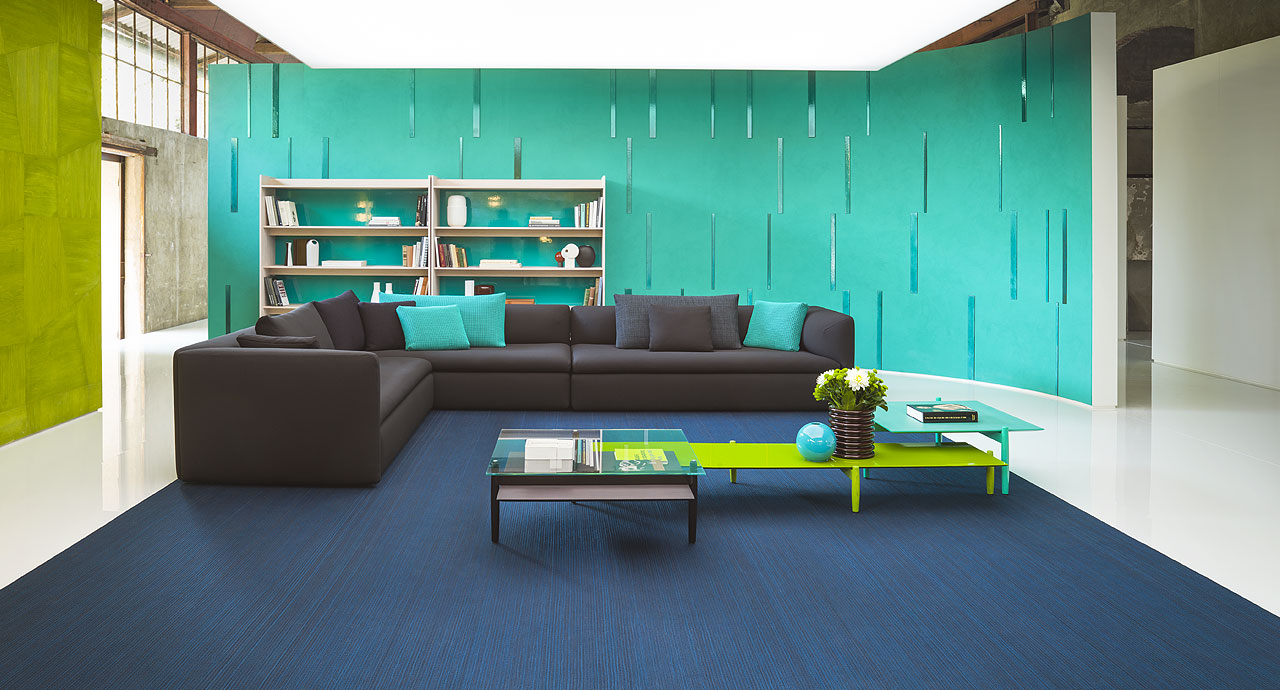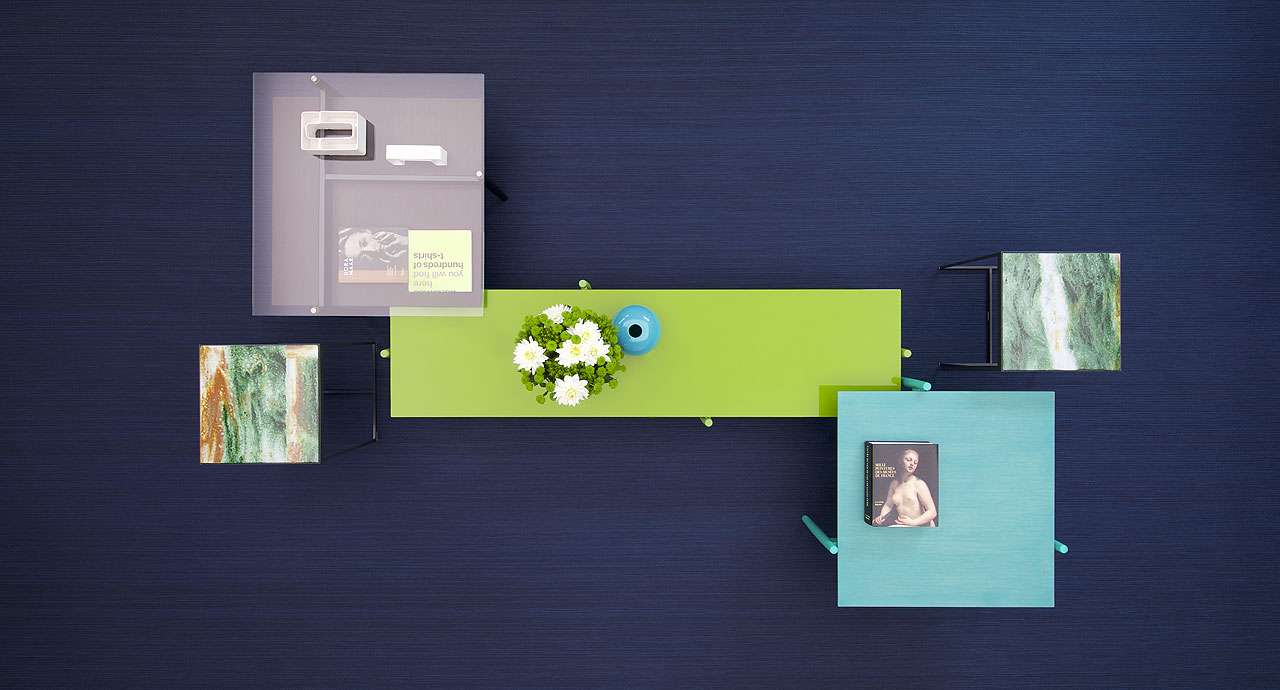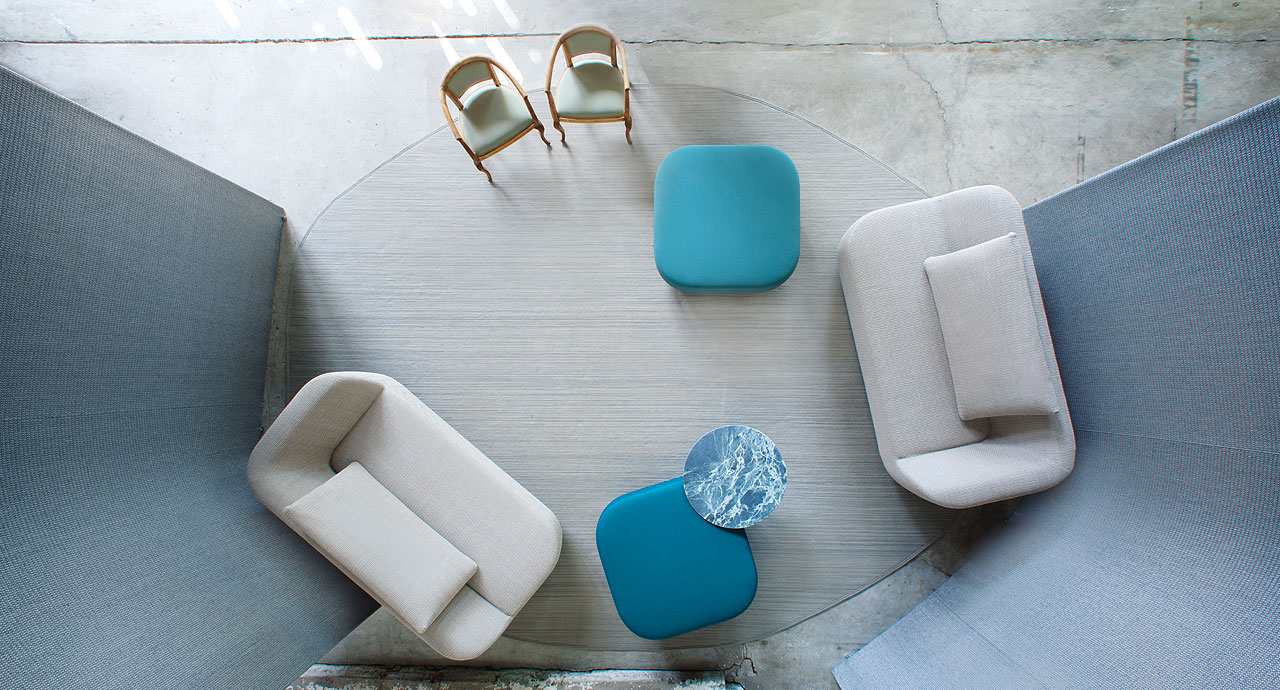 Parallelo is a modular rug created by joining wool cords, in different mélange colours, sewn lengthwise with Punto Zigzag.
The irregular version of Parallelo is available in two variants:
– one that repeats the pattern of the rectangular or square version,
– one composed of two parts, featuring the same pattern, which are perpendicular to one another.
The border of the rug is finished with a wool cord in the predominant colour of the rug.
Up to a maximum of four colours can be chosen.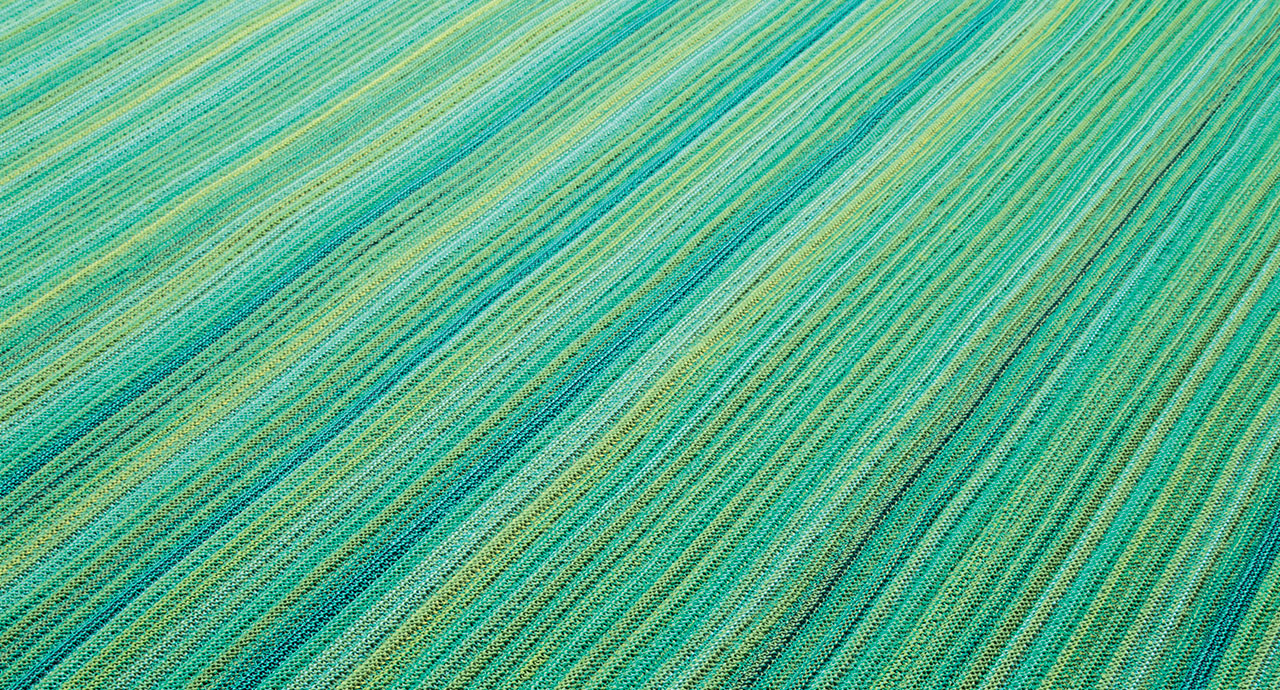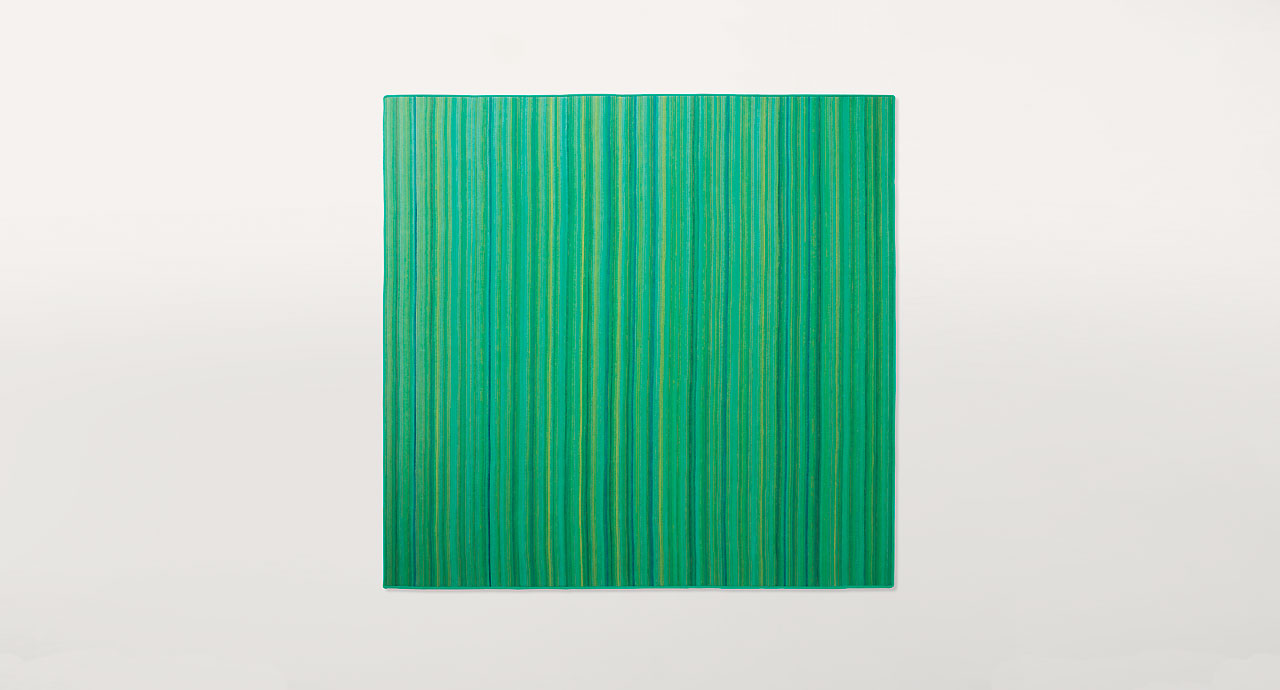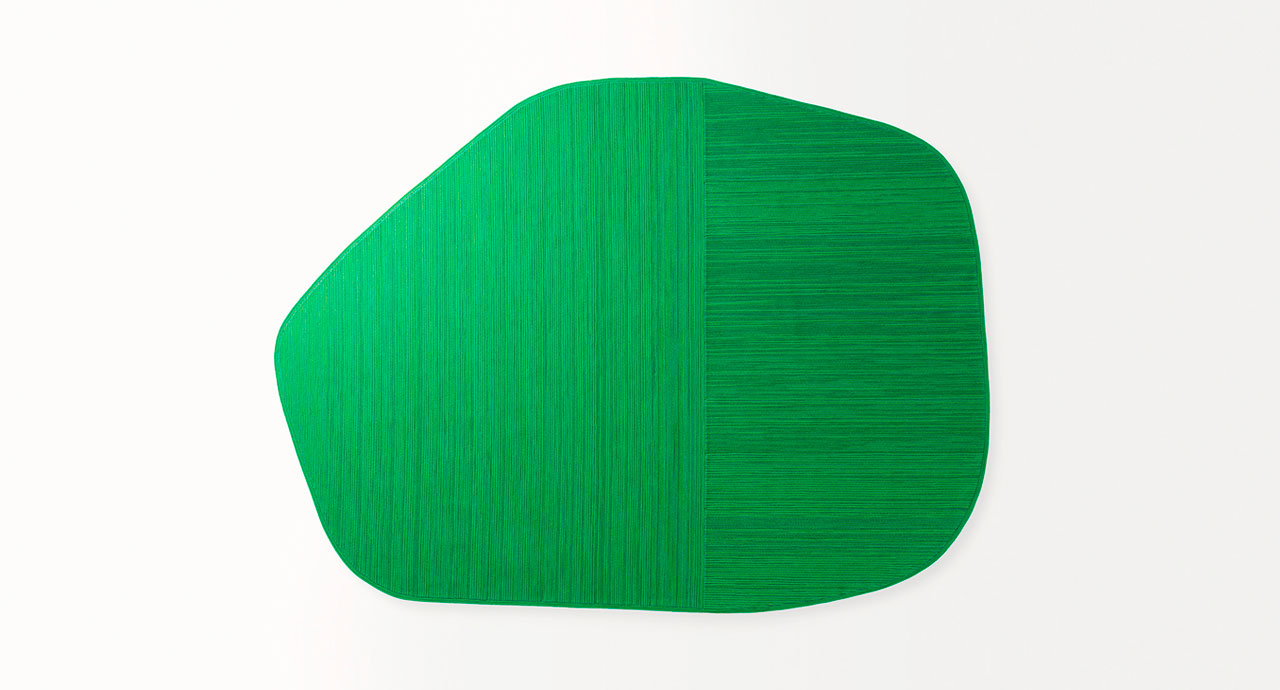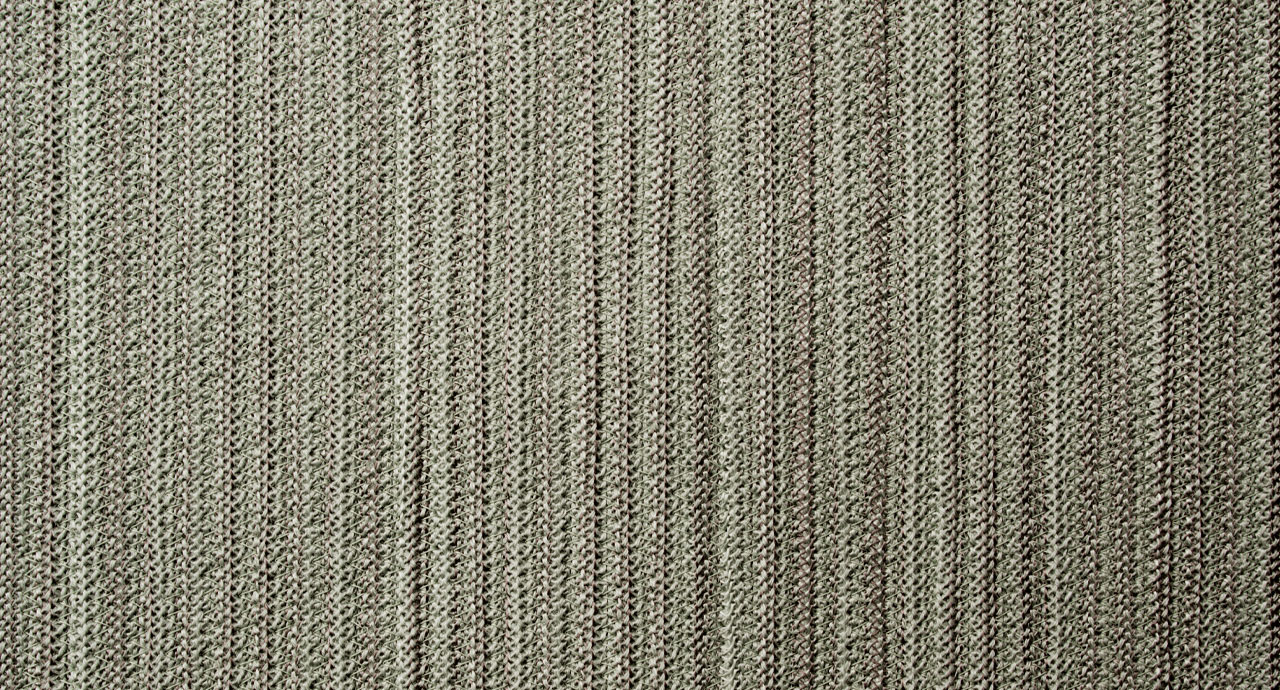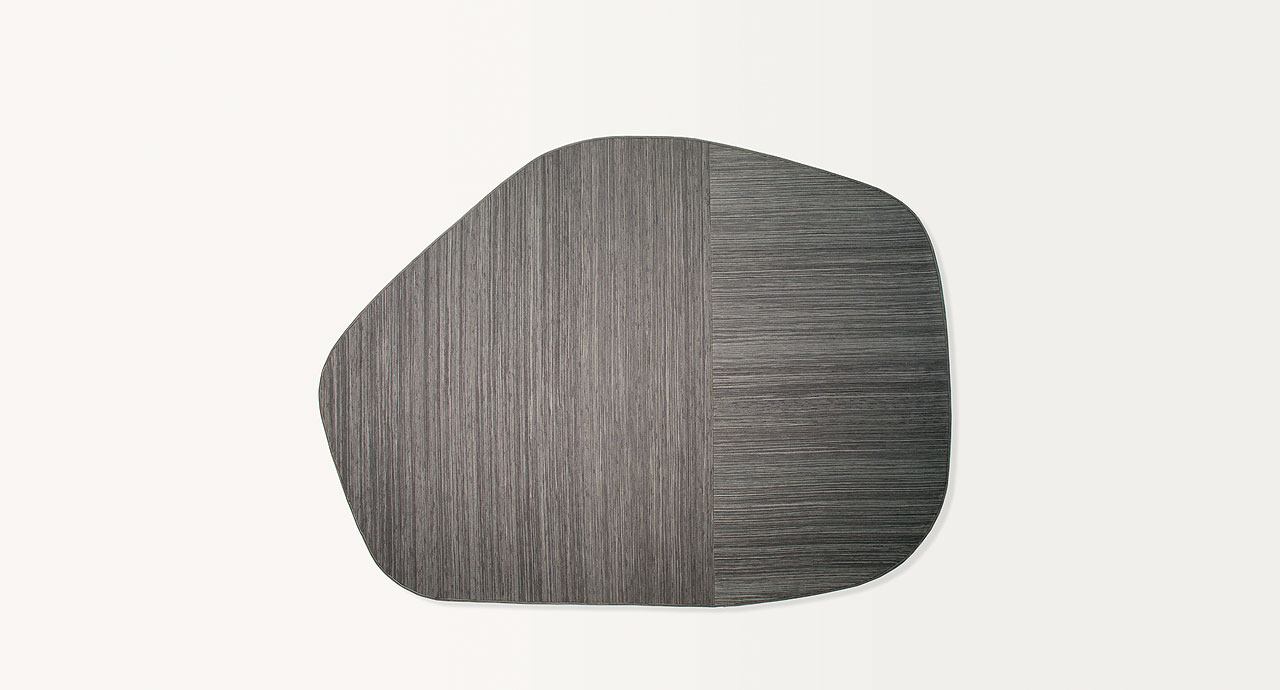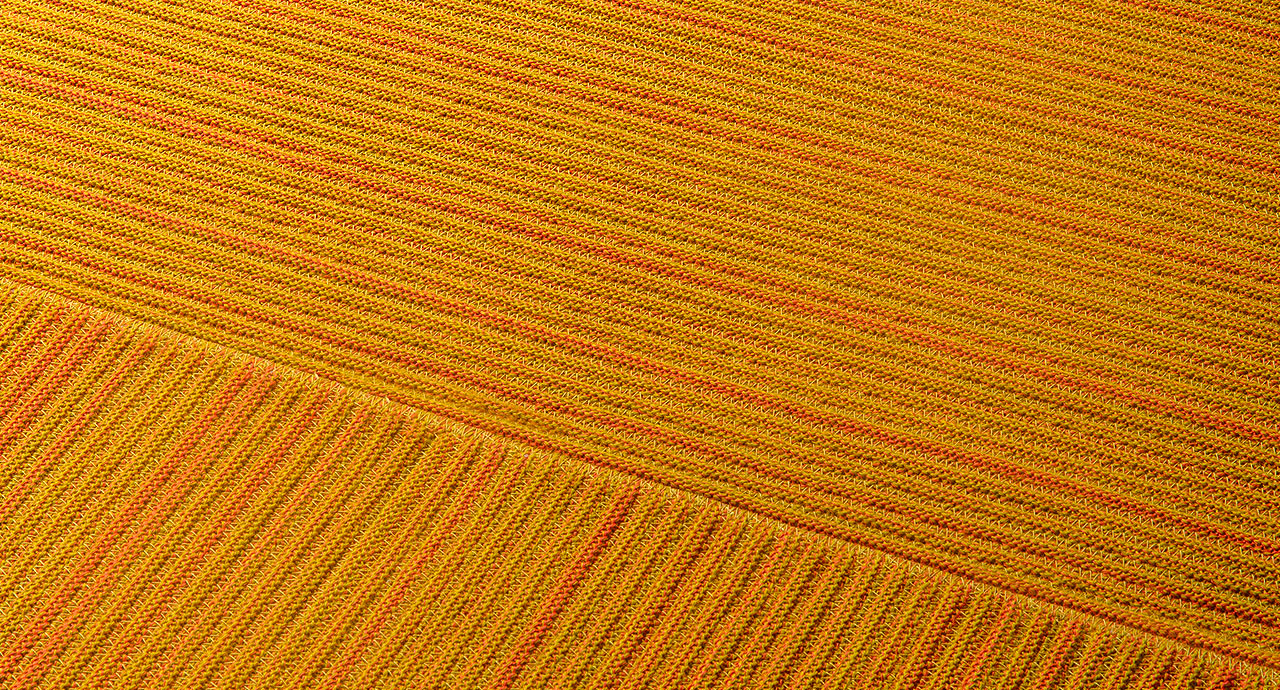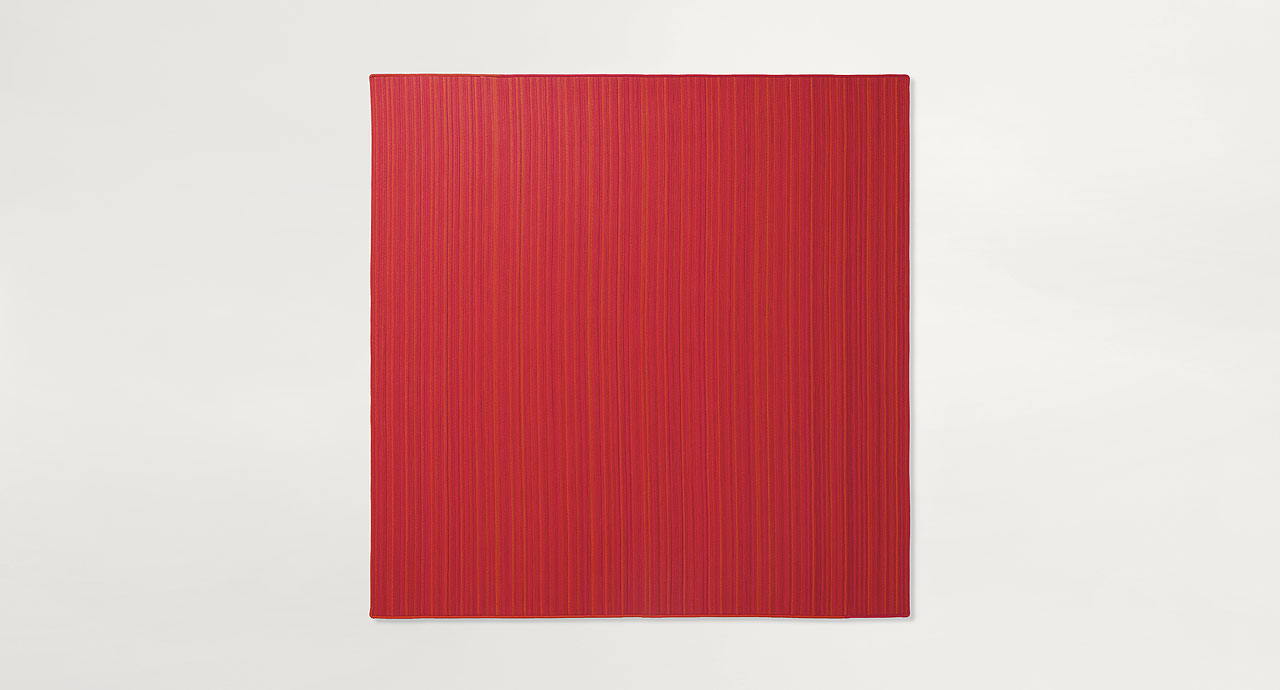 Composition: 58% virgin wool, 41% polyolefin, 1% polyamide.
Daily cleaning: vacuum cleaner without brushes.
Periodical cleaning: professional dry cleaning or steam cleaning.
Stains: pat the area with a clean cloth to prevent the stain from penetrating the fibres; most stains can be removed with specific detergents.