Access the download area.
In order to access the reserved area again, you need to update your password.
You can do that at the following link
design : Nicolò Morales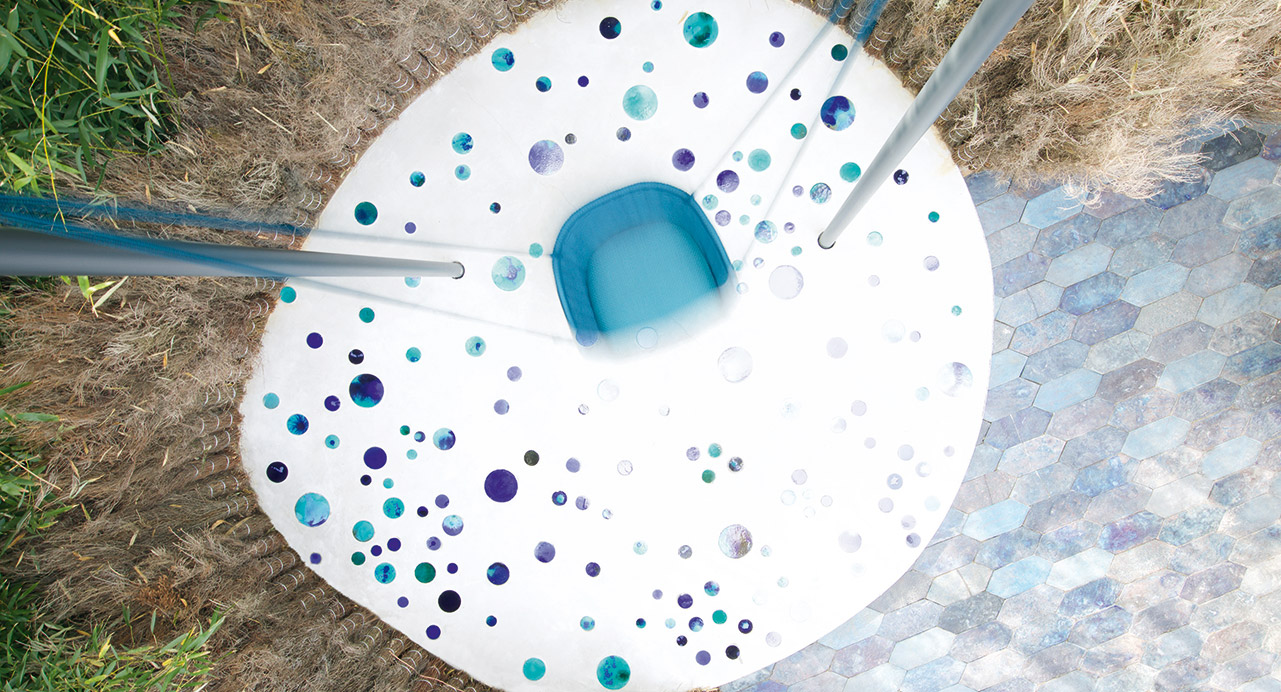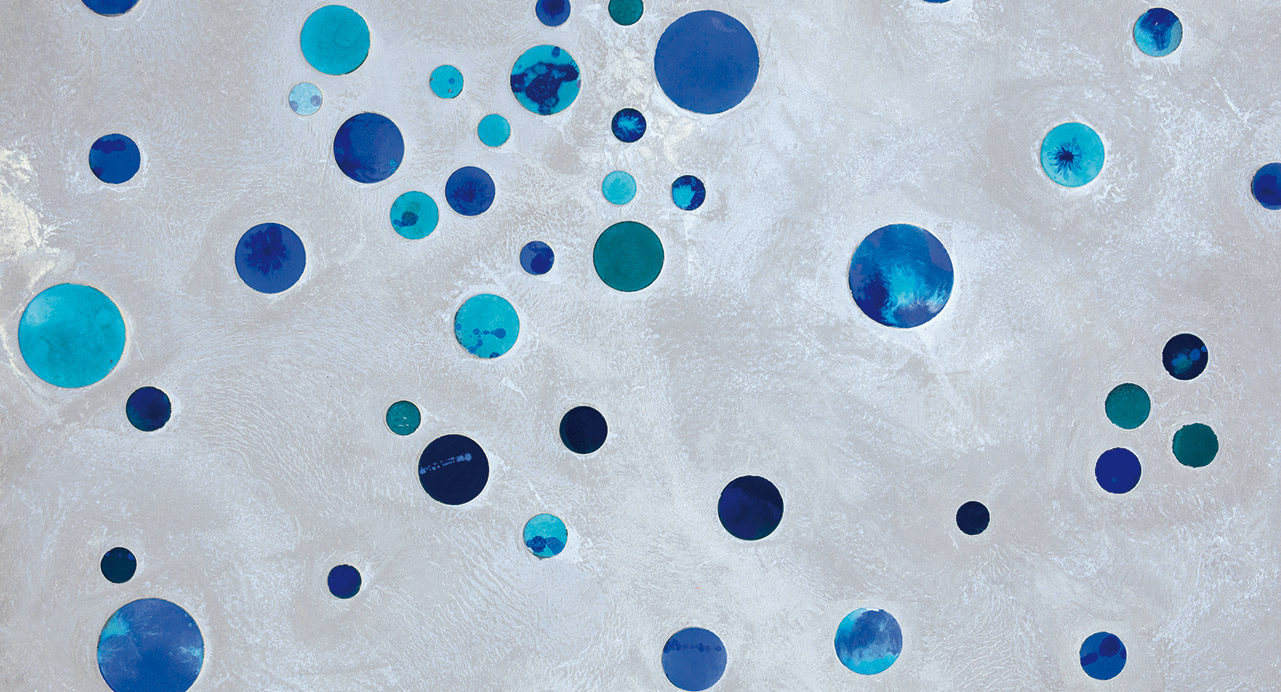 Floor covering composed of handmade round elements in Luce.
Material:
Luce is a strong, compact material, which is easy to maintain.
The elements are made of lava stone and are glazed by means of handcraft techniques; the colour remains transparent and luminous and let the porosity and the imperfections of the surfaces show through.
The elements can be embedded in a primer layer of paste colored cement-based material and thus create surfaces with different designs every time.
The Luce elements are made and finished by hand in exclusive colours by Nicolò Morales.
Characteristics:
The natural material composing Luce react in an unpredictable way to the handcraft production processes to which they are subjected.
The surface of the elements may feature differences in thickness and slight variations of the tone and the density of the colour: these features are to be considered the quality that makes each element unique and inimitable.
Dimensions:
The Pelagos elements have a round shape in dimension:
– Ø 5×1 cm
– Ø 7×1 cm
– Ø 10×1 cm
– Ø 15×1 cm
Applications:
Floor covering, both indoors and outdoors, in residential as well in public and commercial spaces subject to light traffic and not accessible to vehicles.