Access the download area.
In order to access the reserved area again, you need to update your password.
You can do that at the following link
design : CRS Paola Lenti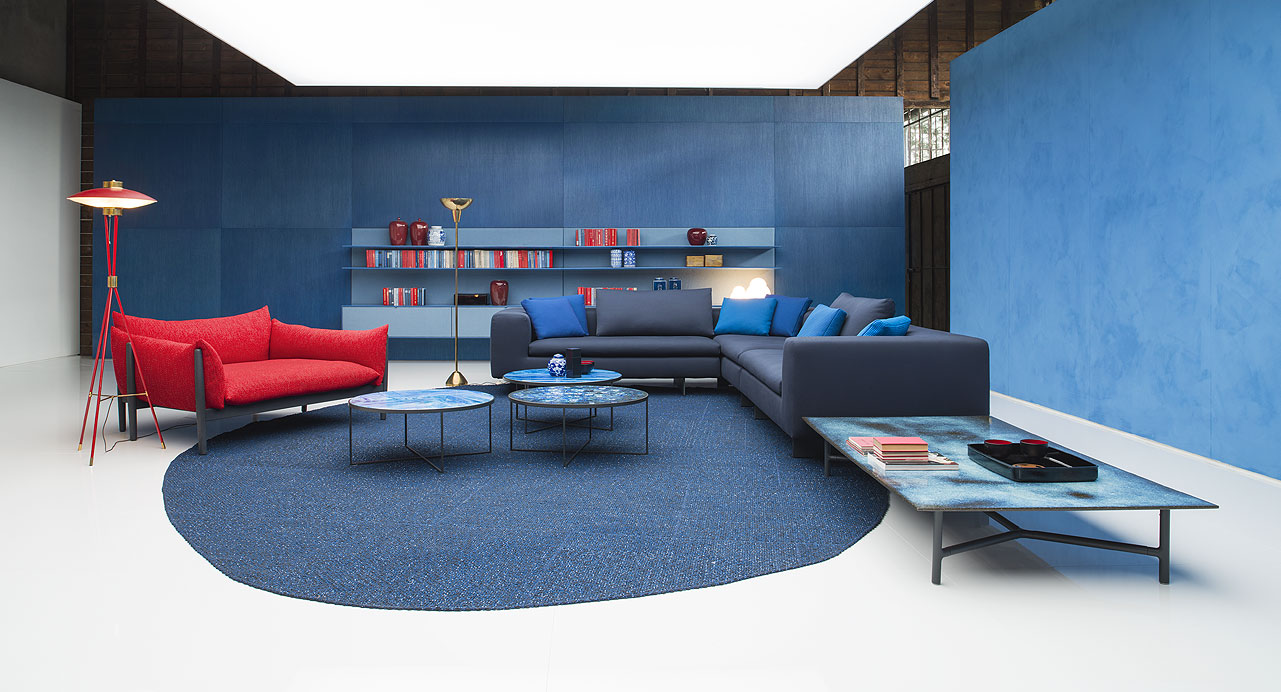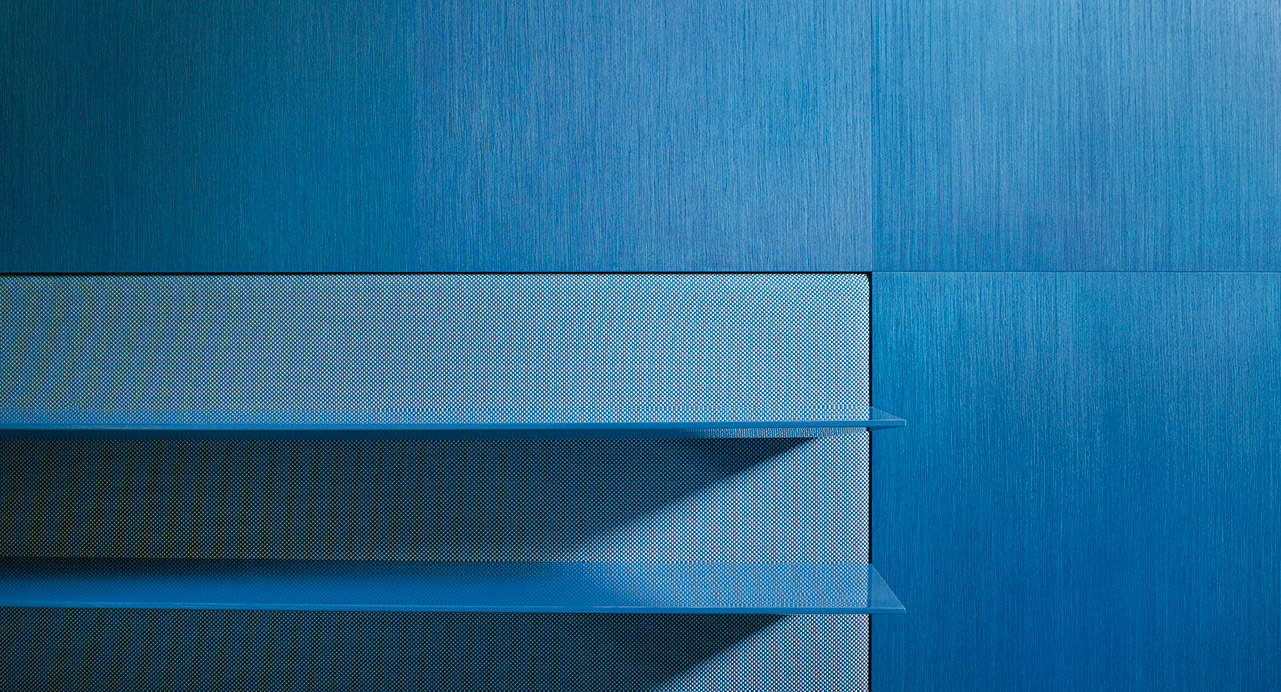 Wooden covering for vertical surfaces.
Materials:
Geometrica panels are made of wood fibre and blockboard and are veneered with wood, which is hand-finished Mano Opaca with oil-based impregnating products.
The panels are single- faced and are provided with hooks in plastic material for the fixing to the respective bearing structure, which on their turn are to be fixed to the wall.
The Geometrica composition can be made in one single colour or the single panels can be dyed in slightly different shades of the selected colour, darker and lighter.
Geometrica is always designed and produced in custom dimensions, meeting the specific requirements of the client.
Characteristics:
The Geometrica panels allow for the creation of modern boiseries.
The wooden panels can be combined with the Build sound absorbent panels covered with fabric, which can be completed with shelves available in wood fiber finished Mano Lucida or veneered with wood hand finished Mano Opaca with oil-based impregnating products.
The Geometrica panels are produced so that the wood grain is always vertically positioned.
Dimensions:
The panels, which are equally used as side finishing bands and finishing sockets, can be produced up to a maximum dimension of 120×300 cm.
Applications:
Covering of indoor vertical surfaces, in residential spaces.