Access the download area.
In order to access the reserved area again, you need to update your password.
You can do that at the following link
design : CRS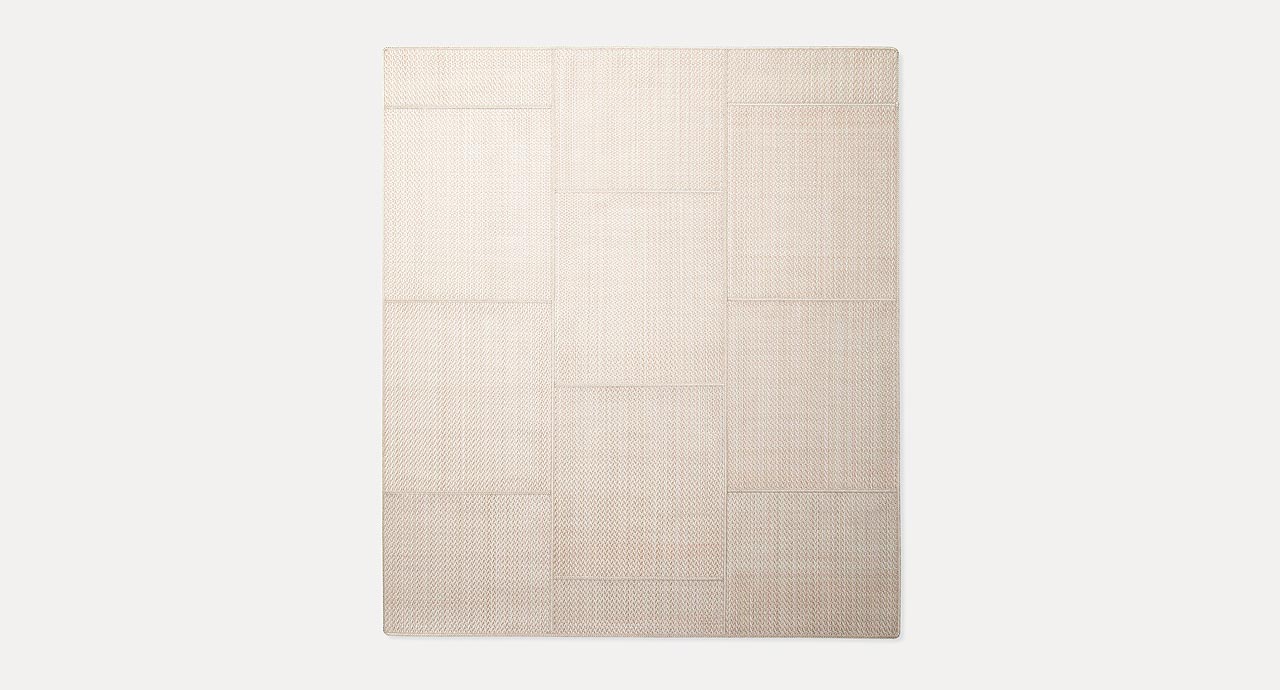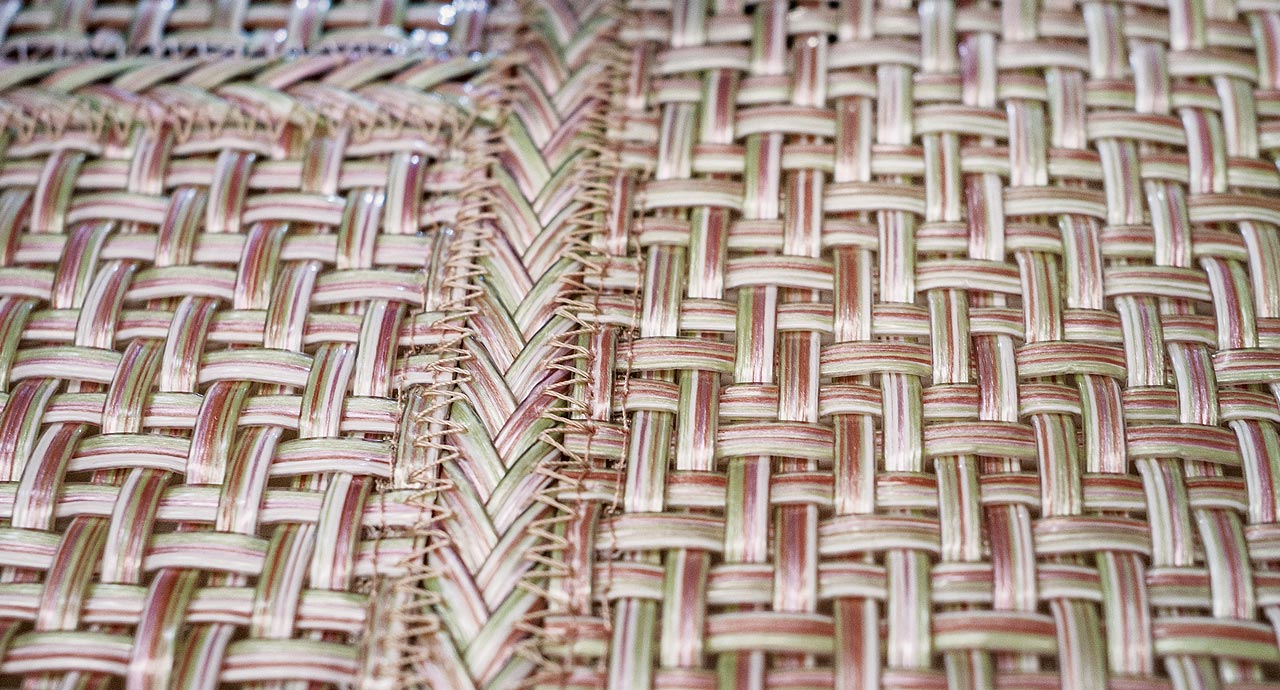 This modular rug for exterior and interior environments is created by joining loom woven strips with a width of 100 cm made of Twitape yarn.
The strips are sawn lengthwise with Punto Zigzag; other seams are executed widthwise with Punto Zigzag as decoration of the rug's surface.
They are positioned according to an alternated sequence in a pre-determined scheme.
Each seam involves the insertion, between the woven elements, of a flat braid in Twitape yarn of the same colour as the rug.
The number of strips varies according to the dimensions of the rug.
Naxos is finished along the perimeter with the same flat braid in Twitape yarn inserted between the woven elements.
Only one mélange colour can be chosen.
ATTENTION:
The first colour reference proposed below, TP4021, has to be considered valid both for the shades and for the kind of weaving that characterizes the Naxos rug.
Subsequent variants, from TP4022 onwards, are valid only as a colour reference.