Access the download area.
In order to access the reserved area again, you need to update your password.
You can do that at the following link
design : M. Ferrera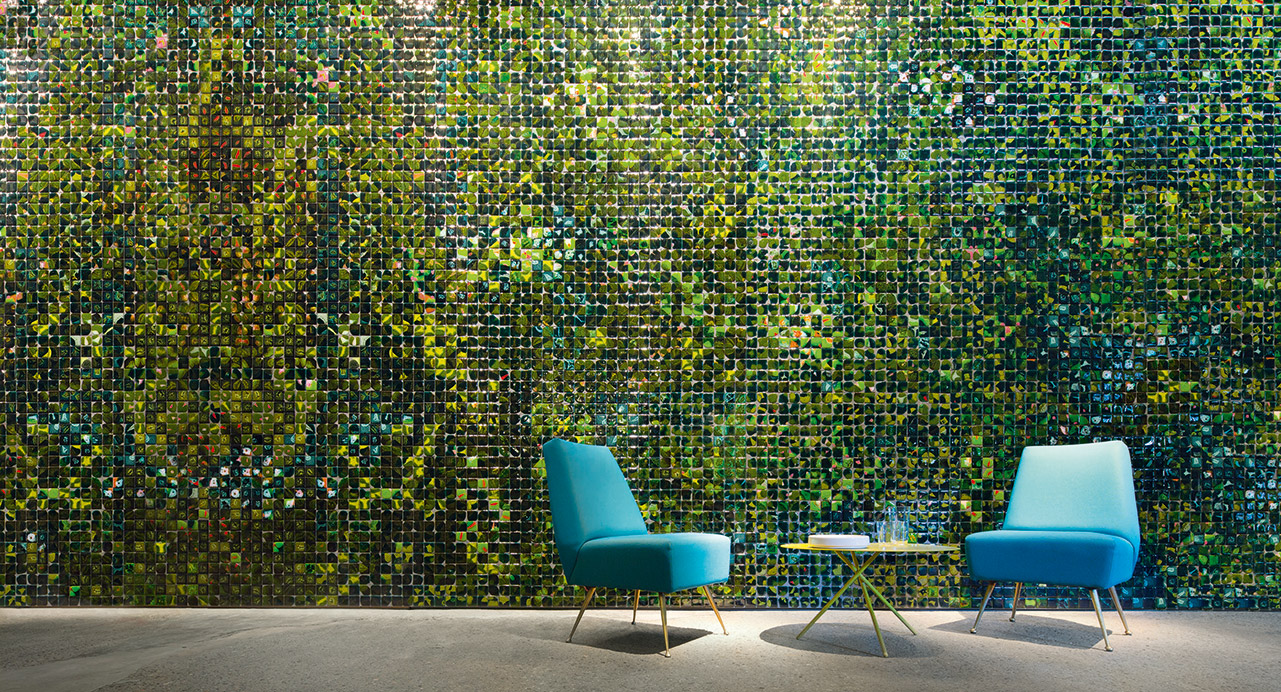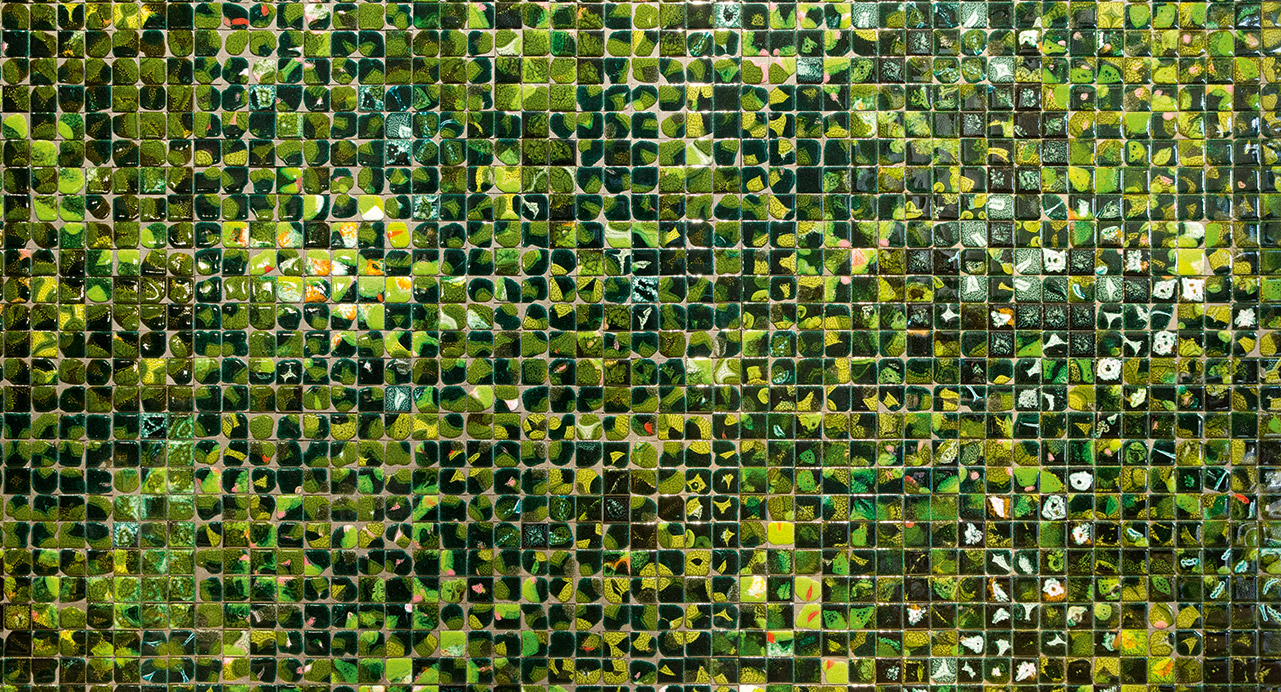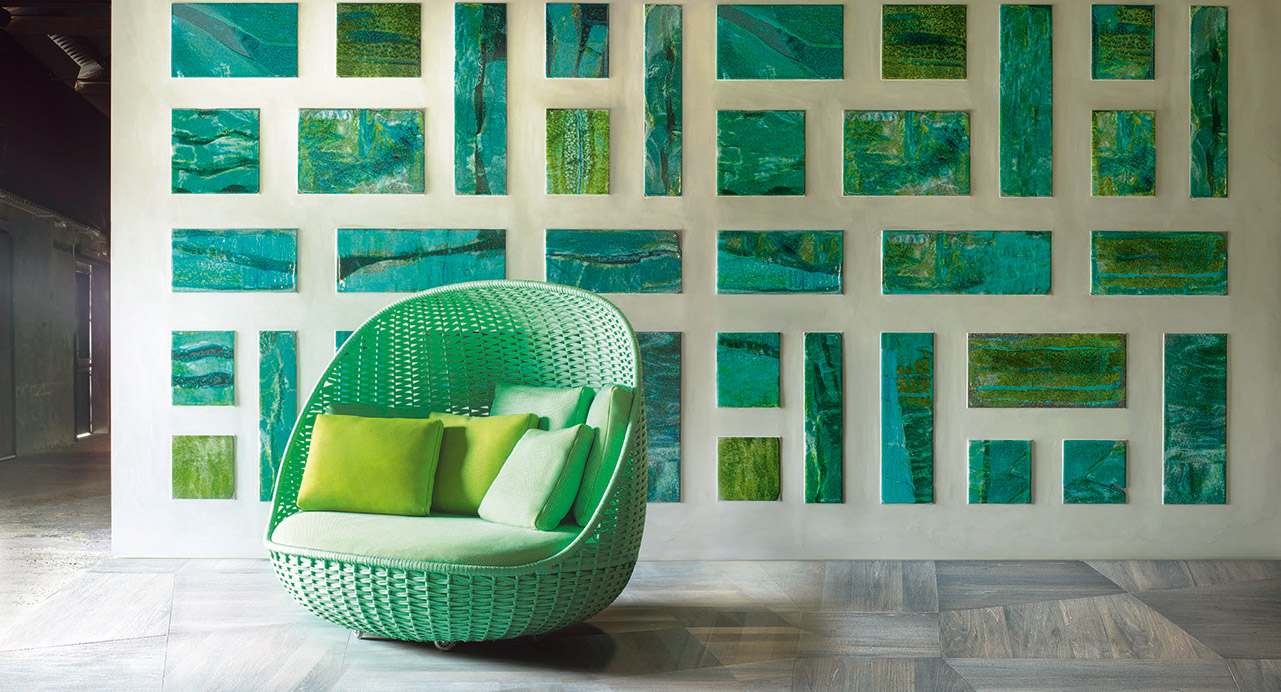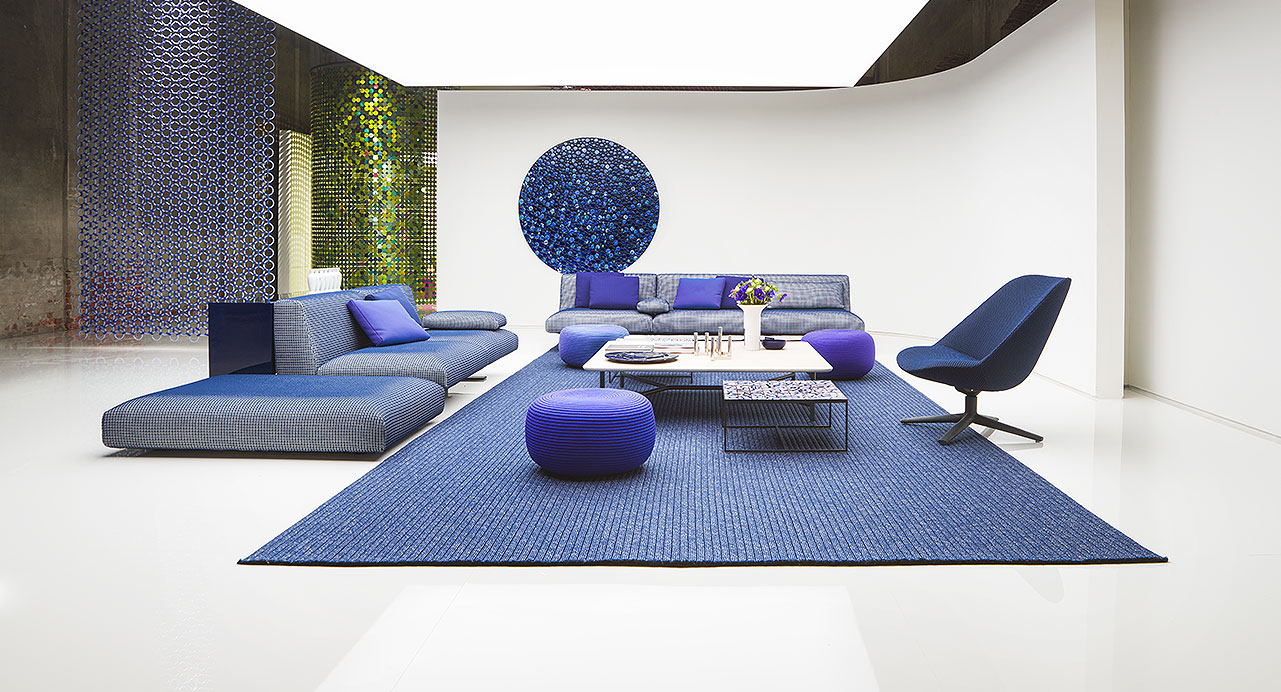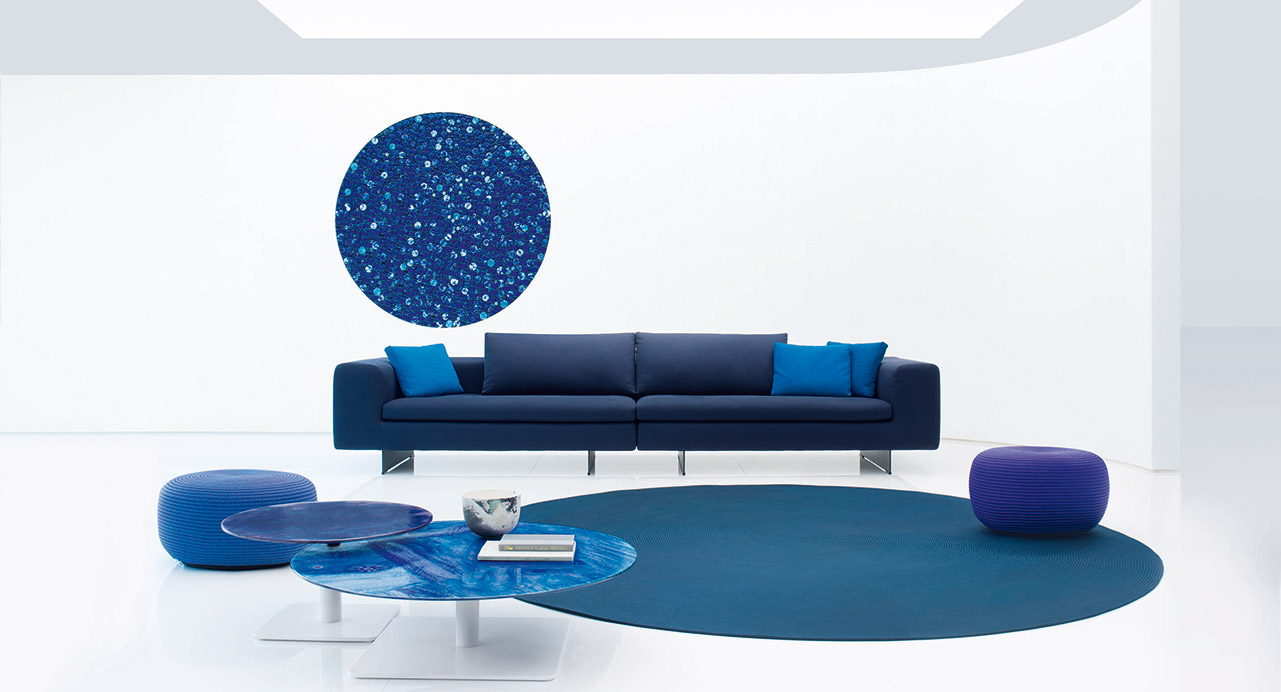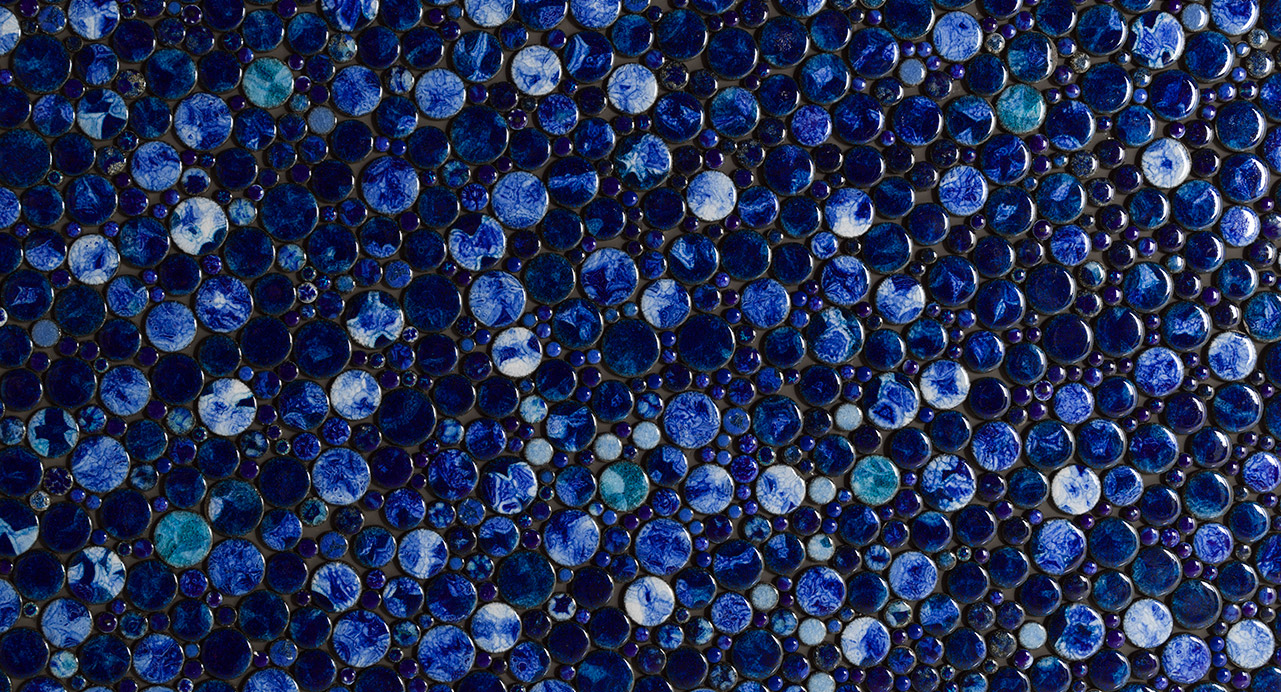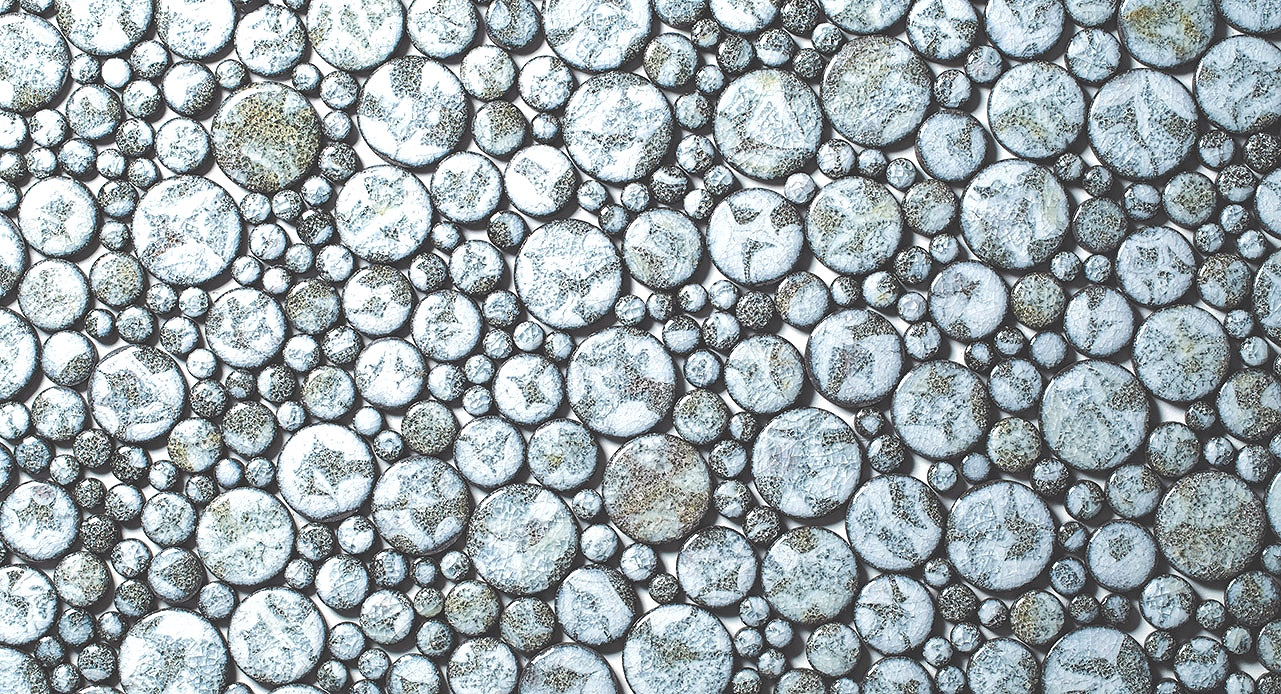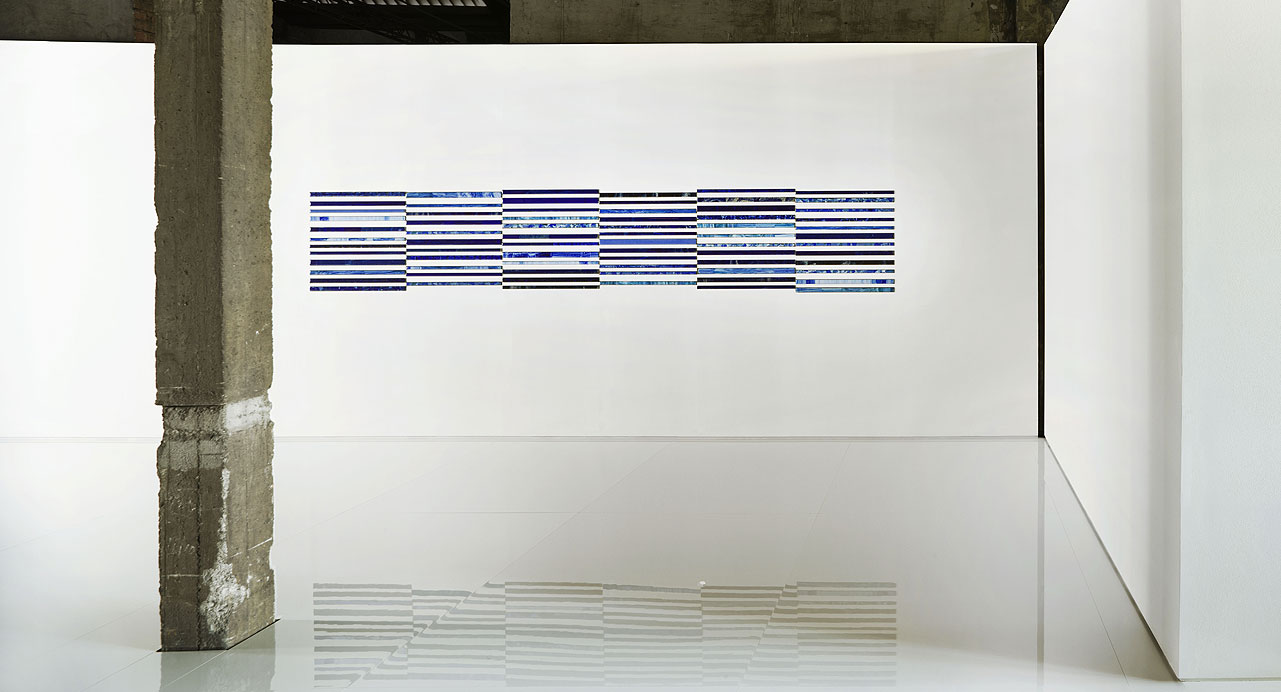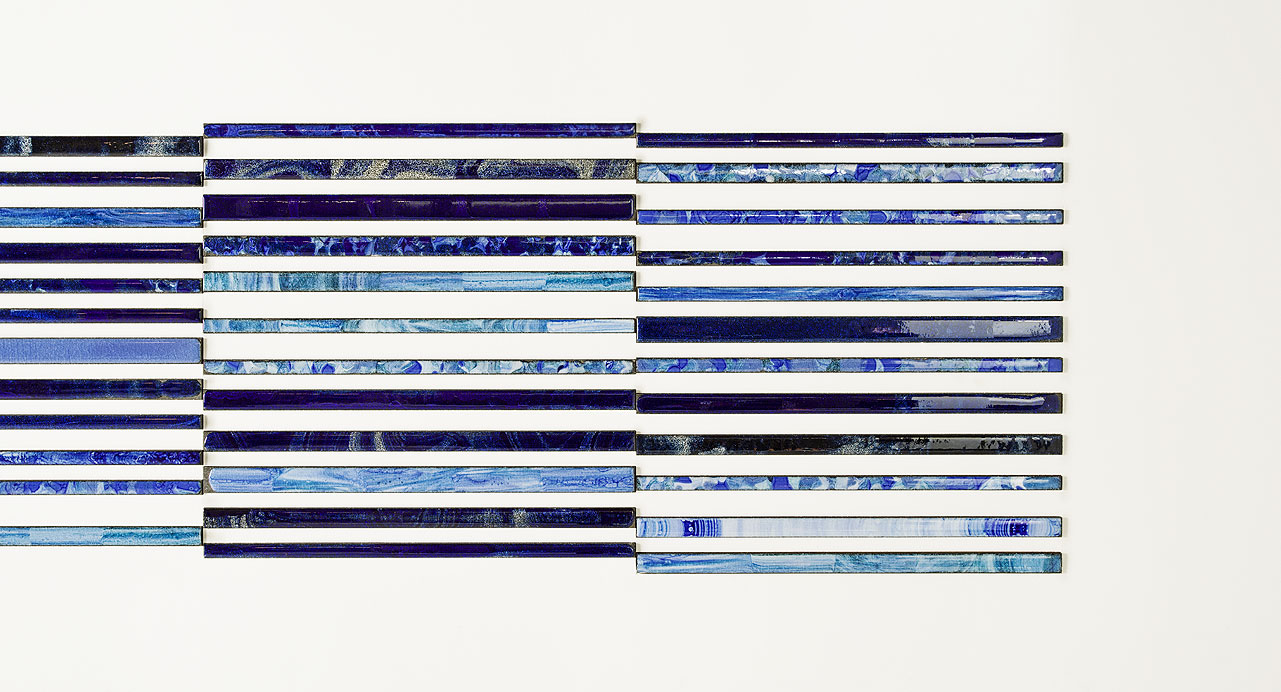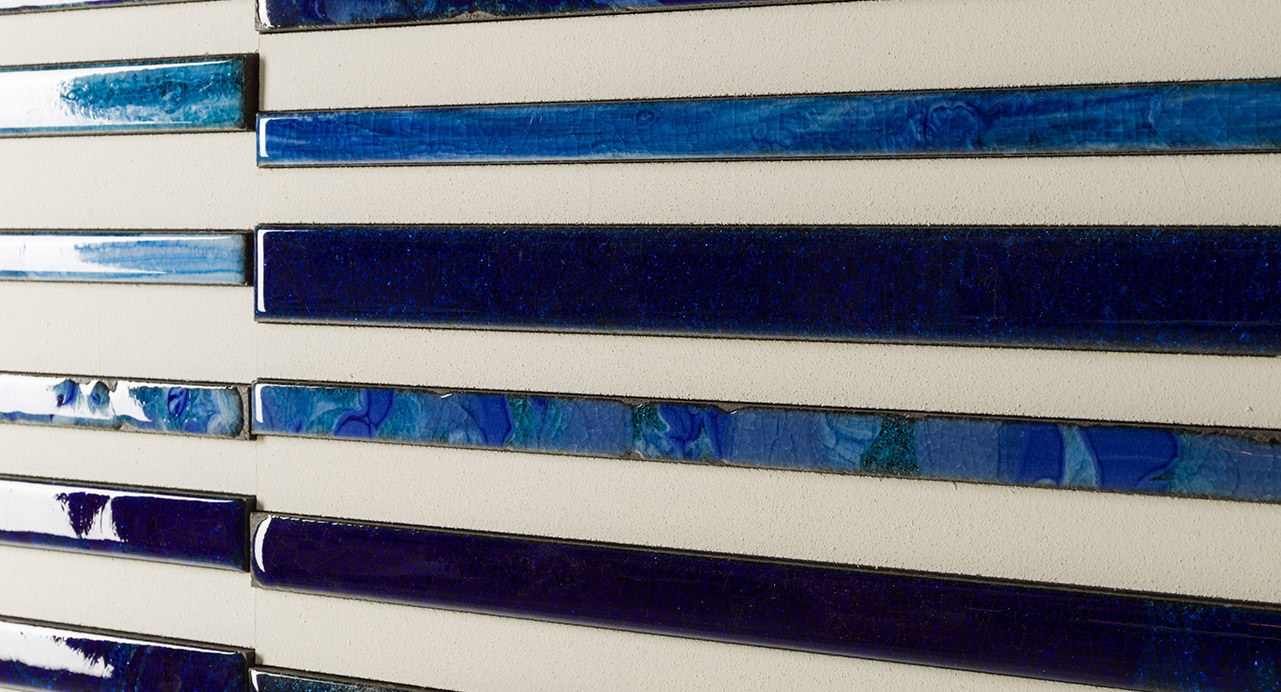 Wall covering made of lava stone and glass.
Material:
Sciara is a strong, compact material, which is easy to maintain and particularly decorative.
The elements are handcrafted in stone and glass; the colour remains transparent, luminous, and lets the porosity and the imperfections of the surfaces show through.
Characteristics:
The natural materials composing Sciara react in an unpredictable way to the handcraft production processes to which they are subjected.
The surface of the elements may present differences in thickness and slight variations of the tone and the density of the colour: these features are to be considered a quality that makes each element unique and inimitable.
Dimensions:
Sciara elements are available in square, rectangular and round shapes in different dimensions.
Sciara elements in the dimensions 5x5x1 cm and 7x7x1 cm are available also already mounted on aluminium panels in the standard dimension of 100×100 cm and 70×70 cm.
Each panel is provided with two aluminium rods for the direct fixing to the wall.
The round elements are available in a set sufficient to cover a square meter surface and composed by a predetermined number of pieces with different dimensions:
– Ø 1,8×1,5 cm
– Ø 2,3×1,5 cm
– Ø 3,3×1,5 cm
– Ø 4,8×1,5 cm
– Ø 5,8×1,5 cm
– Ø 6,5×1,5 cm
Applications:
Covering of vertical surfaces, both indoors and outdoors, in residential as well as in public.