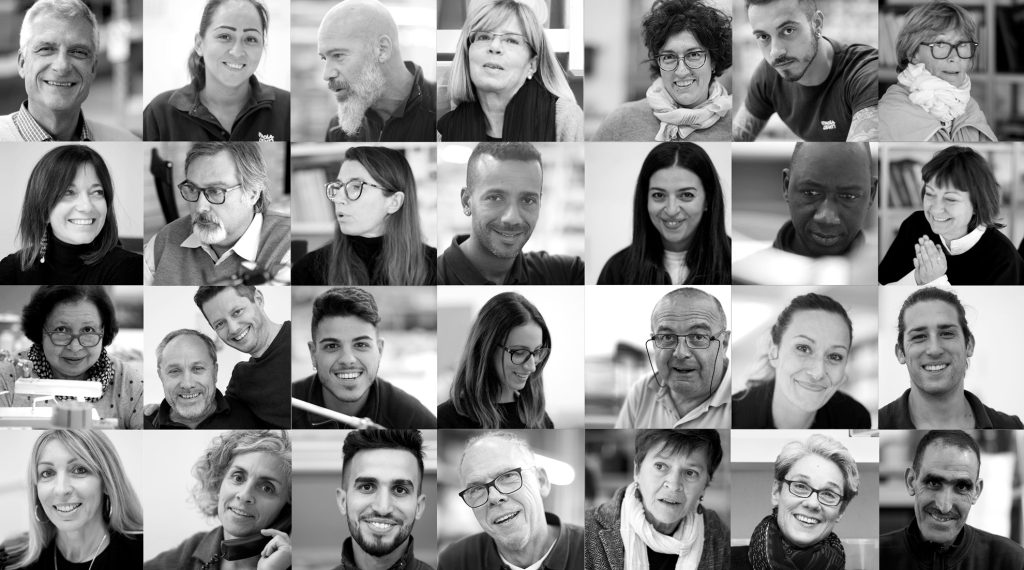 We started from a thread: the one used for the rugs, the first products introduced on the market branded Paola Lenti. We started as passionate artisans, paying a scrupulous attention to the quality of materials: always looking for a point of contact, a special harmony between colours, signs and shapes.
It was 1994. We were small but we were dreaming big.
Year after year, we have experimented on yarns and fabrics; this led to the first outdoor collections that have made us known in Italy and in the world.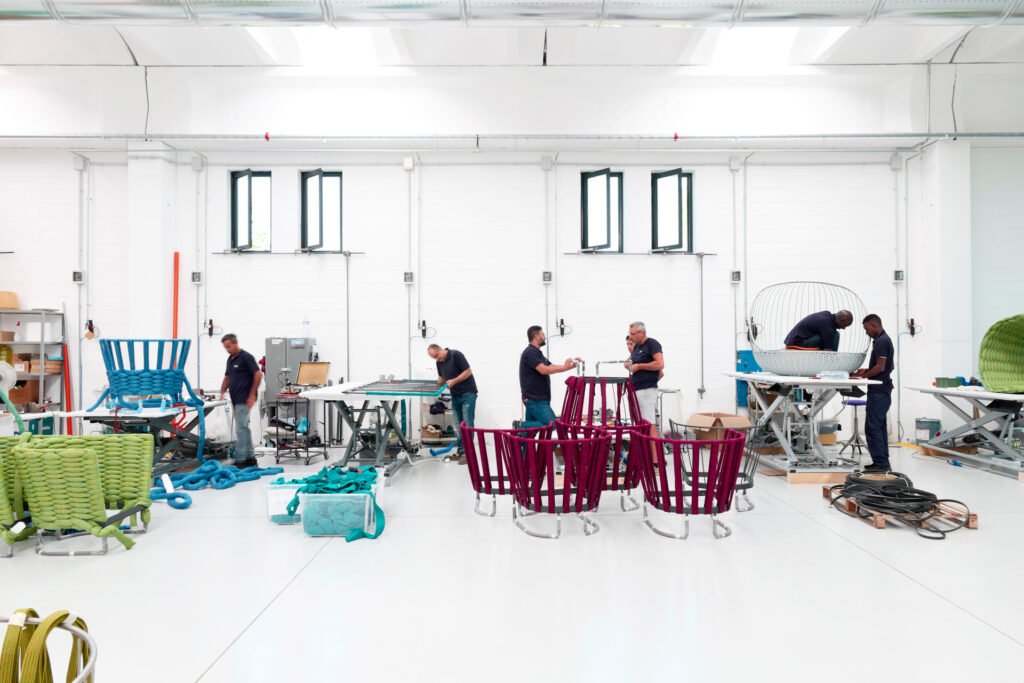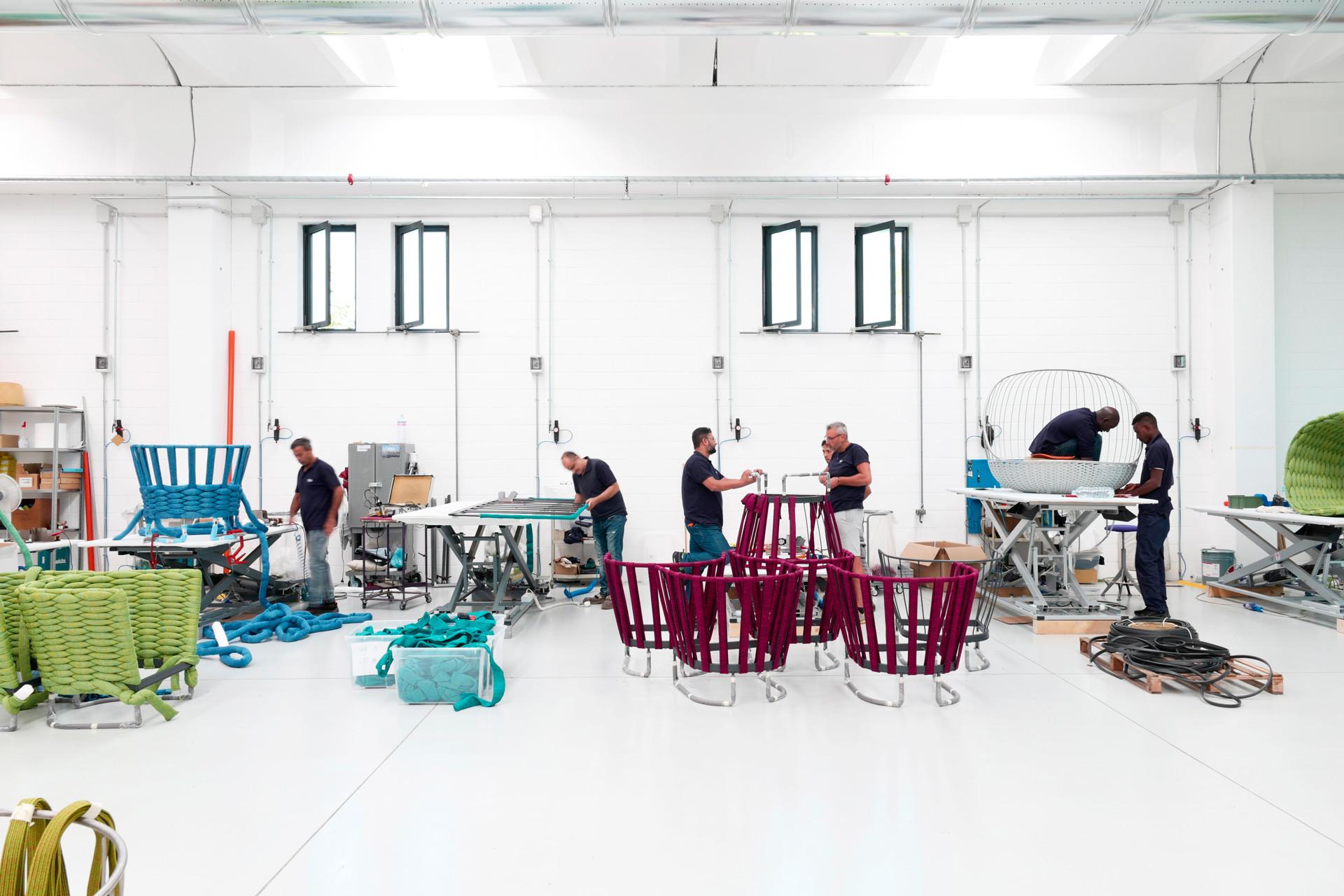 The outdoors has strengthened our brand identity. We have discovered our talent for colour: it has become our trademark.
We started new collaborations with selected artisans to preserve the unmistakable sign of craftwork and, at the same time, intensified experimentation and research in partnership with scientific institutes, universities and other companies.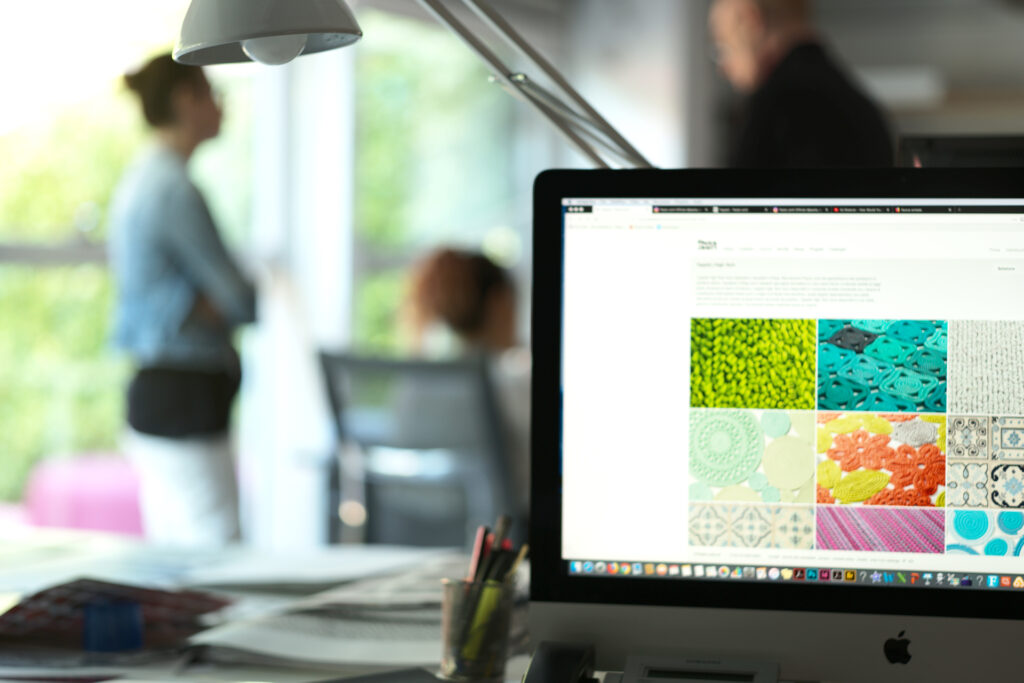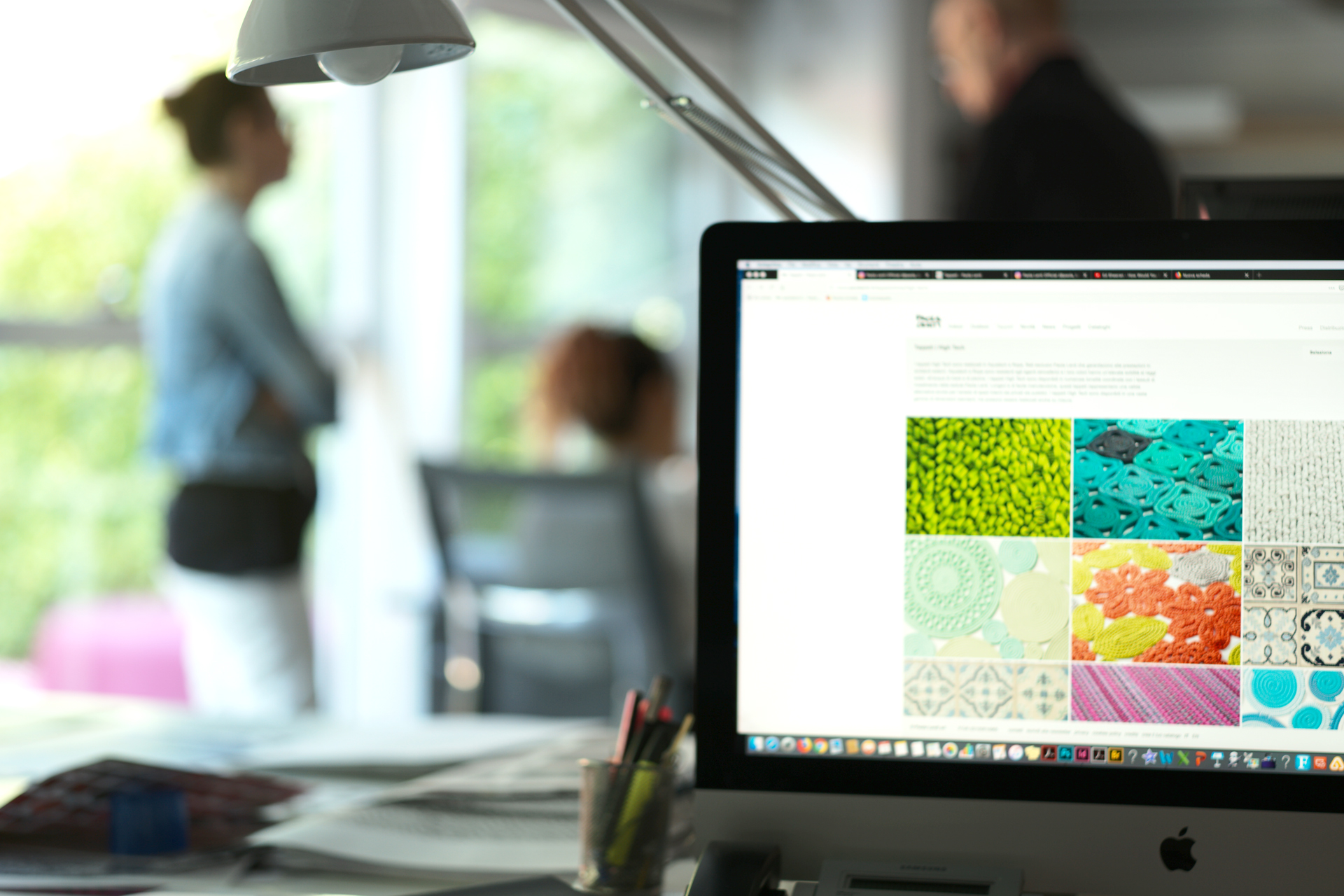 Tradition, innovation. Today we can count on cutting-edge technical yarns and at the same time recover "ancient" fibers such as flax and hemp, enhancing cultures from other parts of the world and cultivation methods that risk disappearing.
Since inception, the respect for the planet is among our priorities. We produce sustainable furniture because durable and recyclable, using process with low environmental impact.
We were small, but we have grown. Today Paola Lenti is an industrial reality made up of multiple professionals – tailors, upholsterers, weavers, architects and engineers – and consolidated collaborations with local workers, thus enhancing an all-Italian production chain.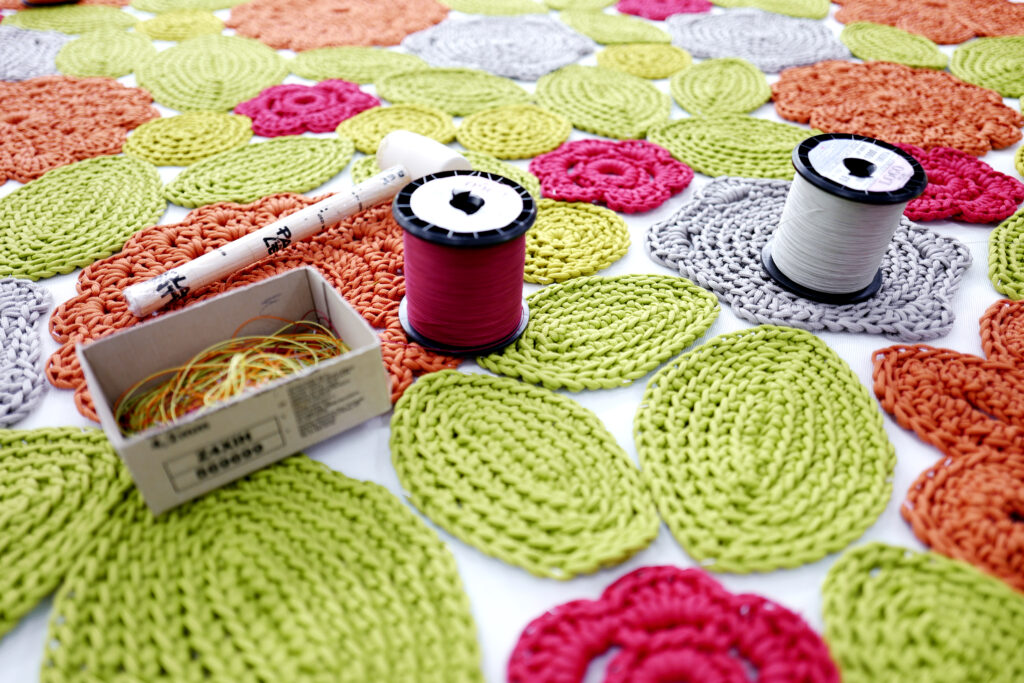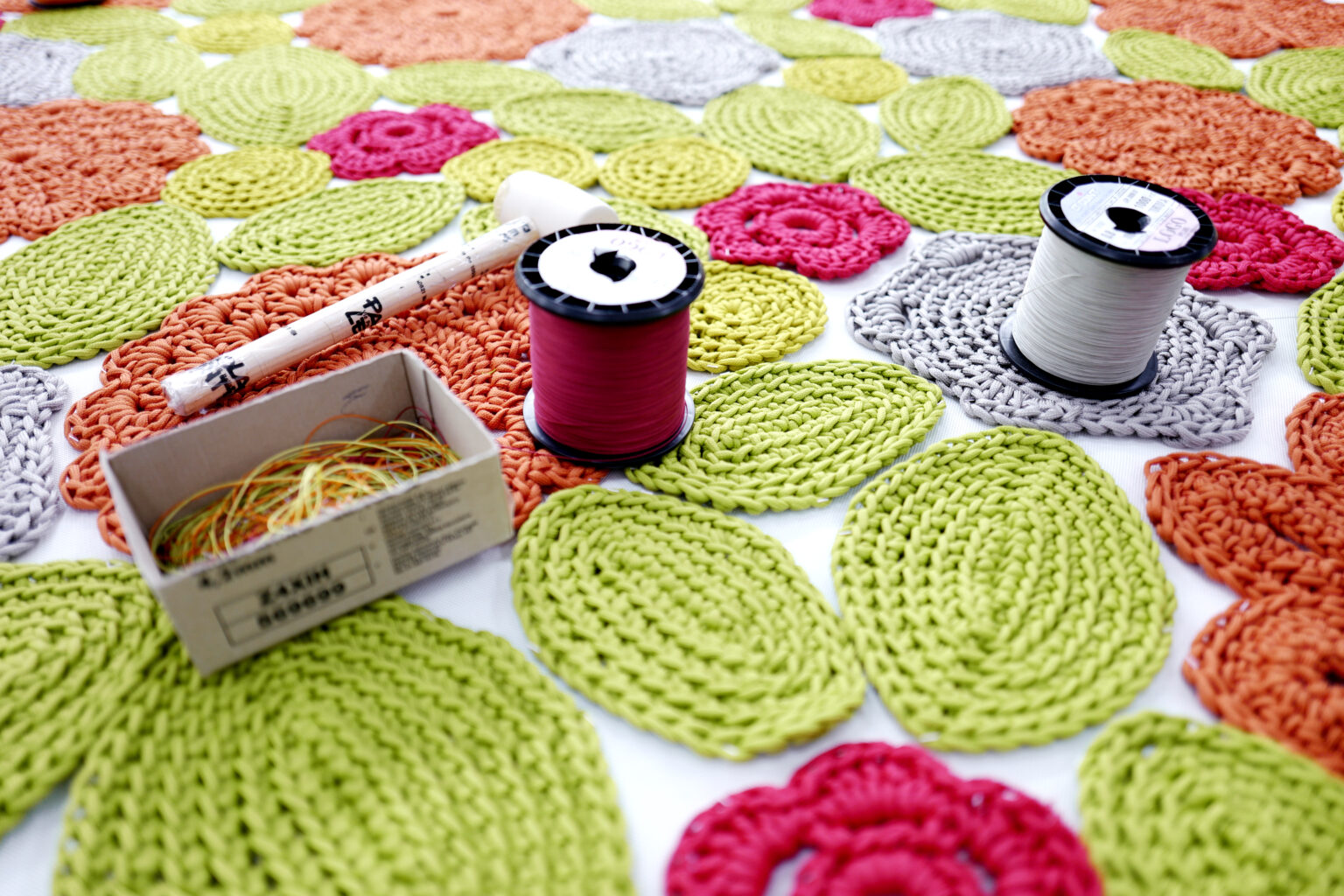 From residential projects to the world of yachting and hospitality, the company has developed over the years a specific expertise to ensure tailor-made solutions to any kind of context. Paola Lenti collections are distributed in over 60 countries, in about 300 of the most important international showrooms.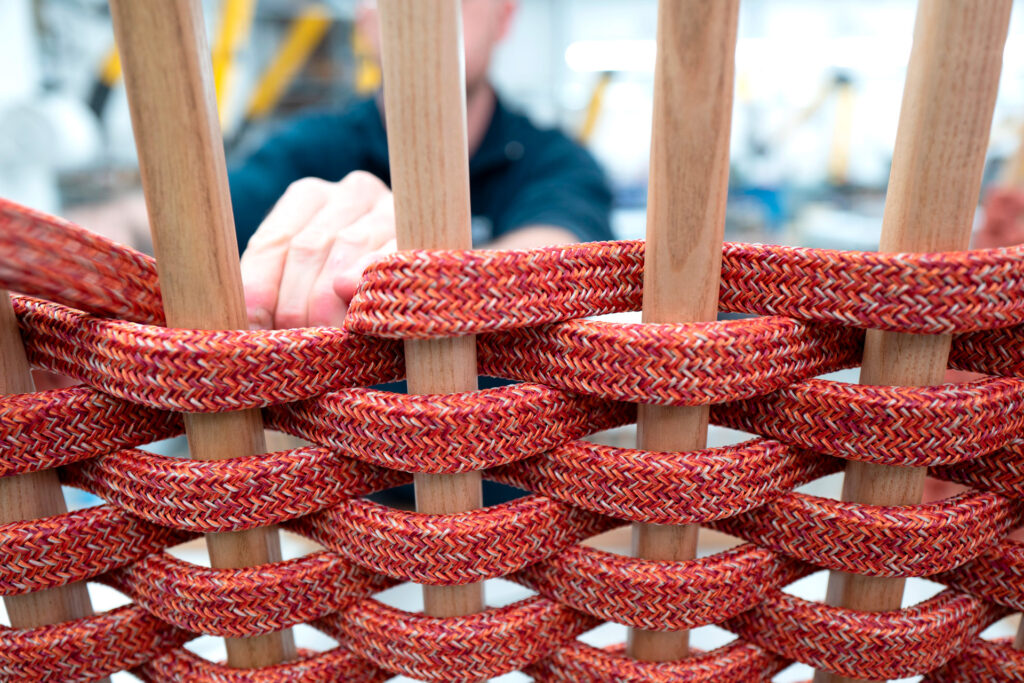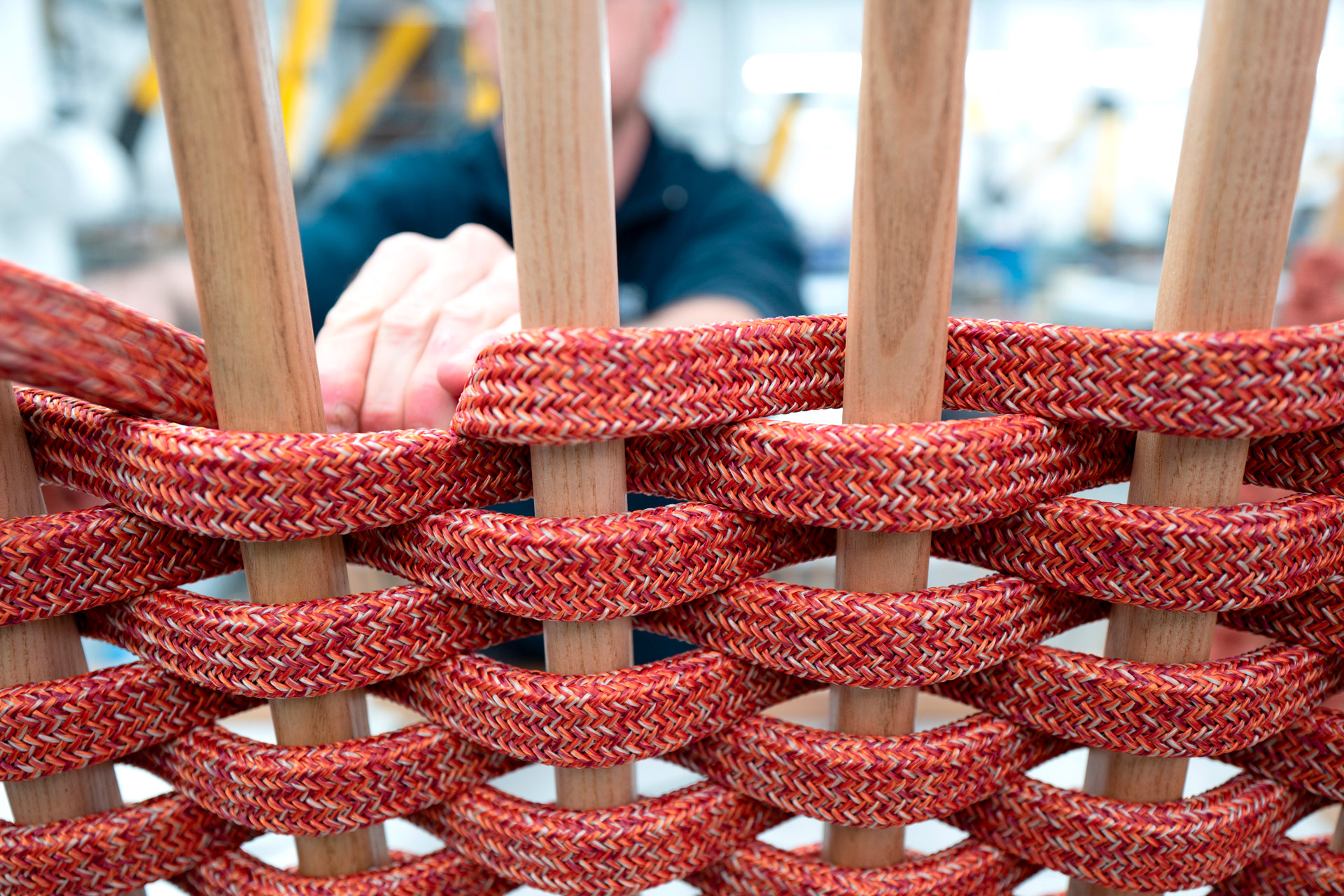 To the outdoor collections, those for interiors have been added, transforming the house Paola Lenti in a complete domestic universe. Carpets, sofas, armchairs and chaise longue can be combined with tables, bookcases, movable backdrops and many other furnishing accessories; materials such as wood, ceramics, glass and metals, which dialogue through colors and finishes, have been introduced next to the exclusive yarns and fabrics, creating this way harmonious and comprehensive environments.

After almost thirty years, we are still tied to that thread: proud of our history.
Paola and Anna Lenti