Access the download area.
In order to access the reserved area again, you need to update your password.
You can do that at the following link
design : F. Rota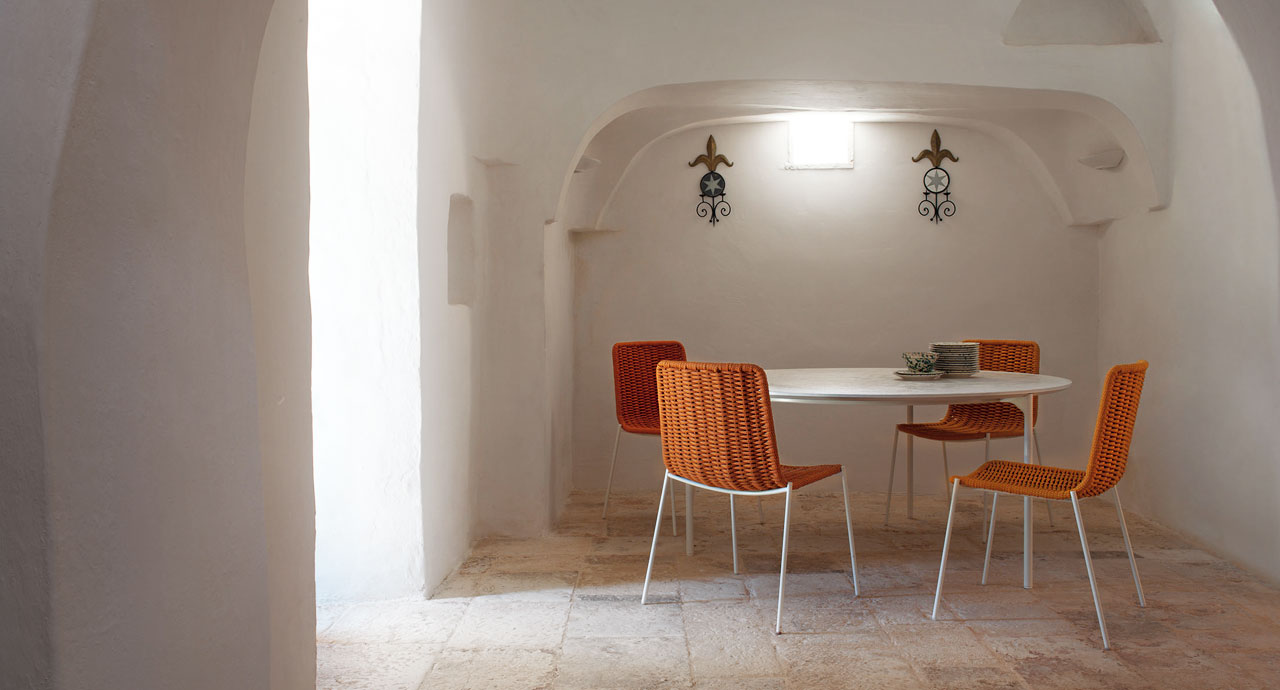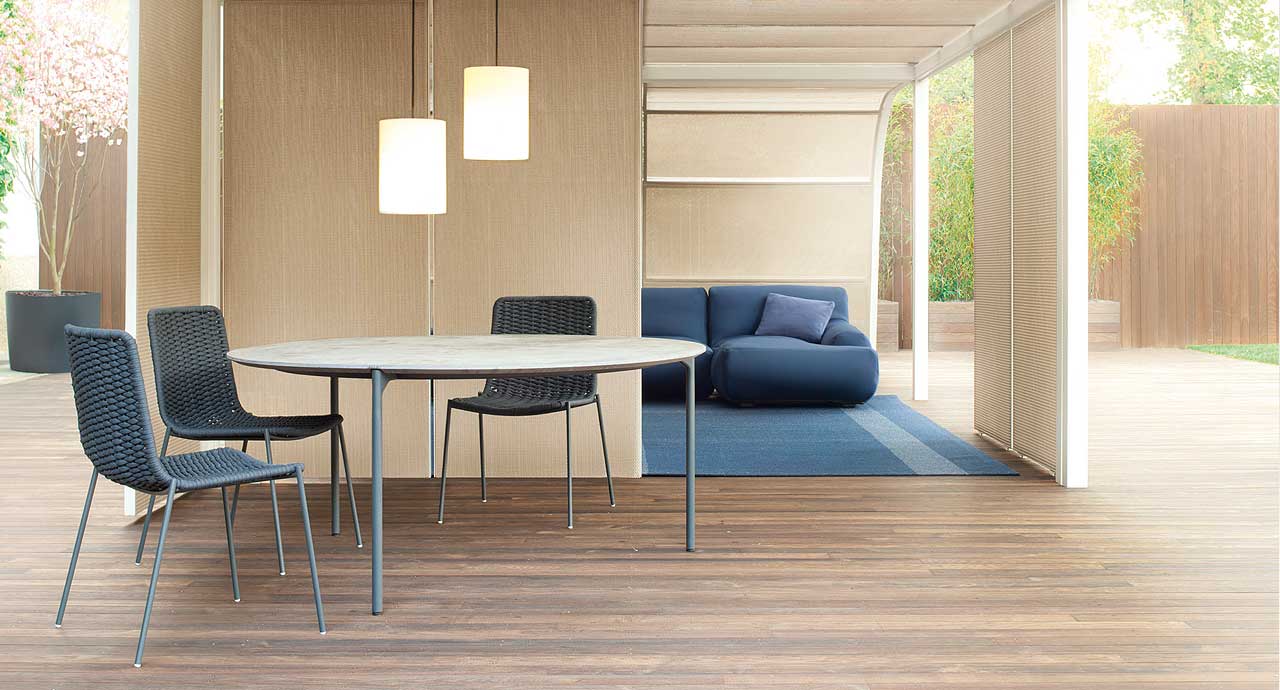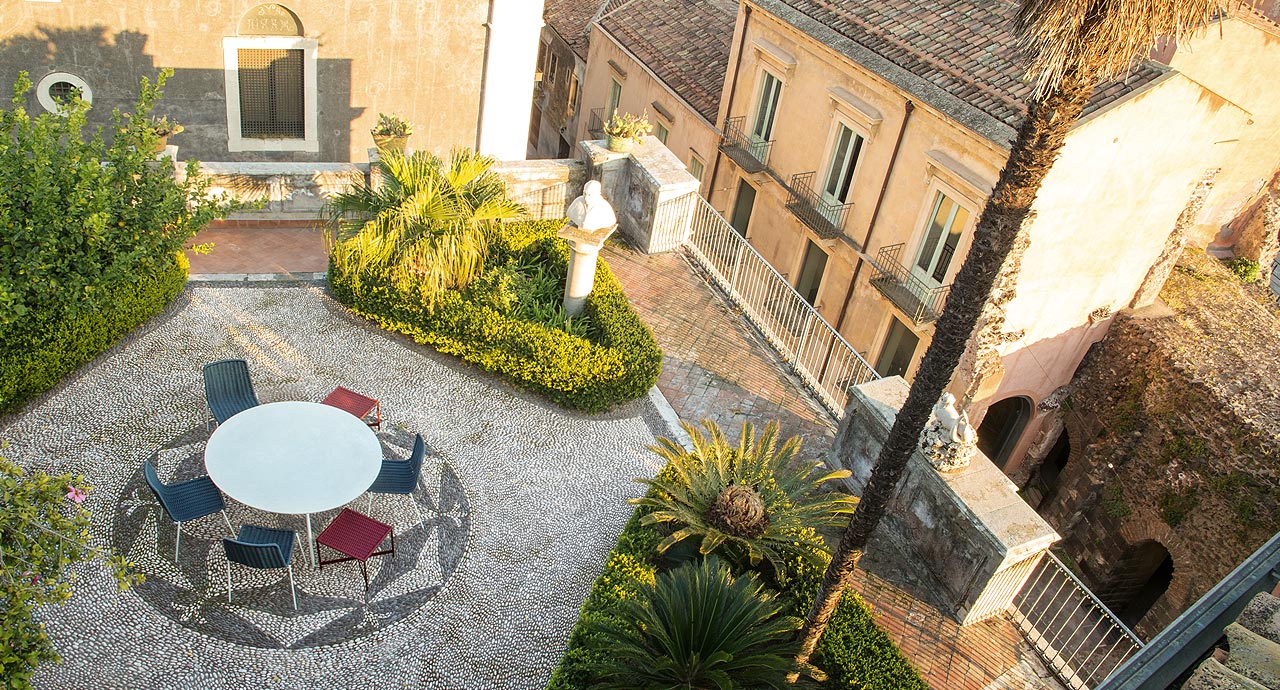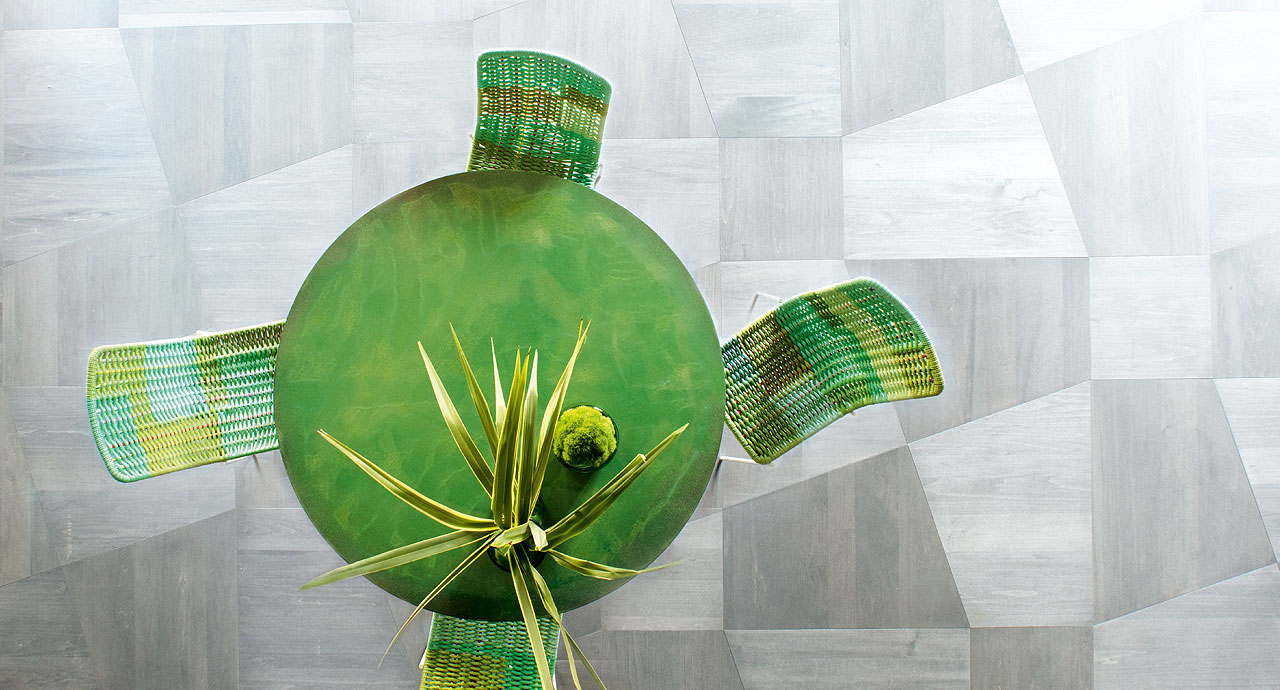 Stackable chair.
Structure: AISI 304 stainless steel, matt varnished in avorio or grafite colour or gloss varnished (reference colours: Mano Lucida wood sample collection), plastic spacers.
Structure upholstery: fixed, hand woven with a Rope cord or an Aquatech cord.
A seat pad is necessary for complete seating comfort.
Seat pad: removable, in open-cell polyurethane covered with three-dimensional polyester fabric.
Seat pad upholstery: removable and available in the fabrics Luz, Rope T, Brio, Thea or Wara.
Notes:
For the weave in Rope cord only, it is possible to use more cords in pre-established colour combinations.
This product can be used also in interior environments.
We advise to use a Winter Set protection cover.