Access the download area.
In order to access the reserved area again, you need to update your password.
You can do that at the following link
design : Paola Lenti e De Castelli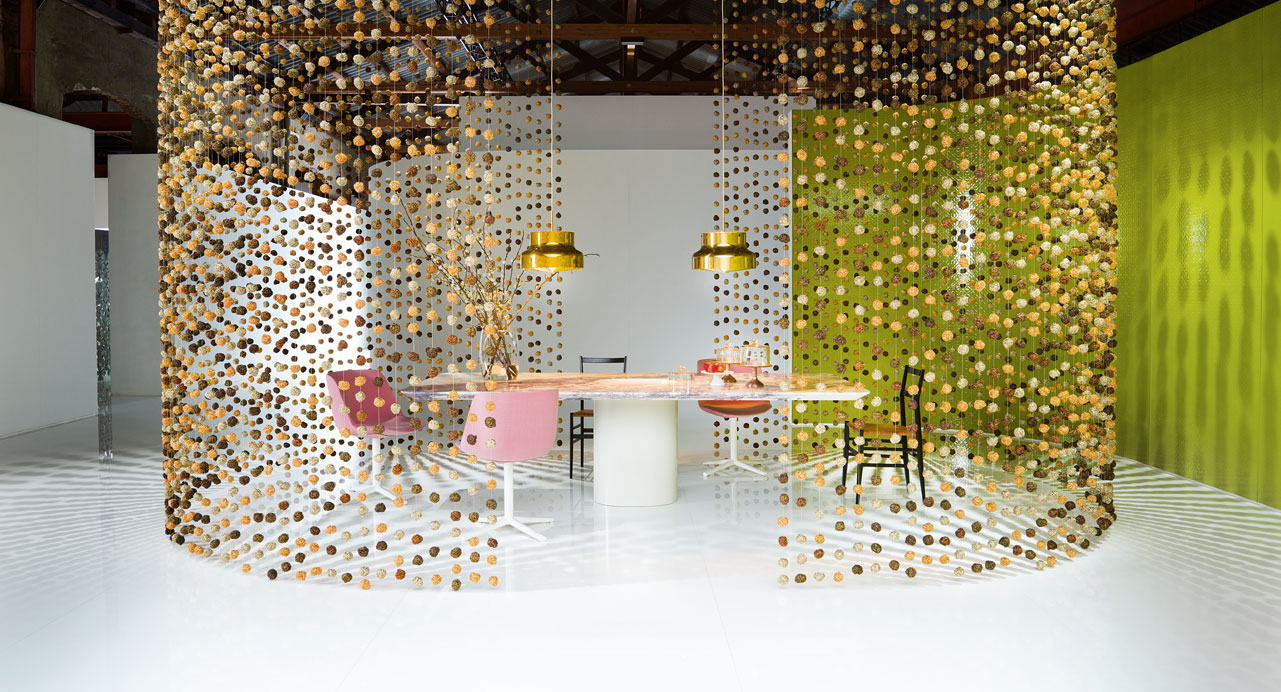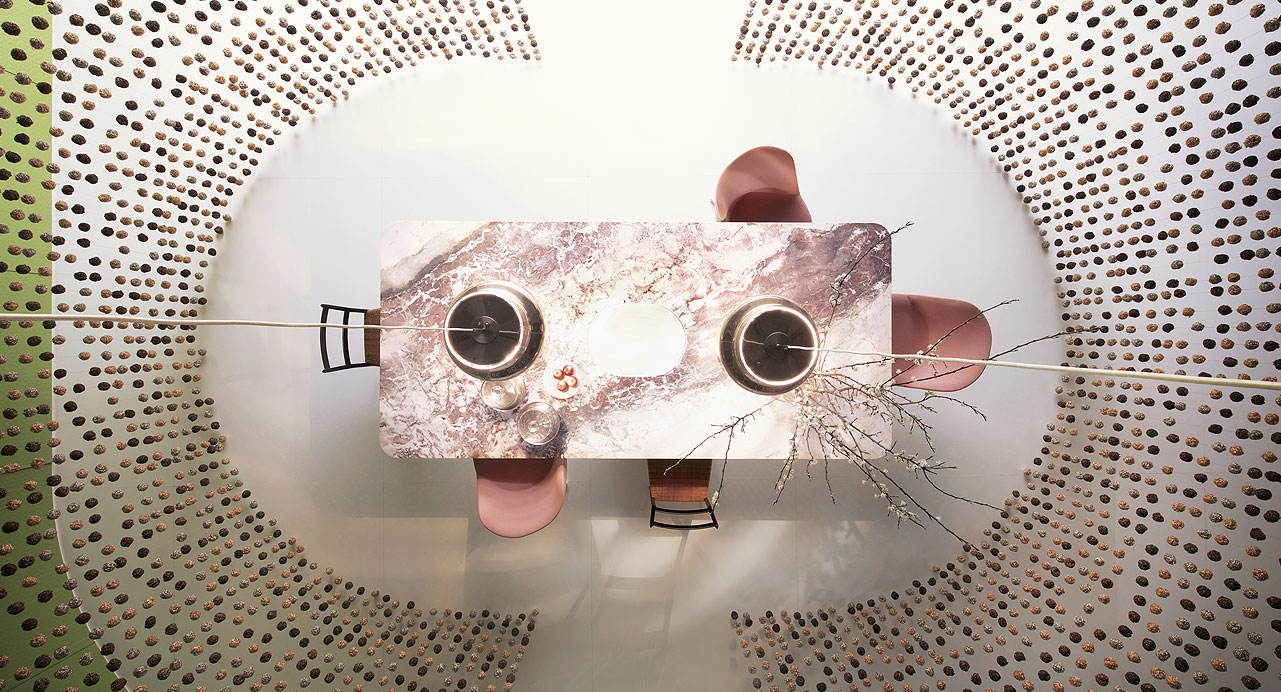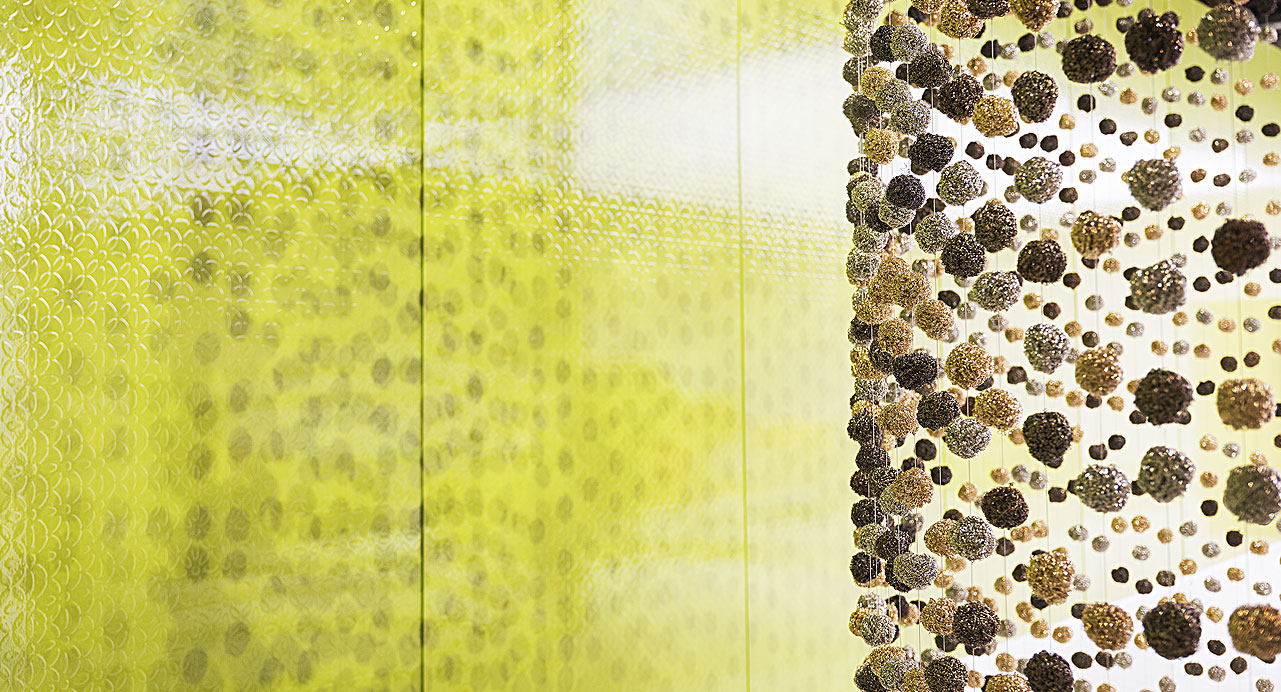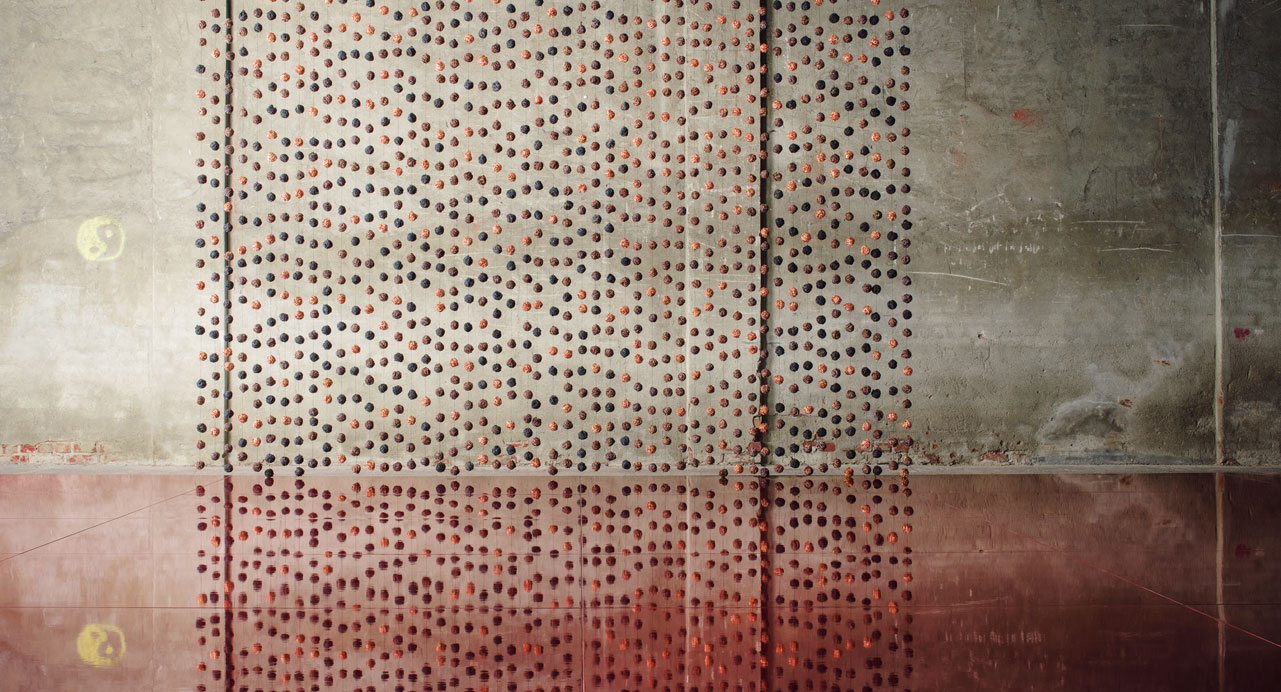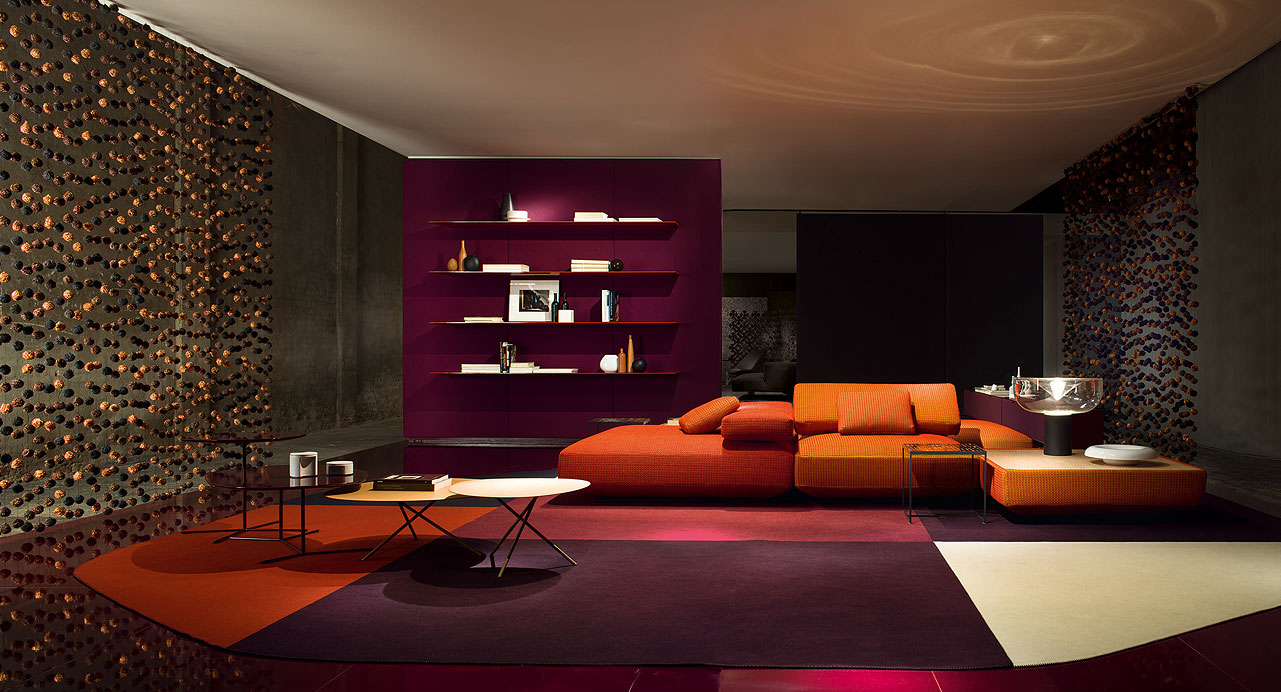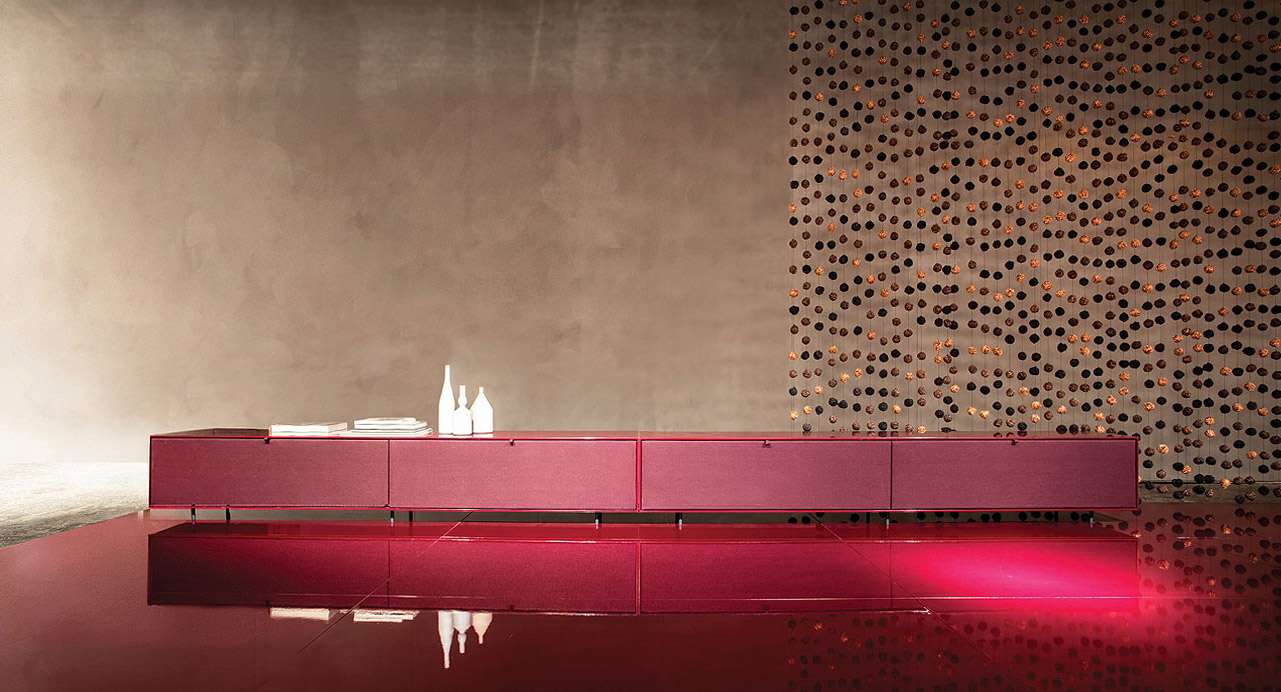 Movable backdrop made of metal.
Materials:
Ramino backdrops are made of little copper, brass and nickel bundles that De Castelli treats with different oxidation processes to obtain a rich chromatic range.
The bundles are threaded at different distances on a cable in synthetic material.
Each element composing Ramino is supplied with a steel cable and an extension regulator for the fixing to the ceiling.
Ramino is always designed and produced in custom dimensions, meeting the specific requirements of the client.
Characteristics:
The natural materials used to produce the Ramino bundles react in an unpredictable way to the handcraft production processes to which they are subjected.
The bundles are processed by hand and may feature different shapes and slight variations in the tonalities: these features are to be considered a quality that makes each element unique and inimitable.
Dimensions:
The maximum standard length of a Ramino element is 300 cm; longer elements can be produced according to client's requirements.
Applications:
Composition of movable backdrops for interior environments, in residential as well in public and commercial spaces.