Access the download area.
In order to access the reserved area again, you need to update your password.
You can do that at the following link
design : CRS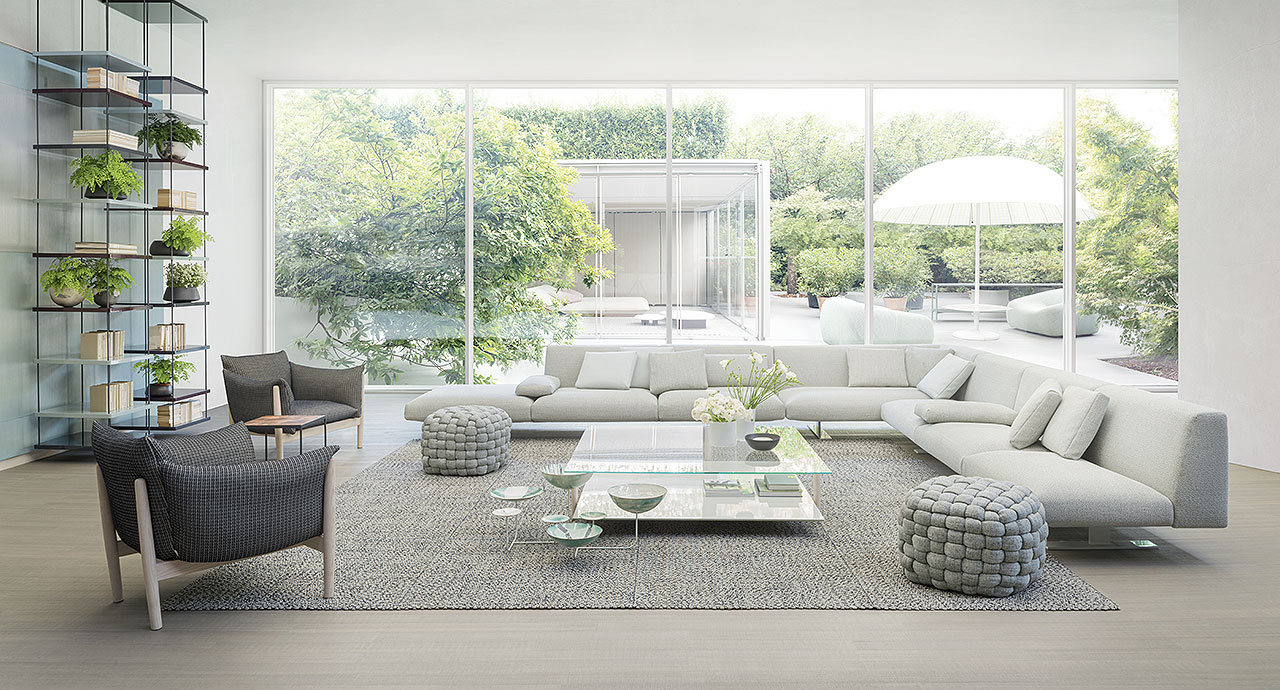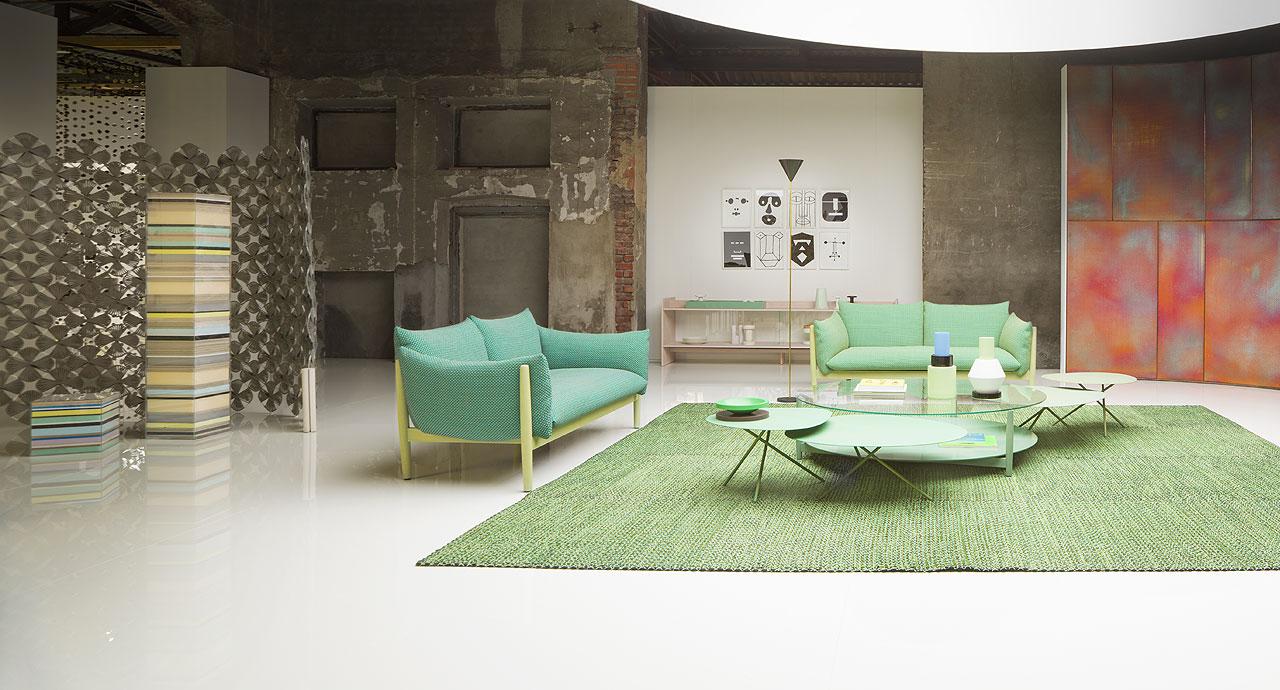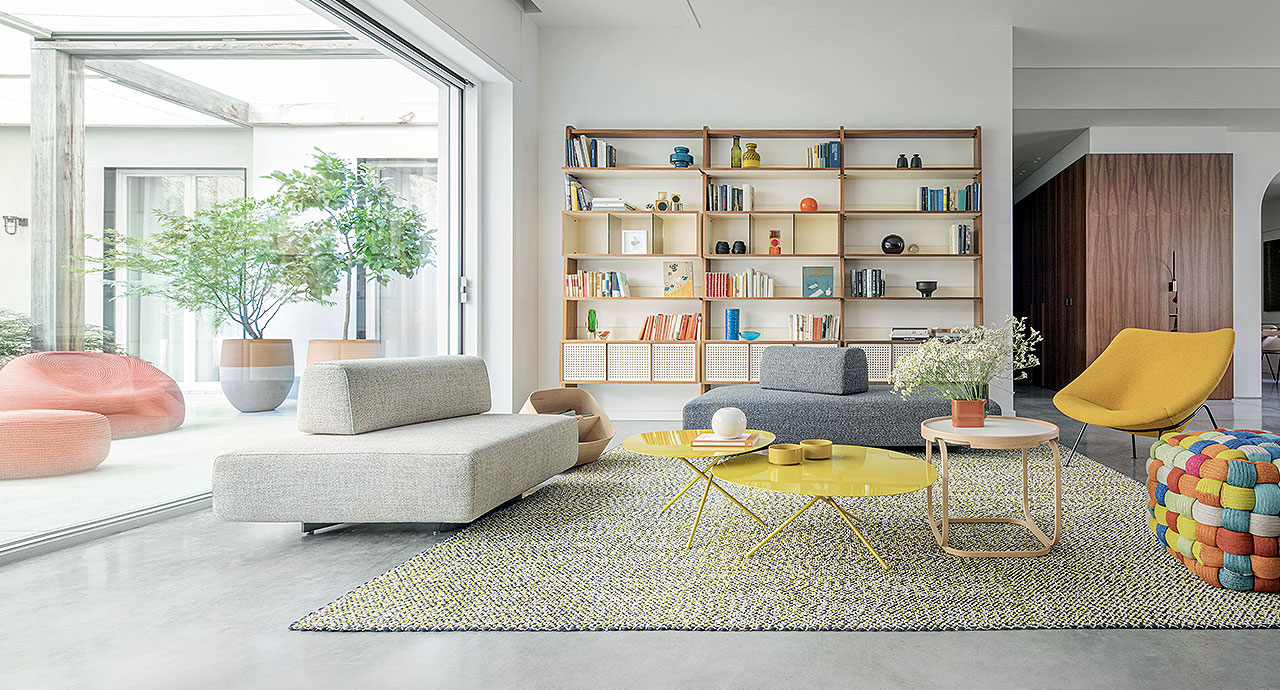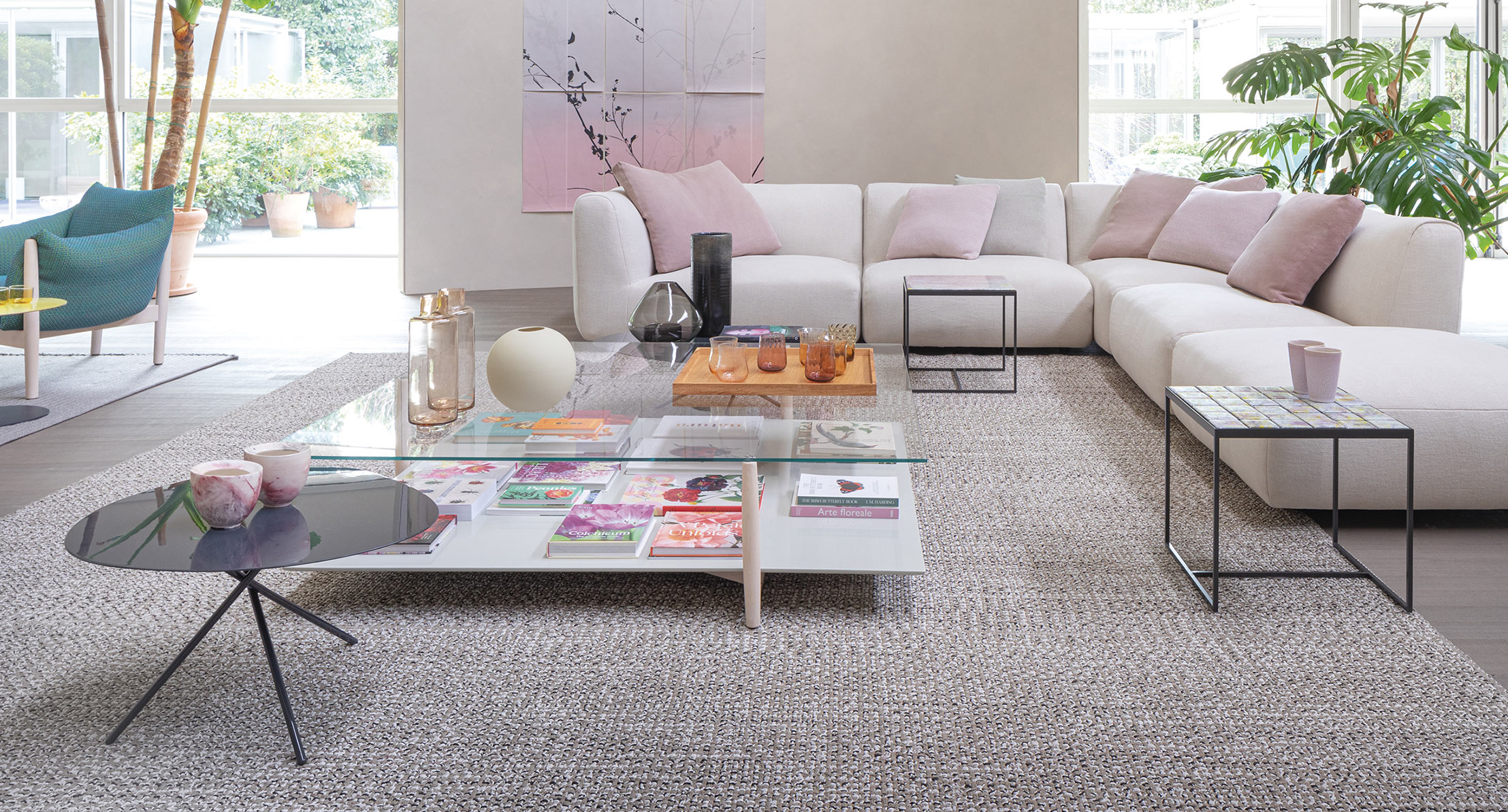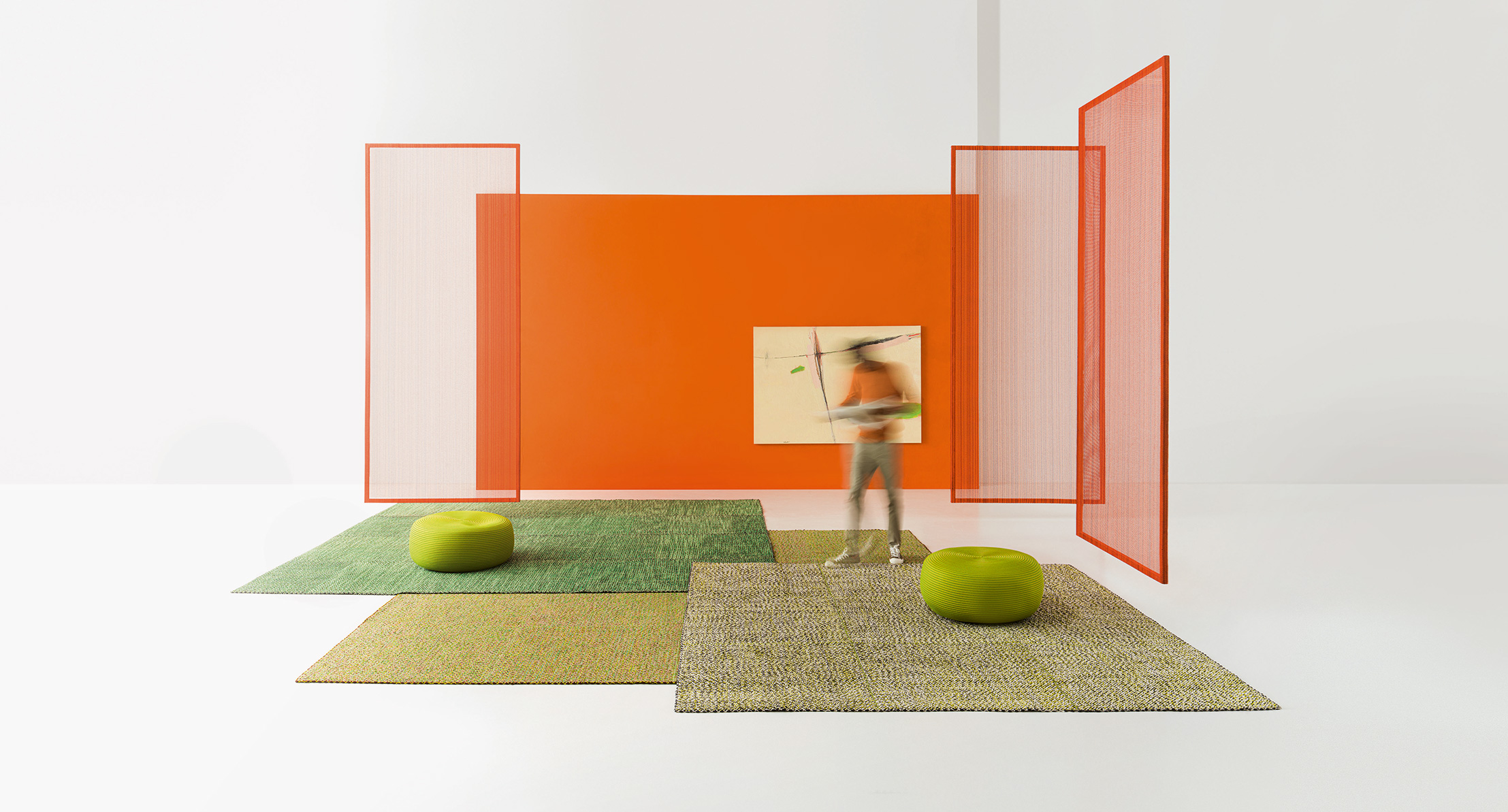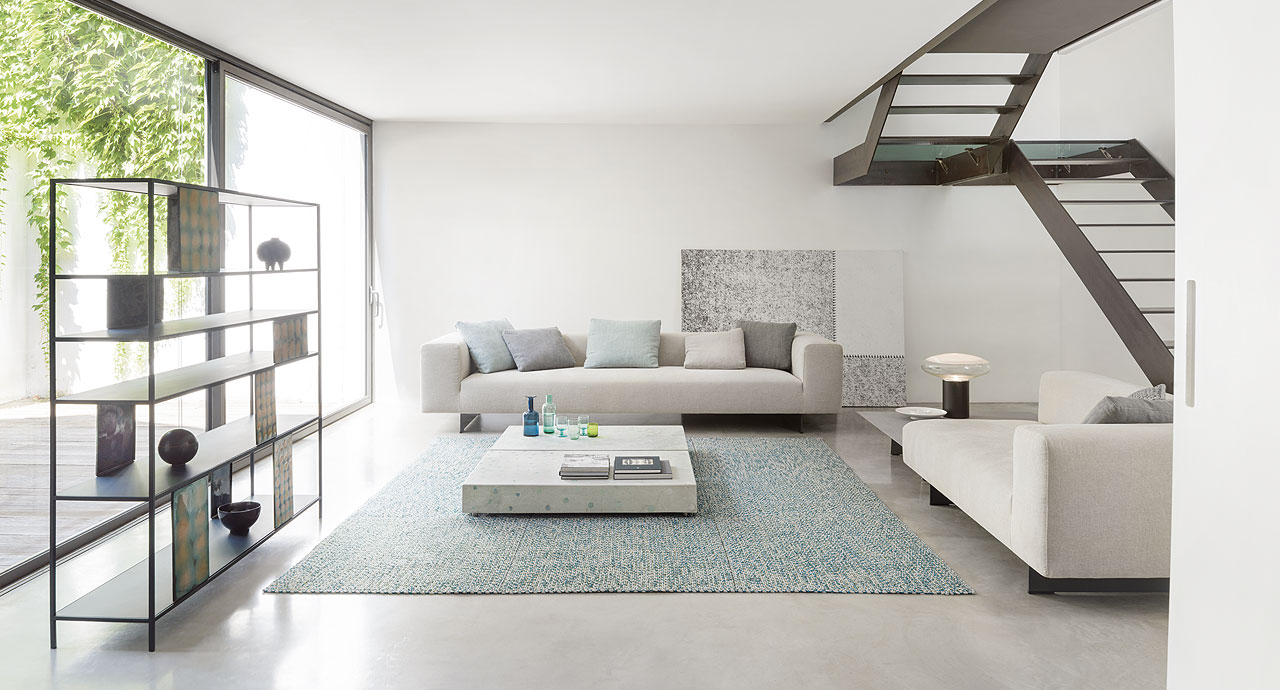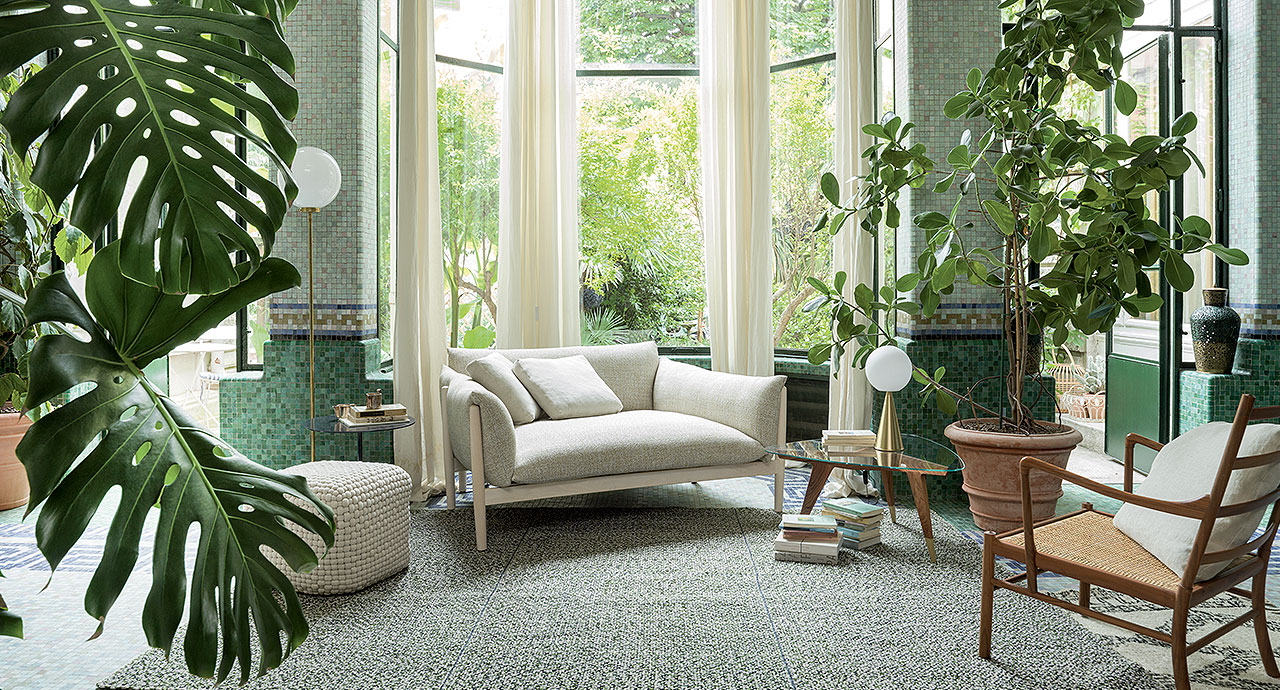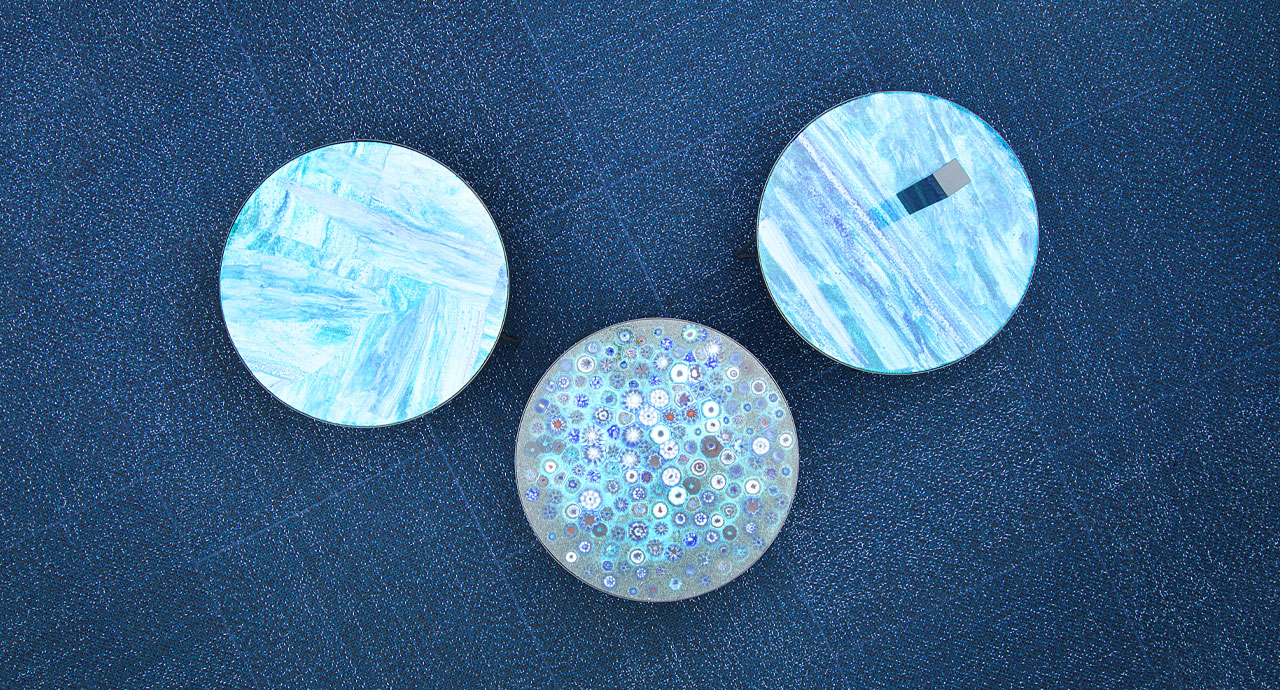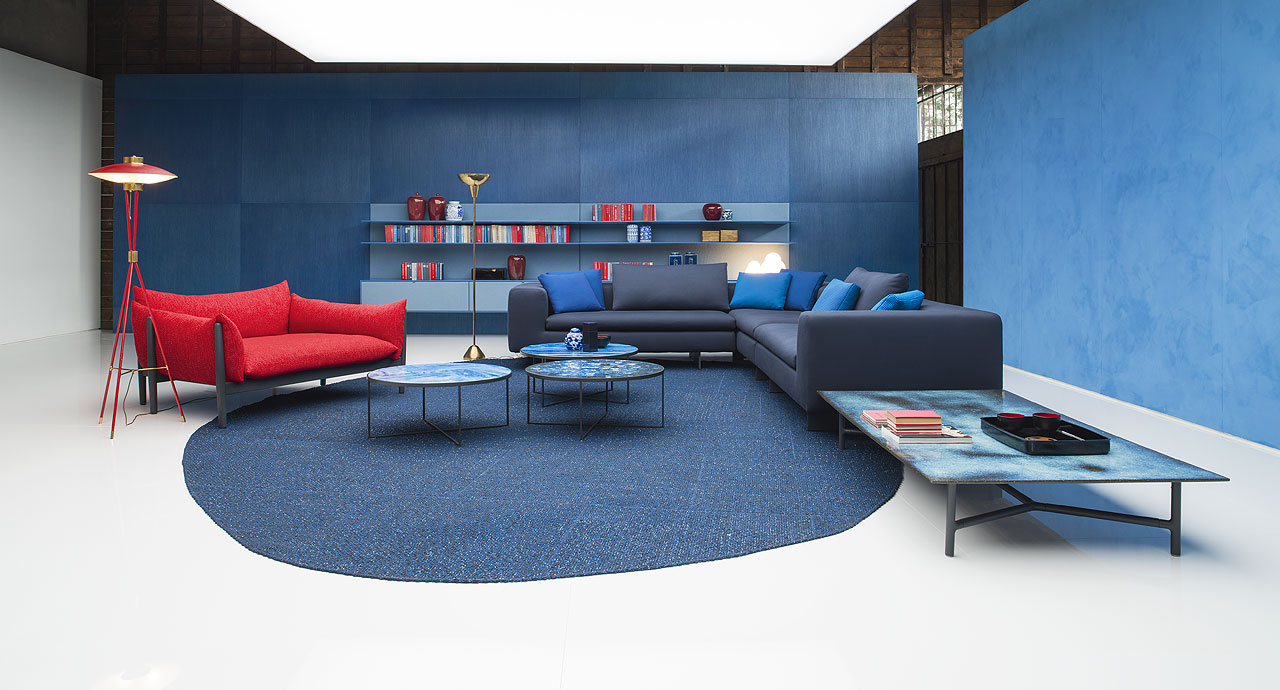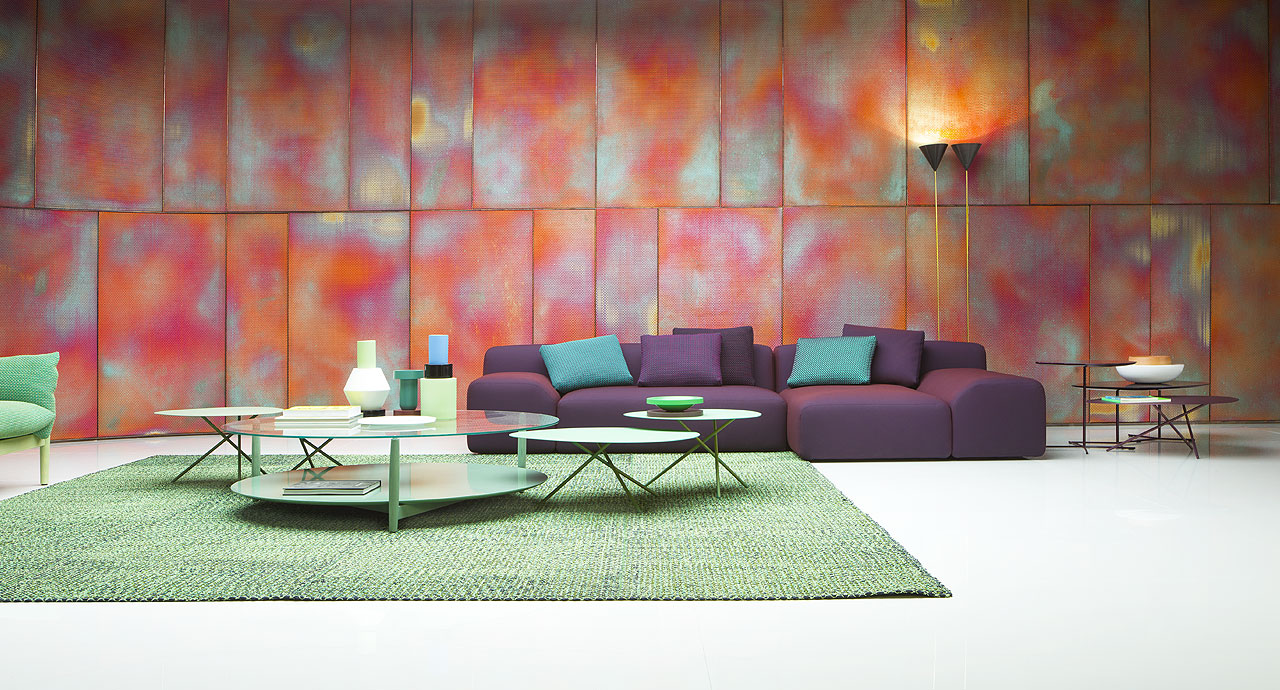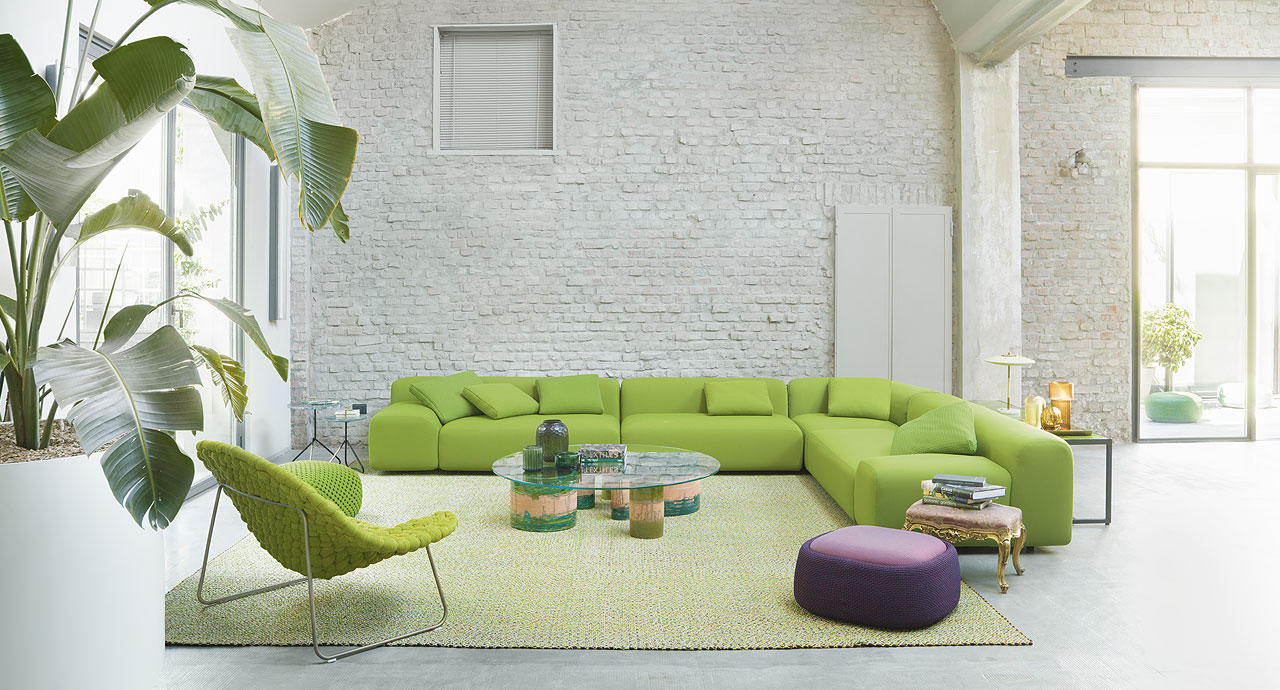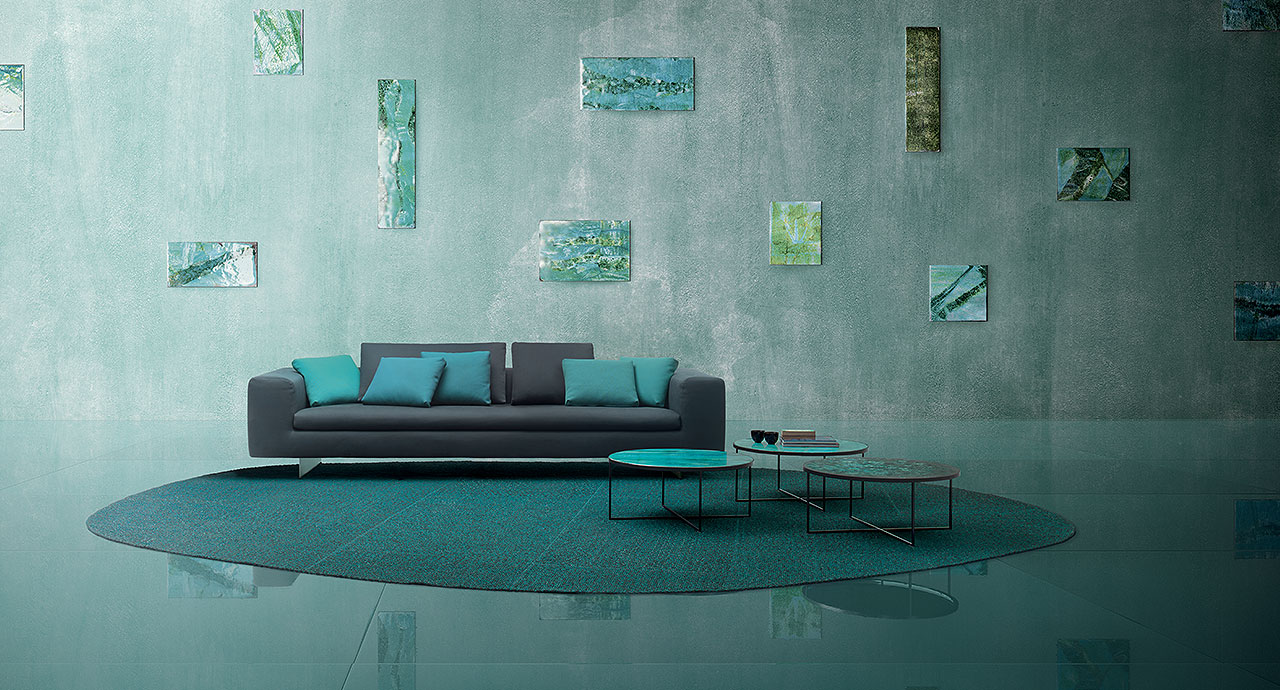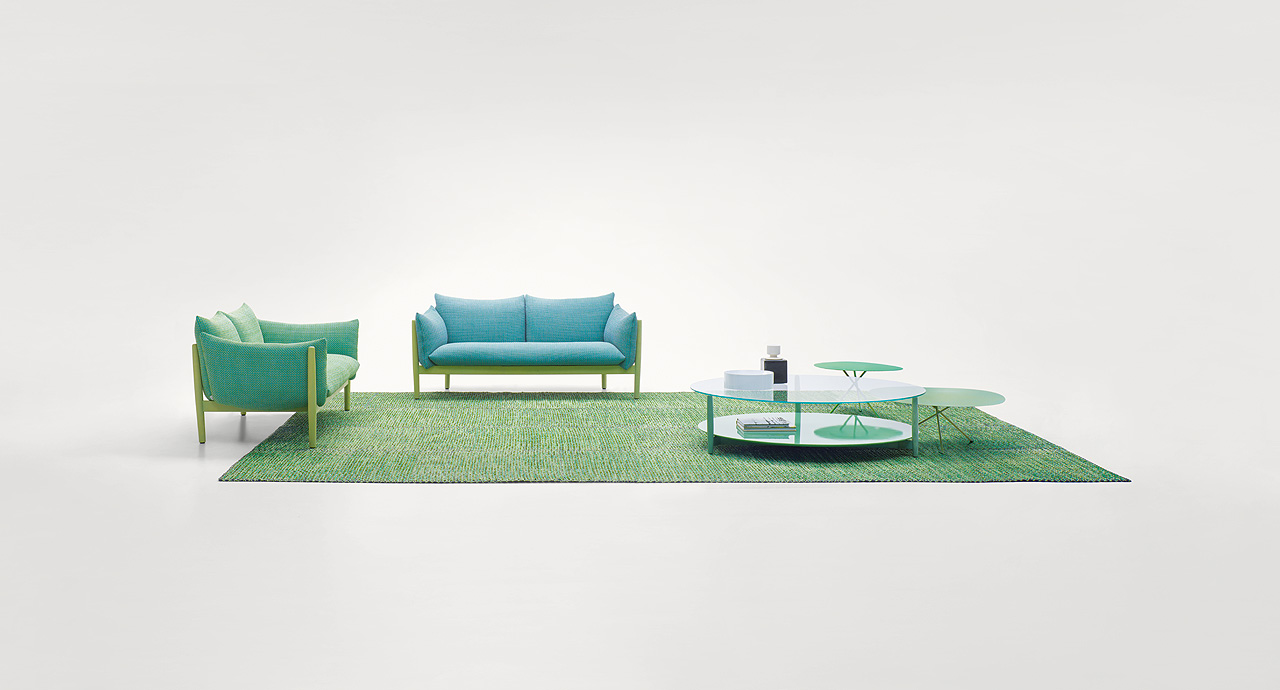 Tweed is a modular rug created by joining elements of about 100 x 100 cm each.
The elements are loom woven with a polyester yarn in pre-determined colour combinations.
The weaving technique and the combination of the several colours available for the yarn produce textures that are always different from one another.
The number of elements varies according to the dimension of the rug.
Tweed is finished all around the perimeter with a cord in the same colour combination used to produce the rug.
Only one standard colour combination can be chosen.
Tweed can be also produced in custom colour combinations: in this case, it is necessary to request feasibility and price quotation before ordering.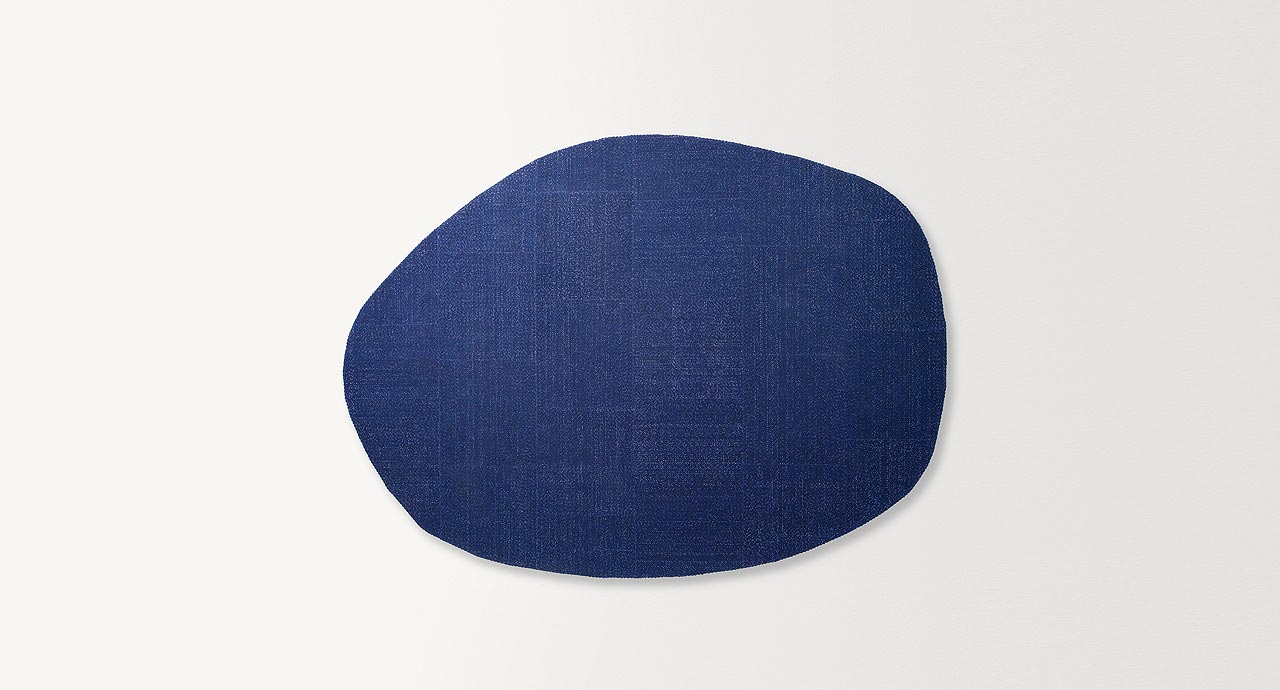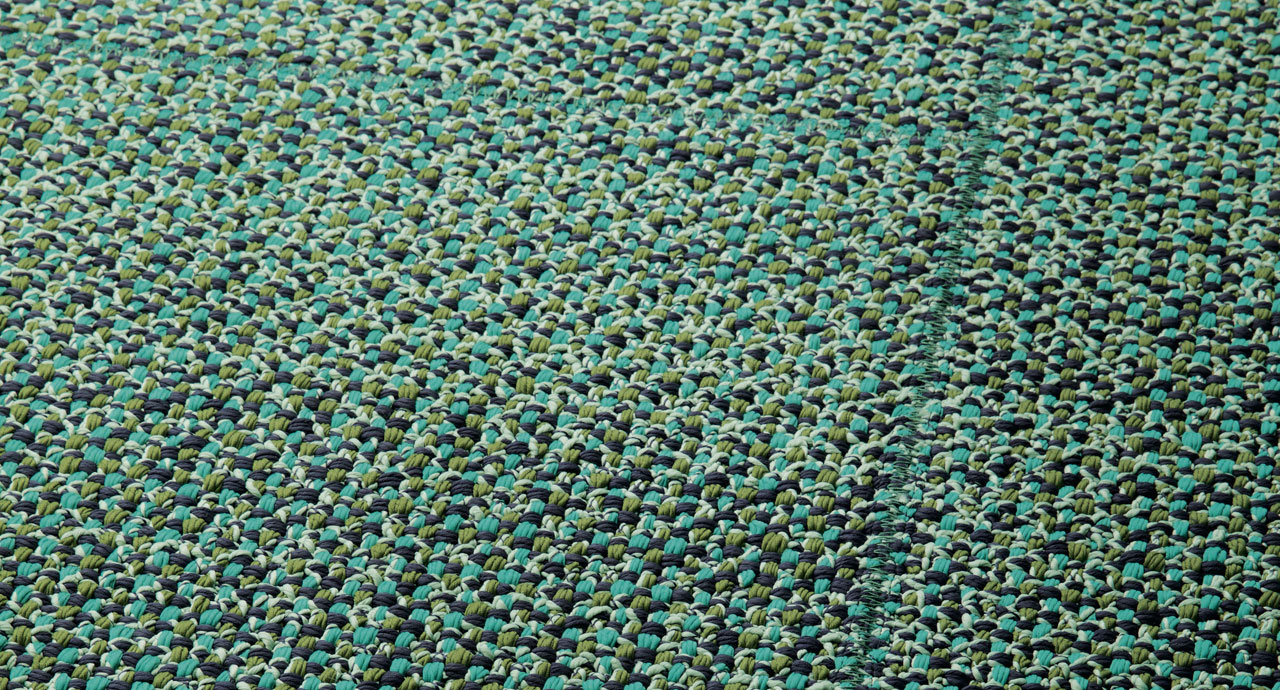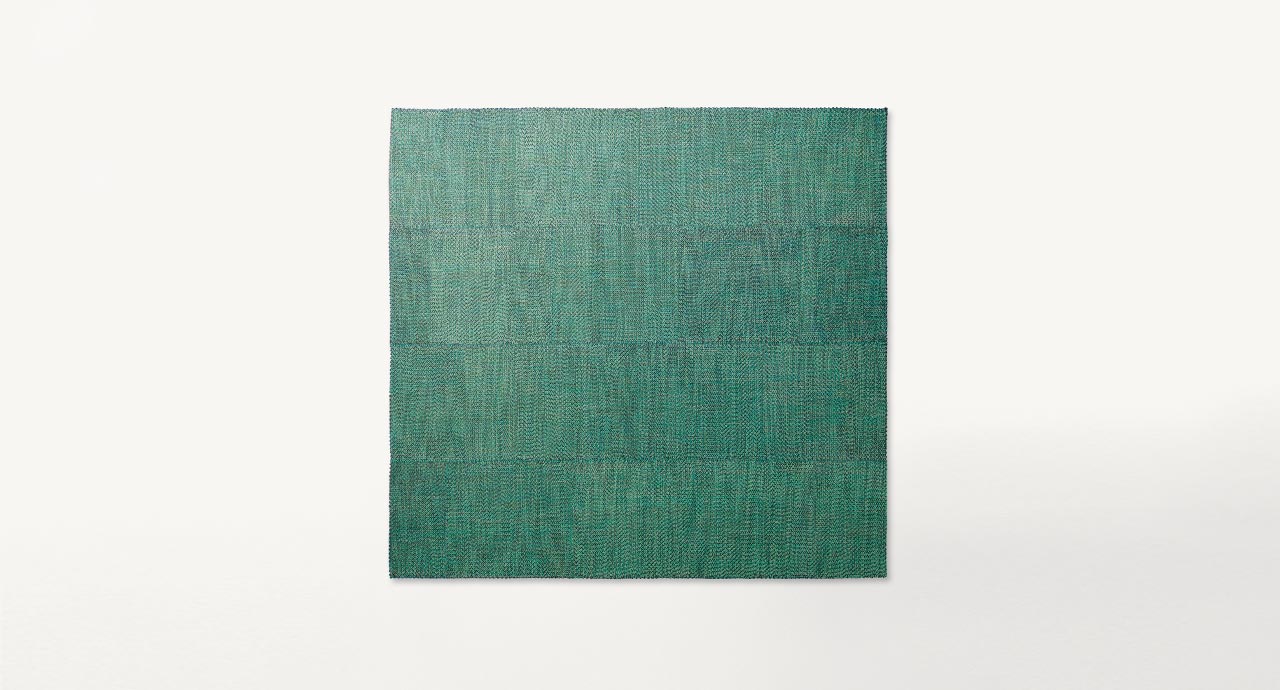 Composition: 100% polyester.
Daily cleaning: vacuum cleaner without brushes.
Periodical cleaning: professional dry cleaning or steam cleaning.
Stains: pat the area with a clean cloth to prevent the stain from penetrating the fibres; most stains can be removed with specific detergents.