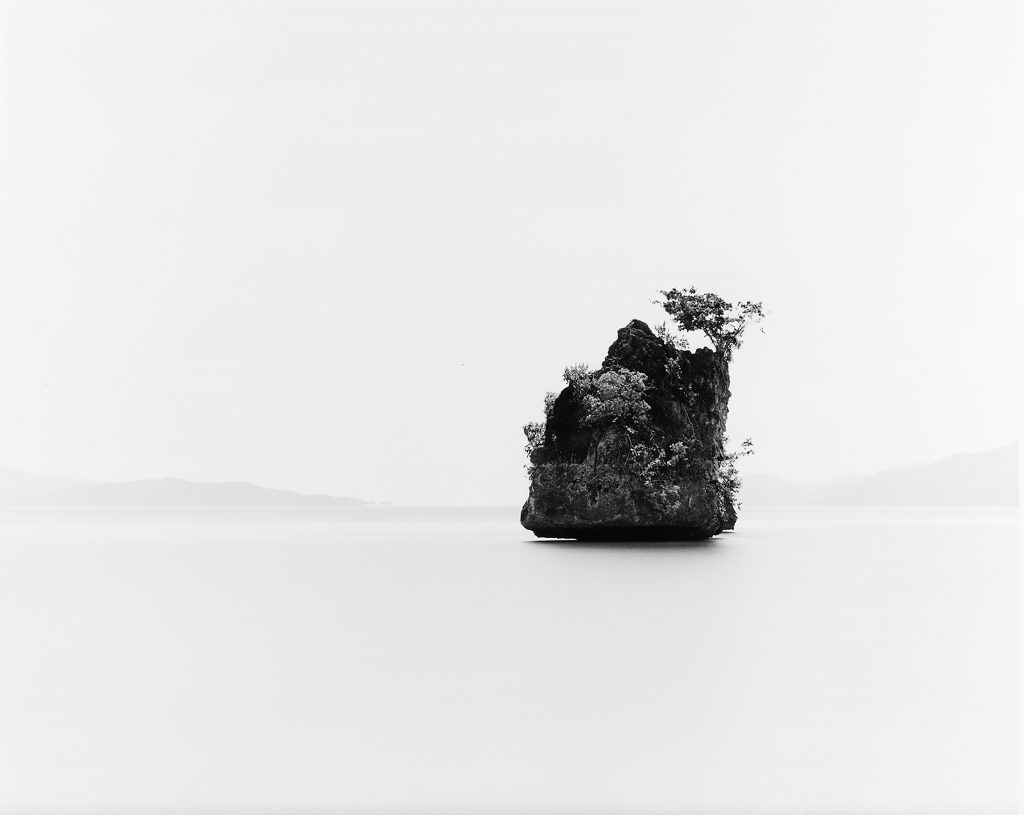 More than 70% of the surface of our planet Earth is covered in water, 95% of which is salt water.
Francesco Bosso, a photographer born in Barletta, Italy in 1959, has dedicated his life's work to seascapes, capturing the primal force and calmness of this environment while also encapsulating the fragile balance of its existence.
Water, with its continuous flow and strength, shapes, transforms and creates – a continuous and eternal becoming where everything is born from water and to water it returns.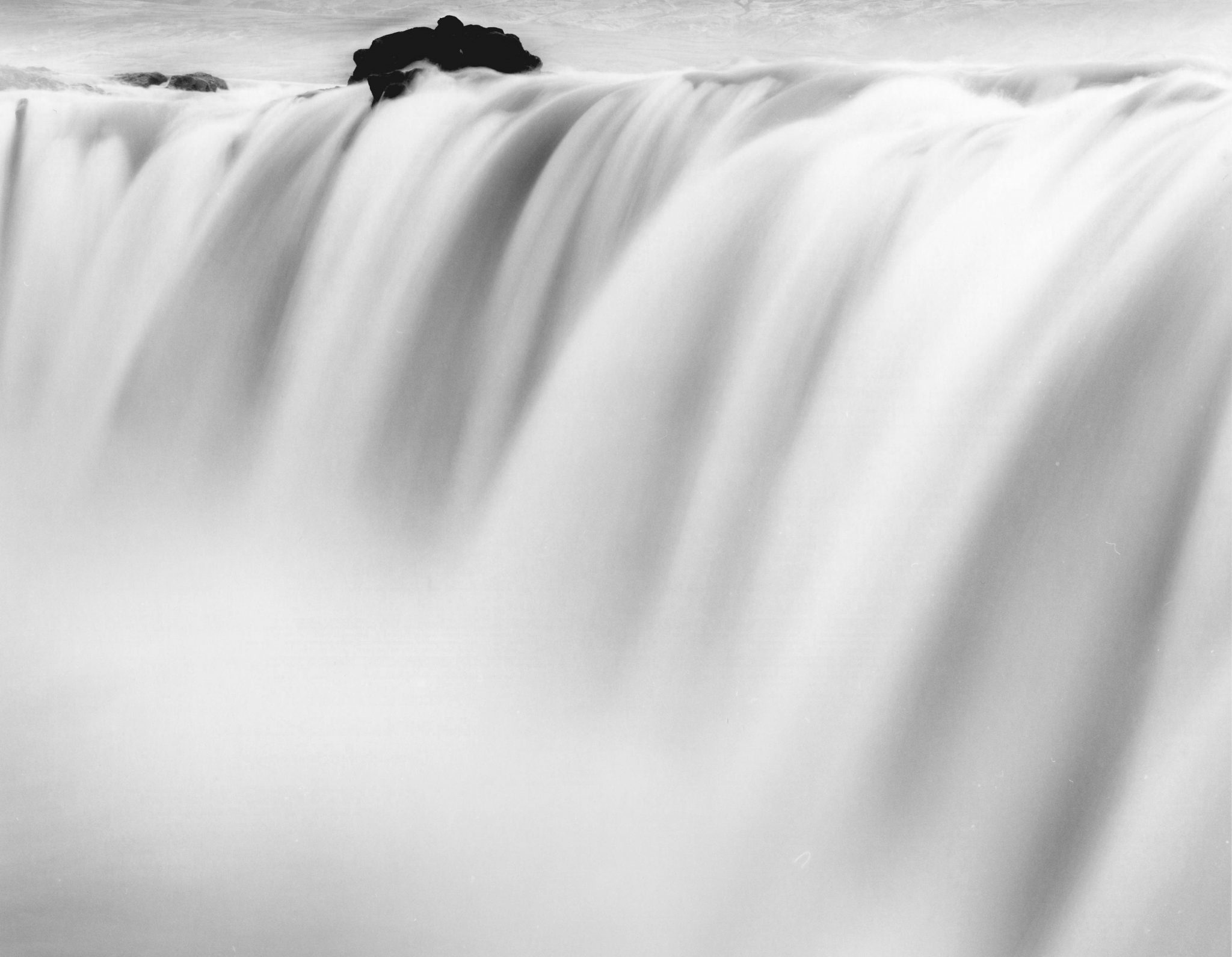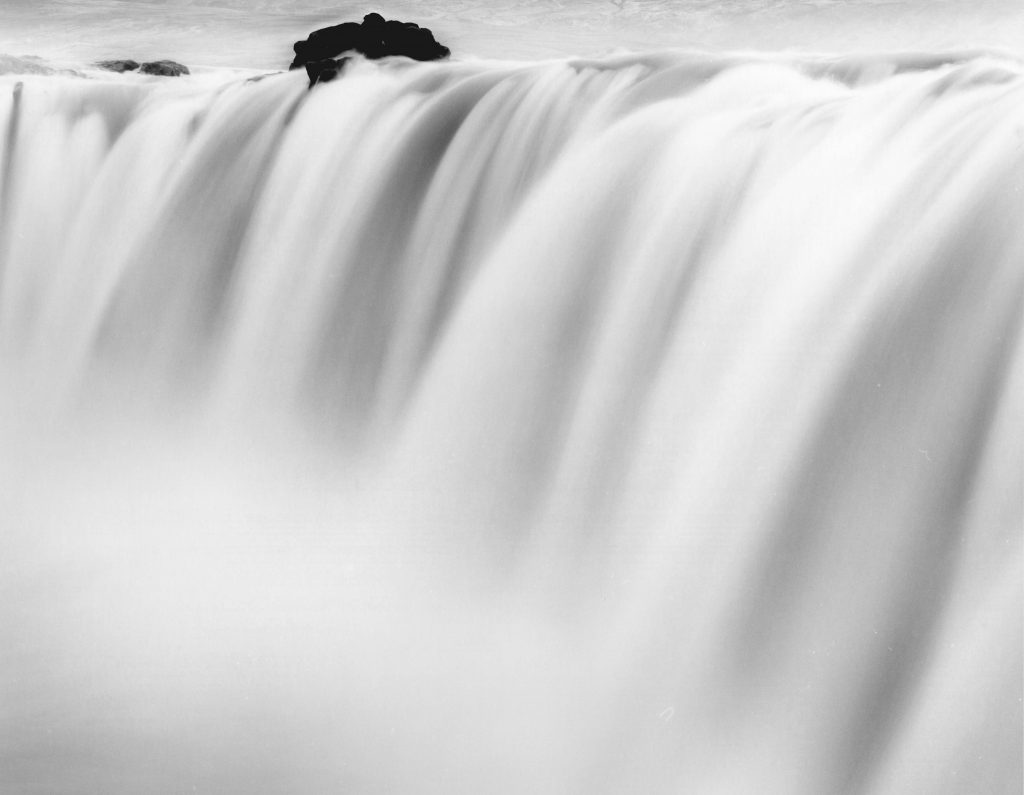 His book "Waterheaven", published by Silvana Editoriale to coincide with the recent exhibition at Turin's CAMERA – Centro Italiano per la Fotografia, is a journey through water's fascinating creative force between perception and reality, a succession of recollections and fragments of memory. With his photographs, Bosso recreates distinct moods and an ambience that not only represents an ode to nature but also an invitation to reflect on the idea of conservation, with a particular attention to the liquid element, water as a primordial element and source of life. «Through the photographic medium – says CAMERA director Walter Guadagnini – Bosso communicates ethics of protection and conservation of the natural landscape. With the adept use of black and white he celebrates his subjects, and at the same time alerting the viewer to the fragility and uniqueness of this heritage».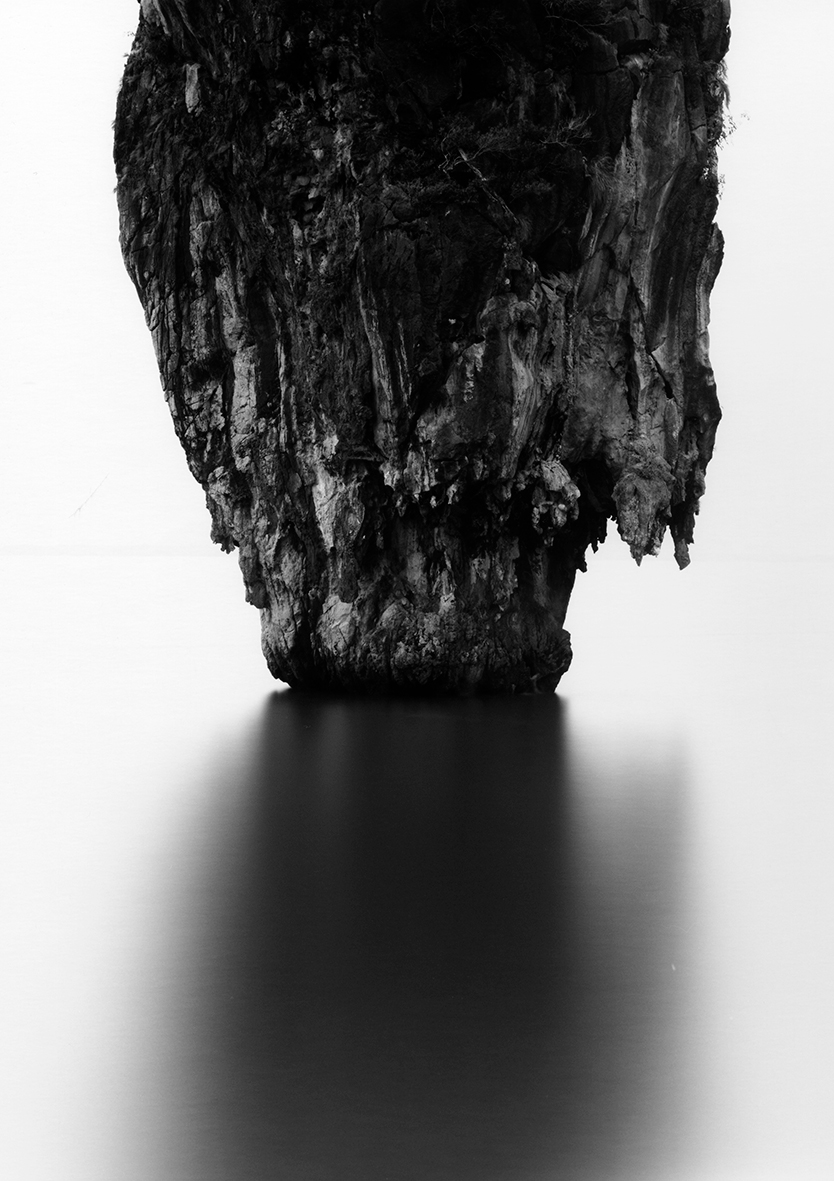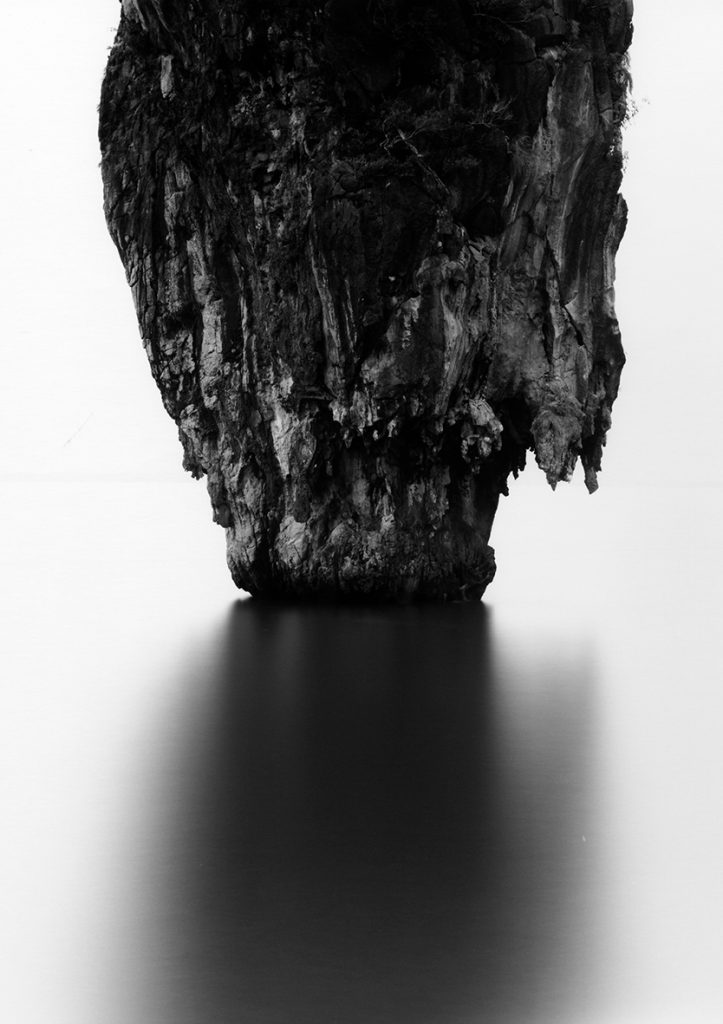 Water is the most precious element for the hydrosphere and even life itself. It is an integral part of the complex equilibrium that has always determined Earth's climate. However, global warming and carbon emissions are seriously endangering this balance. The most noticeable effects are the rise in the sea level, the intensification of hurricanes, and – due to acidification – the disappearance of many species. The deterioration of marine and coastal ecosystems, though less obvious, is also a danger to the economic and physical survival of local communities.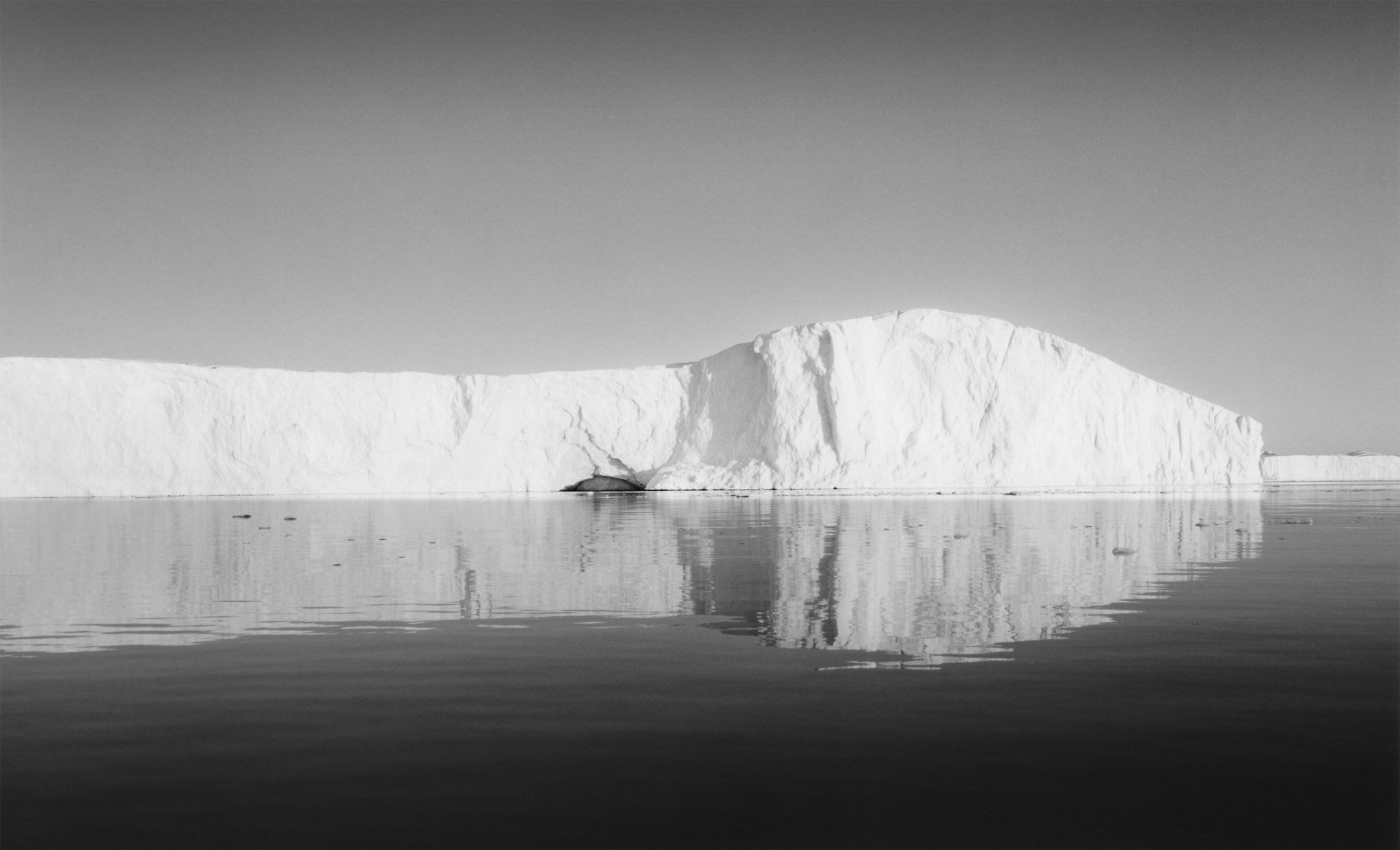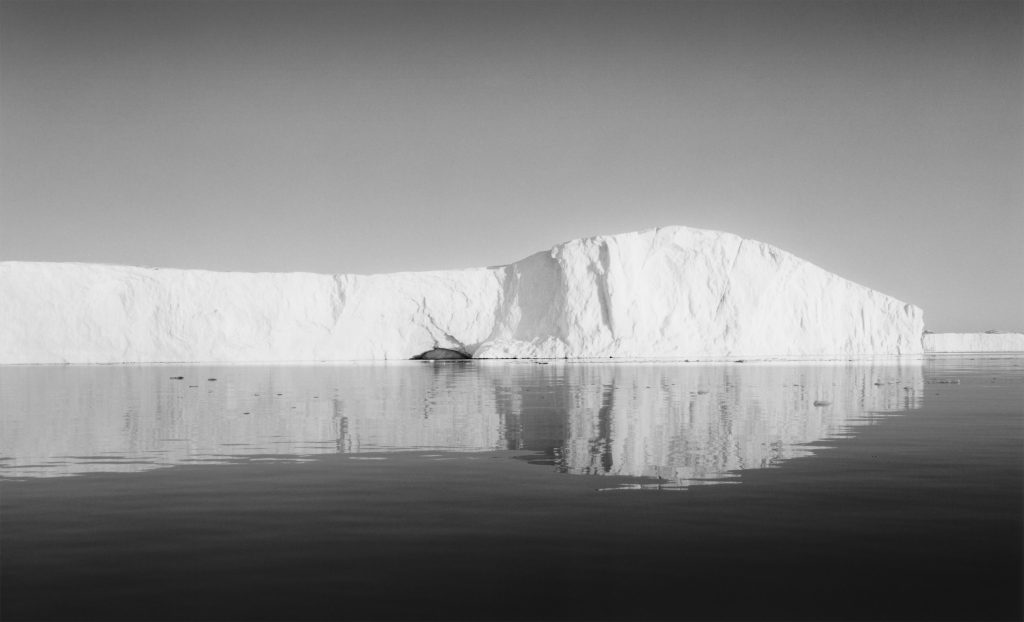 According to a study by the University of Melbourne, 4% of the global population will be affected by coastal flooding. While adaptability seems the only solution, with migratory phenomena and possible conflicts arising from access to resources, some people are working to try, at all costs, to reverse climate change.
For example, the International Union of Conservation of Nature, an association with 1400 members amongst governments and citizen organizations, has committed to protect 30% of the oceans by 2030. This will be done through banning uncontrolled fishing and drilling, which will allow the sea to find itself again.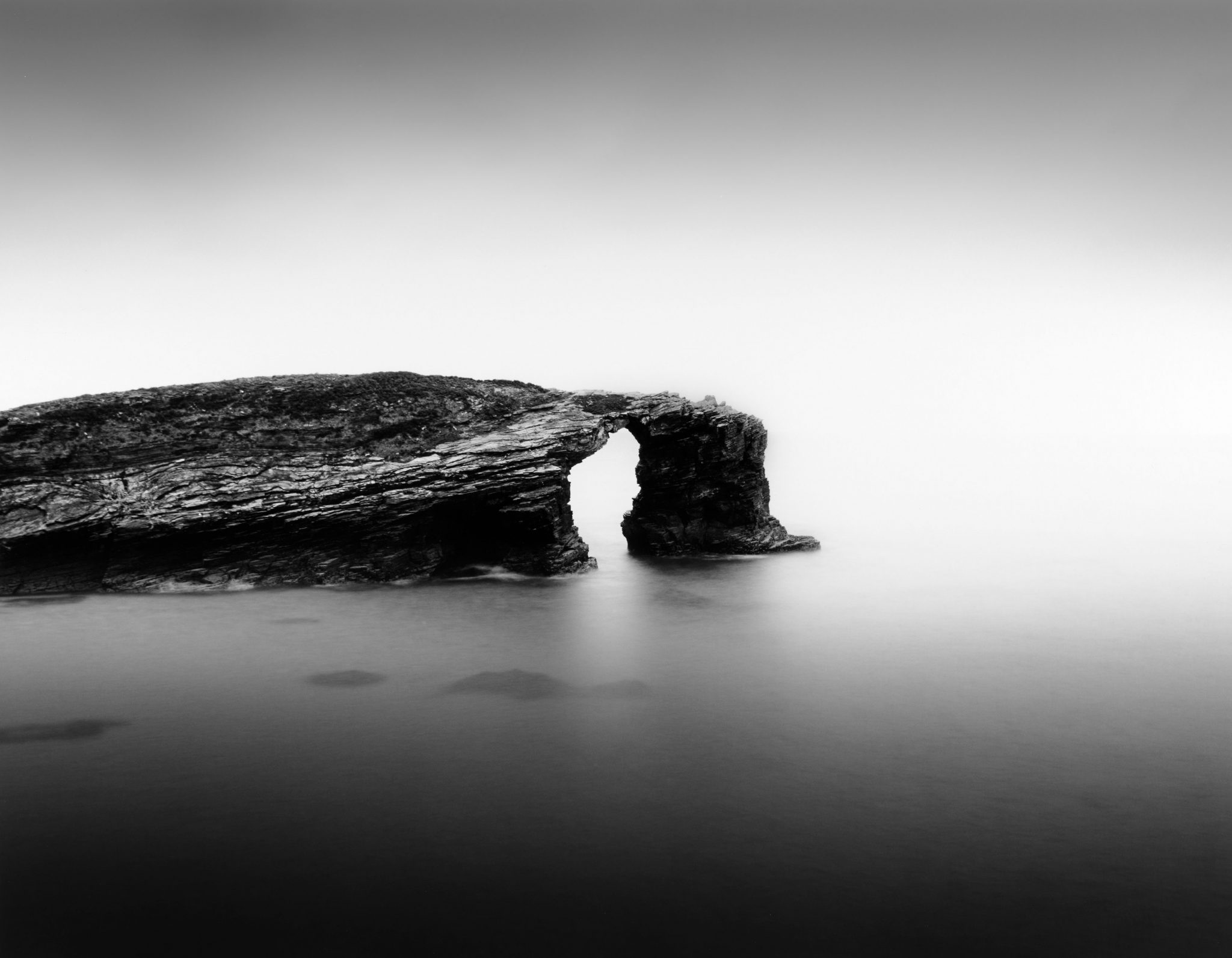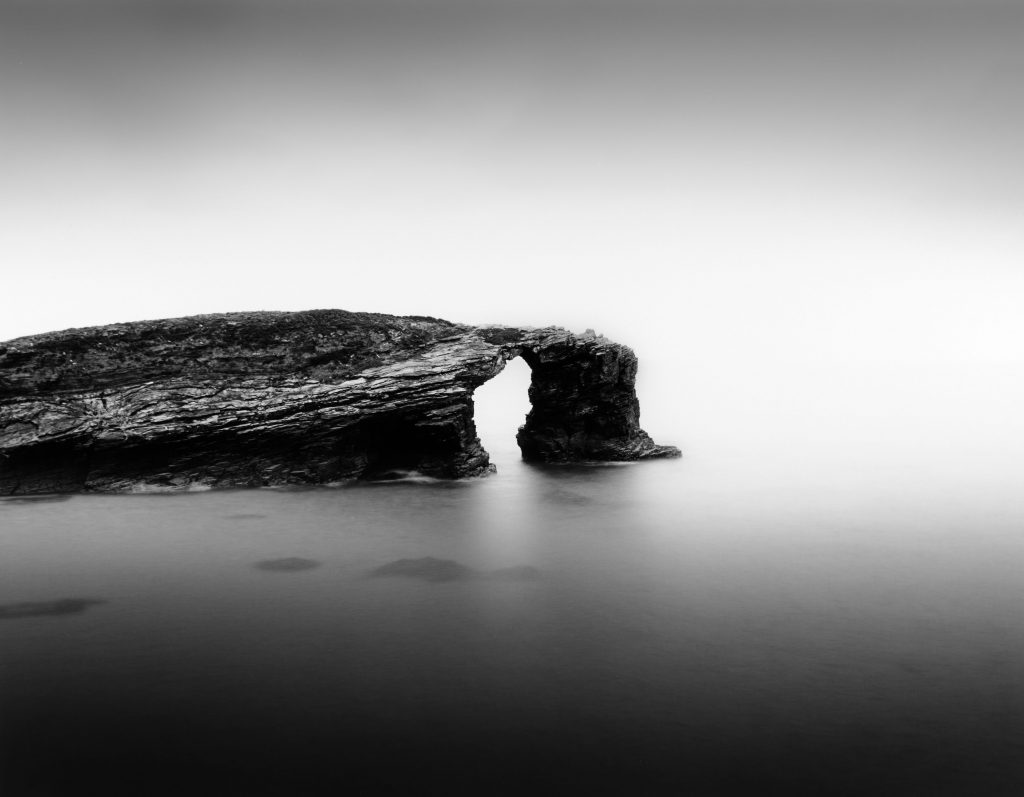 Sources: hoepli.it, theguardian.com, rinnovabili.it, woi.economist.com, iucn.org