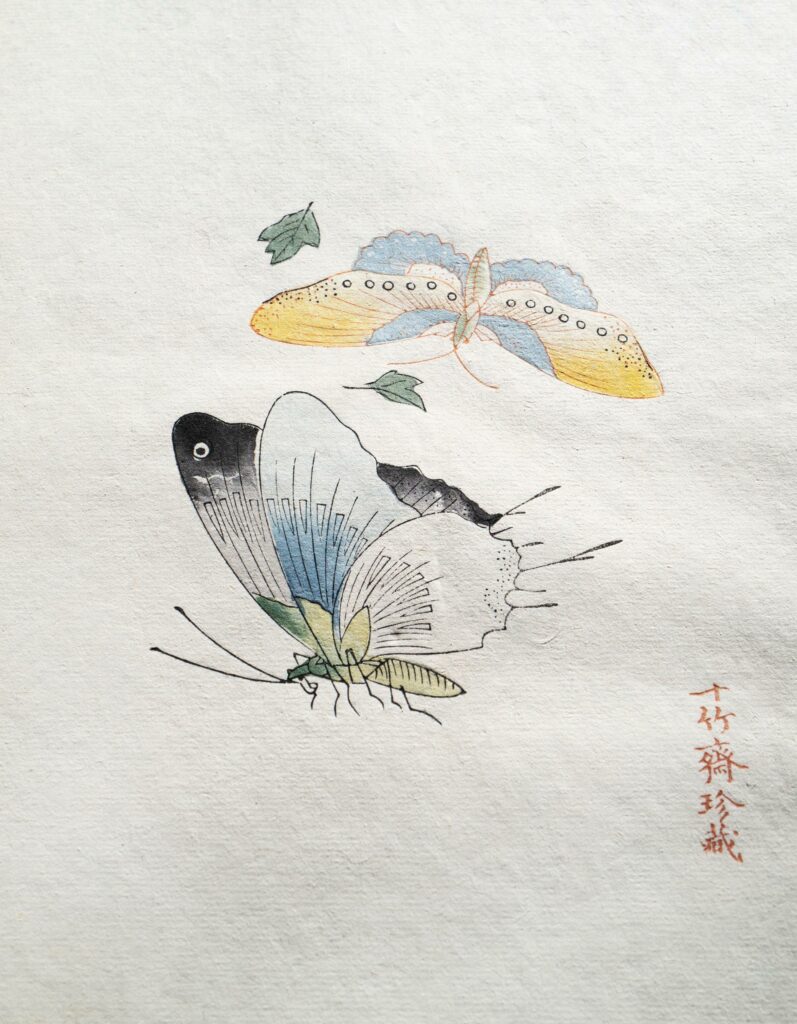 "Some Japanese stories end violently. Others never end at all, but only cut away, at the moment of extreme crisis, to a butterfly, or the wind, or the moon."

Brian Phillips, The Passenger – Japan, Iperborea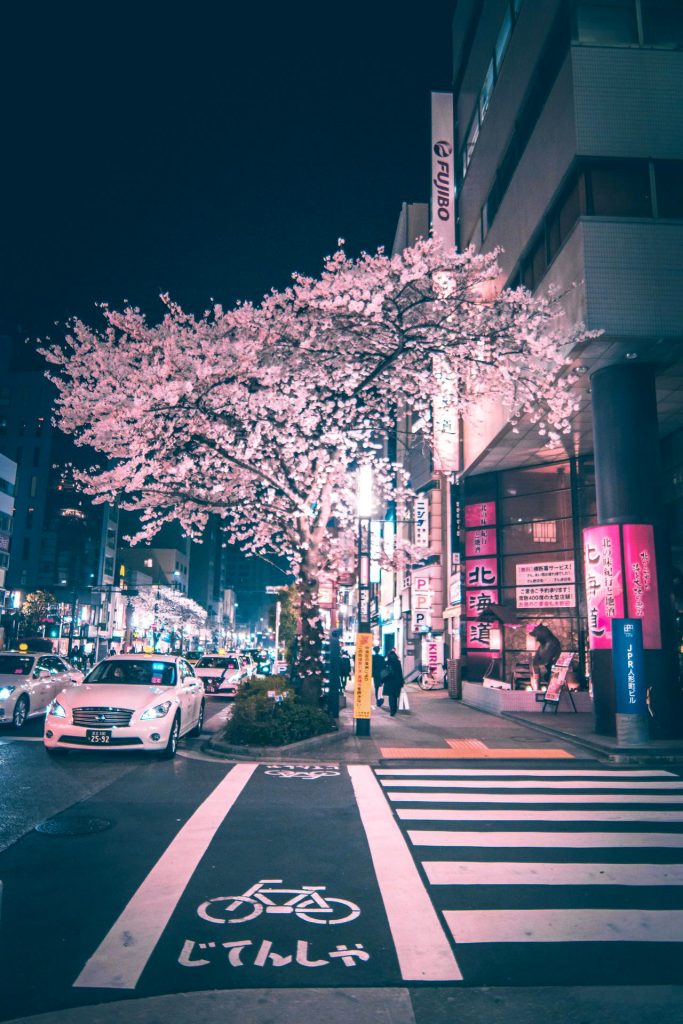 Tokyo is a fascinating megalopolis, as well as the largest urban economy in the world. Its numerous neighbourhoods are like small towns, each with a distinct character.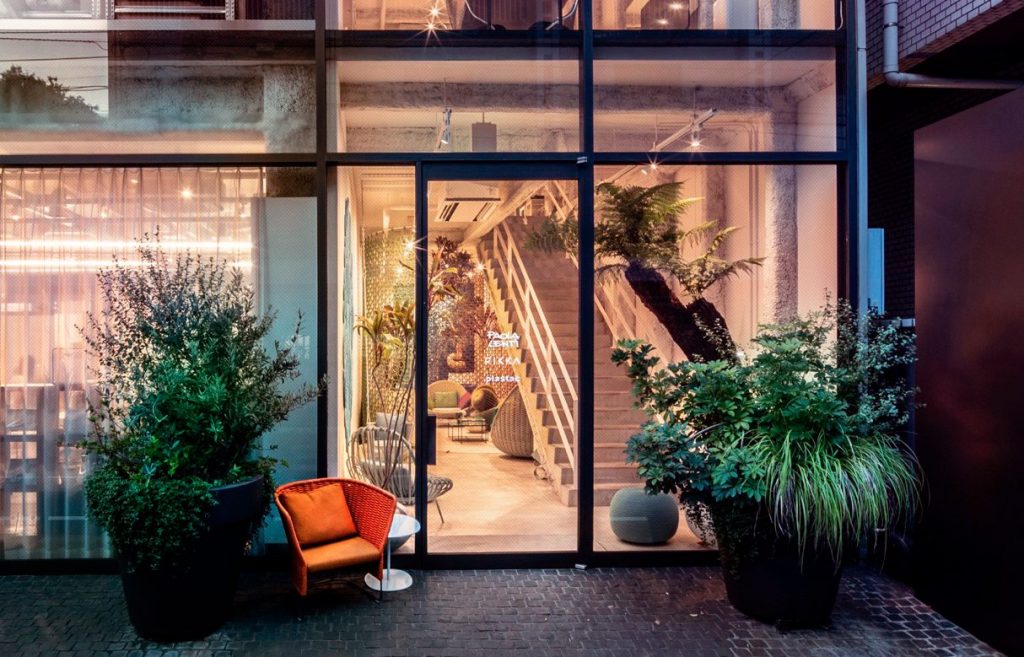 The exclusive district of Minami-Aoyama, located at the intersection of Aoyama-dōri and Omotesandō, the long tree-lined avenue leading to the Meiji Shinto shrine, has over the years become the centre for Tokyo's commercial development and a link between Japanese and western cultures.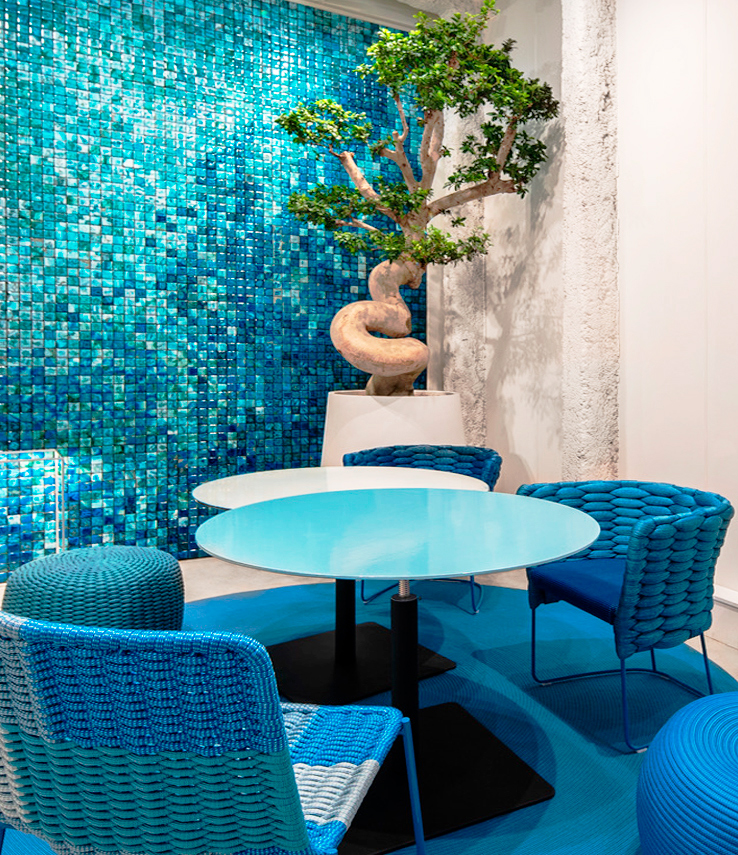 And this neighbourhood is now home to Paola Lenti's flagship store, which pays homage to the traditional karesansui garden, where natural elements dominate the composition. Large Mandala movable backdrops create welcoming environments, discreet yet open towards each other, telling a story of intuition, innovation, and products of yesterday and today.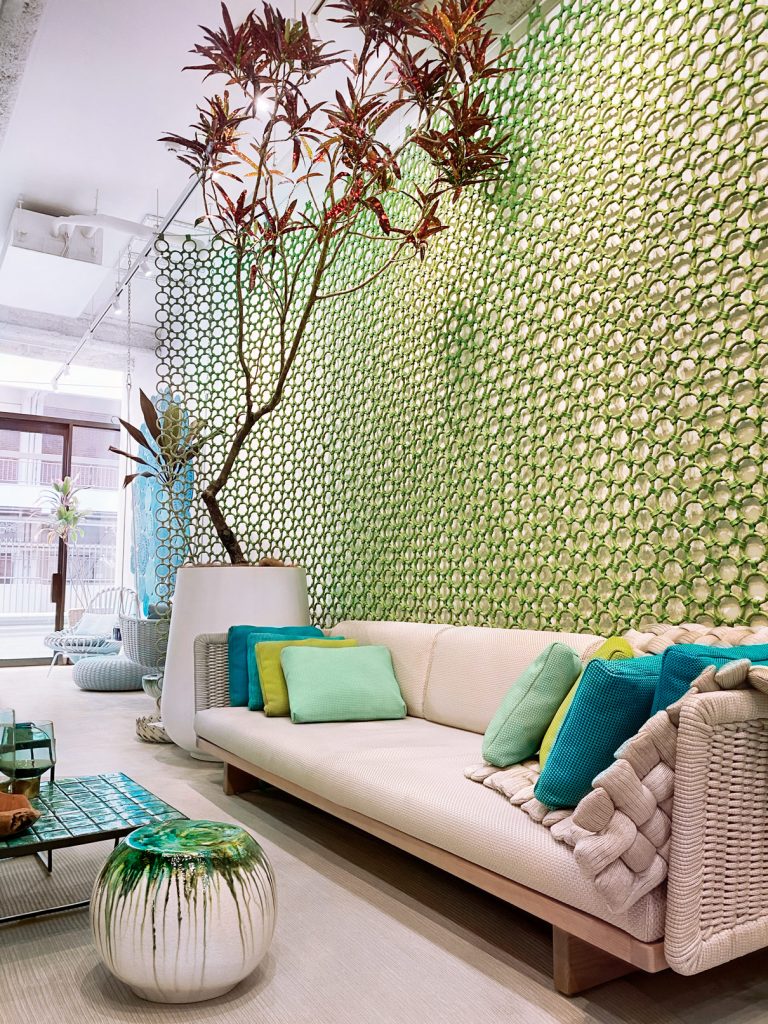 Paola Lenti is already present in Tokyo in the nearby Hiroo district, where she informally furnishes the lounge on the first floor and the Paola Lenti Cafè in a 1960s building that has been restored and transformed into an urban meeting place.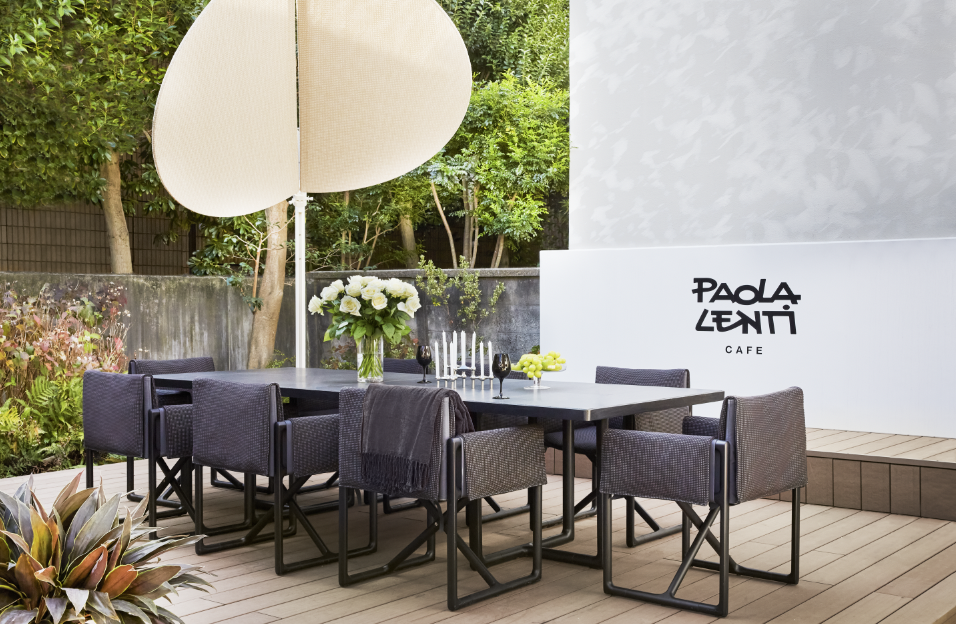 PAOLA LENTI MINAMI AOYAMA
1F 5-10-17 Minami Aoyama, Minato-ku – Tokyo 107-0062 – Japan