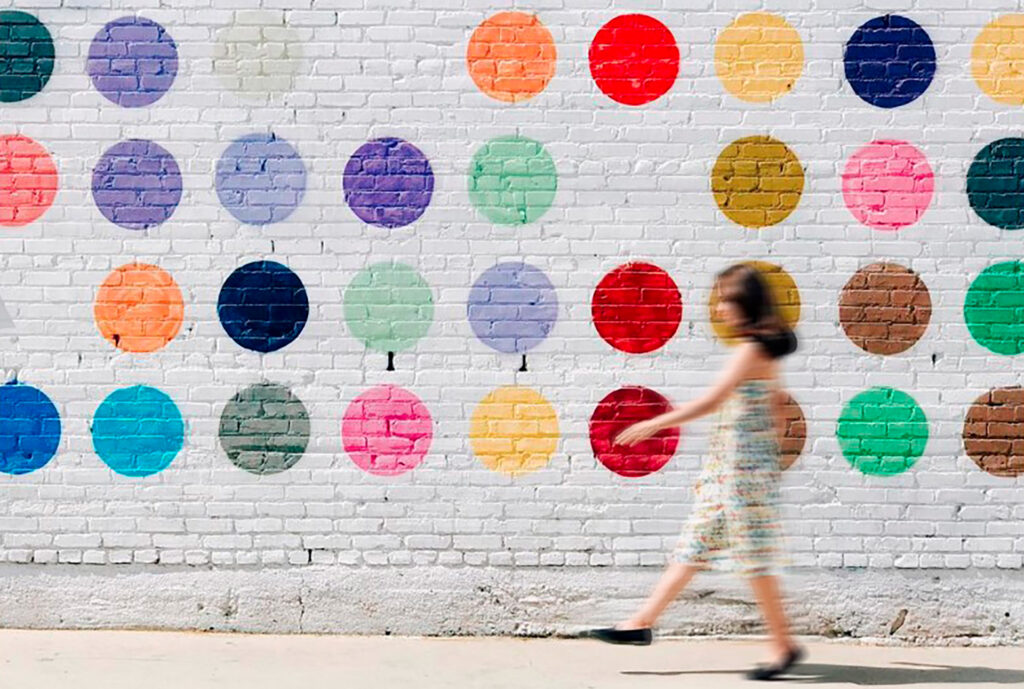 "I have always appreciated diversity. I believe American culture is founded on diversity and for this reason it is still very dynamic and stimulating. I grew up in what you might call an unfortunate part of Los Angeles where there wasn't much to do but experience diversity, go to different places and hear different stories."


Robert Redford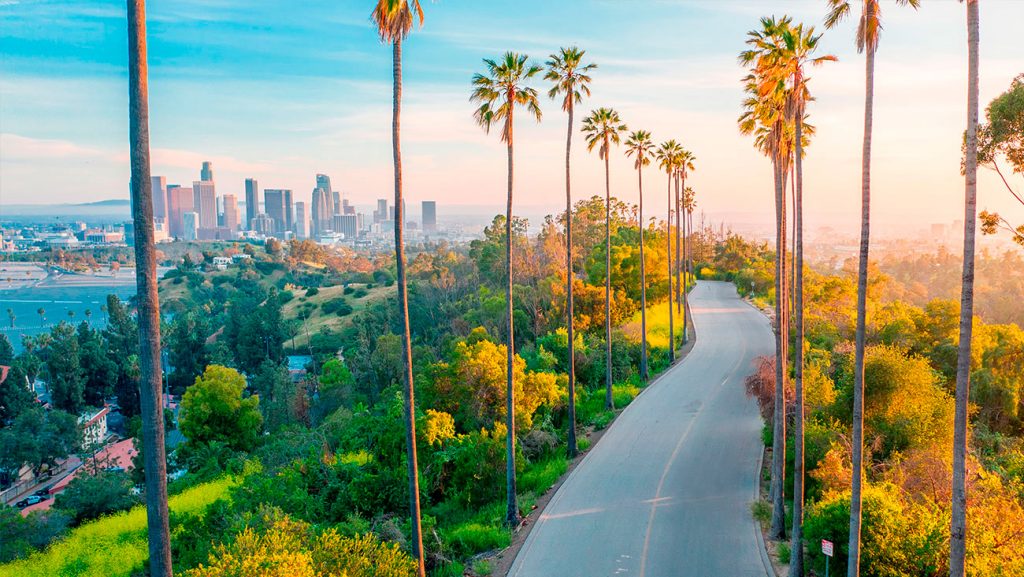 Founded by Spanish settlers in 1542, Los Angeles is a multi-ethnic city, home to people from more than 140 countries. After Miami, L.A. is the second largest number of foreign-born inhabitants and it is therefore no surprise that over 224 different languages are spoken. Known throughout the world for its 'Hollywood' entertainment industry, L.A. is also famous for its lively street culture.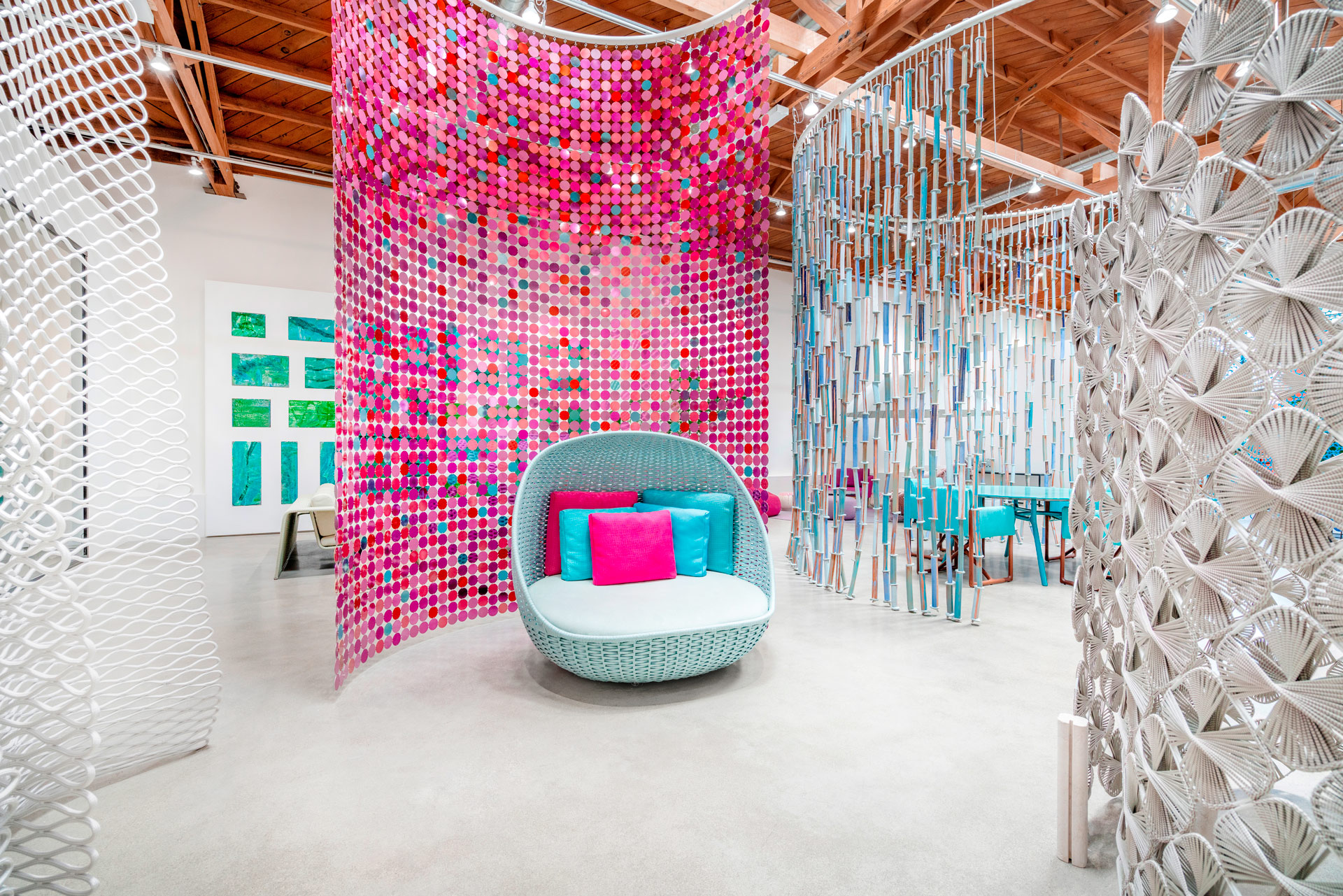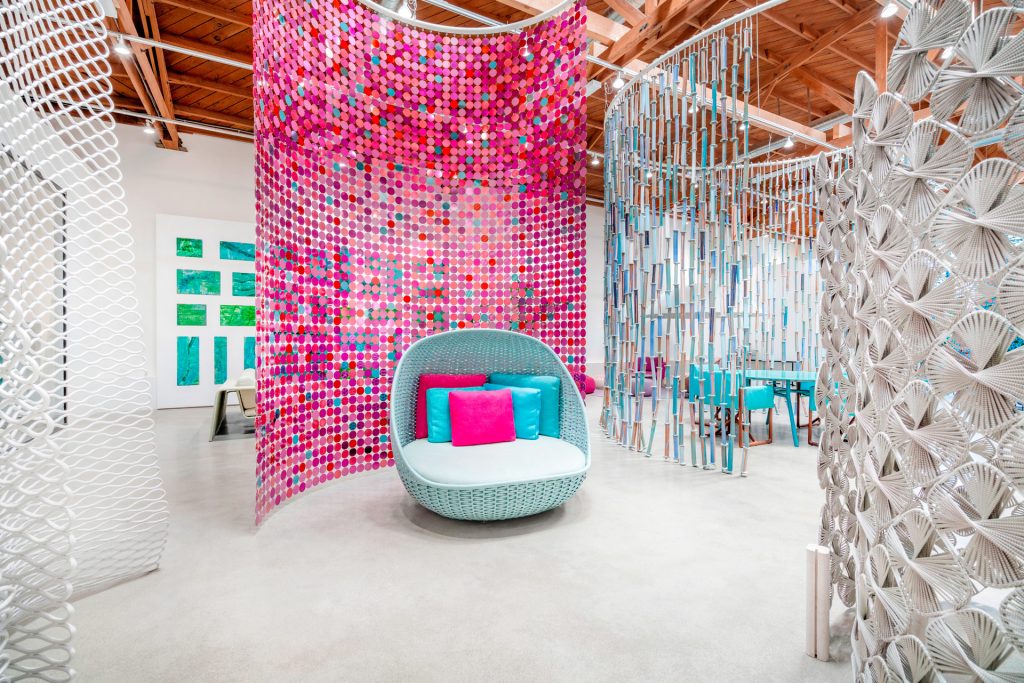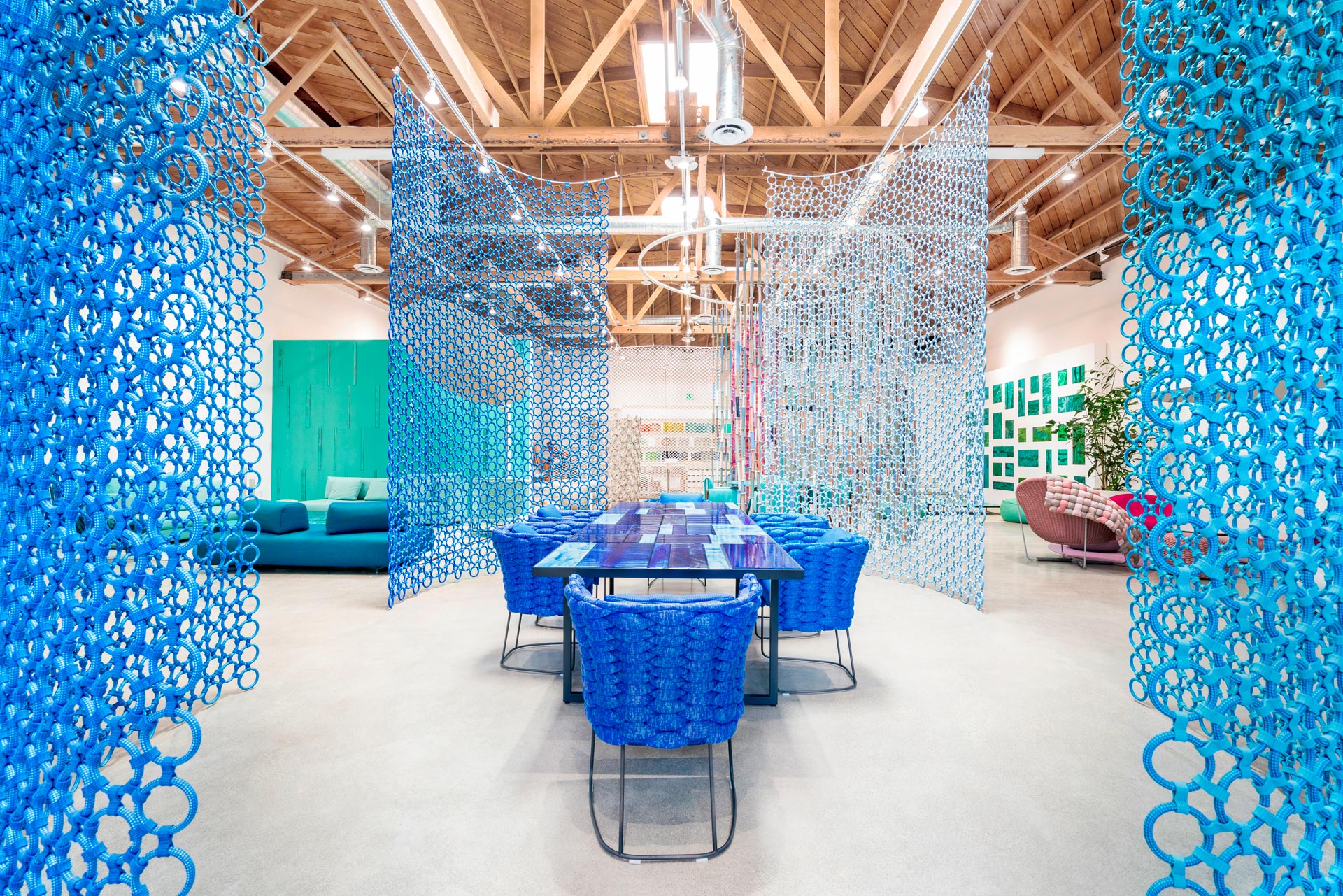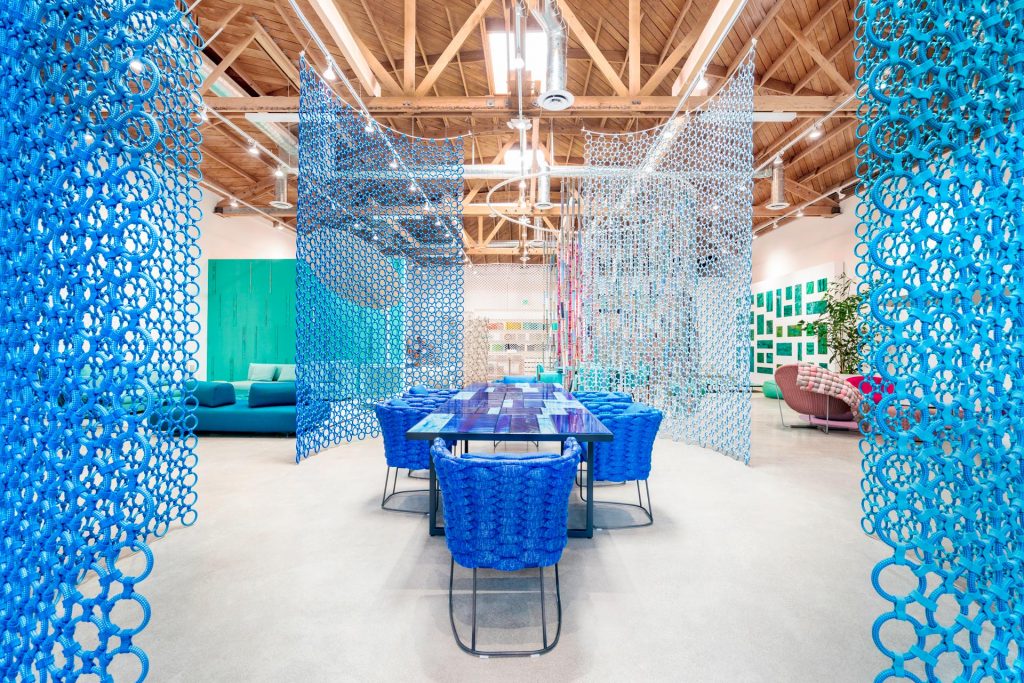 This Californian city that, despite its many contradictions, more than any other embodies the American dream, is where Paola Lenti opens a new flagship store in collaboration with Robina Benson Design.
It is an area of more than 450 square meters in a prime location along Melrose Avenue, the famous street that runs through Los Angeles, from Beverly Hills to Silver Lake.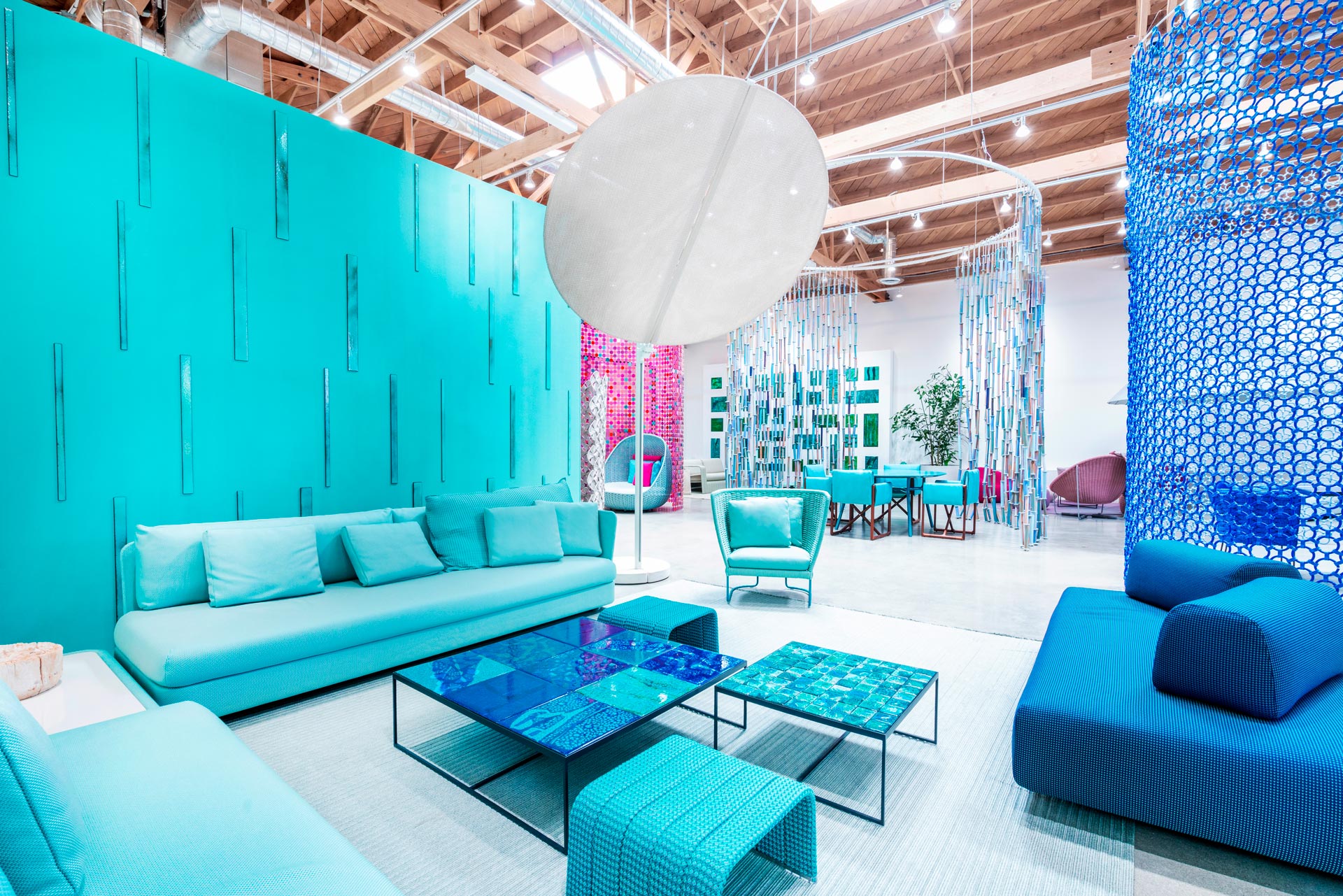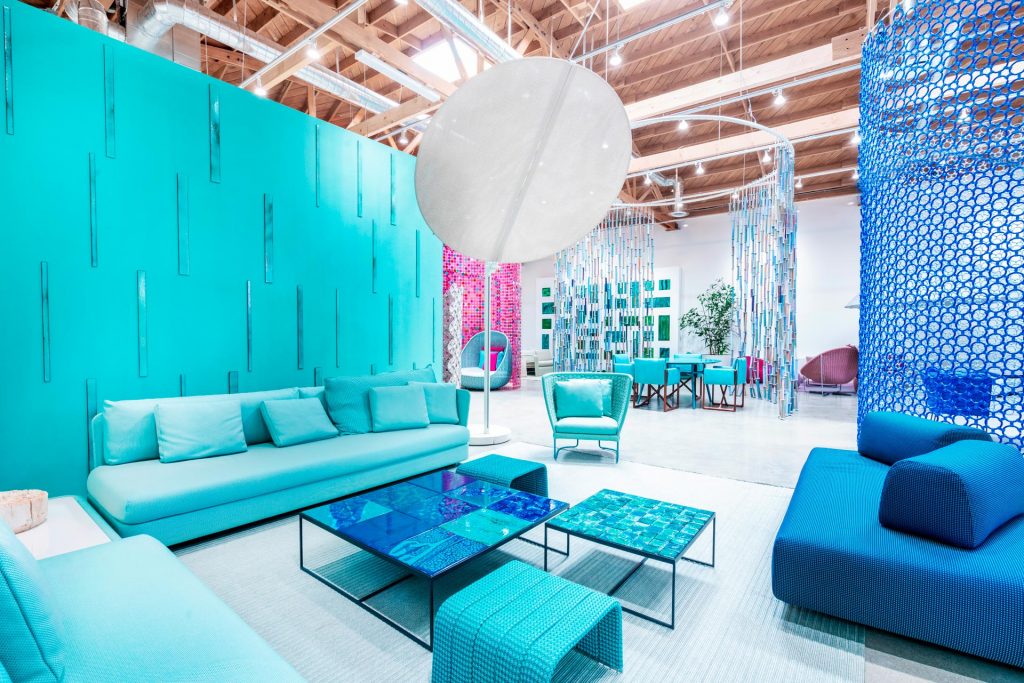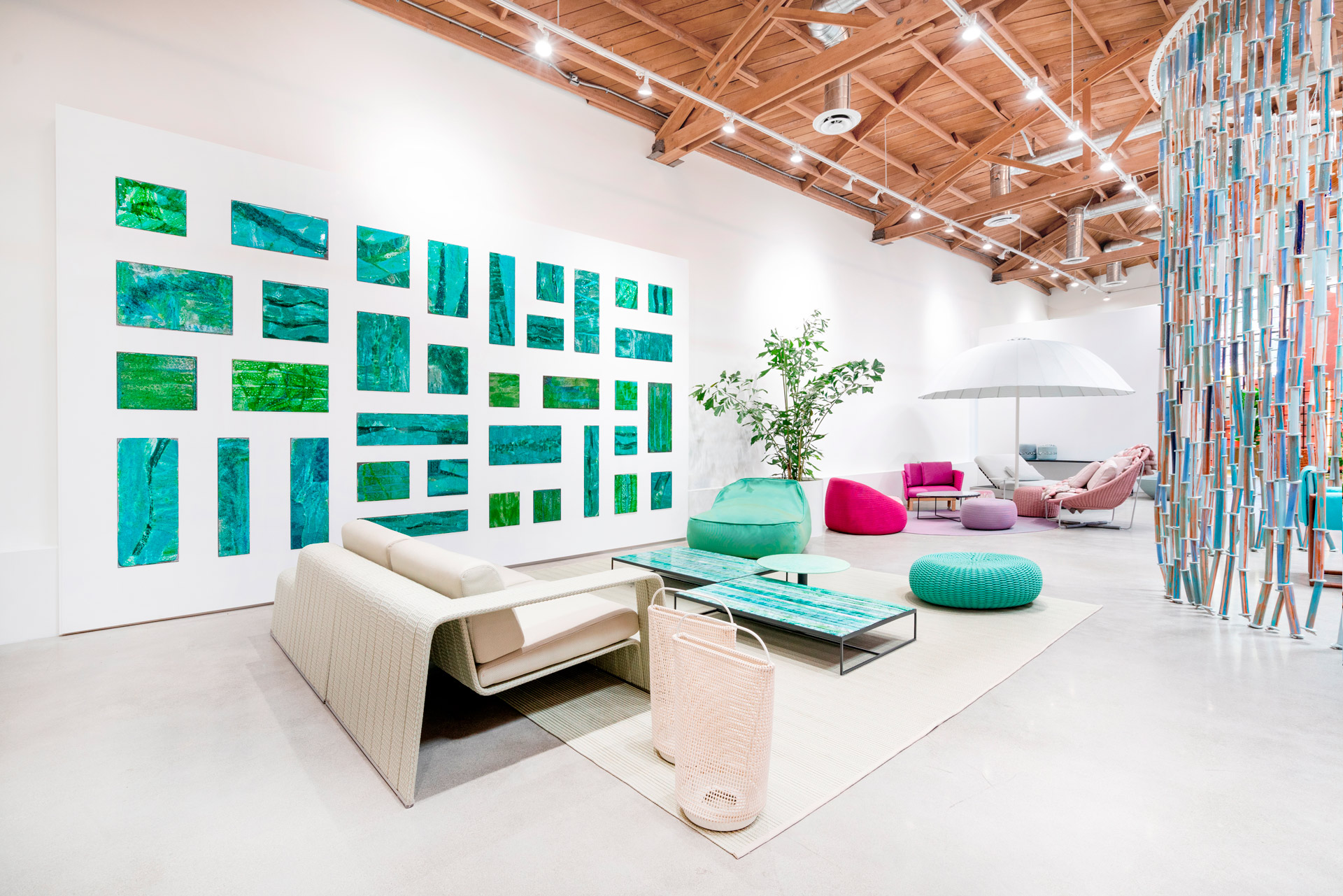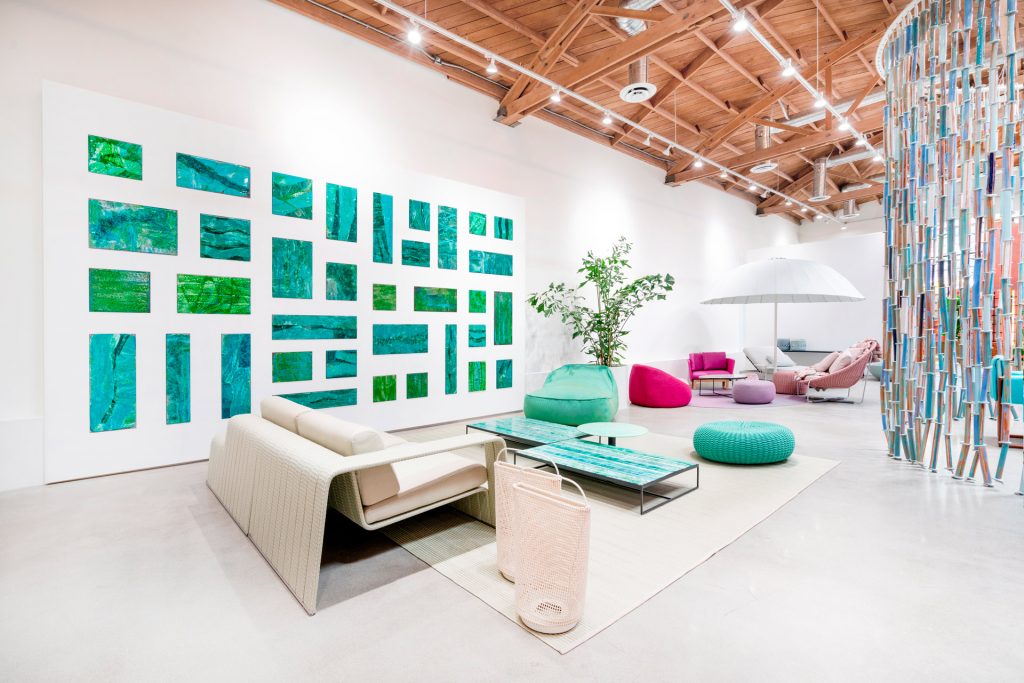 The blend of shapes and materials together with the apt choice of the distinctive bright colours of the collection designed by Paola Lenti for Los Angeles, once again shows the company's ability to be tune in with its surroundings, without ever imposing, establishing a constructive dialogue that allows the creation of unique solutions all over the world, each time customized in different ways.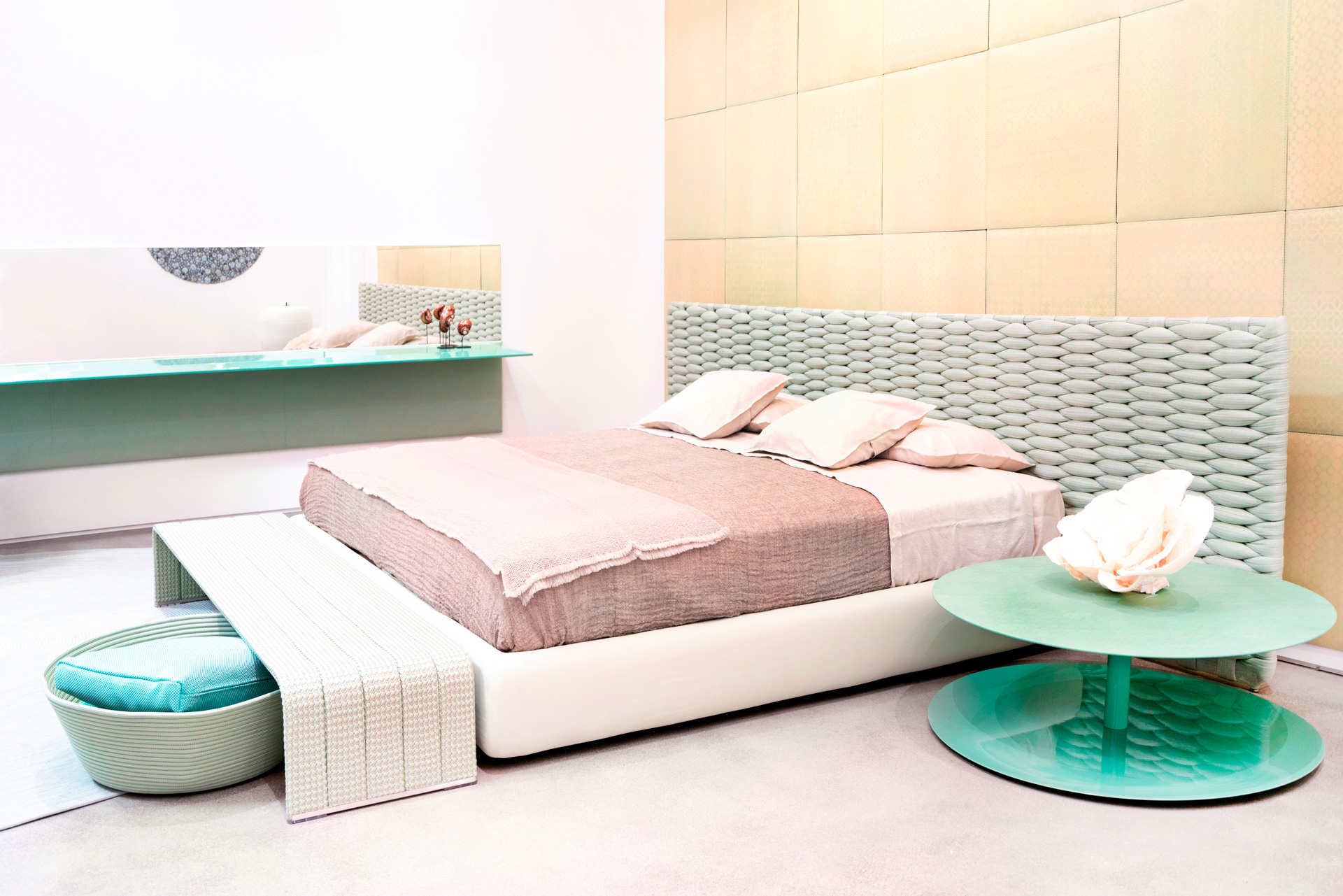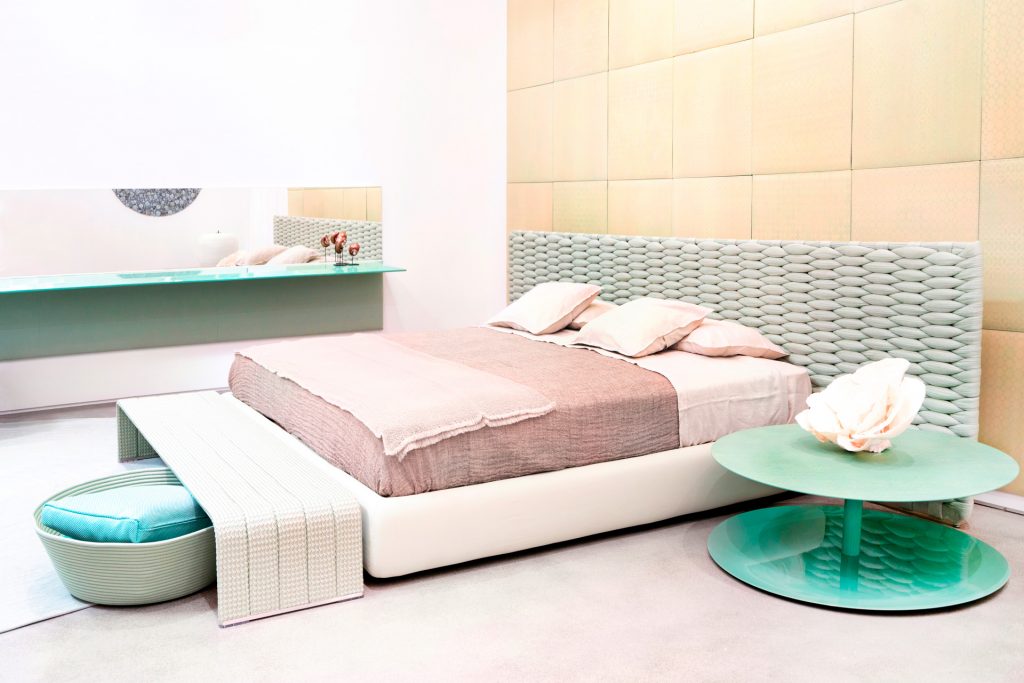 PAOLA LENTI L.A. BY ROBINA BENSON
8311 Melrose Ave.Los Angeles, CA 90069, USA