Access the download area.
In order to access the reserved area again, you need to update your password.
You can do that at the following link
design : Paola Lenti CRS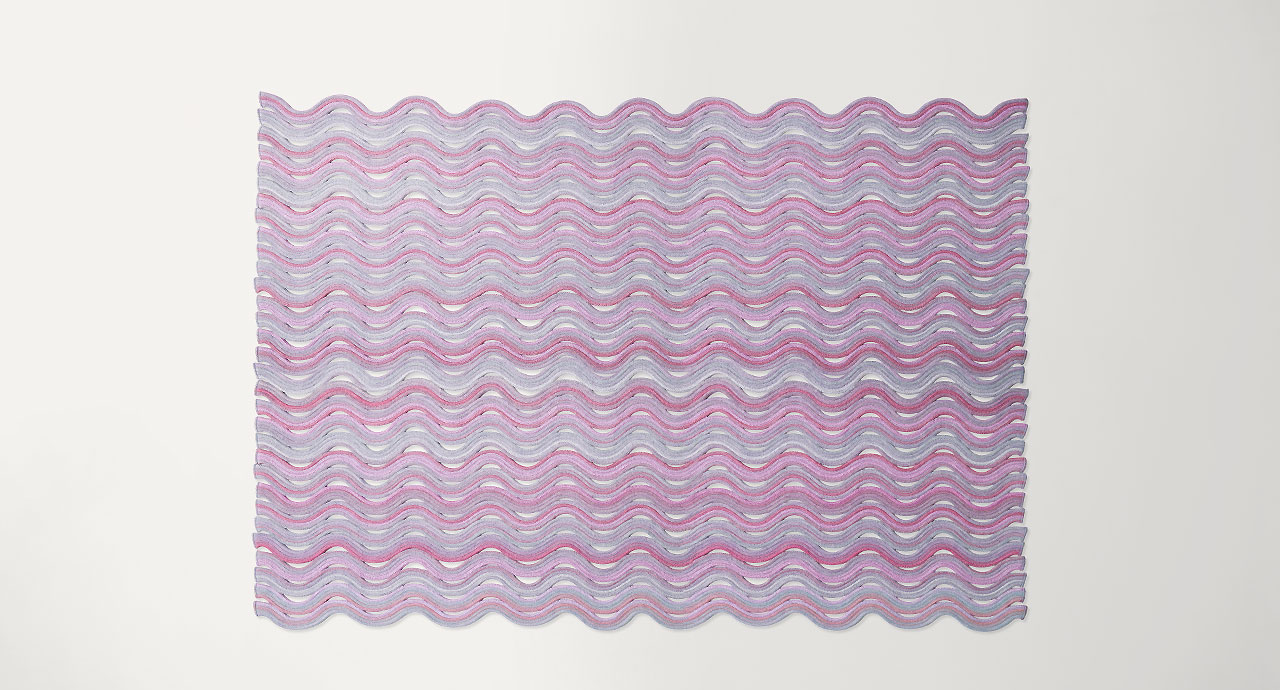 Rio is a modular rug created by joining lengthwise stripes shaped like waves.
Each stripe consists of wool cords, in different mélange colours, sewn with Punto Zigzag.
The number of stripes varies according to the dimension of the rug.
The border features Punto Pettine.
Up to a maximum of four colours can be chosen.
Materials and production techniques advise against the use of Rio in high traffic areas.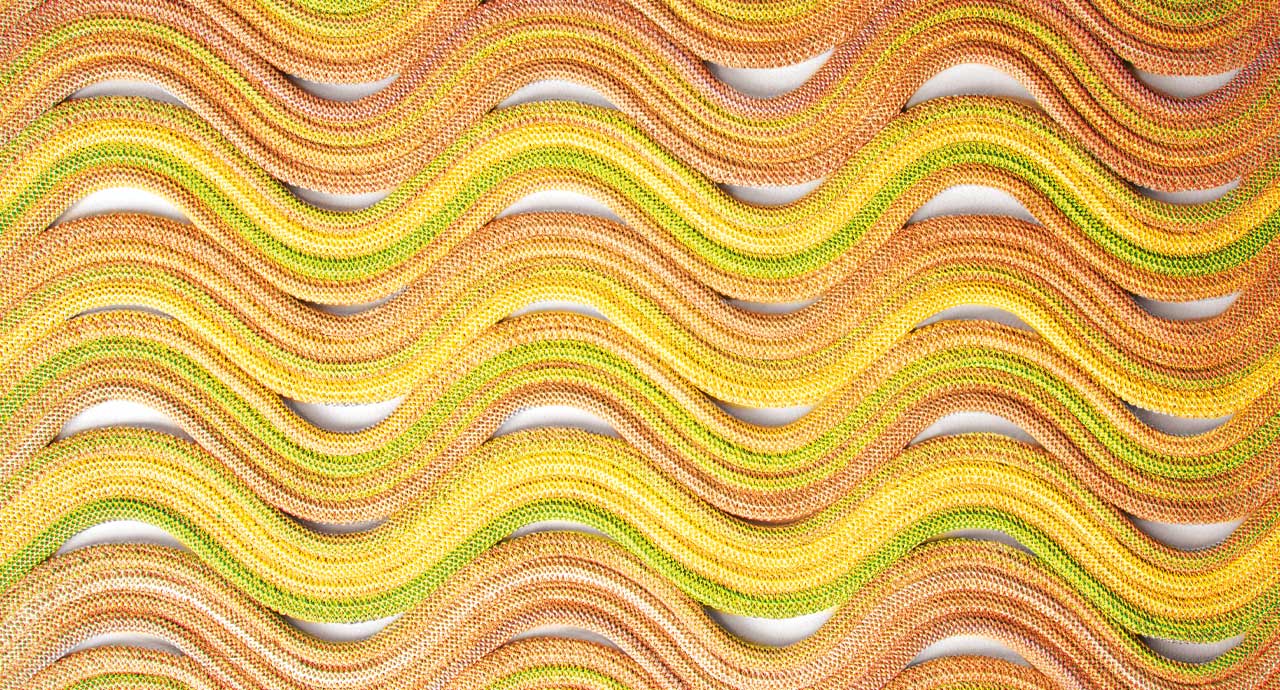 Composition: 58% virgin wool, 41% polyolefin, 1% polyamide.
Daily cleaning: vacuum cleaner without brushes.
Periodical cleaning: professional dry cleaning or steam cleaning.
Stains: pat the area with a clean cloth to prevent the stain from penetrating the fibres; most stains can be removed with specific detergents.