Access the download area.
In order to access the reserved area again, you need to update your password.
You can do that at the following link
design : Campana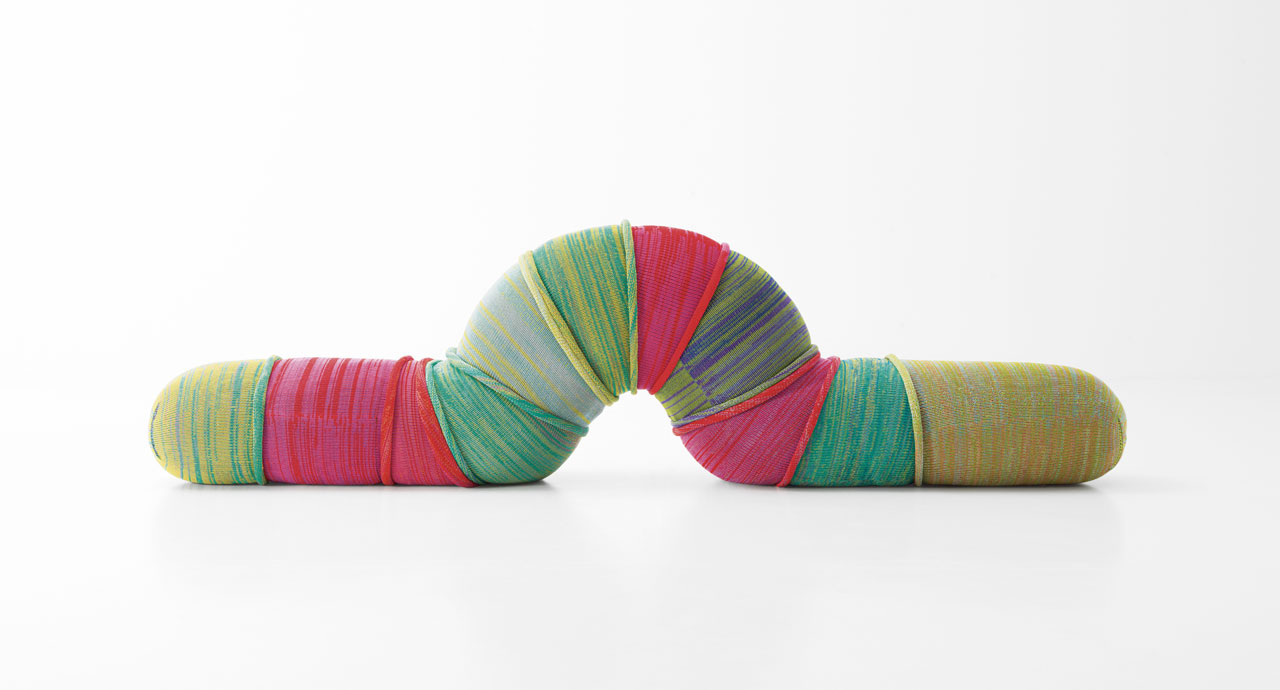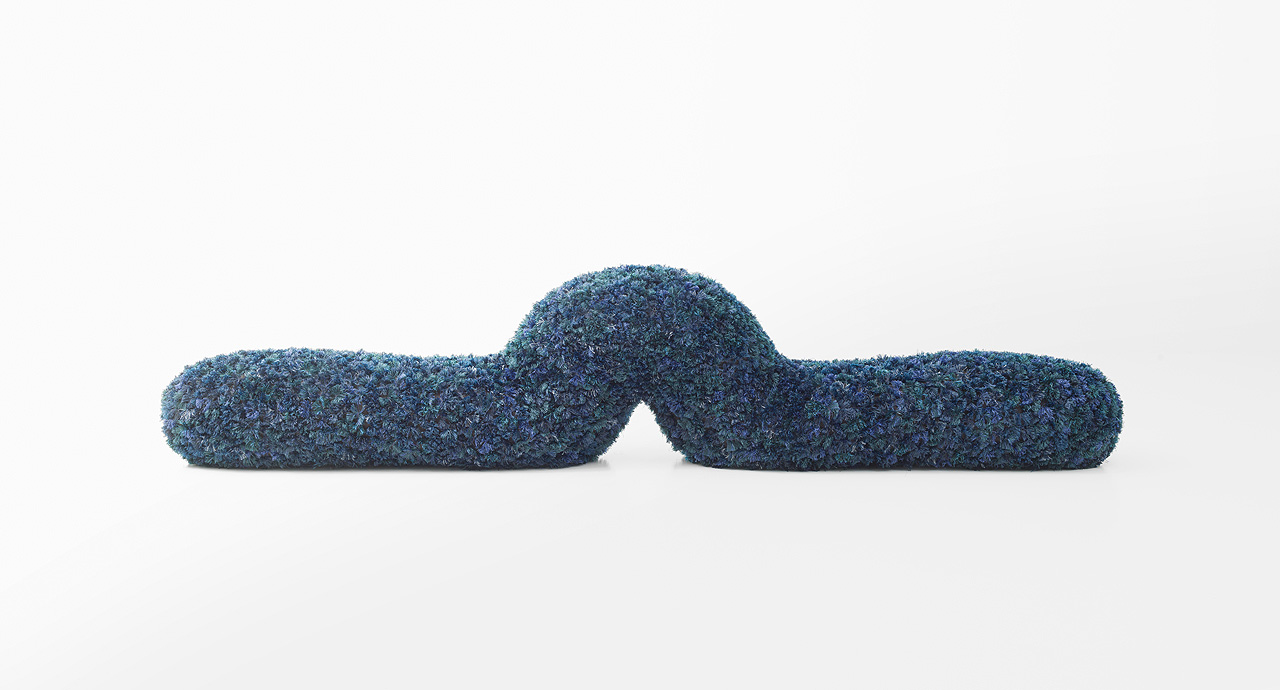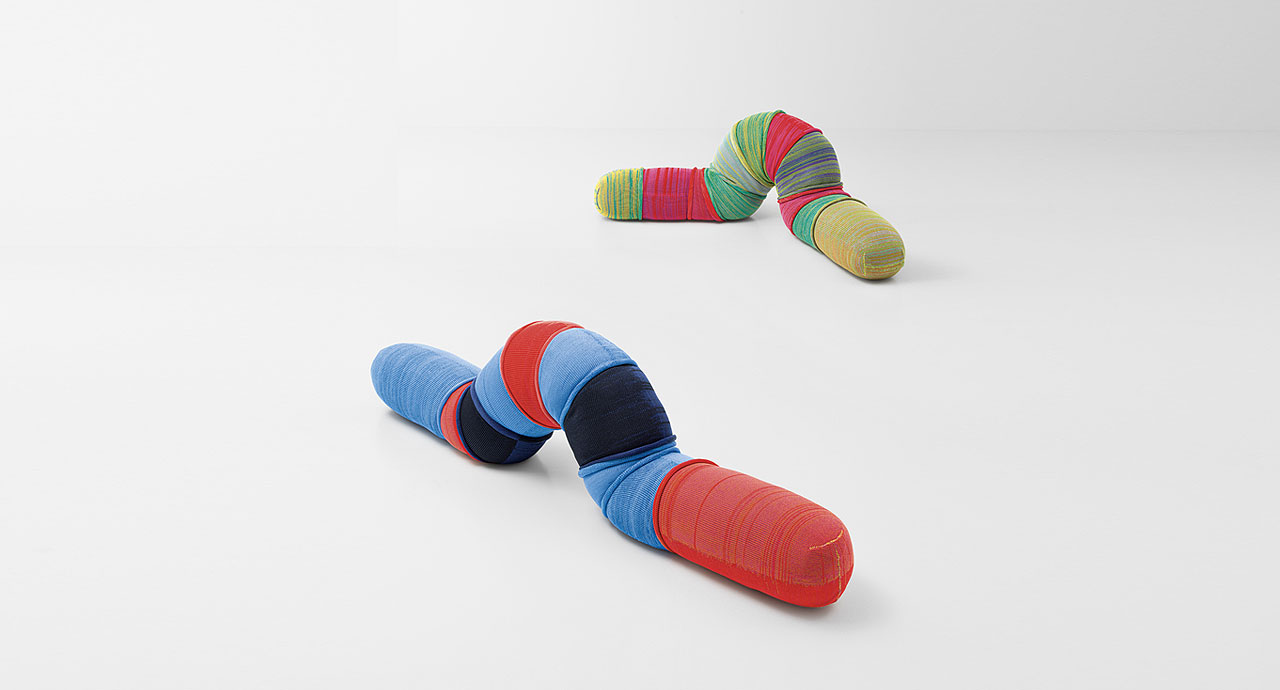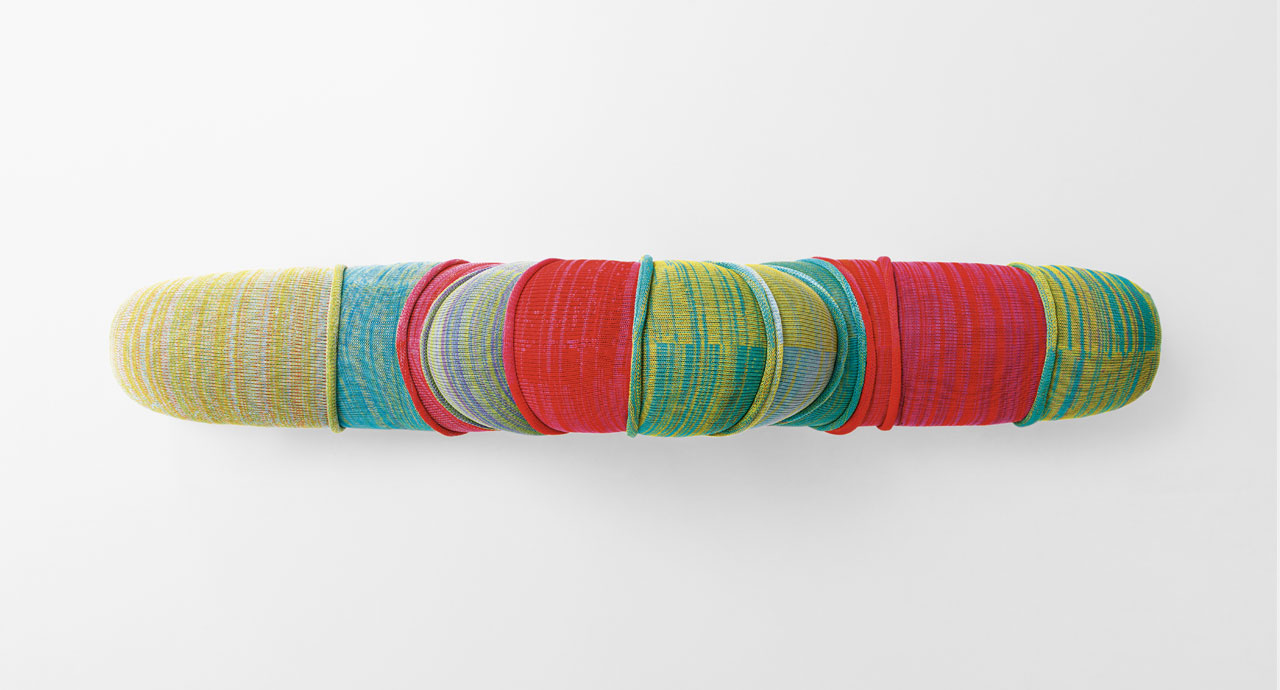 Seduta con piccolo schienale al centro.
L'imbottitura è contenuta in una fodera fissa in tessuto spaziato di poliestere nero ed è realizzata in polietilene espanso riciclabile miscelato a fibra di poliestere Aerelle® blue.
Il rivestimento esterno della seduta è sfoderabile ed è costituito da uno strato di feltro sintetico – realizzato a partire da fibre di poliestere derivate dal riciclo di bottiglie PET provenienti dalla raccolta differenziata e a sua volta nuovamente riciclabile al 100% – a cui viene applicato un decoro ogni volta diverso, che prevede l'utilizzo di ritagli di lavorazione dei diversi tessuti e materiali di collezione che altrimenti resterebbero inutilizzati.
Per garantire una maggiore stabilità, la seduta è zavorrata all'interno con sacchi di sabbia.
Centopeia è disponibile in due dimensioni.