Access the download area.
In order to access the reserved area again, you need to update your password.
You can do that at the following link
design : Paola Lenti e Listone Giordano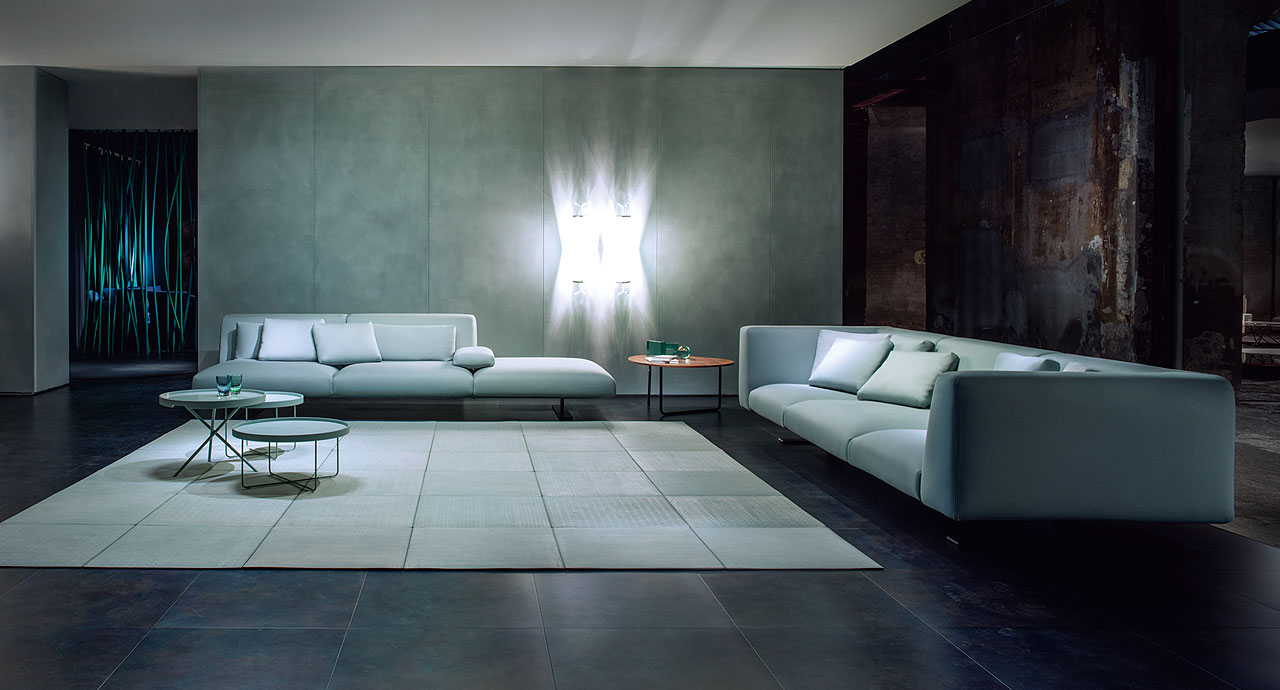 Ebanys is a rug created with modular elements available in the dimension of 60 x 60 cm.
The modules consist of superimposed layers of different materials, which are thermoformed and sewn together with Punto Zigzag with a thread in the same colour of the surface of the module.
The inside is made of polyester fibre and expanded polyethylene; the lower surface consist of Velcro velvet, the upper surface is made of a thin layer of inlaid wood finished Mano Opaca by hand with oil-based impregnating products.
The modules can be joined together endlessly by means of antiskid polyester elements completed with Velcro.
The material and the inlay work of the surface lead Paola Lenti to advise against the use of Ebanys in high traffic areas.
The rug must not be subject to compression by heavy and small surfaced objects.
The Ebanys modules can be used also to decorate sound absorbent walls.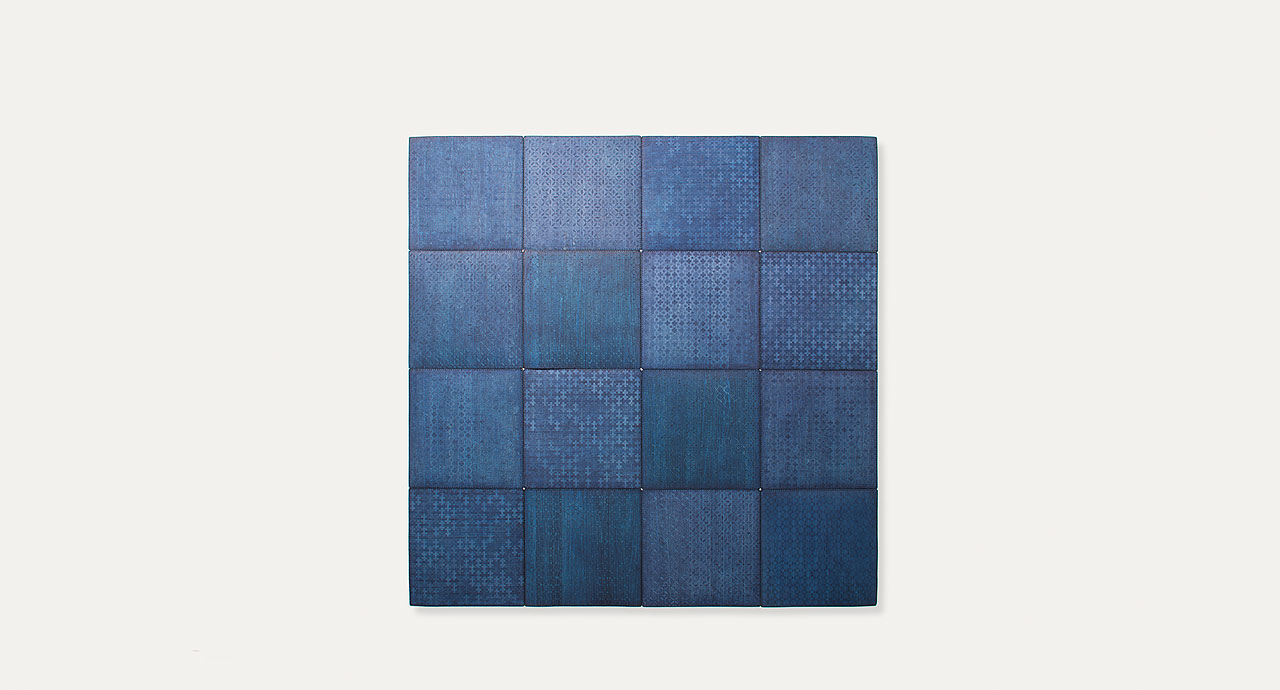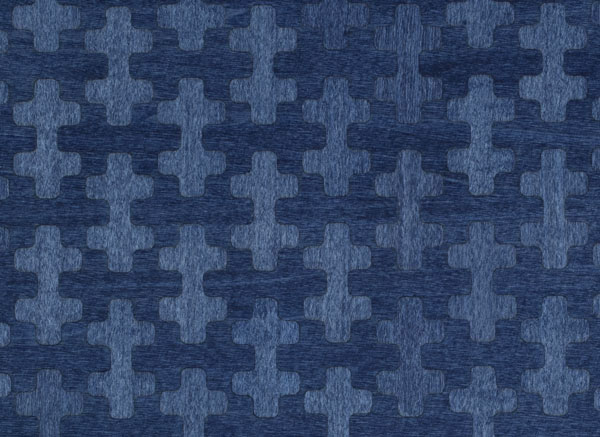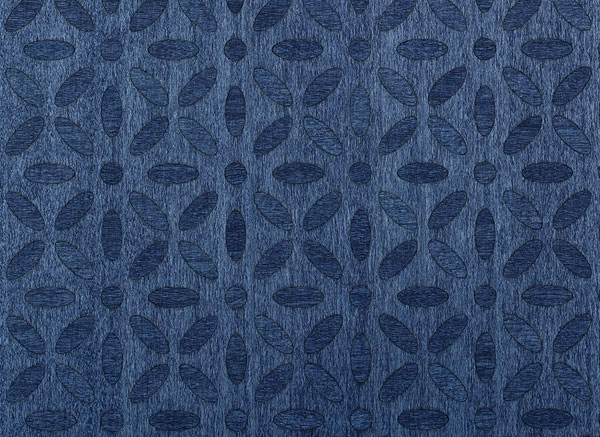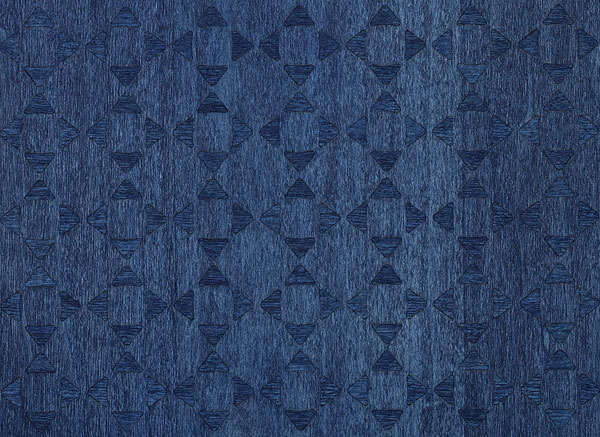 Composition: Tarsìa inlaid wood finished Mano Opaca and available with three different patterns.
Daily cleaning: vacuum cleaner without brushes.
Periodical cleaning: clean with a soft, moist cloth.
Stains: pat the area with a clean cloth to prevent the stain from penetrating the fibres; most stains can be removed with specific detergents.