Access the download area.
In order to access the reserved area again, you need to update your password.
You can do that at the following link
Lymph & sounds
The role of plants on planet earth is often forgotten. It is time to become aware that our destiny depends on them and that many, a great many stories regarding humanity, start precisely with a tree. For example the divine sound of a violin. Scientist Stefano Mancuso talks about this in his book La pianta del mondo (Editori Laterza).
Materials
The study of the yarns, their qualities and performances, the experimentation with materials, the enhancement of the characteristics that make them unique and an instinctive attention to colour are at the core of the Company's project.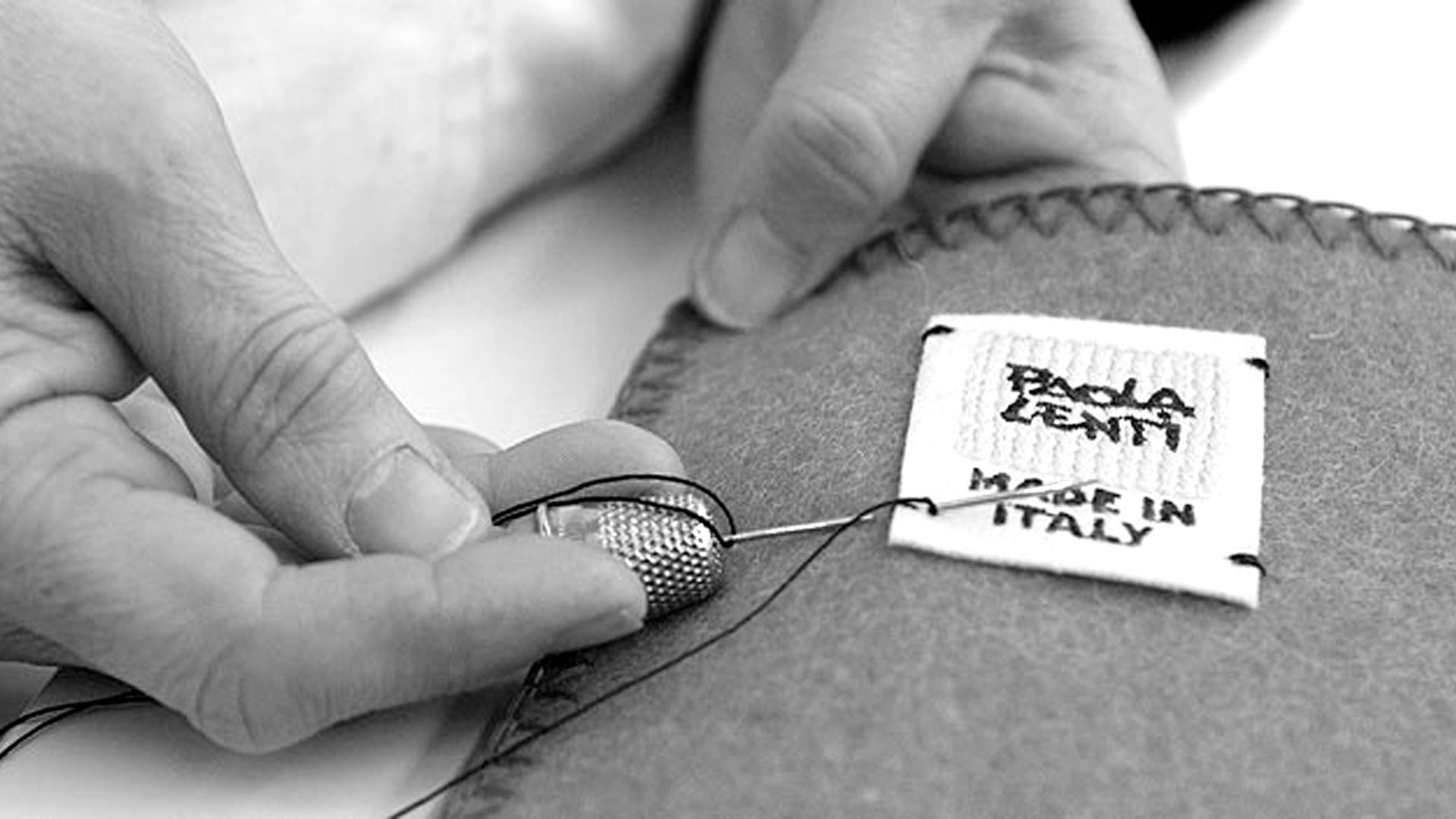 Company
A company made up of various professionals and consolidated collaborations with local craftsmen and workers. An entirely Italian production chain, constantly evolving  and always attentive and responsible towards mankind and the environment.