Access the download area.
In order to access the reserved area again, you need to update your password.
You can do that at the following link
Interview with the editors of the Quaderni Paola Lenti
"Research on materials makes the difference"
Giovanna Zoboli and Paolo Canton designed the series that illustrates the company's philosophy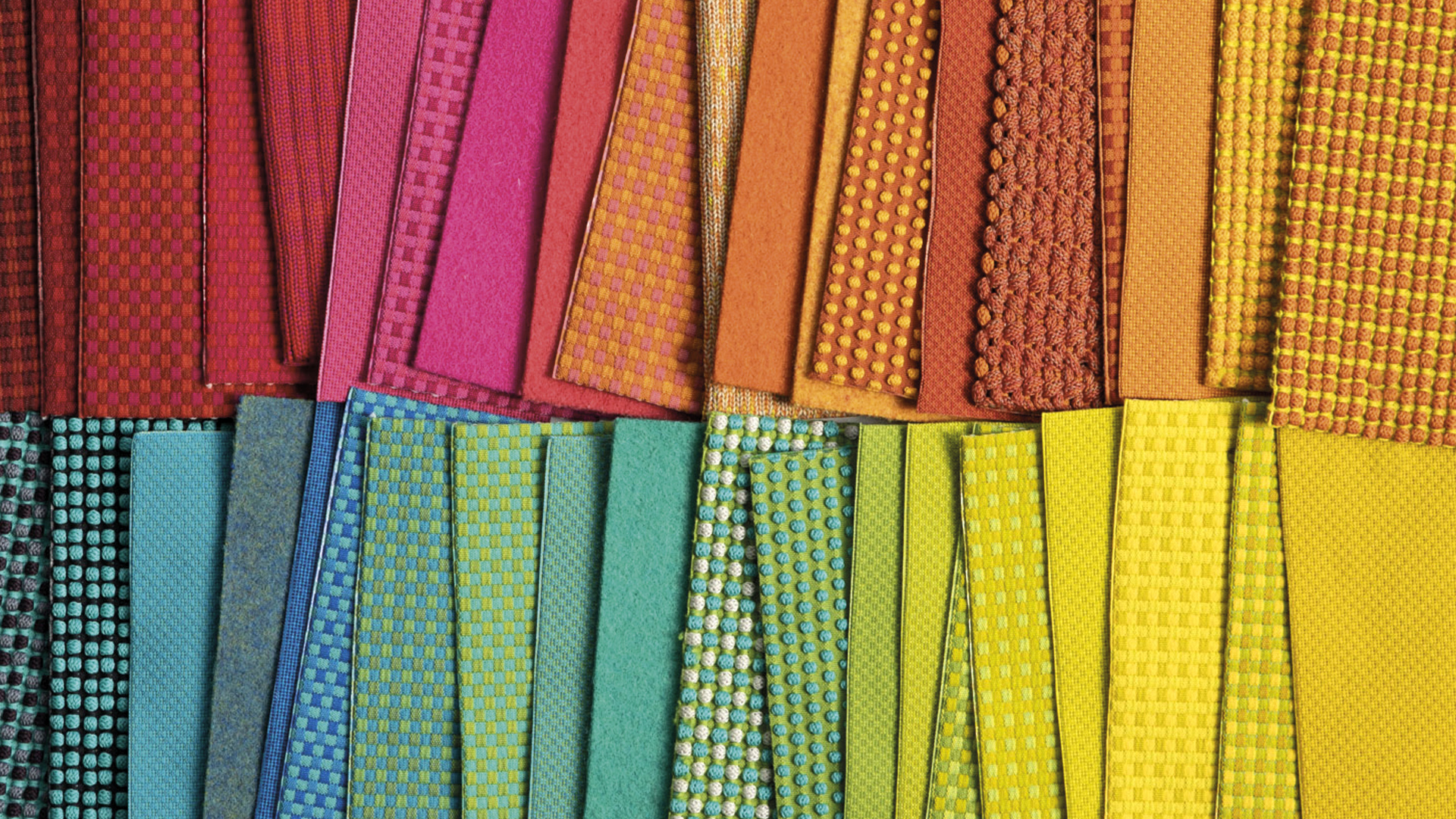 The study of yarns, their qualities and performances, the experimentation on materials enhancing the characteristics that make them unique and an innate attention to colour are at the base of our entrepreneurial project.