Created with scraps of precious fabrics, ancient bojagi are patchwork wrapping cloths created in Korea many generations ago. The work of Korean artist Chunghie Lee celebrates and reiterates this ancient custom, finding in it inspiration for her artworks and fashionable clothing.
A curator of international exhibitions, visual artist and teacher, Chunghie Lee was born and lives in Seoul.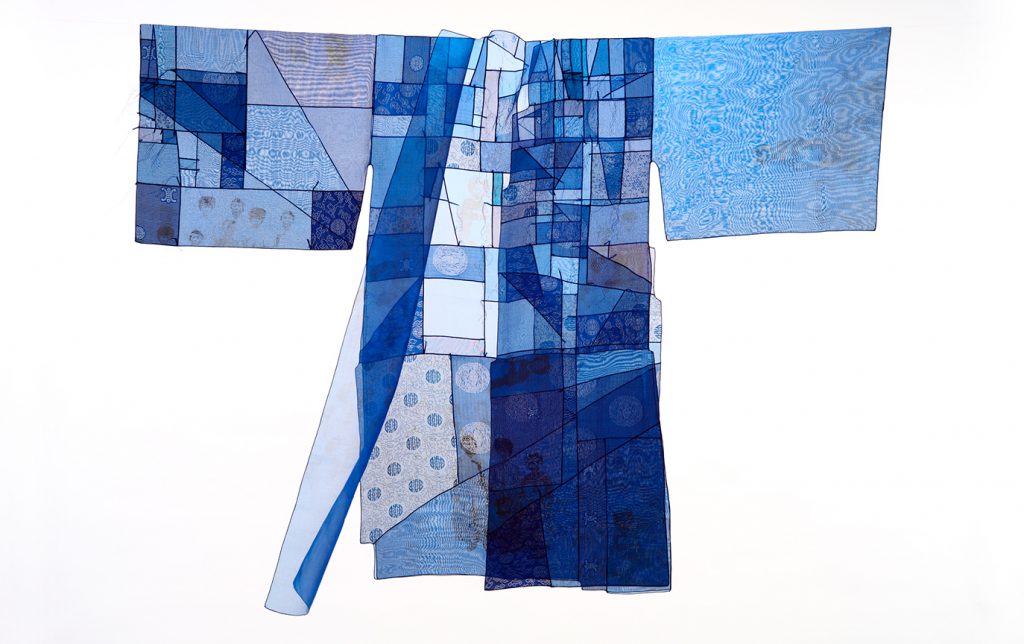 An Asian cultural and financial epicenter with 12 million inhabitants, Seoul is the capital of South Korea. A city of great contrasts and an authentic passion for art, it offers uninterrupted centuries-old traditions and digital technology, next-generation creativity and a certain conformist rigor. For example, Gyeongbokgung, the royal palace of the Joseon dynasty, is surrounded by many tall buildings constructed using avant-garde methods, overlooking a piazza – Gwanghwamun Square – where one can see people of all ages, dressed in extremely varied fashion, from classic suits to hanboks, a traditional Korean garment.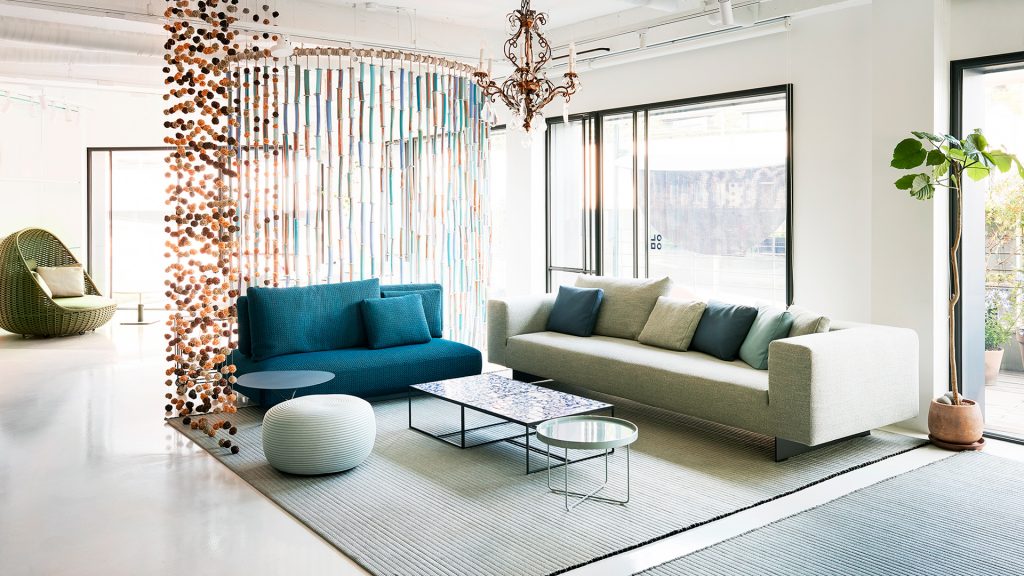 Paola Lenti is present in Seoul in a new showroom, opened in collaboration with Sanhyuk, in the area of Hannam-dong, Yongsan-gu, an area full of art and culture. The exhibition space, minimal and illuminated by natural light, delicately emphasizes – in a palette of neutral colors as well as in the green shades of the furnishings – a search for spontaneous harmony between design and nature.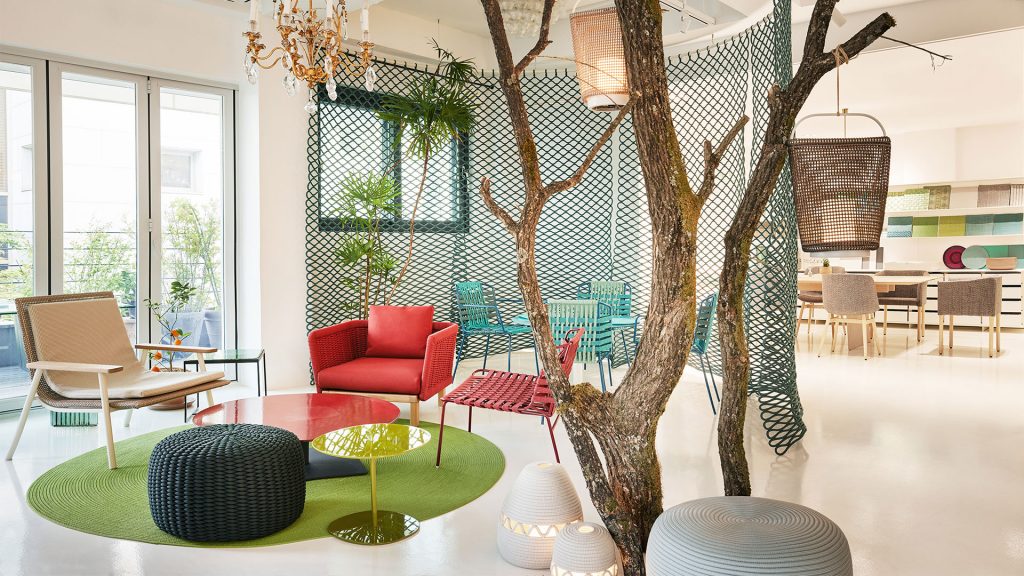 With an area of 250 square meters, including a terrace with a view overlooking the city, dedicated areas inside and out fluidly flow into one another, separated by transparent moveable wings, offering a panoramic view of the brand's exclusive furnishings, materials and colors.
Even more than a retail space, this intimate and pared-down spot stands out as a true destination for multisensory relaxation, where customers can let themselves be enveloped by the woodland aromas and be pampered by small, welcoming gestures, such as a tea or a simple refreshment. To be enjoyed amidst the peace of the beautiful terrace.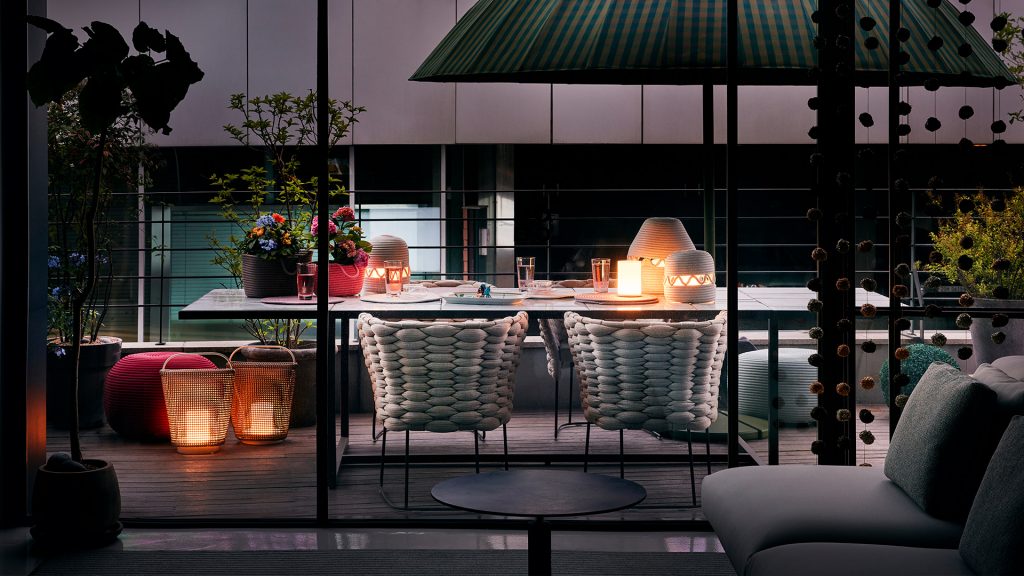 PAOLA LENTI – SUNHYUK KOREA
Seoul – 43-1, Itaewon-ro 55-gil, Yongsan-gu