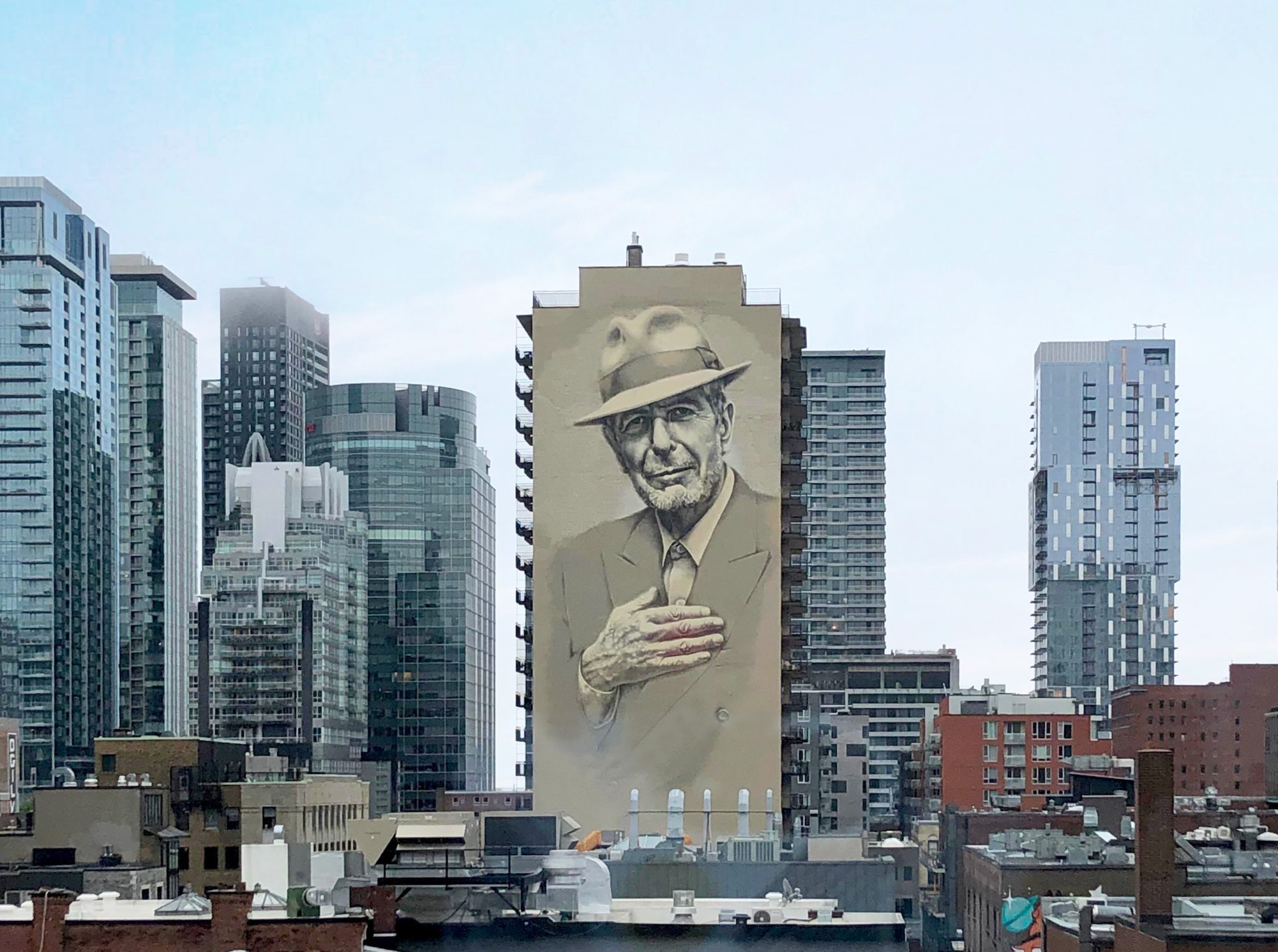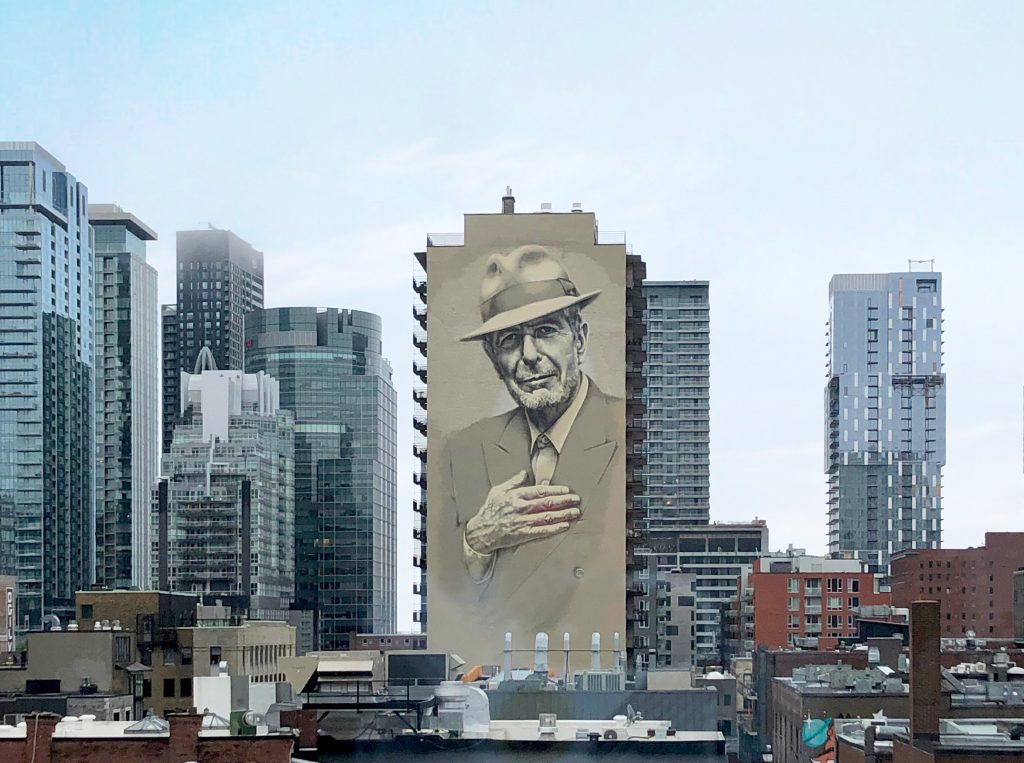 They joined hands and ran down the hill. Dry leaves shattered beneath their feet and they looked for heaps to trample on


Leonard Cohen, from the novel Beautiful Losers
A lot of the wall paintings scattered throughout neighborhoods of Montreal are an homage to the artists who have left their mark on the city or have been inspired by it. One of these is surely Leonard Cohen, the poet and musician who died in 2016, celebrated in one of the city's most magnetic works: the wall painting by California artist El Mac and local painter Gene Pendon. They were invited to collaborate by MU, the not-for-profit arts organization that, promoting the democratization of art and civic education with walls by artists, wants to turn Montreal into a grand open-air museum. In fact, it's working: in less than ten years MU has produced more than 80 murals in 15 districts, in addition to approximately 50 works in social-collective settings.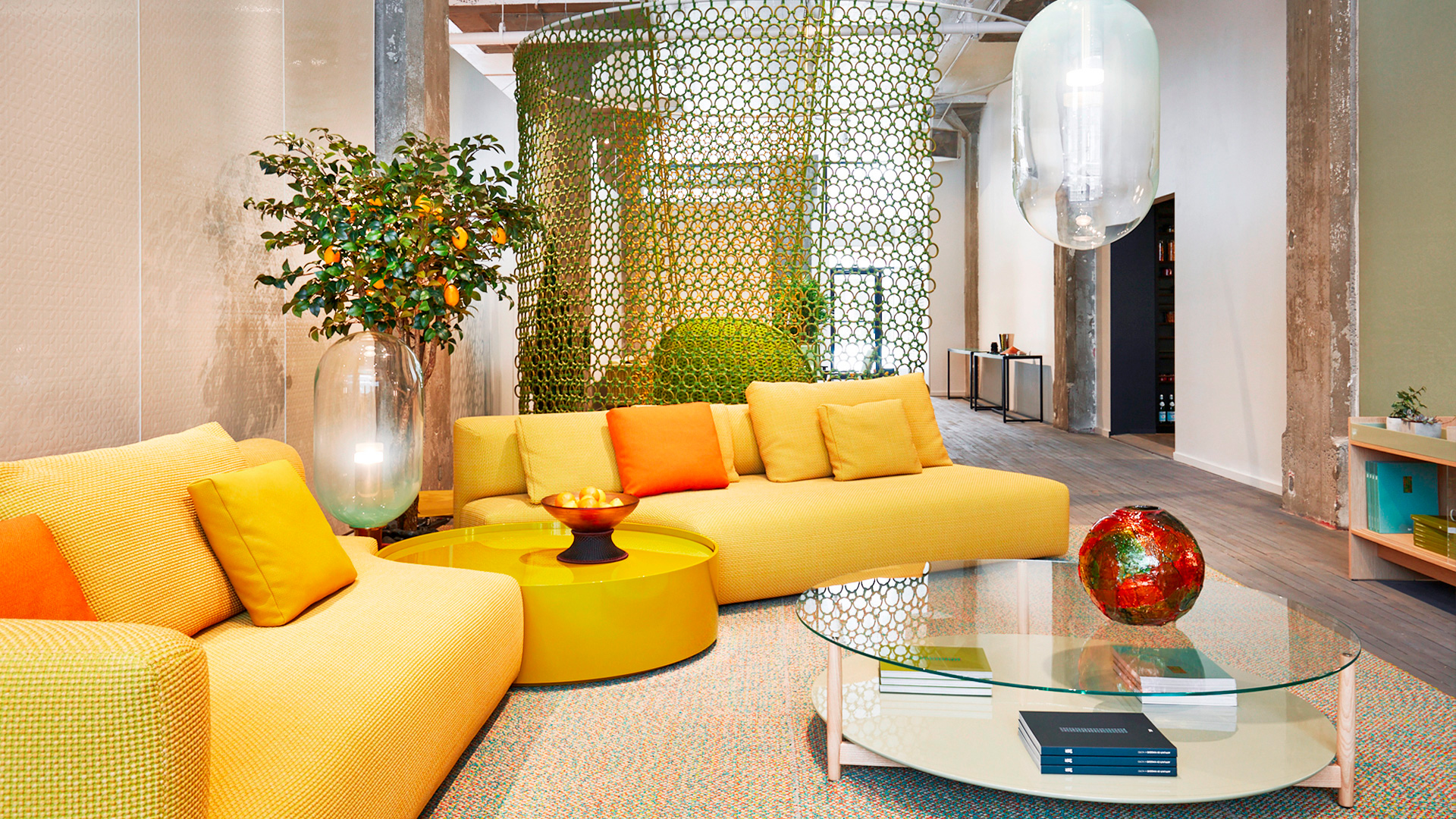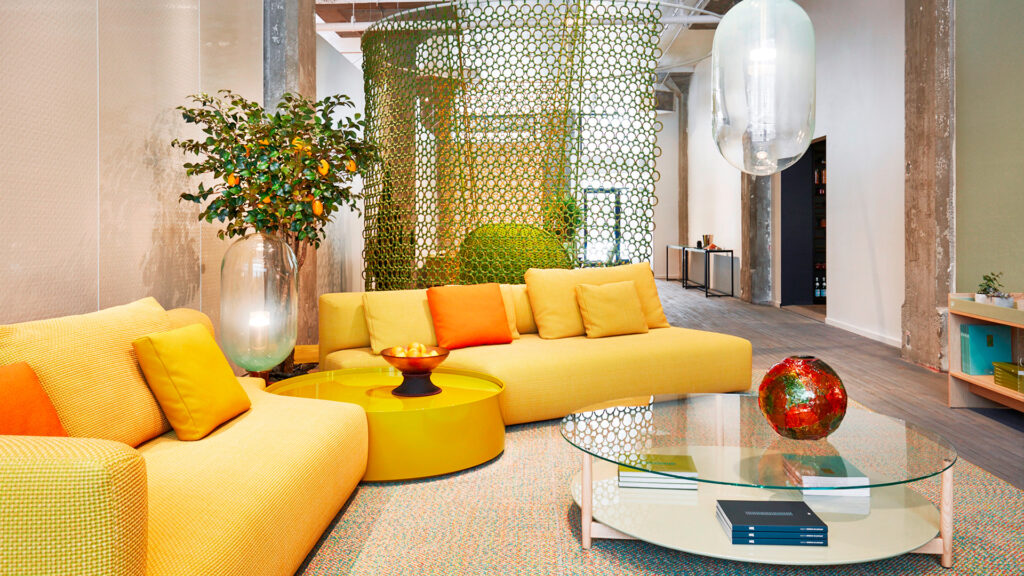 It is in this city of Quebec, the second largest in Canada, that Paola Lenti opened her new flagship store. Created in collaboration with Latitude Nord, the historic distributor of her brand in French-speaking Canada, this space of more than 300 square meters is located at 4404 Saint Laurent Boulevard, a lively artery that divides the city from north to south.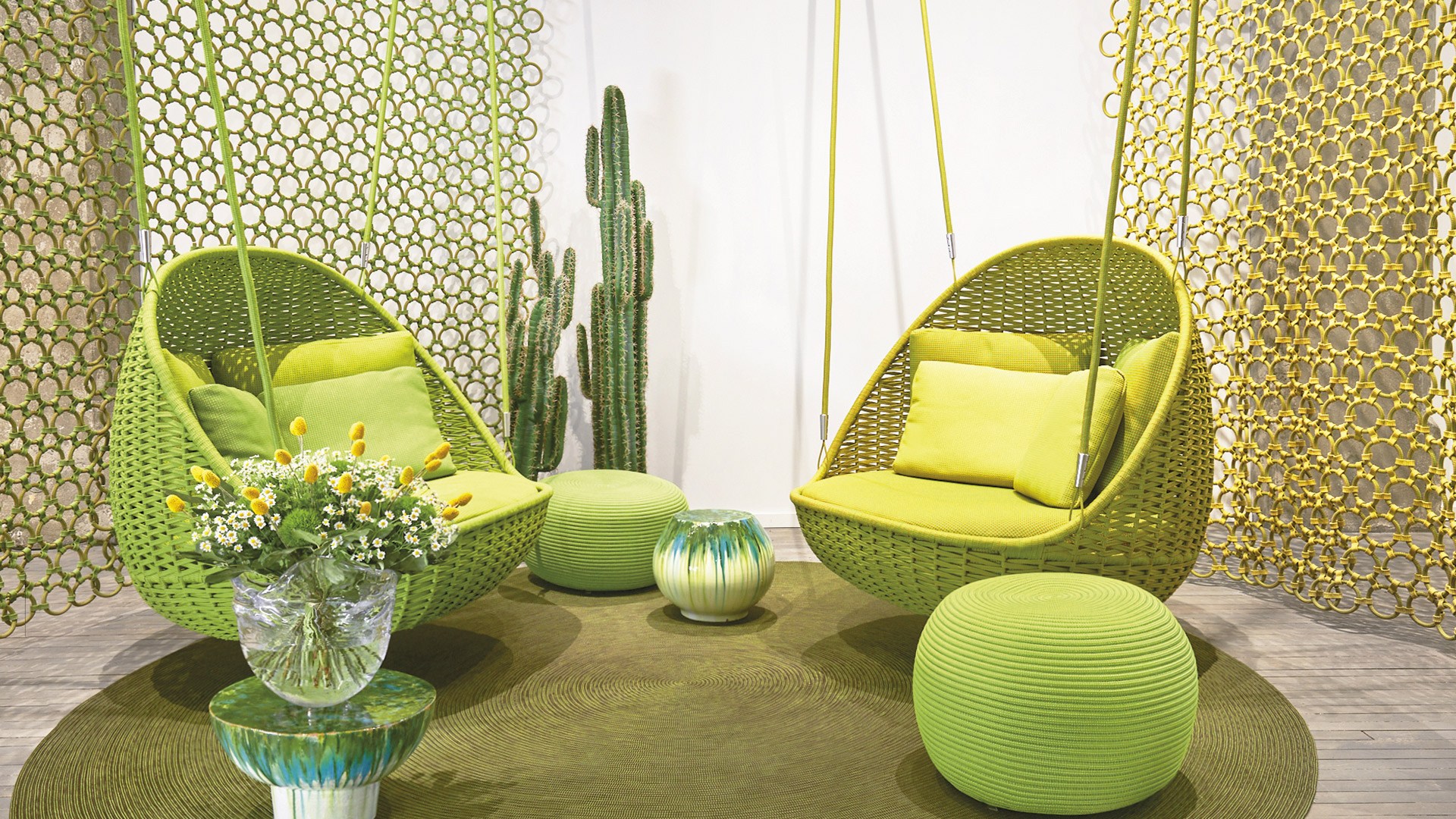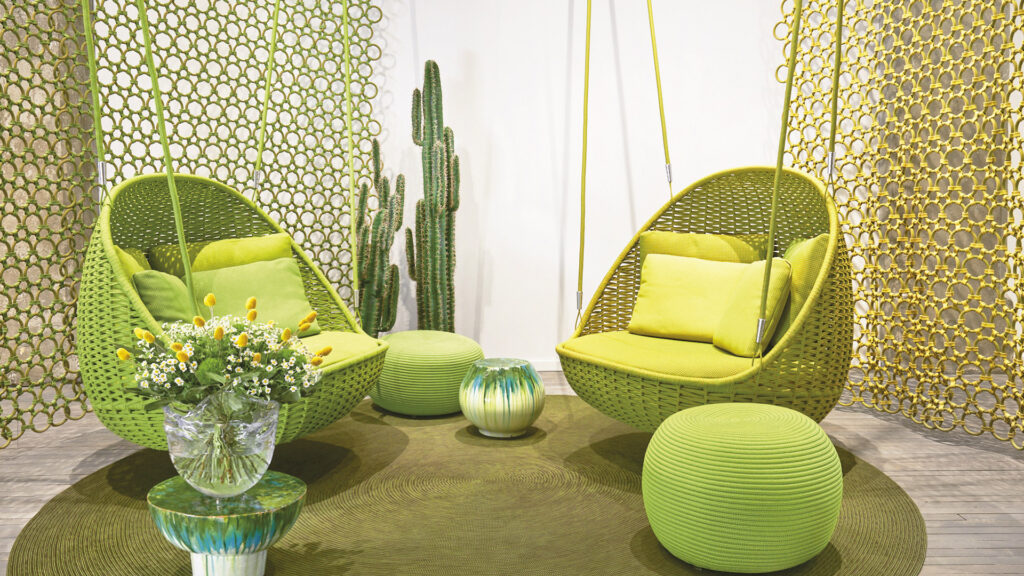 In an industrial setting with large raw concrete columns and sizeable windows that bring in natural light, the showroom unfolds in complete environments, inside and out, that fluidly follow one another, in a sequence articulated by moveable wings and carpets that define and divide the space without separations.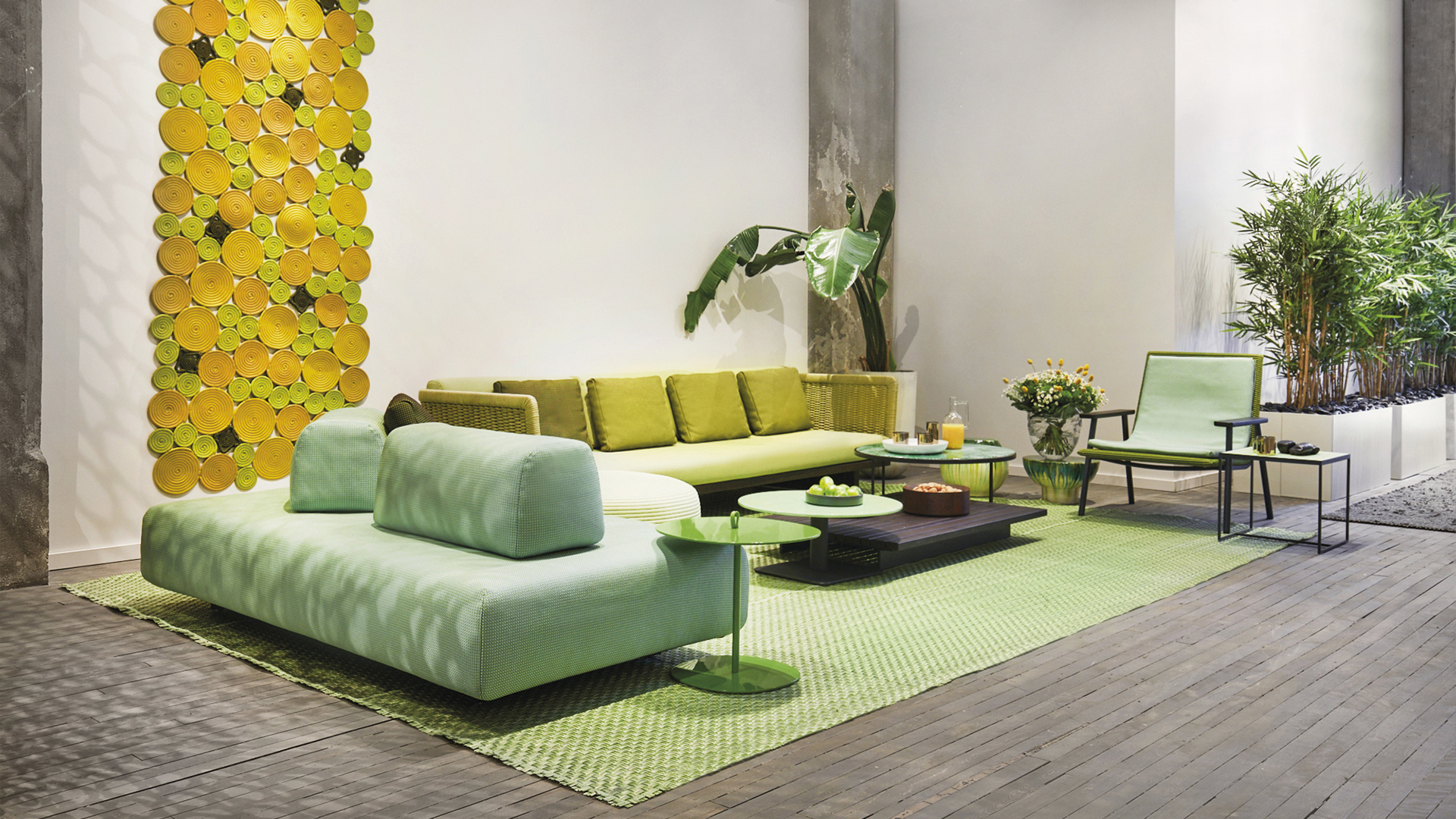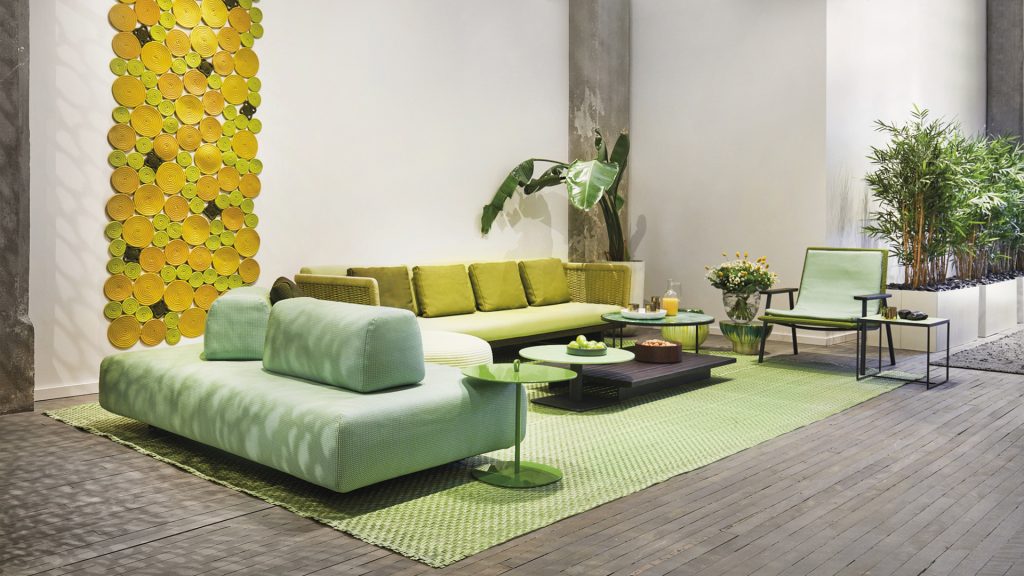 A showroom designed to tell the local community of professionals and design enthusiasts about the company's history and uniqueness: exclusive textiles and materials available in hundreds of colors, the result of constant research and experimentation; careful manual processes that reclaim the greatest Italian tradition; flexibility and expertise in the creation of products that can be personalized for custom-made environments.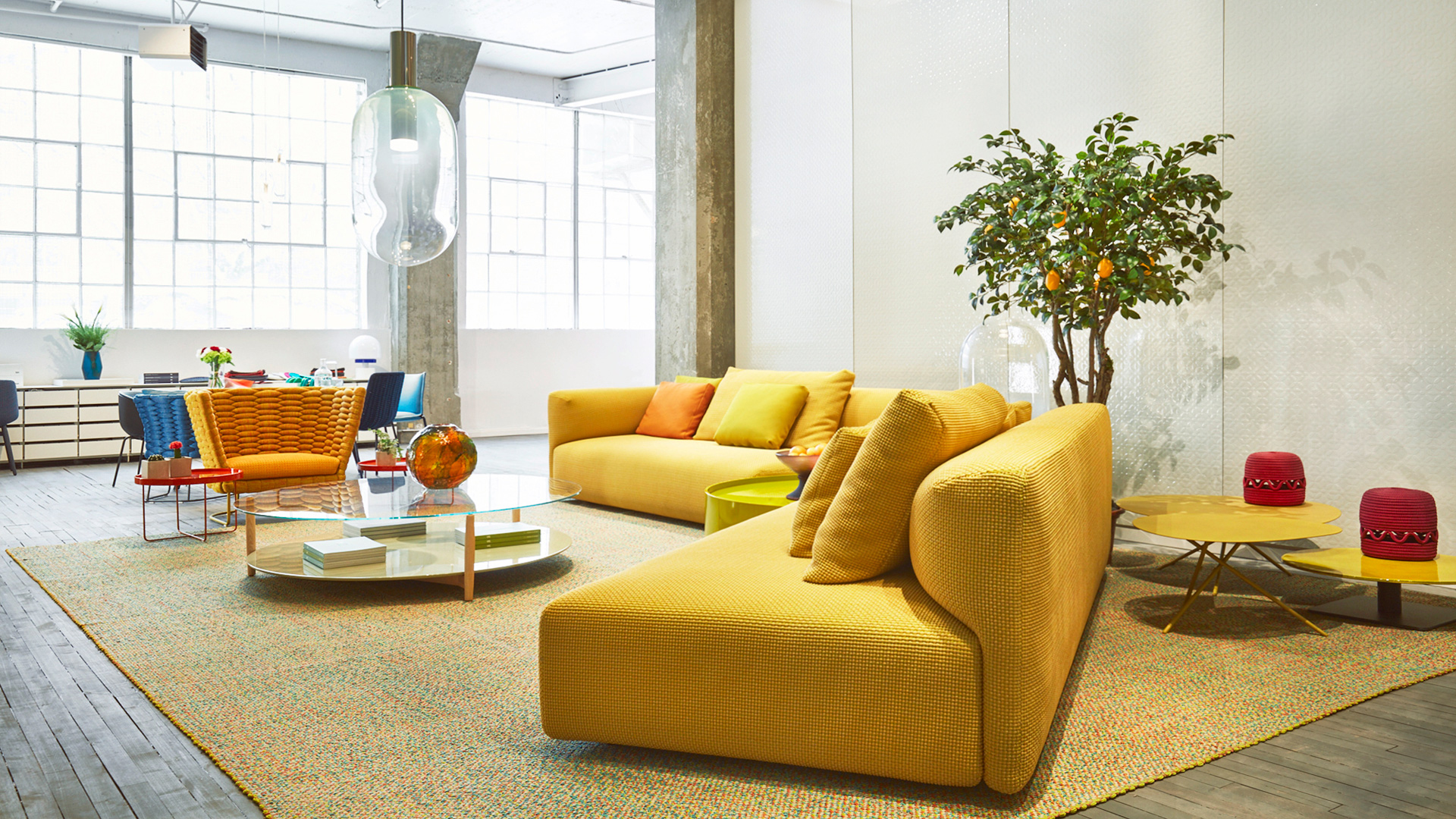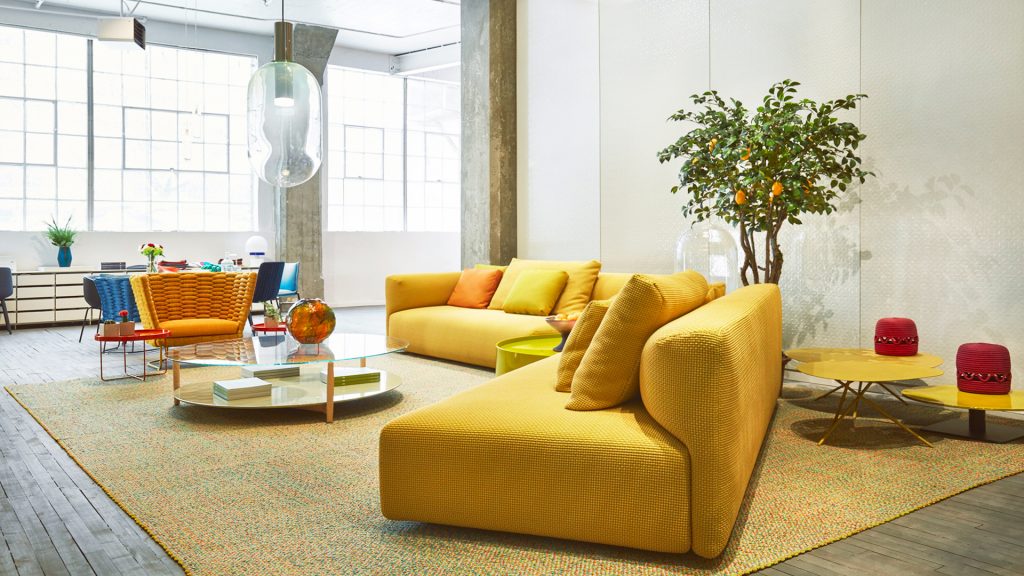 Paola Lenti – Latitude Nord

4410 Boul. St. Laurent – QC H2W 1Z5 Montreal