Paola Lenti was looking for a place to put down roots. A place integrated into the urban fabric of Milan, open to the city, and at the same time surrounded by green-ery. A venue to be purposefully designed for those who pass through the door to grasp everywhere the beauty of a plant, a flower, a tree, and thus nature, on which Paola Lenti has always drawn to envision her products.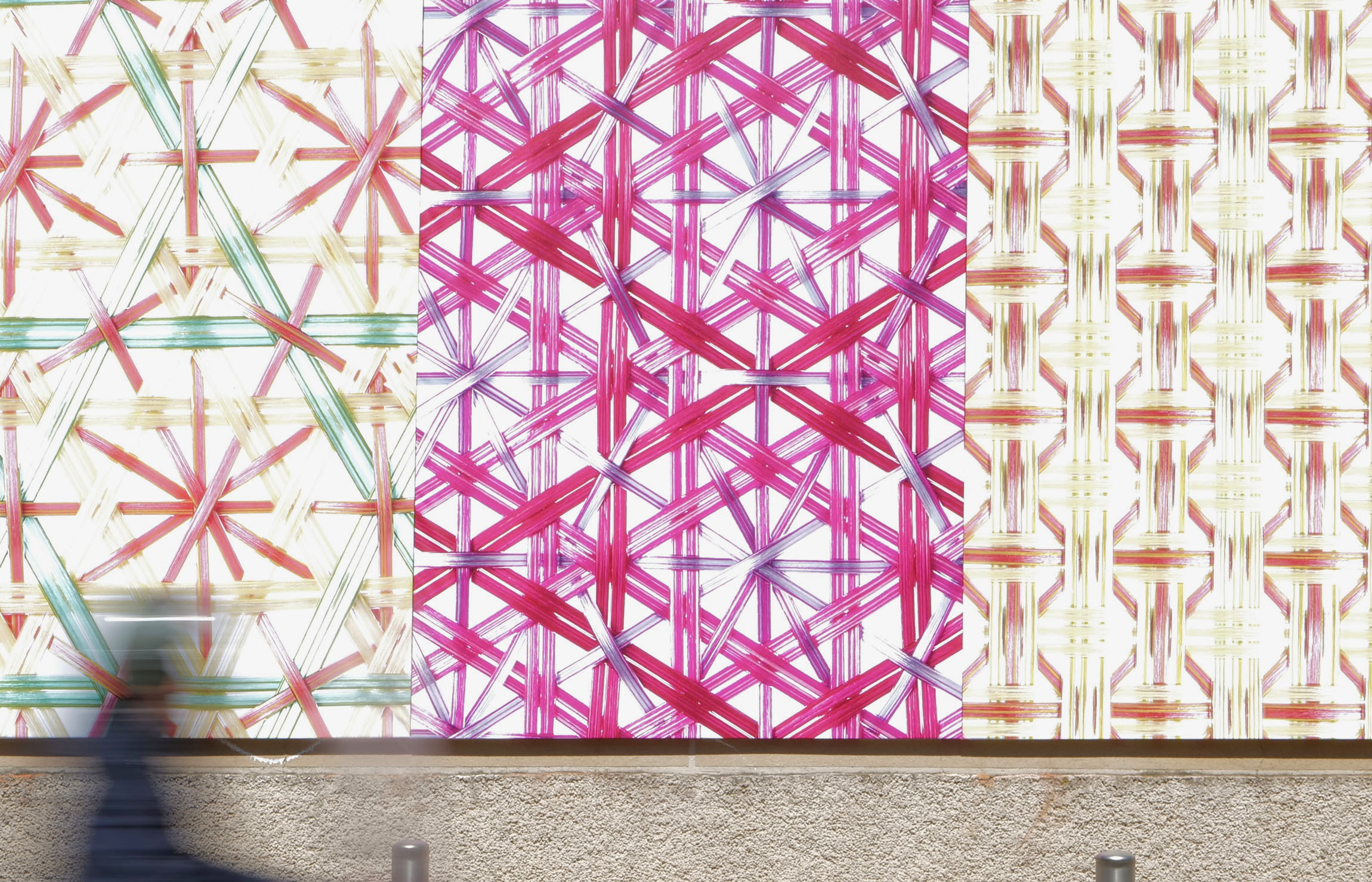 A place that could not only become a permanent reference point during the Milano Design Week, but also maintain a constant dialogue with a diverse public and transmit an entire vision that goes beyond the usual retail concept to incorporate art and hospitality, food culture, and landscape design. A venue capable of telling a story that has a horizon that extends beyond that of a typical flagship store.
The new venue is located a former industrial estate surrounded by gardens in an area, which is undergoing a major redevelopment but far from the canonical routes of design.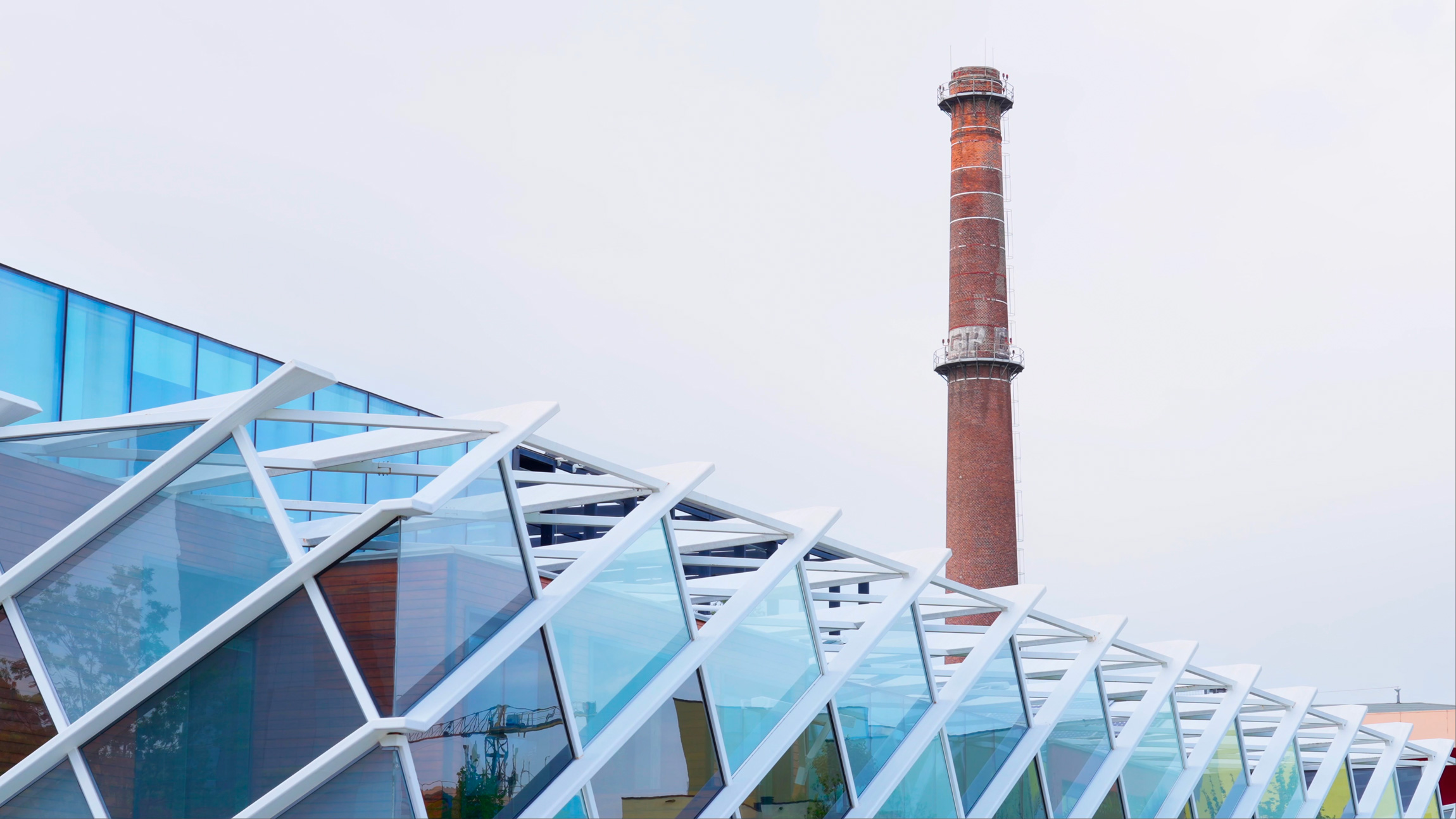 The entire project has been designed to have as little environmental impact as possible, in keeping with the company's concept, which has made sustainability one of its cornerstones. For the outside walls, neutral materials and tones were chosen to express the idea of harmony that underpins Paola Lenti's creative choices and harmonise with the distinctive colours of the surrounding buildings.

I want the new location to be a lively place where people can feel good, – Paola Lenti explains –. A positive oasis for Milan as well».