Access the download area.
In order to access the reserved area again, you need to update your password.
You can do that at the following link
Wara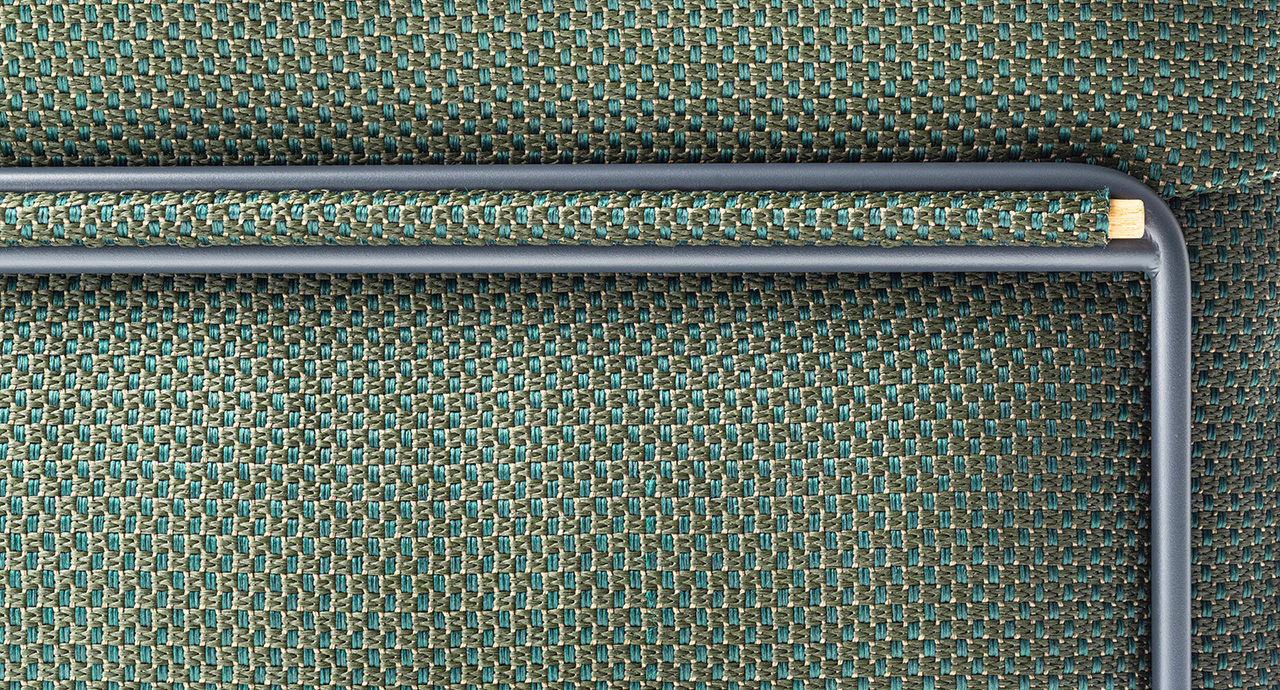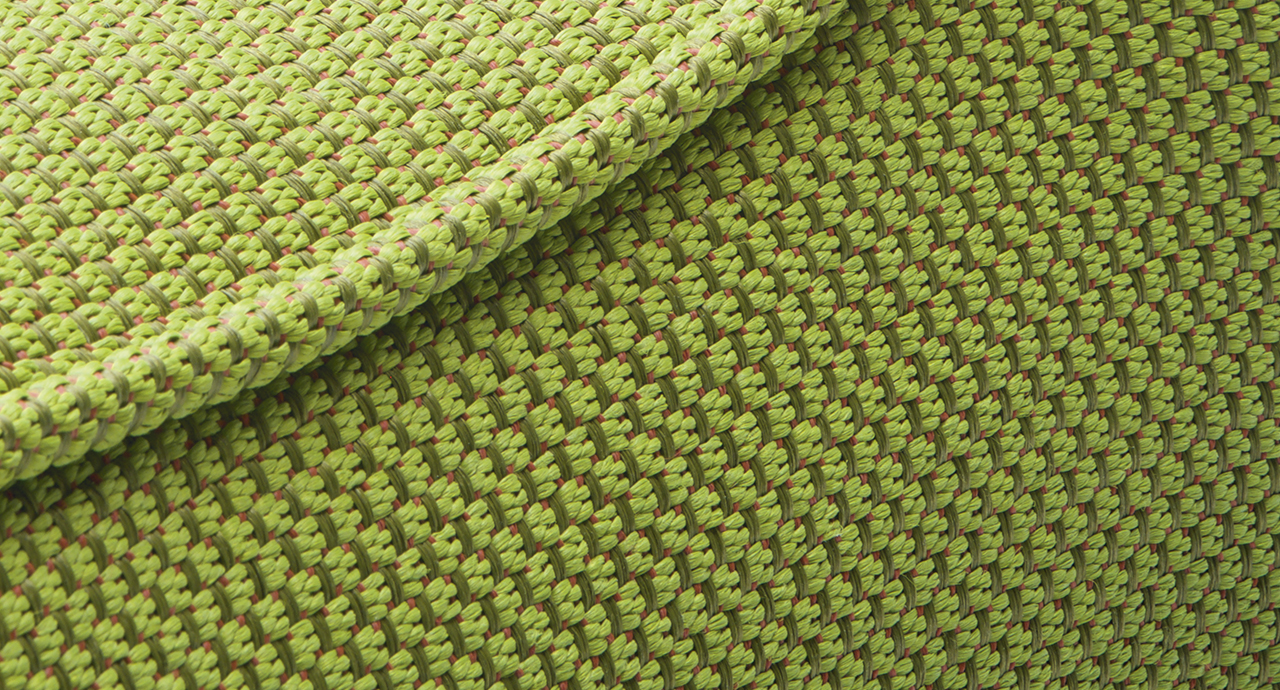 Composition: 80% polyolefin, 20% polyester
This fabric is made of a yarn that reproduces the natural effect of woven straw. The specific production technique gives this upholstery material a very high endurance and a great stability.
Wara is used to cover a wide range of seating and all the seat pads and cushions in the Outdoor collection.
Wara also covers the seating panels of the Toku shading structures in the Landscapes collection and the elements composing the Tessera rug in the Natural rugs collection.