Access the download area.
In order to access the reserved area again, you need to update your password.
You can do that at the following link
Thuia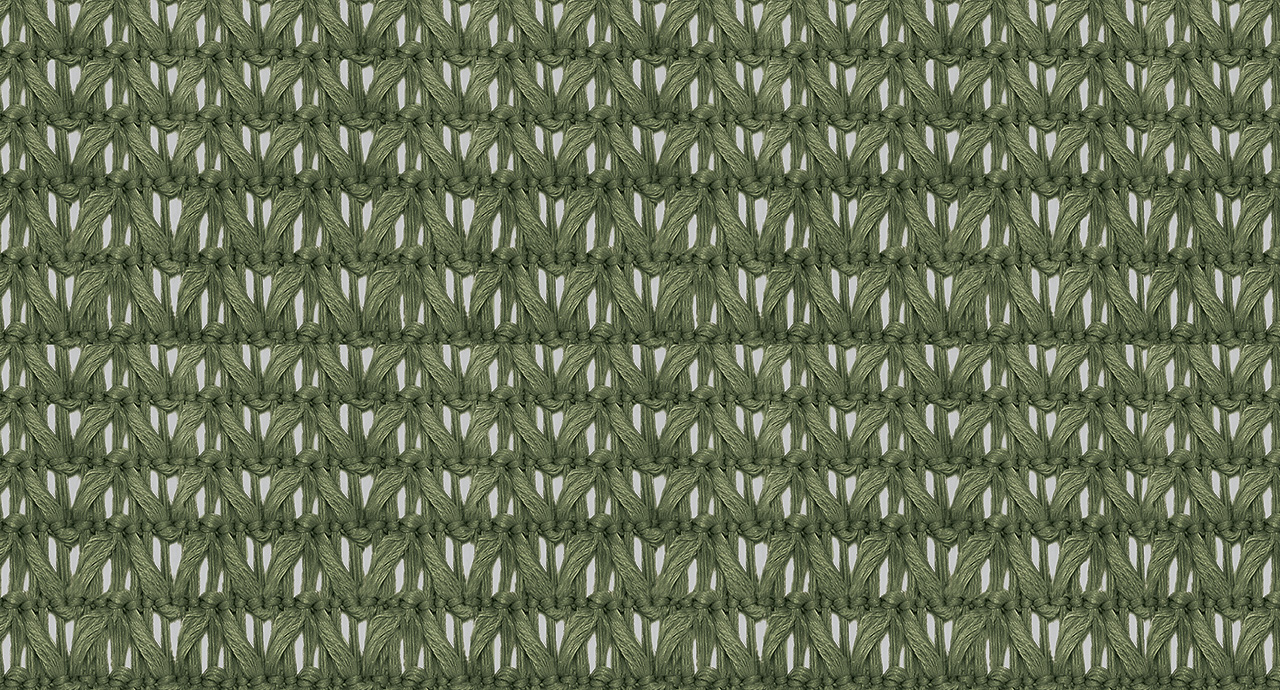 Composition: 100% polyolefin
Thuia is an open wave fabric for outdoor. The special weaving, partially hand done, can produce slight variations of both the colour and the aspect that must be considered normal.
Thuia is a Paola Lenti's signature fabric.