Access the download area.
In order to access the reserved area again, you need to update your password.
You can do that at the following link
Thuia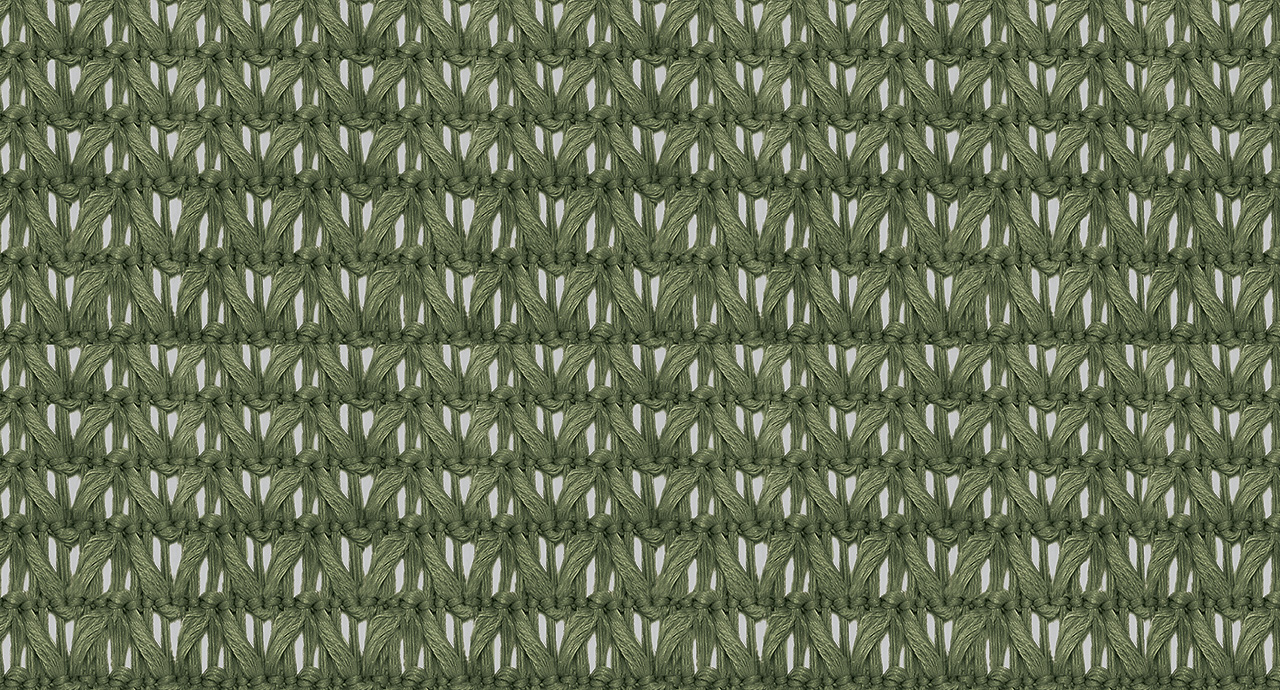 Composition: 100% polyolefin
This open weave fabric is produced with a high tech yarn. The yarn is woven with special looms and is then stabilized and consolidated to increase its performances in terms of resistance to abrasion and to the atmospheric agents. The special weaving, in part made by hand, can produce slight variations of both the colour and the fabric aspect, which must be considered normal. The Thuia fabric can be used to cover the screens Abri, the roof and side panels, both fixed and moving, of Cabanne, the parasol Ombra, the shading structure Resort and the curtains and the covering panels of the shading structure Toku.