Access the download area.
In order to access the reserved area again, you need to update your password.
You can do that at the following link
Rope T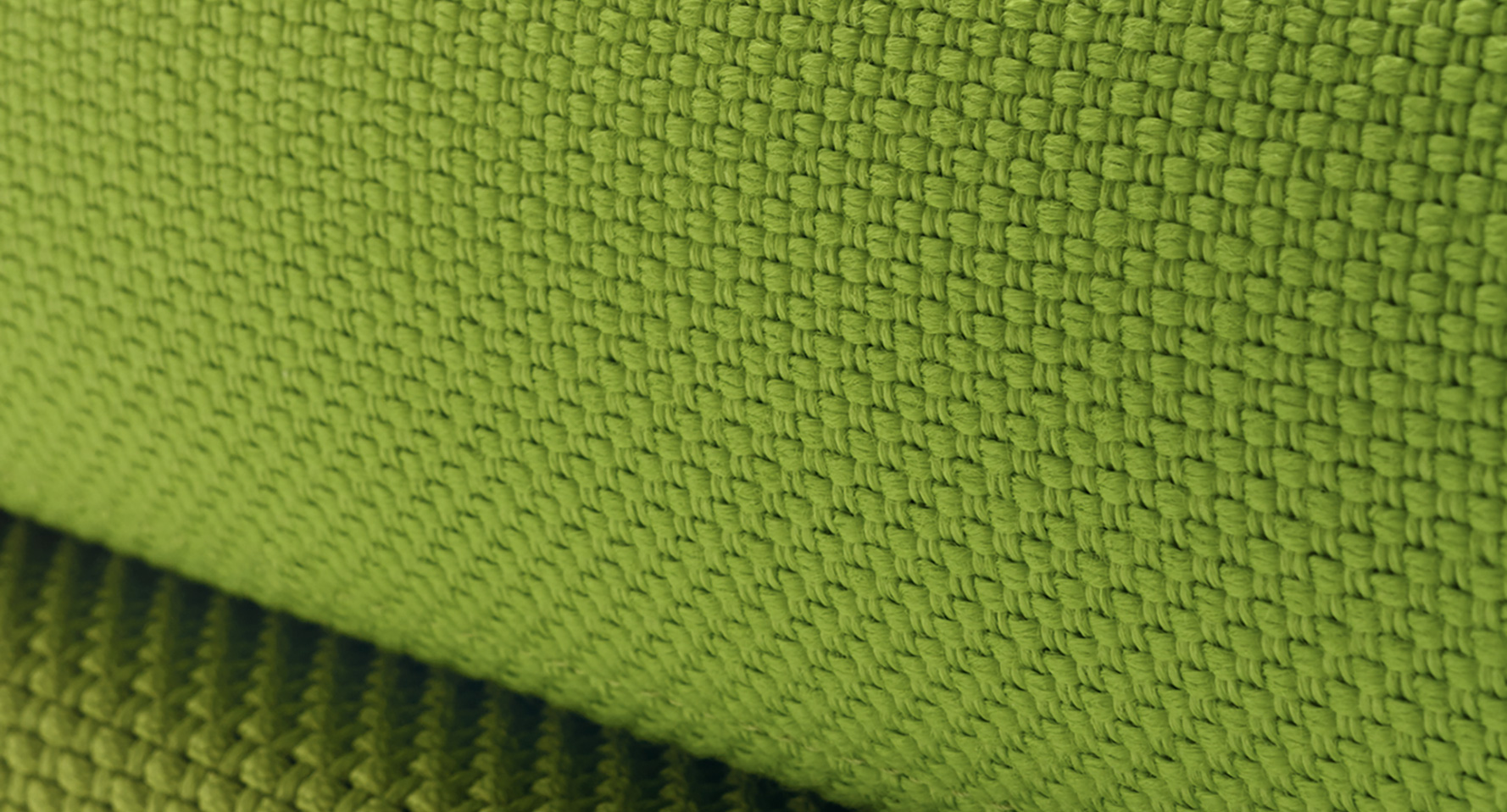 Composition: 100% polyolefin
This fabric has the same characteristics as the Rope fabric, but it is woven with yarns and not with cords. For this reason, its structure is much lighter and allows for the execution of any stitching.
It can be used to upholster a wide range of seating and all the cushions and seat pads of the Outdoor Collection.