Access the download area.
In order to access the reserved area again, you need to update your password.
You can do that at the following link
Rope T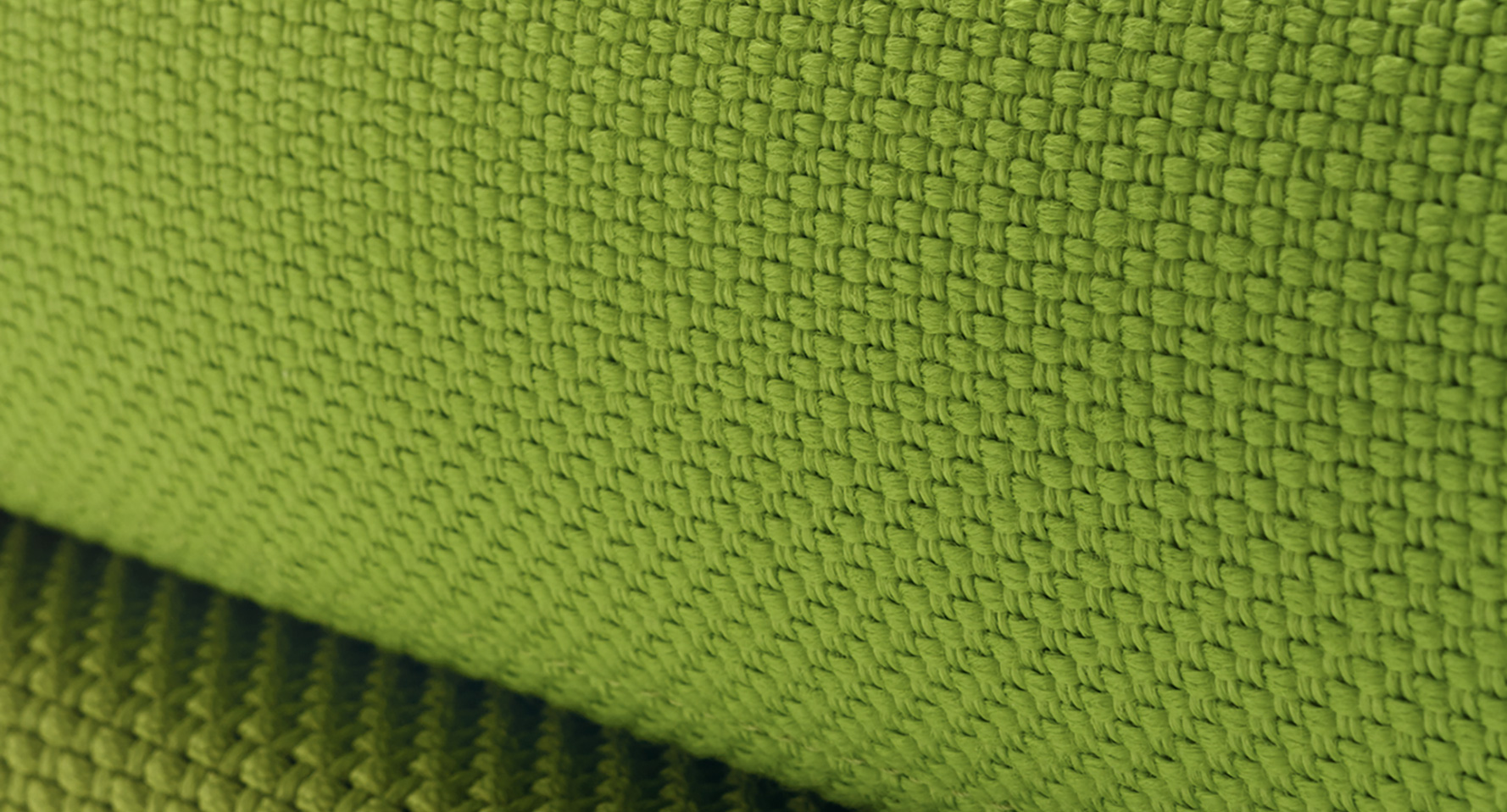 Composition: 100% polyolefin
Rope T differs from Rope as it is weaved with braids instead of cords; for this reason, its structure is much lighter and allows many types of executions and stitchings. Rope T fabric is ideal to upholster cushions, seats cushions and seat pads of Aqua Collection.
Rope T is a Paola Lenti's signature fabric.