Access the download area.
In order to access the reserved area again, you need to update your password.
You can do that at the following link
Rope Corda 10, solid colours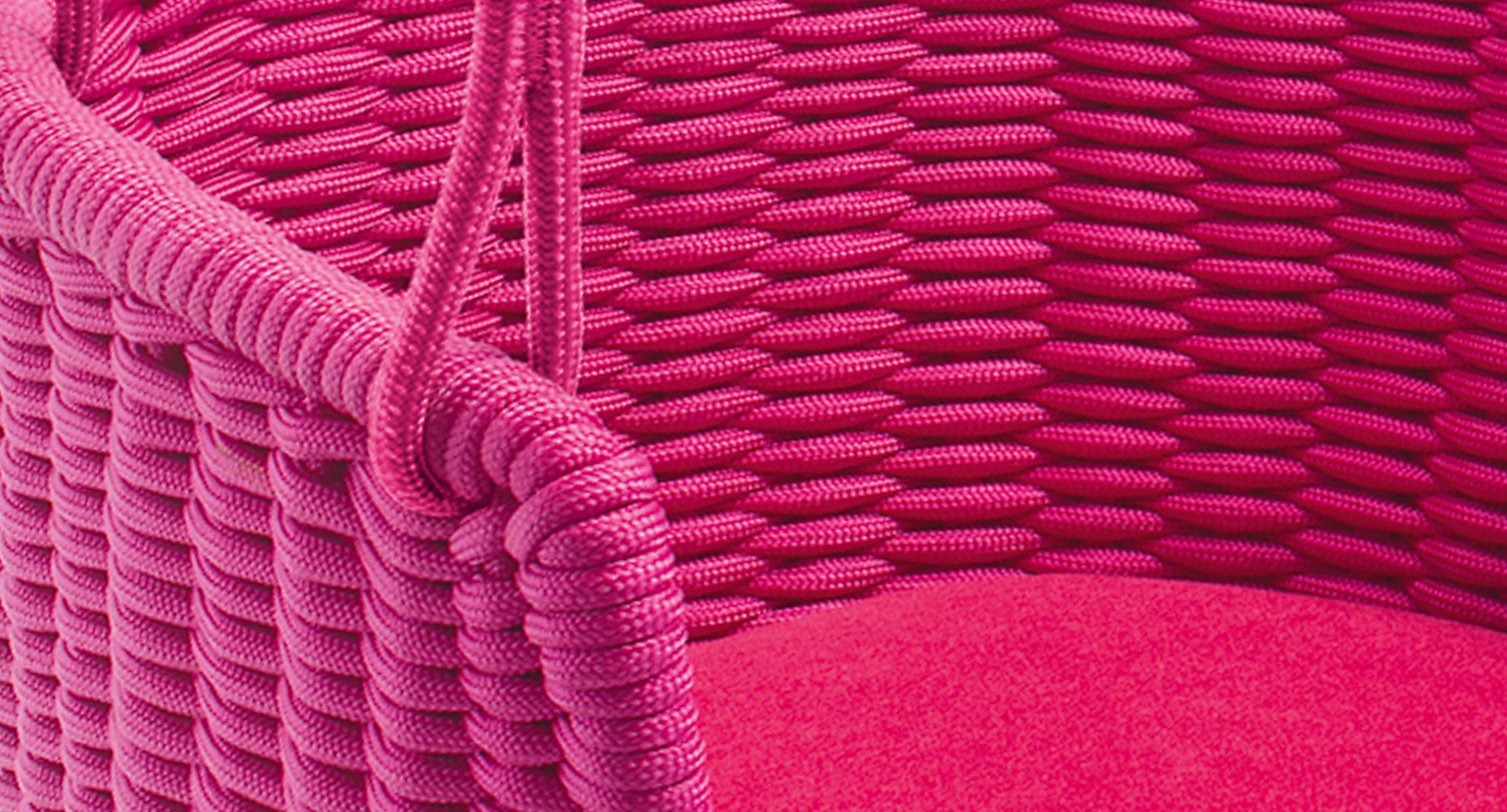 Composition: 100% polyolefin.
These cords are produced with Rope yarn and are both used to produce rugs and sewn or hand-woven directly onto the structure of some furniture pieces.
Rope Corda 10 is a Paola Lenti's signature material.