Access the download area.
In order to access the reserved area again, you need to update your password.
You can do that at the following link
Rope Corda 10, Shades of White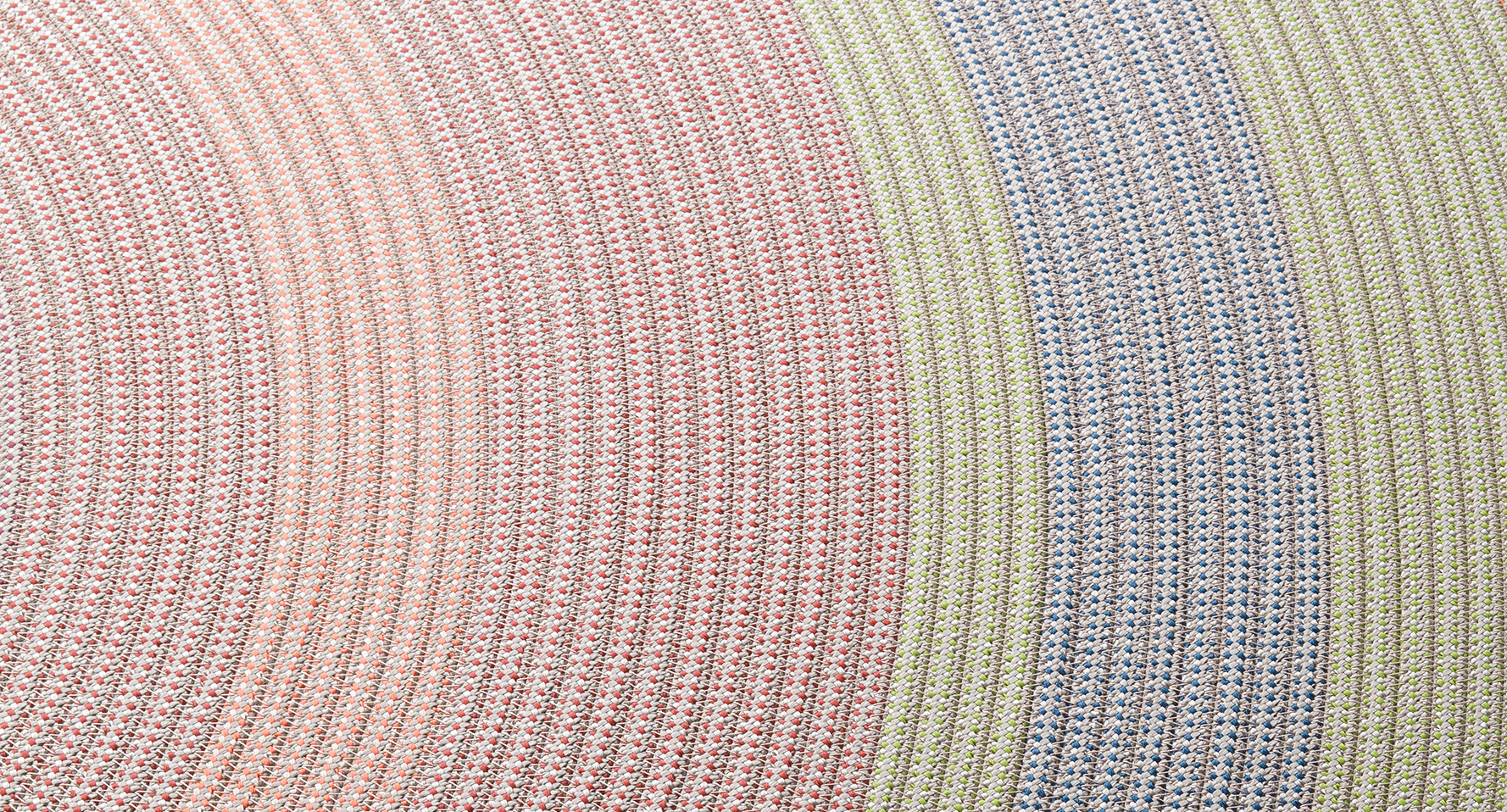 Due to the particular chemical composition of the pastel colours, for the time being, the tone variations below can be used outdoor only in places not exposed to direct sunlight.