Access the download area.
In order to access the reserved area again, you need to update your password.
You can do that at the following link
Piqué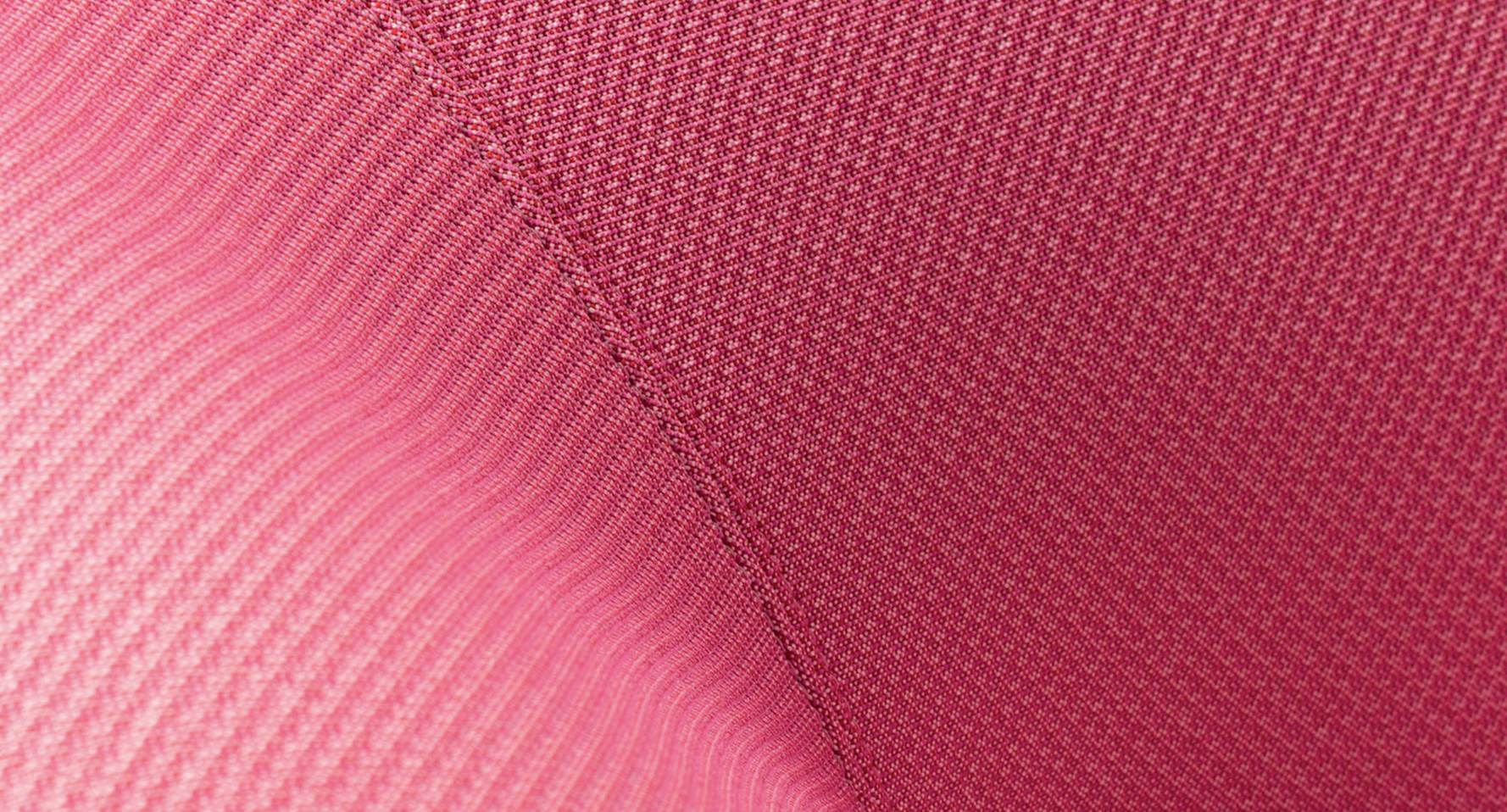 Composition: 100% polyester
Piqué is a soft and resistant fabric, which holds its elasticity, tone and texture over time. It can be used on both sides, each with its own texture and colour effects, thus increasing the variety of options.
It can be used to upholster a wide range of products of the Indoor Collection.
Piqué is a Paola Lenti's signature fabric.