Access the download area.
In order to access the reserved area again, you need to update your password.
You can do that at the following link
Maris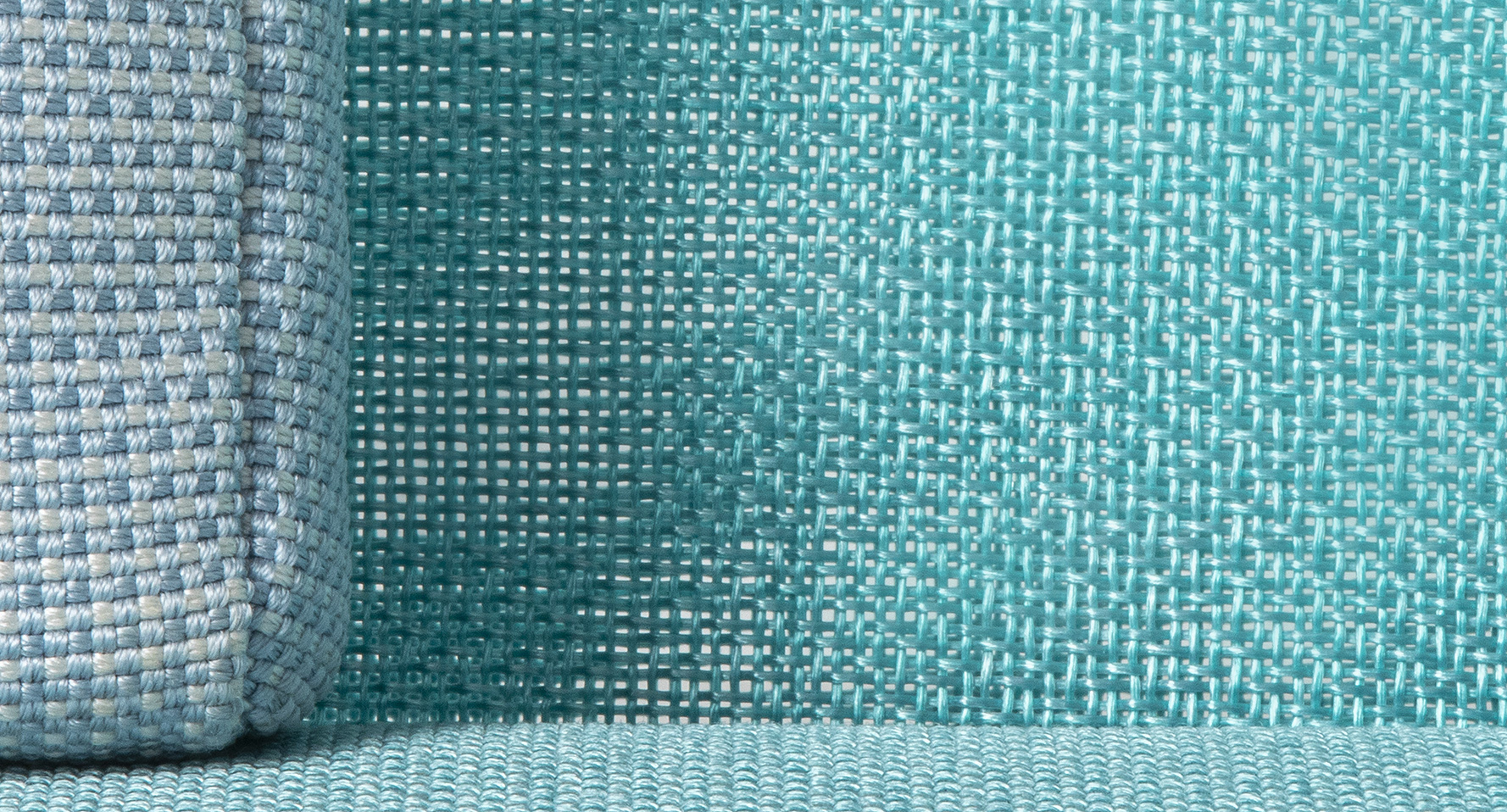 Composition: 100% polyolefin
This strong and stable fabric dries particularly fast.
It is obtained by loom weaving of Twiggy yarn, a new technical material for the exteriors, which is validated as 100% recyclable, easy to maintain and waterproof.
Thanks to the characteristics derived from its production process, it does not absorb humidity, quality which makes it ideal for contract projects too.
Maris is a Paola Lenti's signature fabric.