Access the download area.
In order to access the reserved area again, you need to update your password.
You can do that at the following link
Madras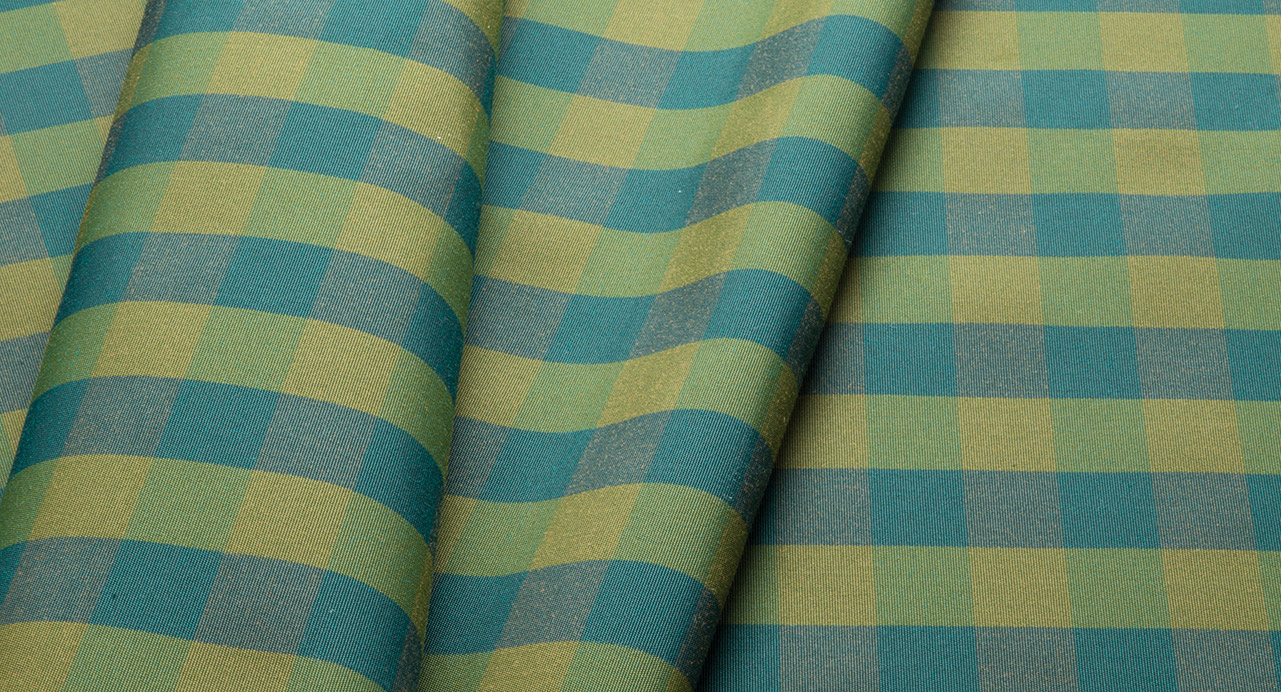 Composition: 100% polyester
Madras is a checkered fabric for exterior environments. Its colours have been studied to match the outdoor lacquers in the collection and the solid colours of the Tamil fabric.
Madras is a Paola Lenti's signature fabric.
Colour samples are indicative. The textures may be sometimes bigger than real to be visualized better.