Access the download area.
In order to access the reserved area again, you need to update your password.
You can do that at the following link
Glaze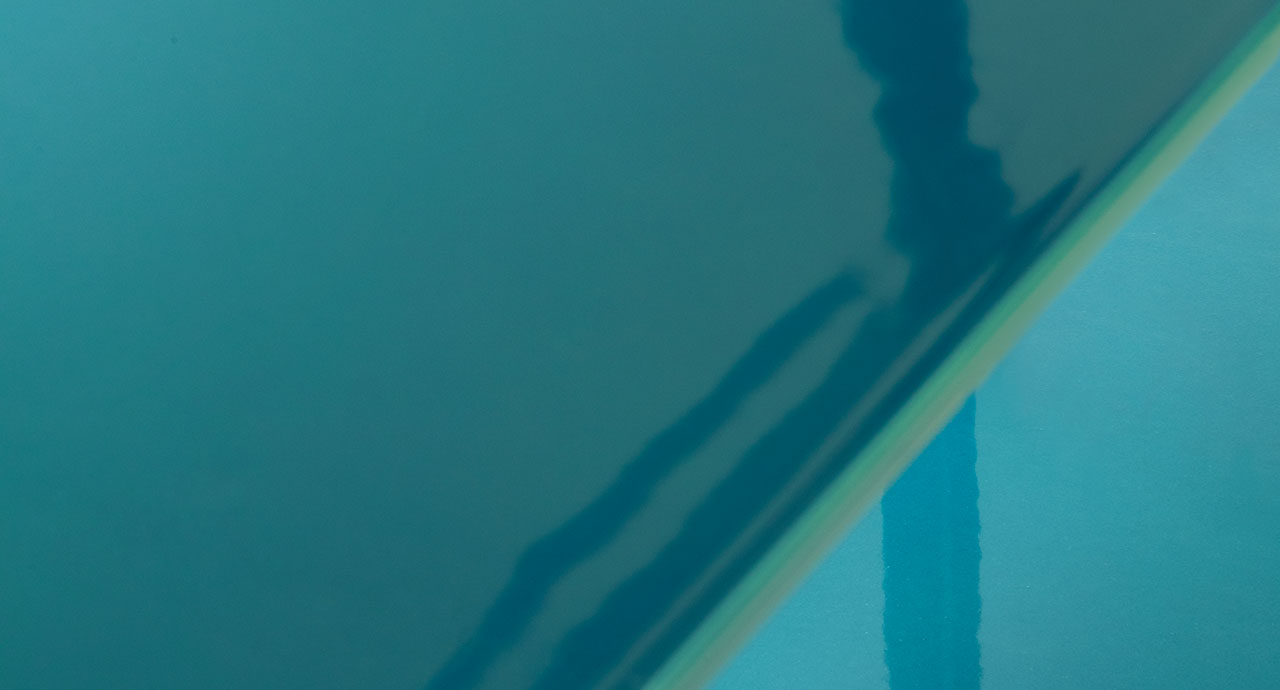 The Glaze tops and shelves are obtained by manually glazing molded porcelain stoneware elements. The possible slight differences in colour and appearance between one surface and another are unpredictable and are the value and the distinctive feature of a completely hand-crafted workmanship. As to maintain Glaze quality over time, simply clean the surfaces regularly with a damp cloth.