Access the download area.
In order to access the reserved area again, you need to update your password.
You can do that at the following link
Chain Outdoor, Shades of White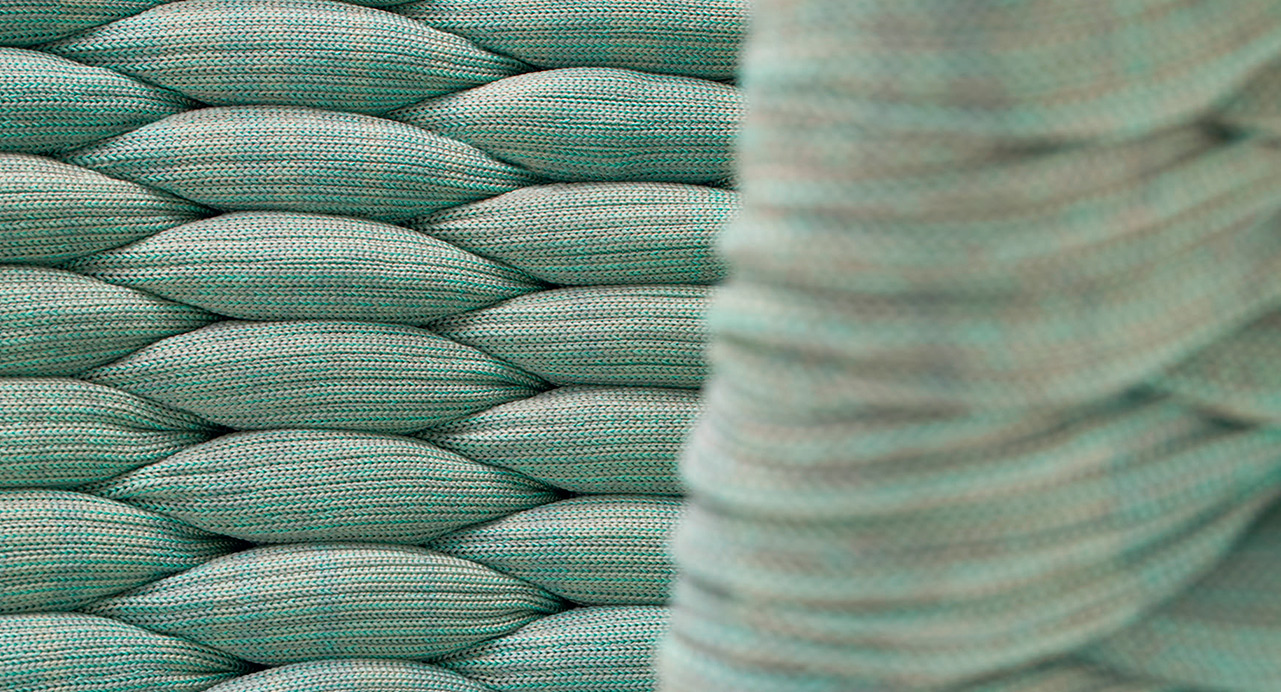 Composition: 100% polyolefin
This firm yet flexible textile structure is produced in mélange tones. To increase the comfort of the products on which it is used, it is padded with soft polyester fiber.
Chain is a Paola Lenti's signature material.