Access the download area.
In order to access the reserved area again, you need to update your password.
You can do that at the following link
Brio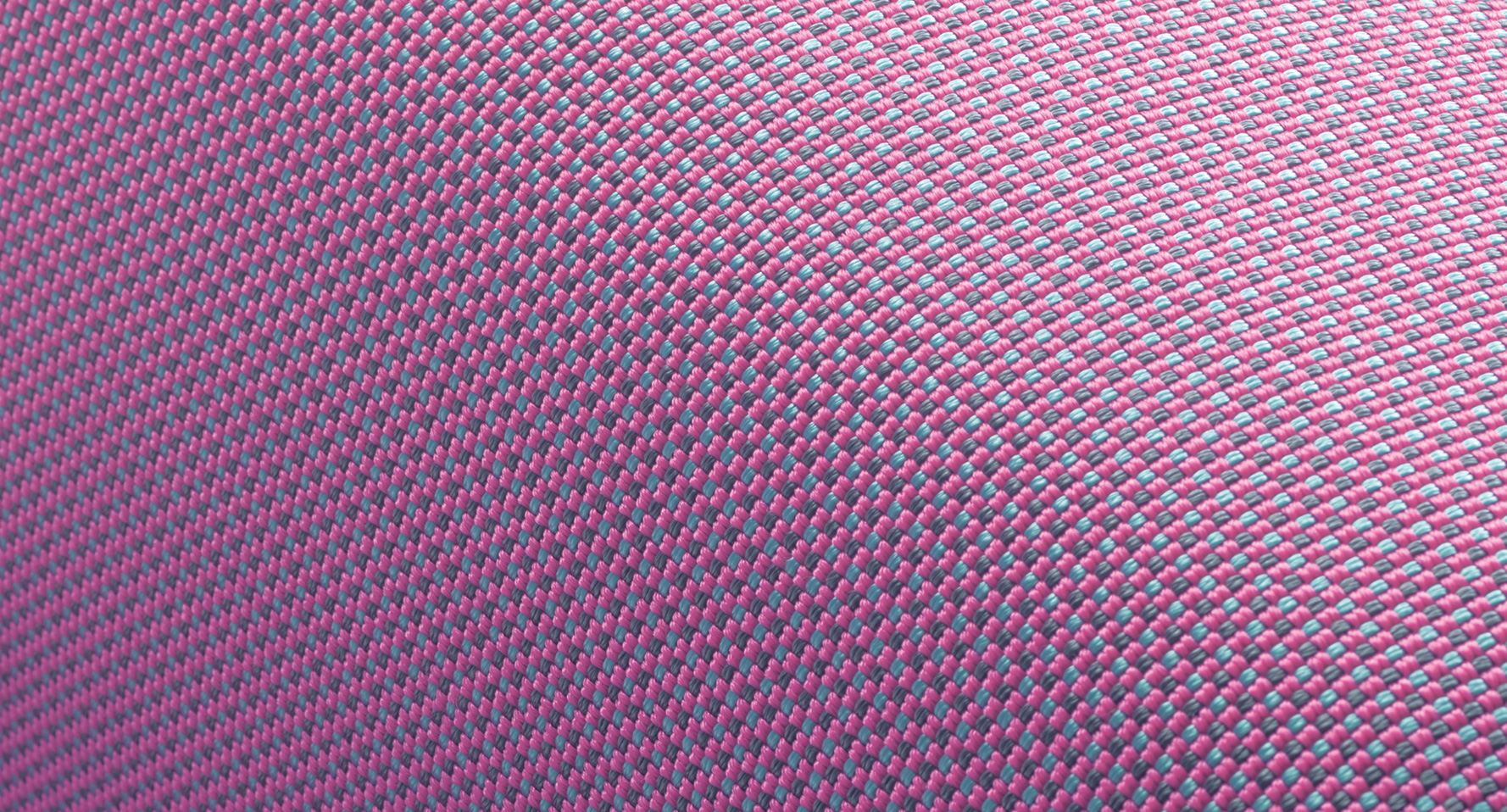 Composition: 100% polyolefin.
This fabric is created by weaving Rope yarn. Its structure allows for the execution of any stitching.
Brio is a Paola Lenti's signature fabric.