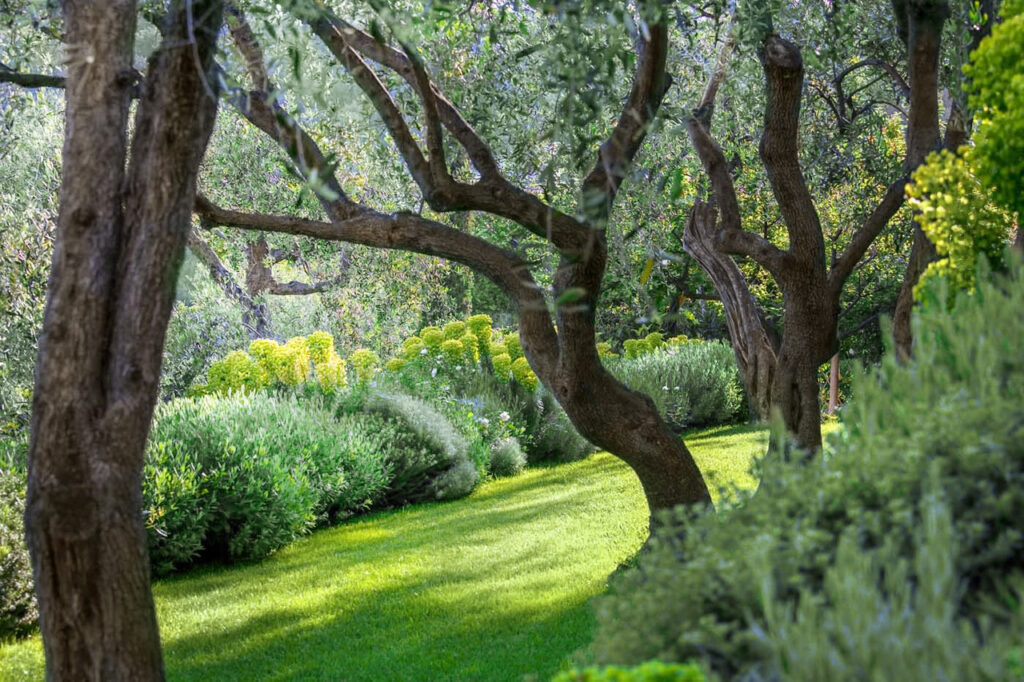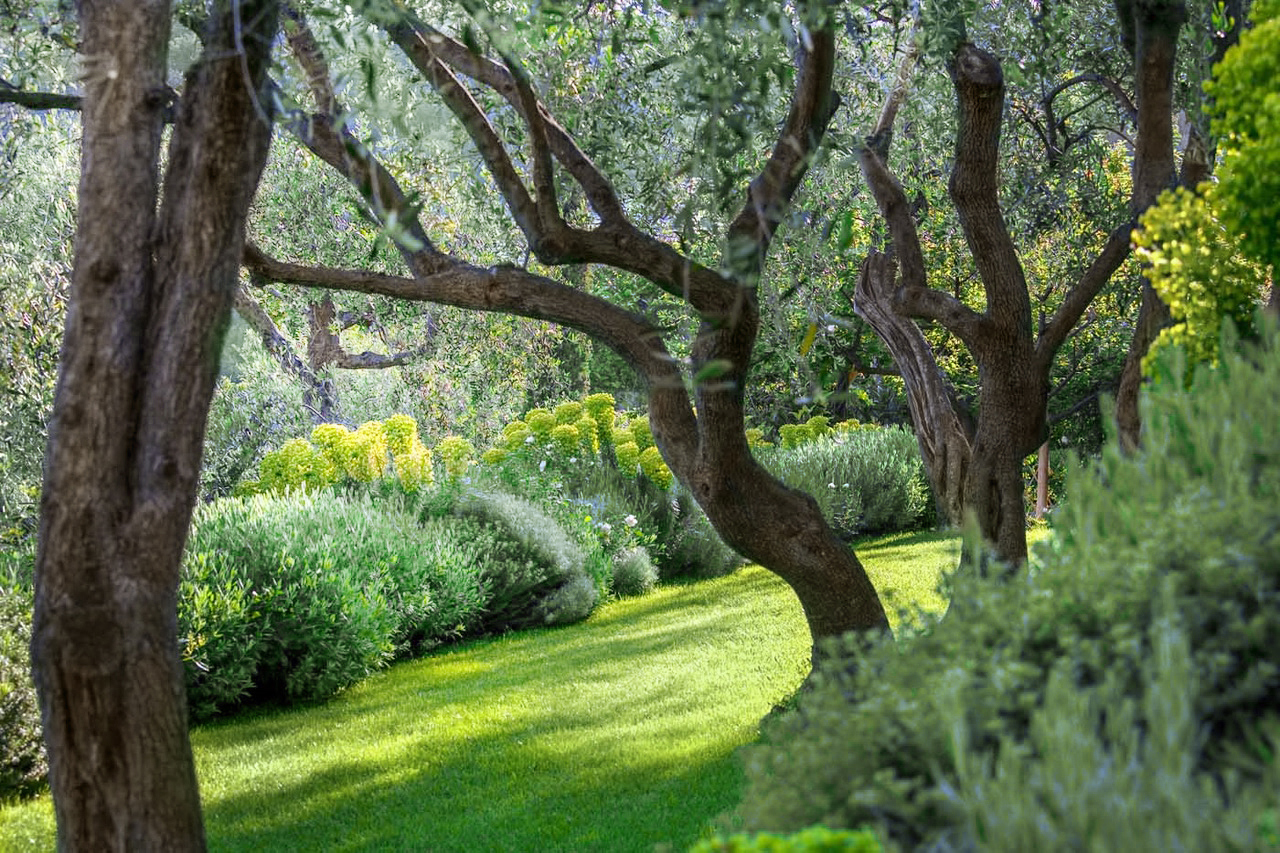 In the garden, especially in my garden, we welcome emotions, exaggerations, endeavours, spirited life, fears, hopes, joy, surprise – the unexpected thus becomes part of everyday life. Welcome to my tiny meadows of spontaneous snowdrops, grown by themselves without obvious composition, and year after year, bloom after bloom, gift us with the most beautiful and repeated joy.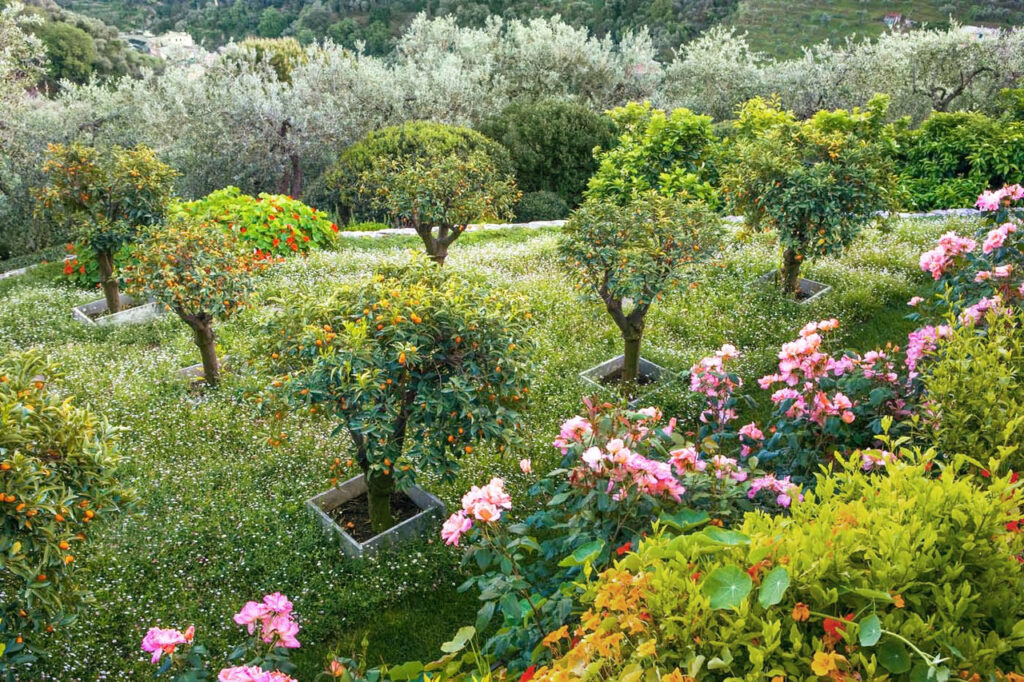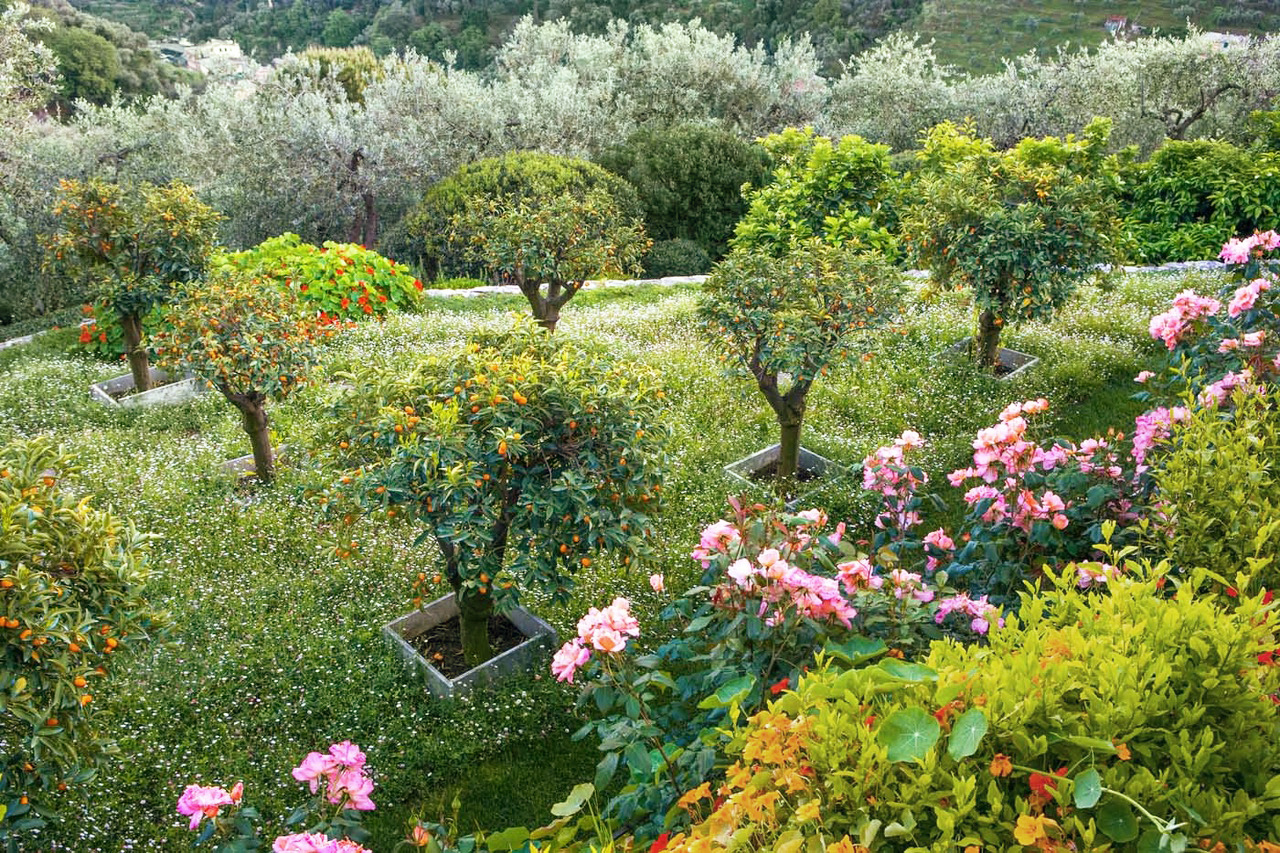 And how would you consider the small "natural" forest of Dove-trees that sprung up near the now-adult trees close to the stream , or the many Cornus kousa that have grown a little almost everywhere in the garden? Just as the tiny, scented, and robust Daphne boula plants, them sown and grown without human interference. All together they give us the theoretic certainty of continuity. A future full of life, an easy and natural becoming.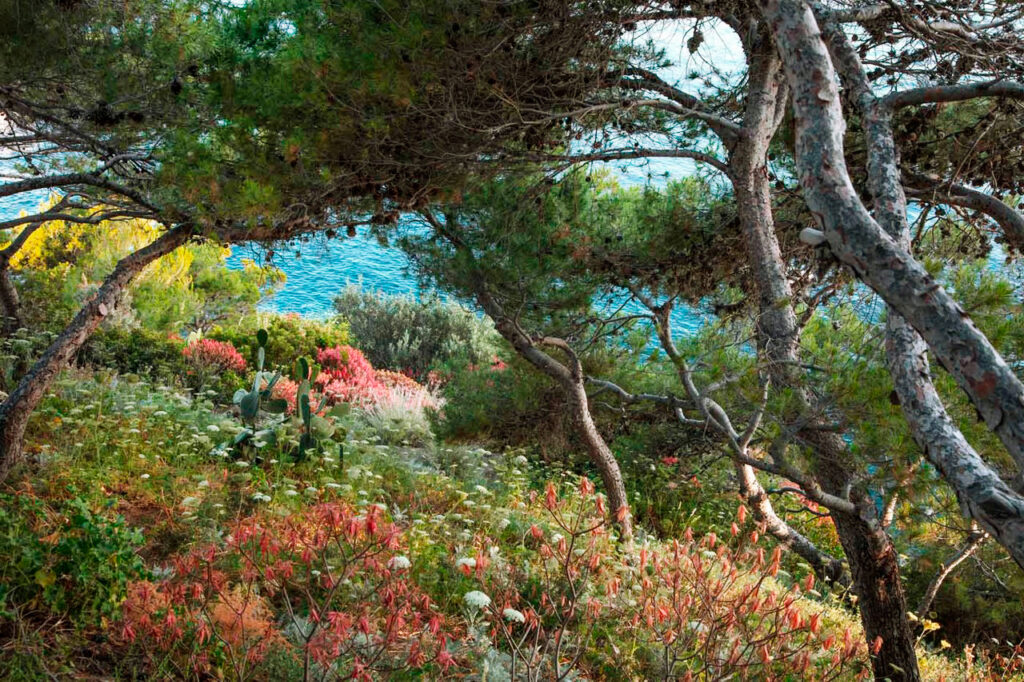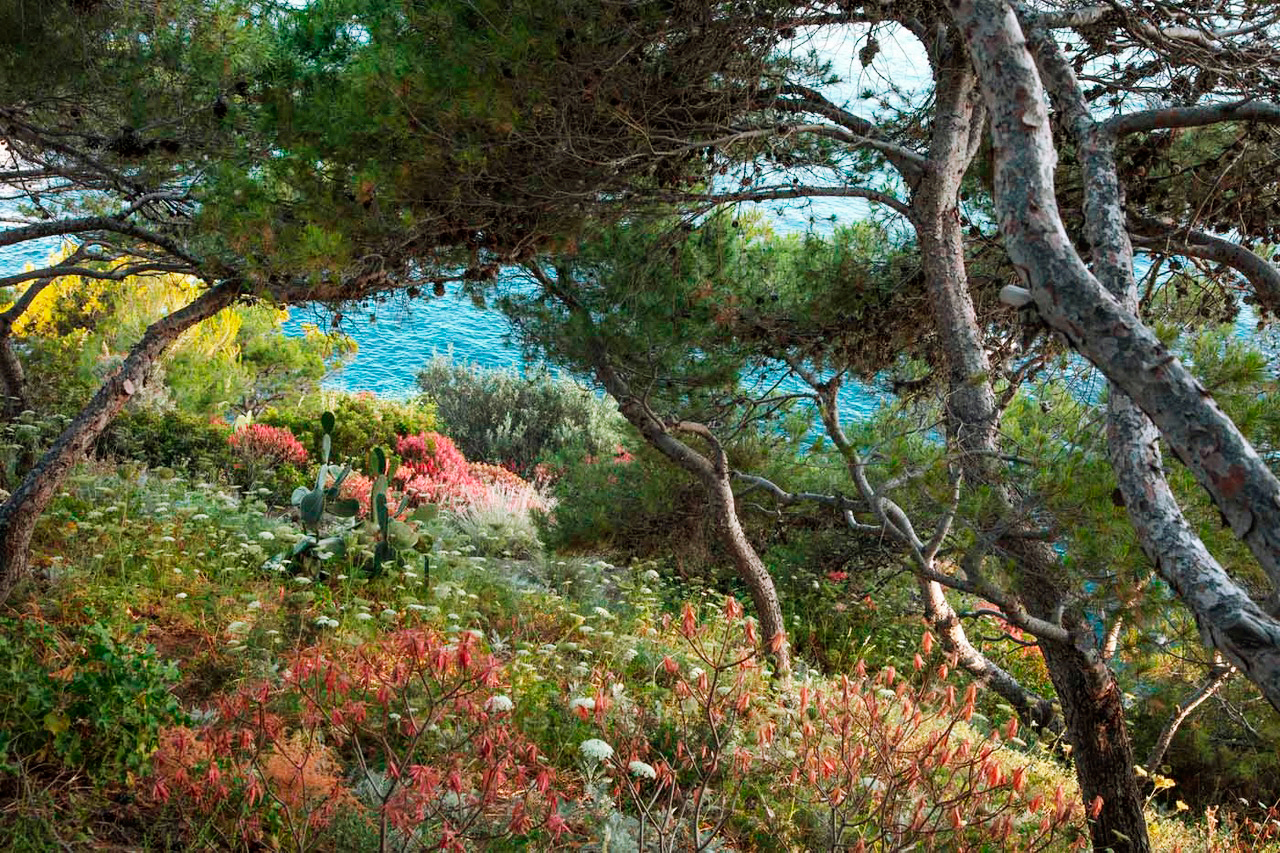 When the garden lives naturally, growing out of harm's way, rejuvenating itself, it can become a resilient entity, independent from man, that will face difficulties like diseases with great confidence: The important thing is to grow a robust garden in which hope becomes certainty and the future, whether it rains or not, whether there be frost or not, or whether there be there be fungus or grasshoppers, it will be happy, serene and peaceful.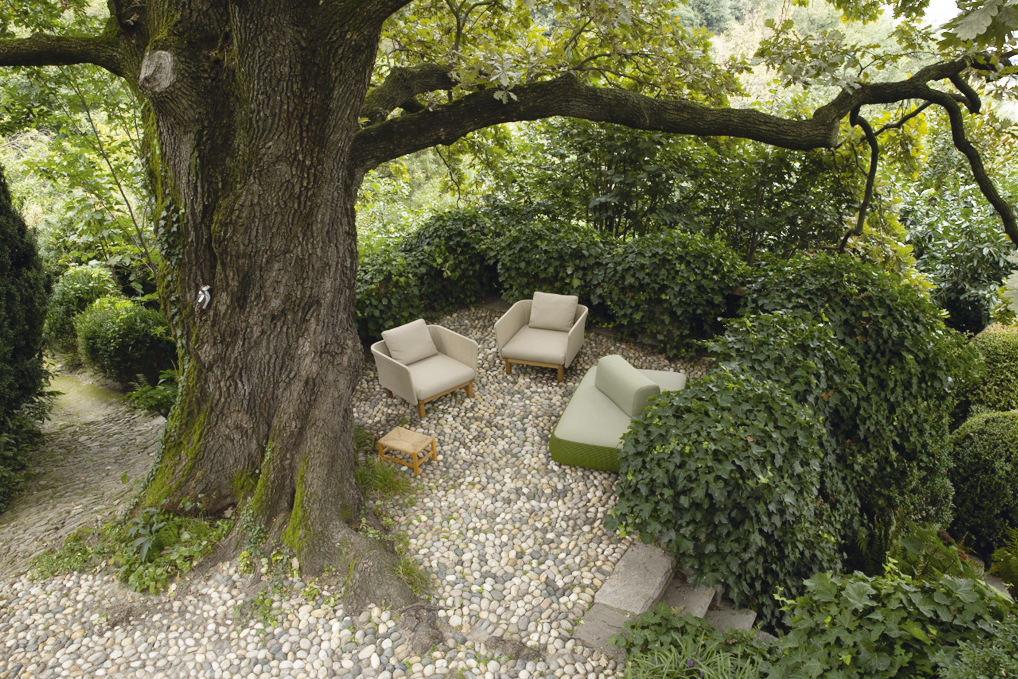 A pair of sharp shears to cut off withered flowers or revive tired shapes, a little of the spade and hoe to push back invading weeds (always lurking), and a rake to create some rich and intelligent mulching, are the primary tools for a garden that grows independently and "spontaneously".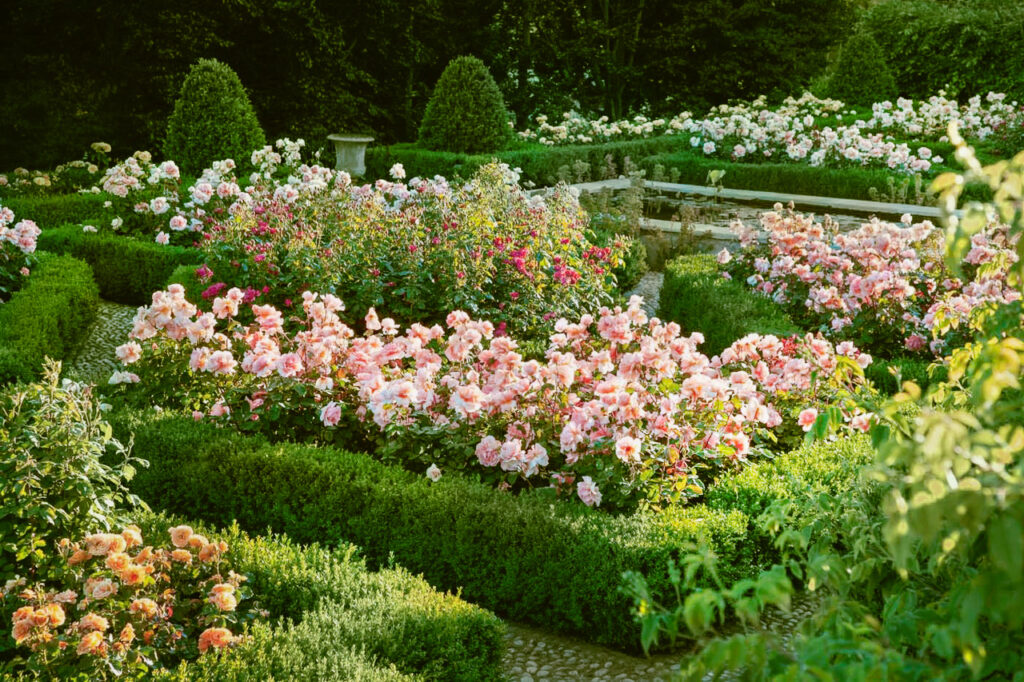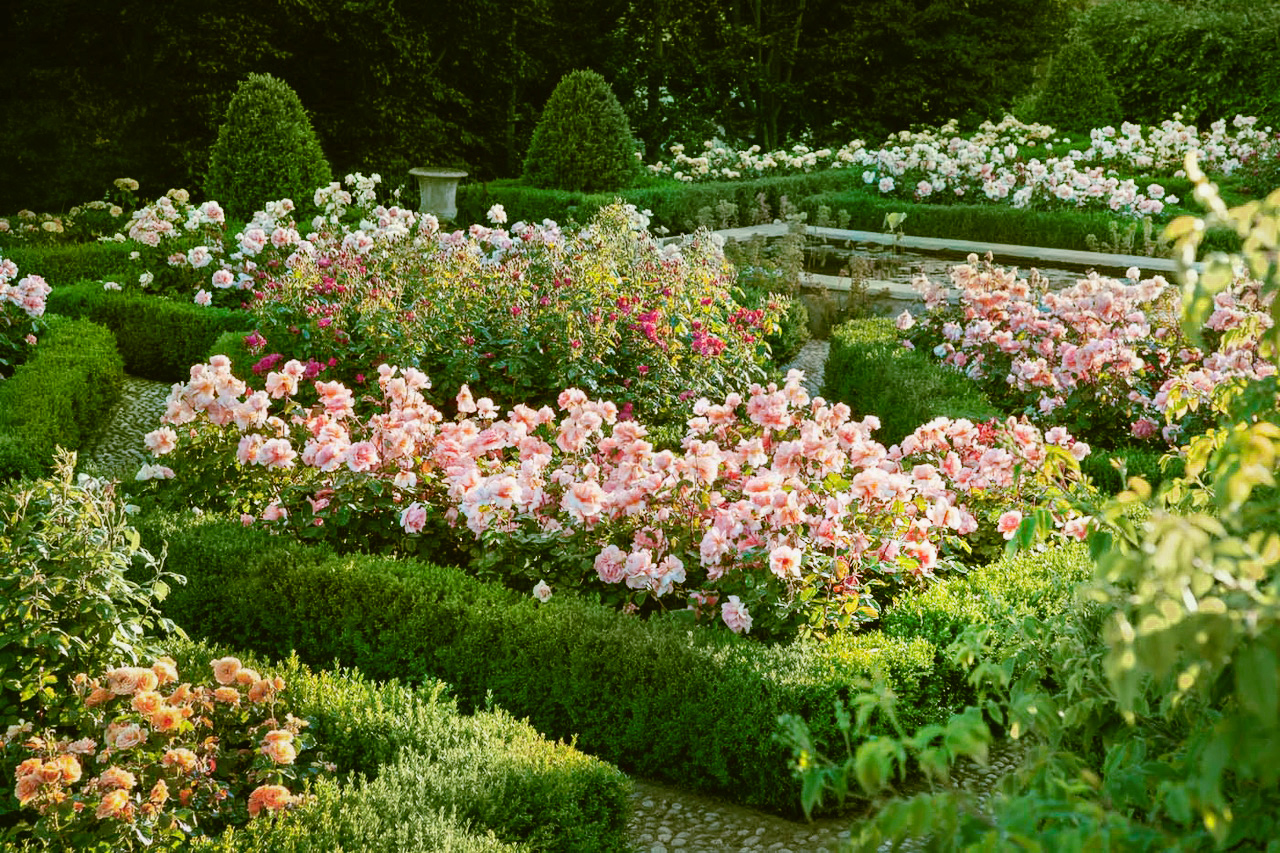 This is a welcoming garden, a safe home for small creatures that can live and grow there: lizards and salamanders, birds and toads, hedgehogs, and tiny country mice. It is a welcoming and lush garden, with a diverse circle of friends, who are genuine and spirited travel companions. Great and lasting benefits will come from not having abused our microcosm with treatments and poisons and not having suffocated her with anxious and dangerous cures. The fact that it is intensely inhabited is the right reward – a garden is not only a place for plants.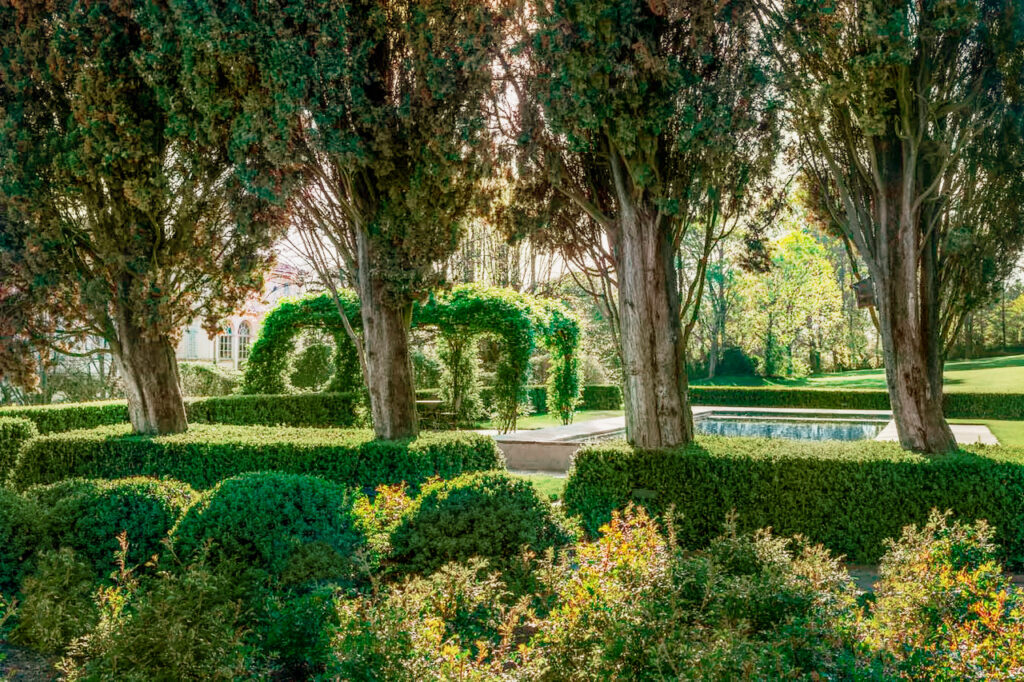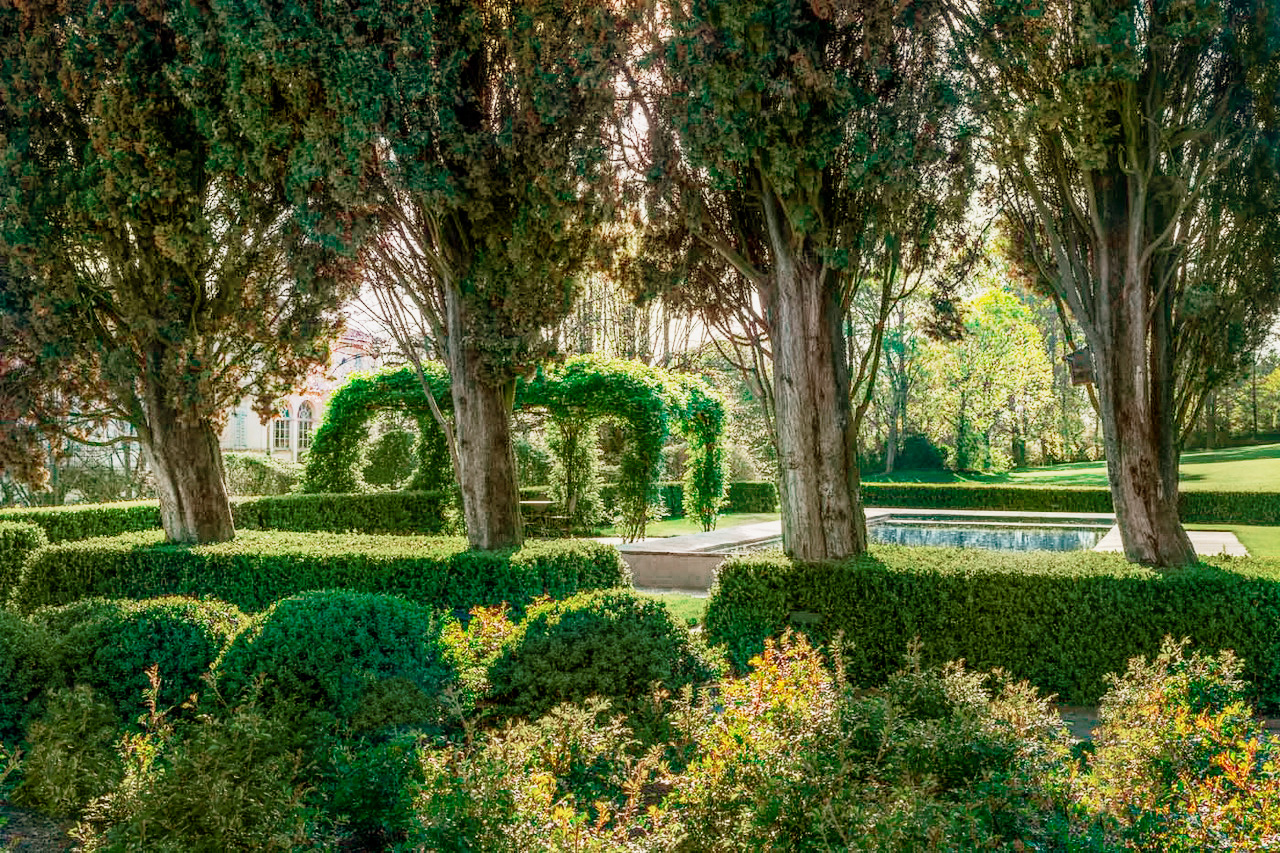 From:
Paolo Pejrone, Un giardino semplice. Storie di felici accoglienze e armoniose convivenze, Einaudi, 2016.