Mexico is a kaleidoscope of colors, lights, myths and history. It's capital, Mexico City, has always been able to give us a splendid palette of images set in the centuries of history that it has traversed: in the faces of those who live there, in the food that is found on every street corner, in the museums, in the audacity of the chromatic combinations of the architectures of Luis Barragán and in the brush strokes of Frida Kahlo's imagination.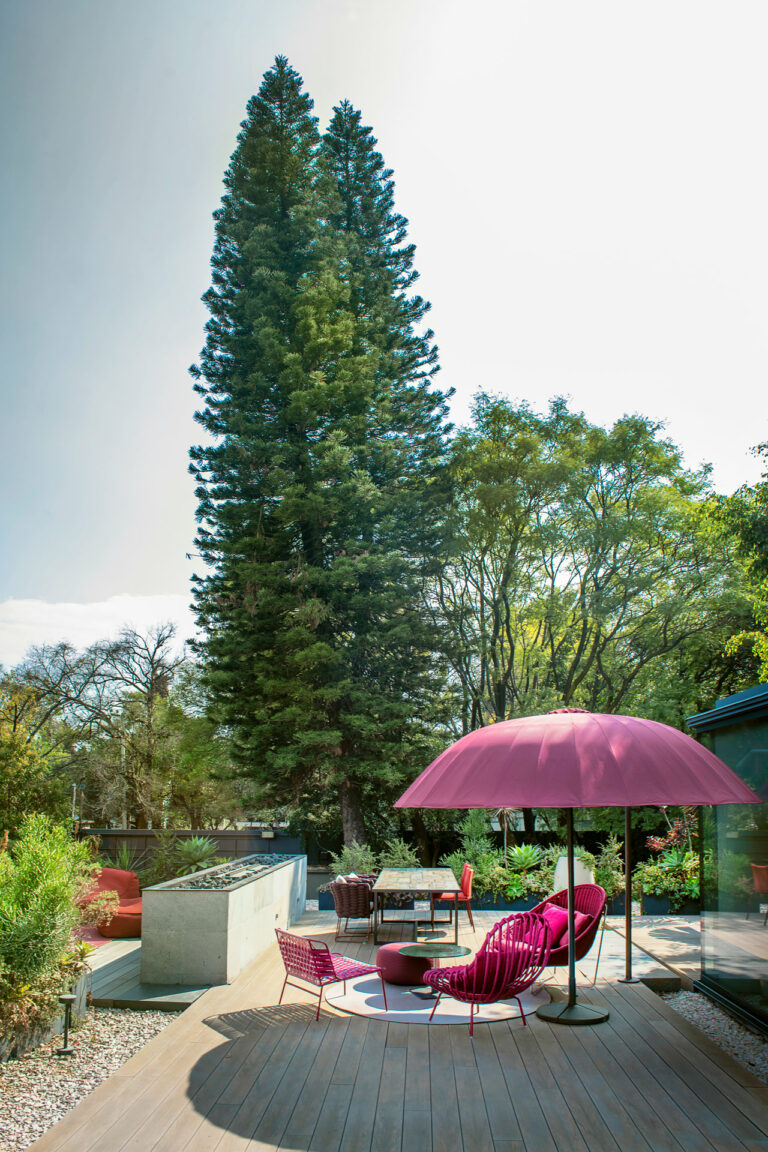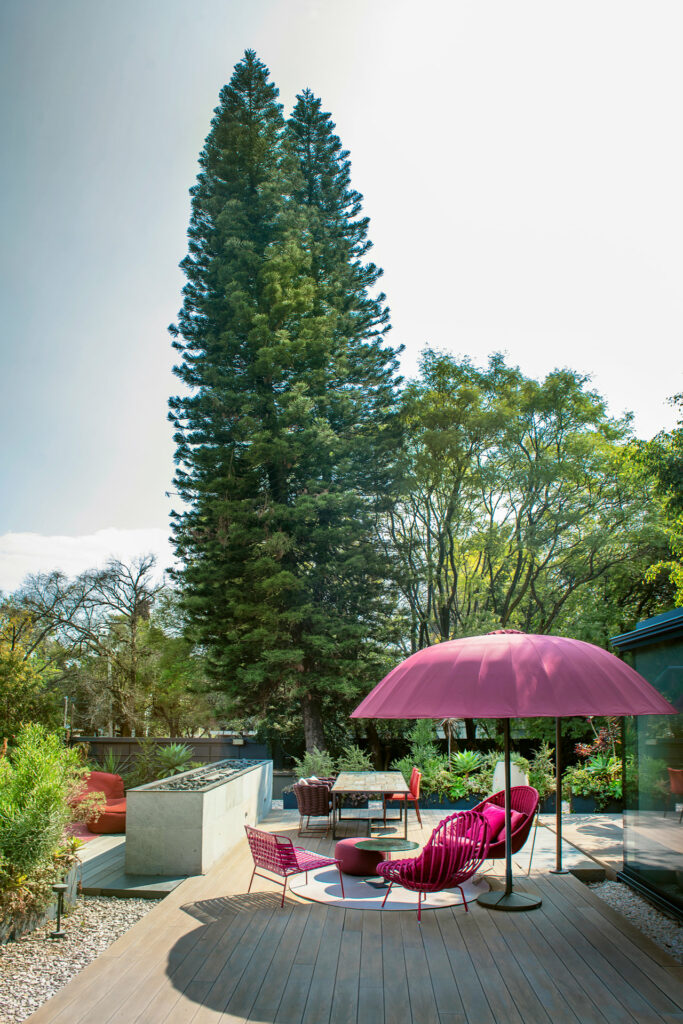 In the beating heart of the city, along Paseo de la Reforma, where contemporary architecture, Art Nouveau buildings and villas with an ancient colonial flavor coexist, lies Piacere, a reference point for Italian design and the official Paola Lenti dealer in Mexico City.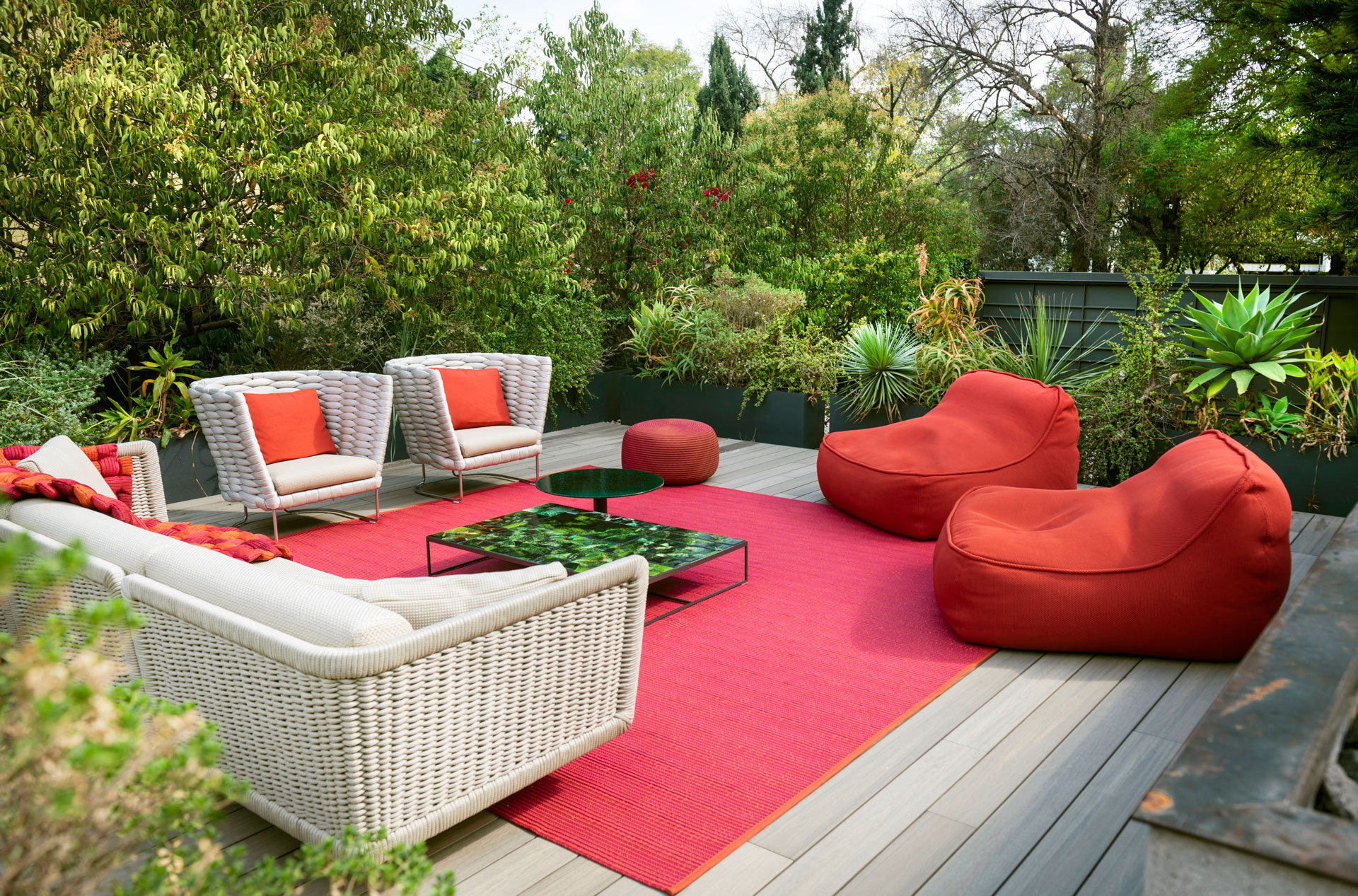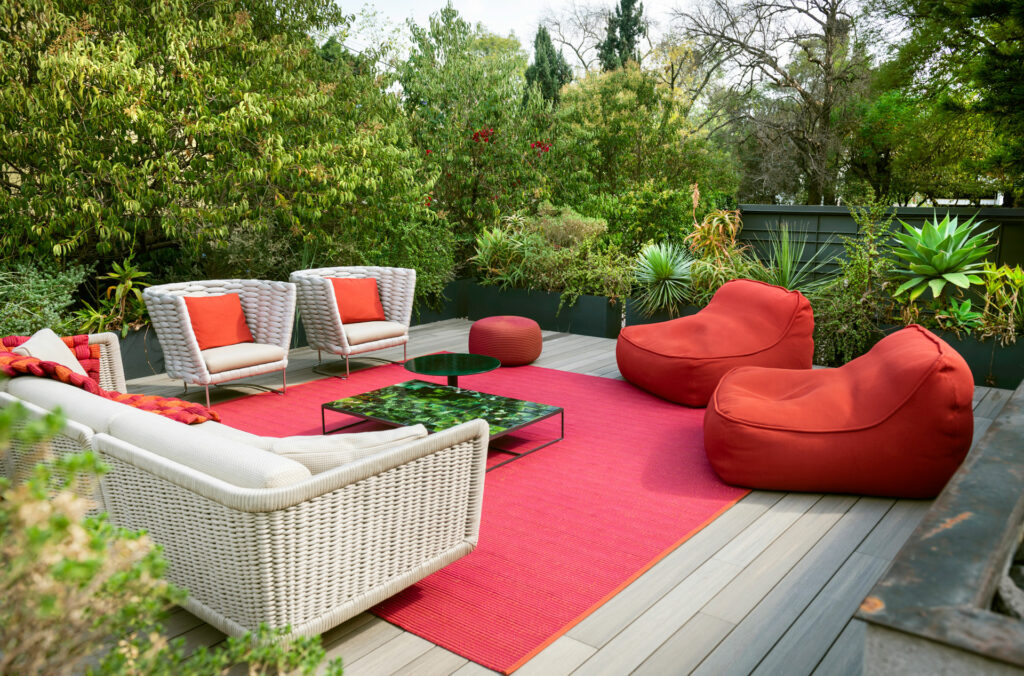 The terrace of the store is dedicated to the Paola Lenti outdoor collections that coexist with the country's exuberant green: a relaxed, elegant and at the same time informal environment, in vivid and intense colors, where architects, interior designers and design lovers can now discover its unmistakable style, capable of establishing a spontaneous dialogue with the local culture and spirit.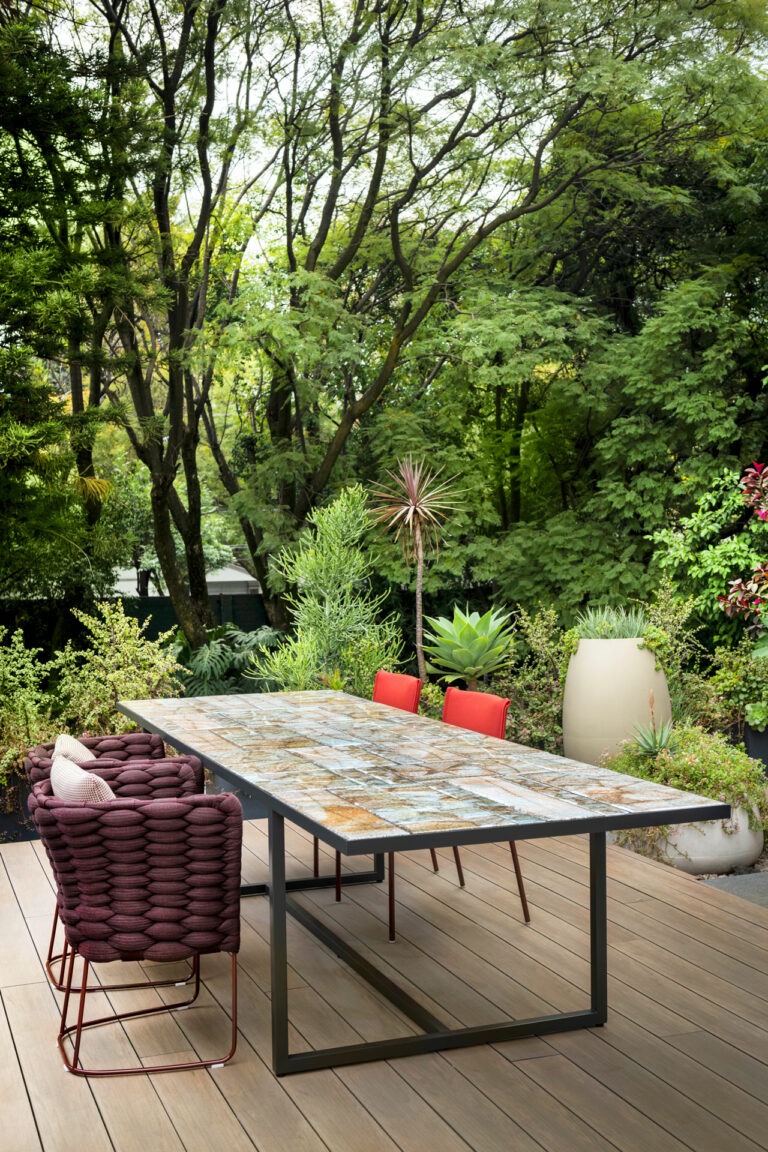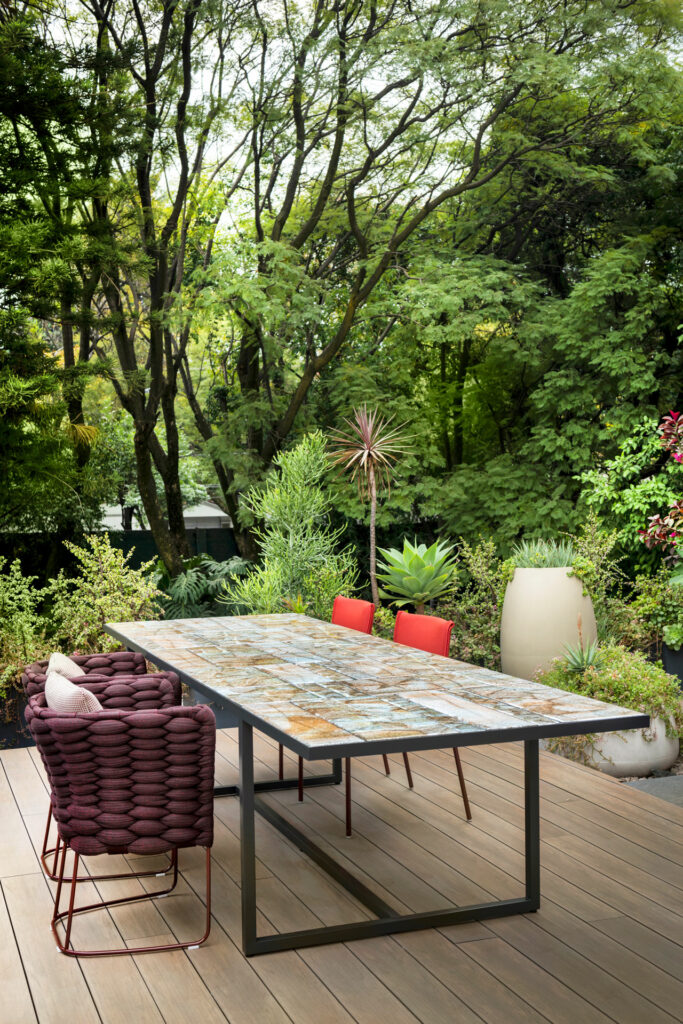 Piacere – Paseo de la Reforma 625, Lomas de Chapultepec
11000 Mexico City
Tel. +52 55 5520-7022
info@piacere.com.mx