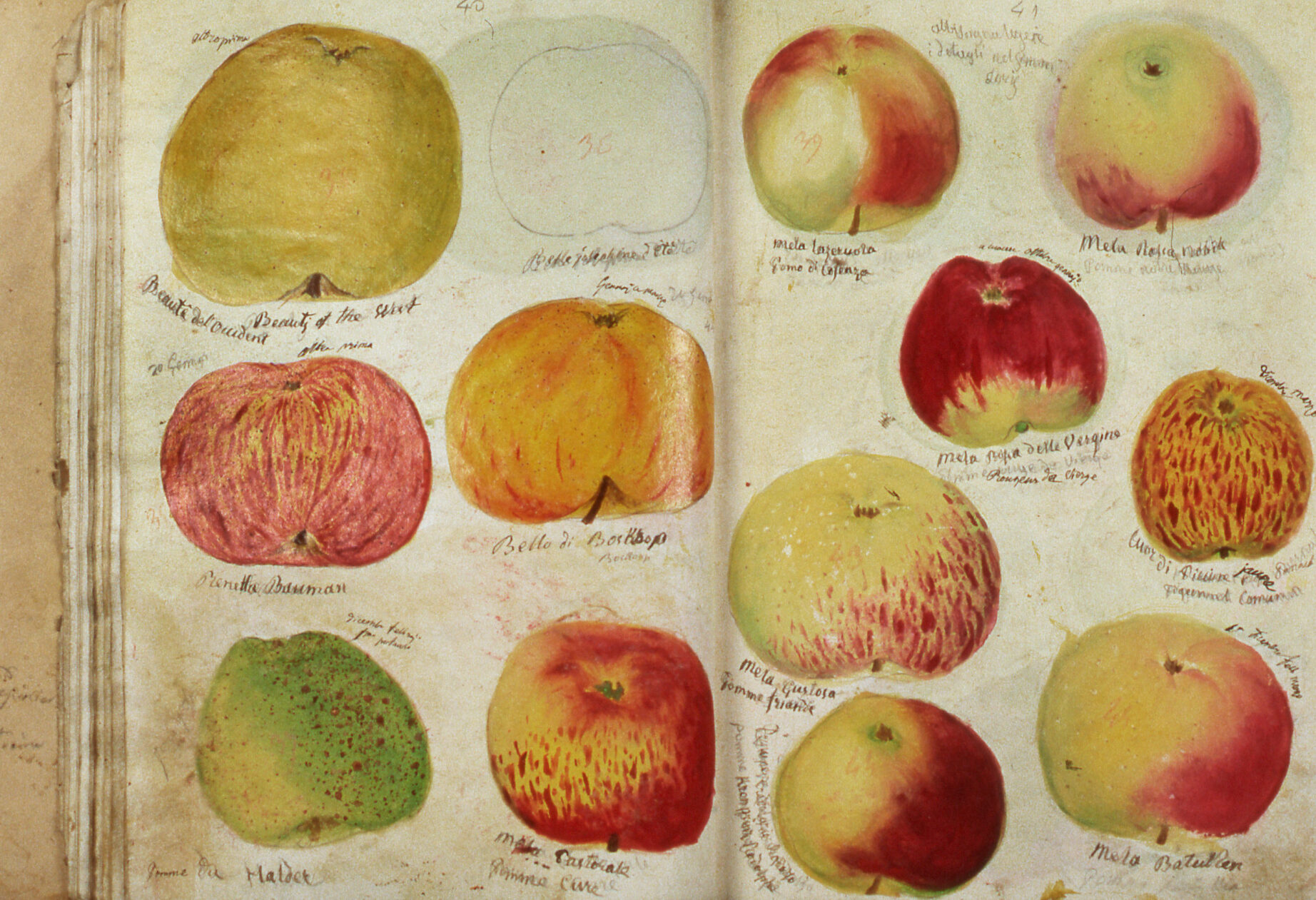 At the Accademia di Agricoltura in Turin, Garnier Valletti's essays on pomology surprise in their richness and variety. They may be written in the late 1800's but they also give food for thought on one of the most central themes in our life today: biodiversity.
How many varieties of apple are we able to recognize today? While the European Union works on shared strategies to bring nature back into our lives and promotes direct channels of distribution, Copenhagen is a shining example of urban agriculture that shortens and improves the food supply chain. The winner of the tender for the supply of apples to schools and retirement homes in the Danish capital has offered to supply 38 different types of apple fruit: this is promising news.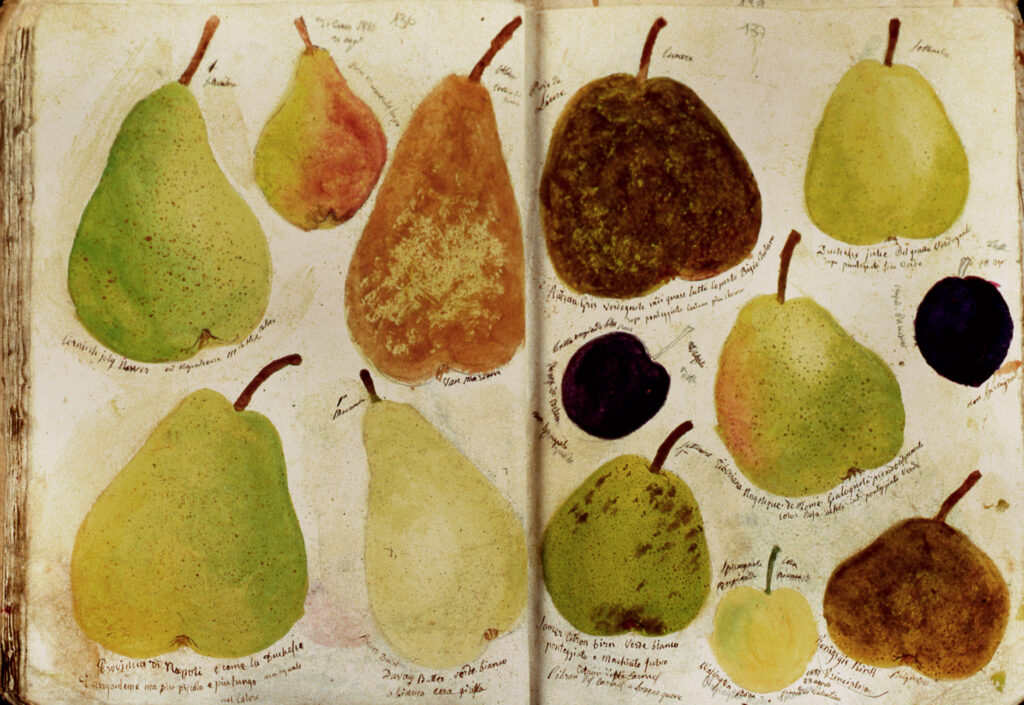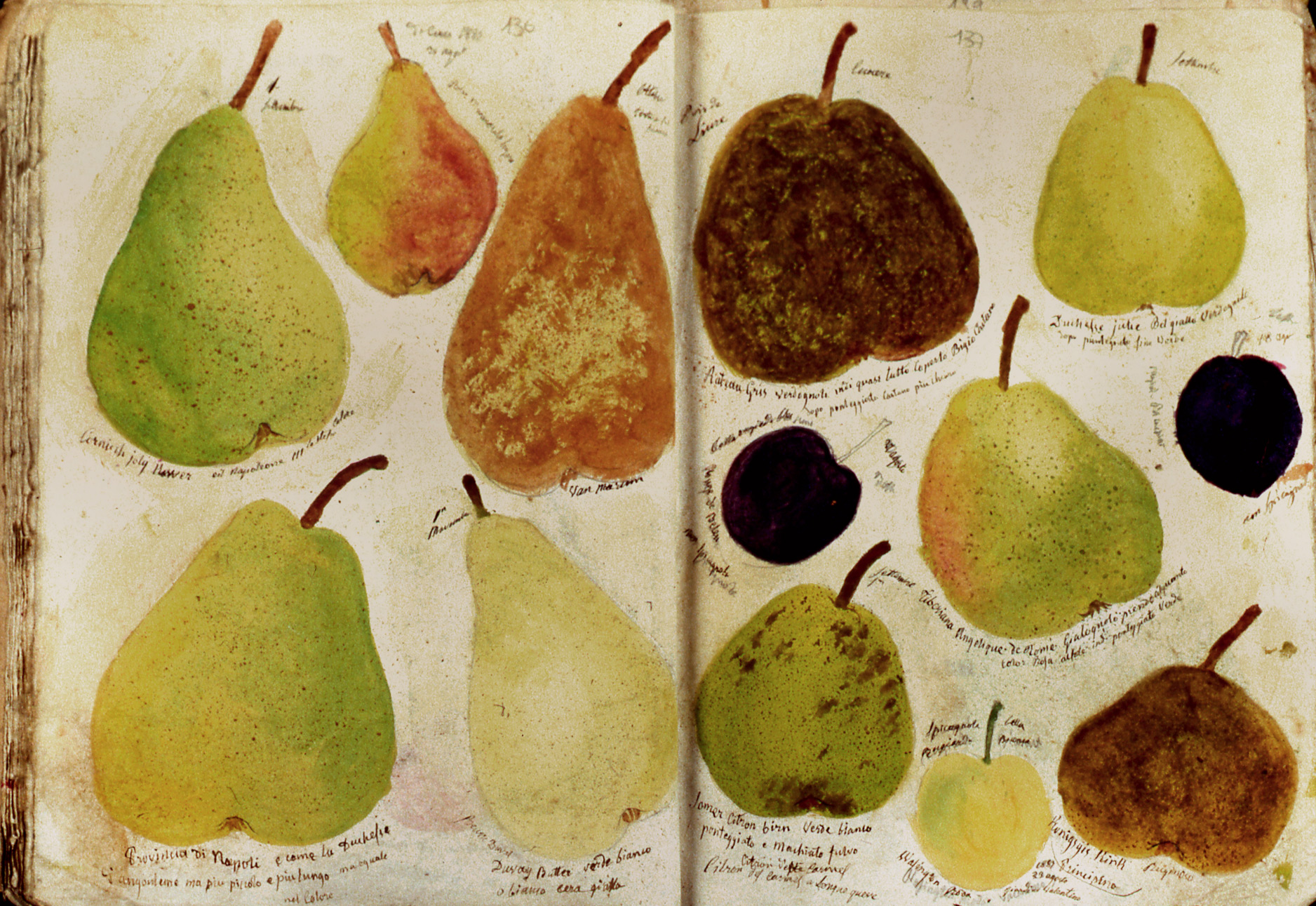 The Fruit Museum of Turin is an opportunity to delve into the past, and while reflecting on the role of biodiversity in our society. The museum has more than a thousand "plastic artificial fruits" made by Francesco Garnier Valletti in the second half of the nineteenth century. These fruits trace the history and scientific heritage of the Stazione Sperimentale Agraria (Agricultural Experimental Station) founded in 1871. Through this journey we witness the turning point that transformed fruit and vegetable production from artisanal to industrial, introducing new methods of cultivation, conservation, distribution and consumption.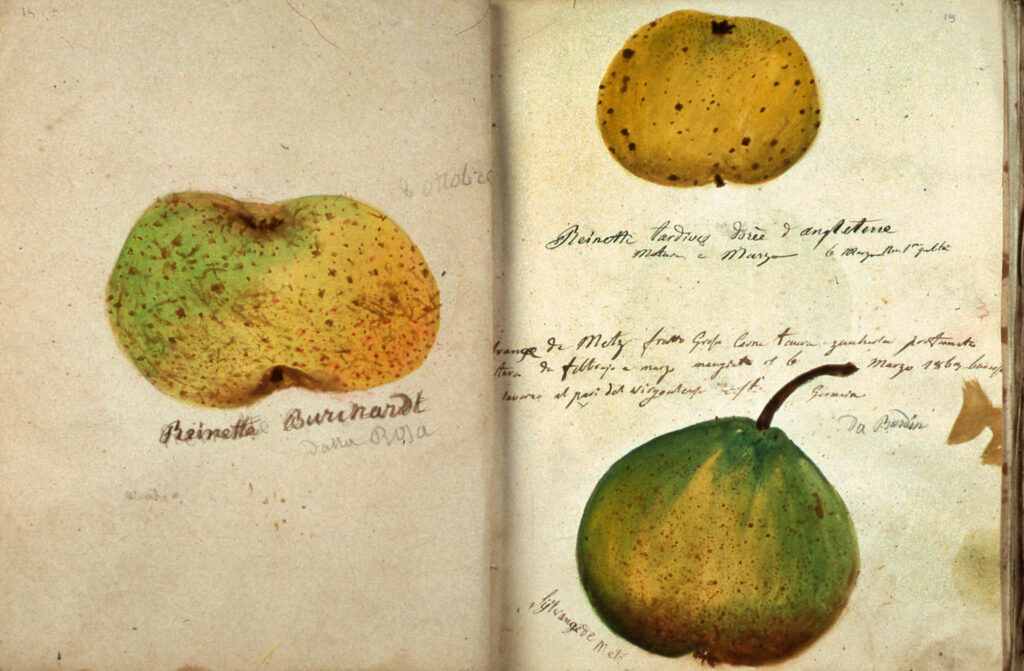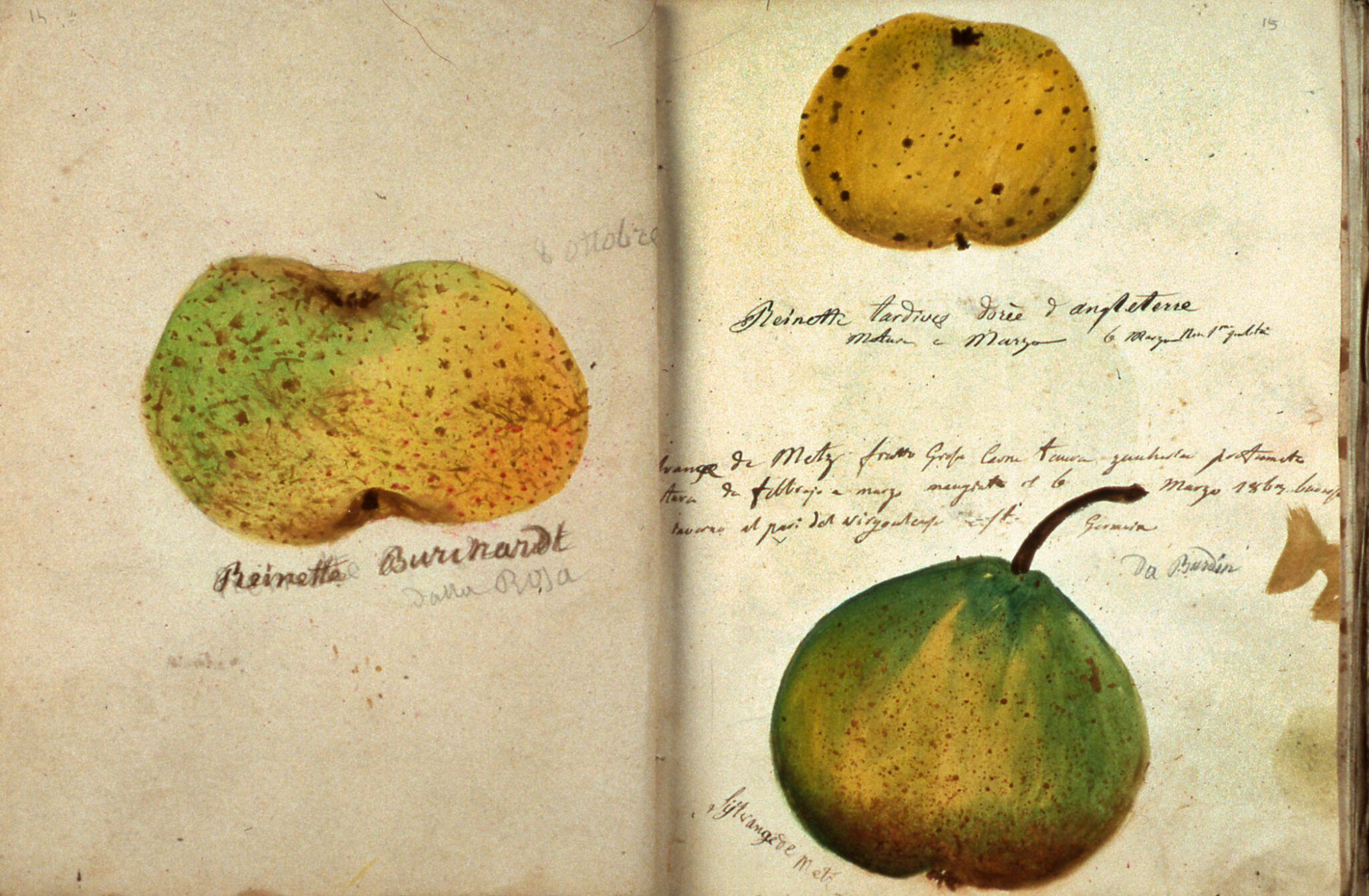 What is most striking about the museum, besides the hundreds of varieties of pears, apples, peaches… is the culture of perfection with which these fruits were made, thanks to a patented technique.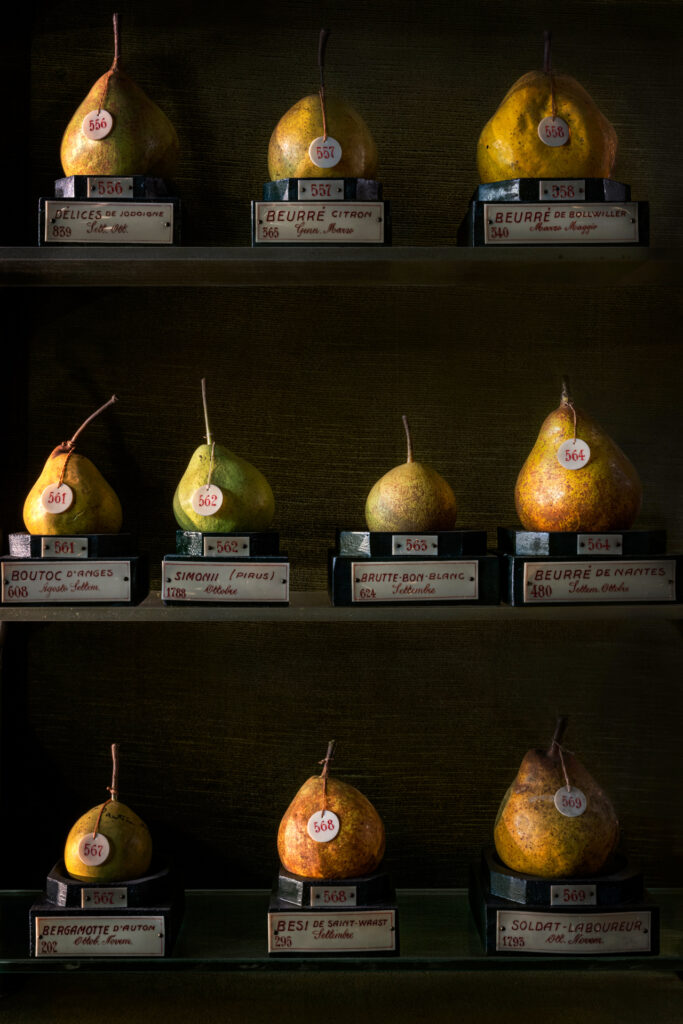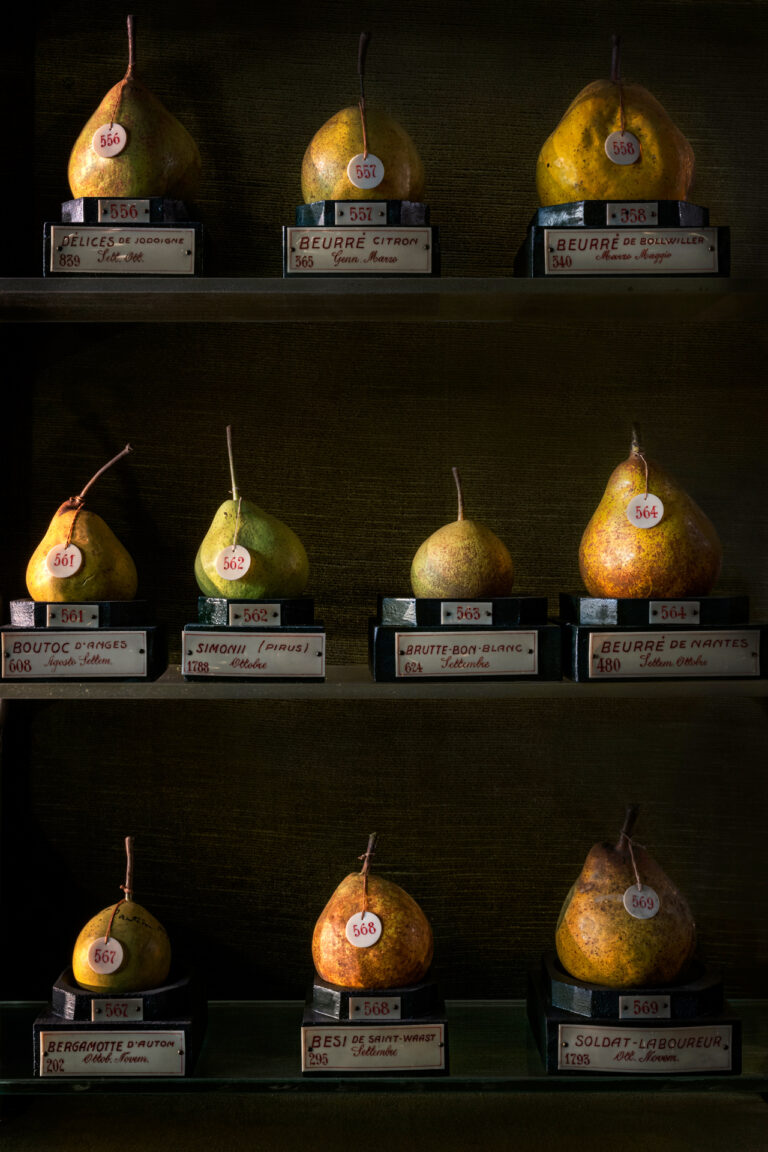 After starting his career as a confectioner, Garnier Valletti began crafting flowers and ornamental fruits in wax and resin, attracting the interest of the Imperial Court of Vienna and then that of Tsar Nicholas I Romanov. Presented at exhibitions and competitions, its fruits win medals and awards at international exhibitions. In addition to adorning the elegant tables, the fruits were also purchased by nurserymen, fruit-farming schools, collectors and enthusiasts who appreciated their unique aesthetics.
Today these fruits continue to amaze. And they return to being valuable inspiration and notes for scholars of the genetic heritage of fruit farming.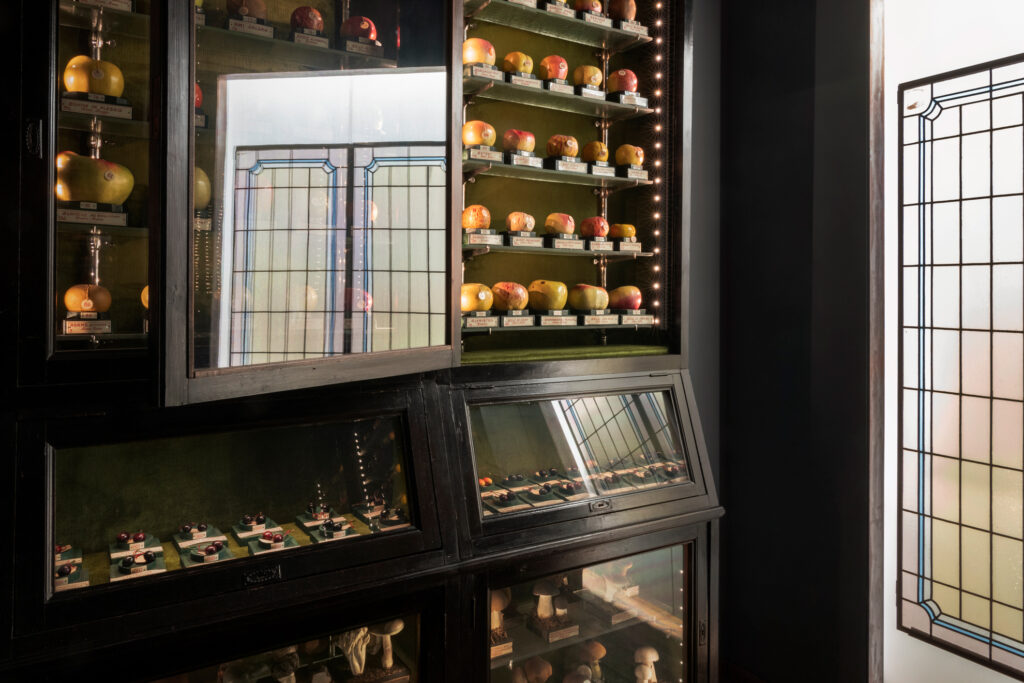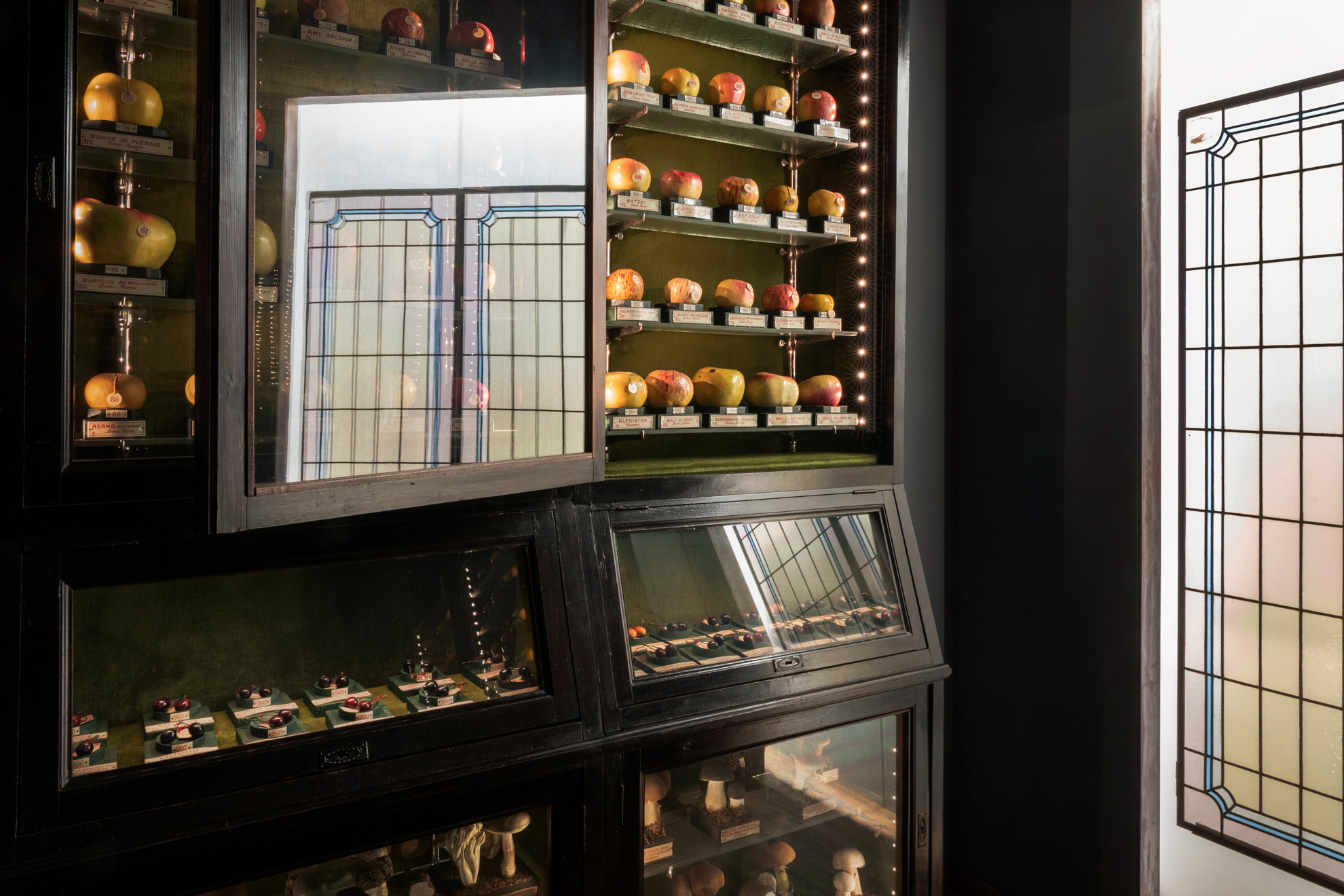 Sources: fao.org; ec.europa.eu; National Geographic Italy; museodellafrutta.it