New York, 8th December. The Hammock lounge chair, designed by Rene Gonzalez Architects for Paola Lenti 2020 outdoor collection, has won the Best of Year Award, in the category Outdoor Seating. This prestigious prize, now in its 15th edition, is bestowed annually by the American Interior Design Magazine to honour the most significant projects of designers, architects and producers from all over the world.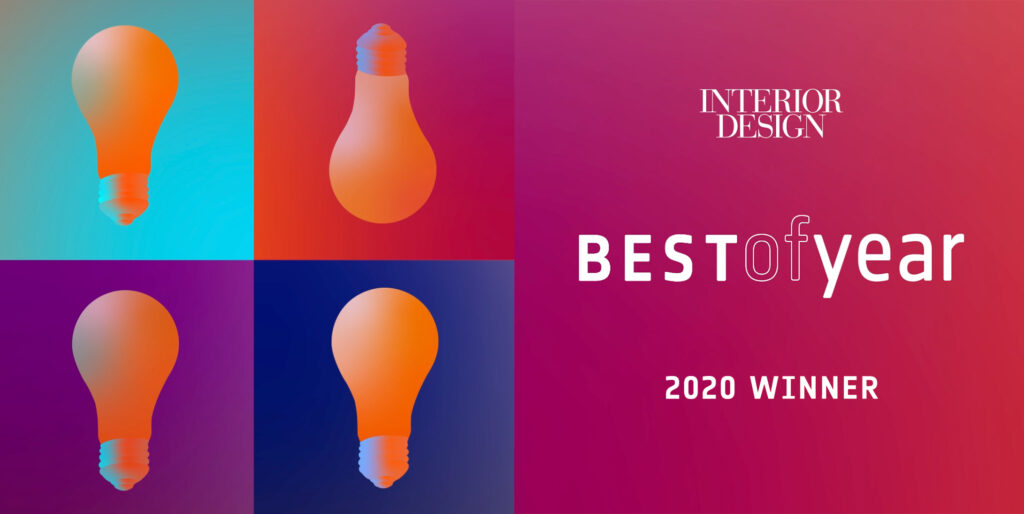 For the first time this year, the Best of Year Awards were announced during a virtual ceremony, which reached and brought together thousands of people online and which was hosted by Cindy Allen, editor-in-chief of the magazine.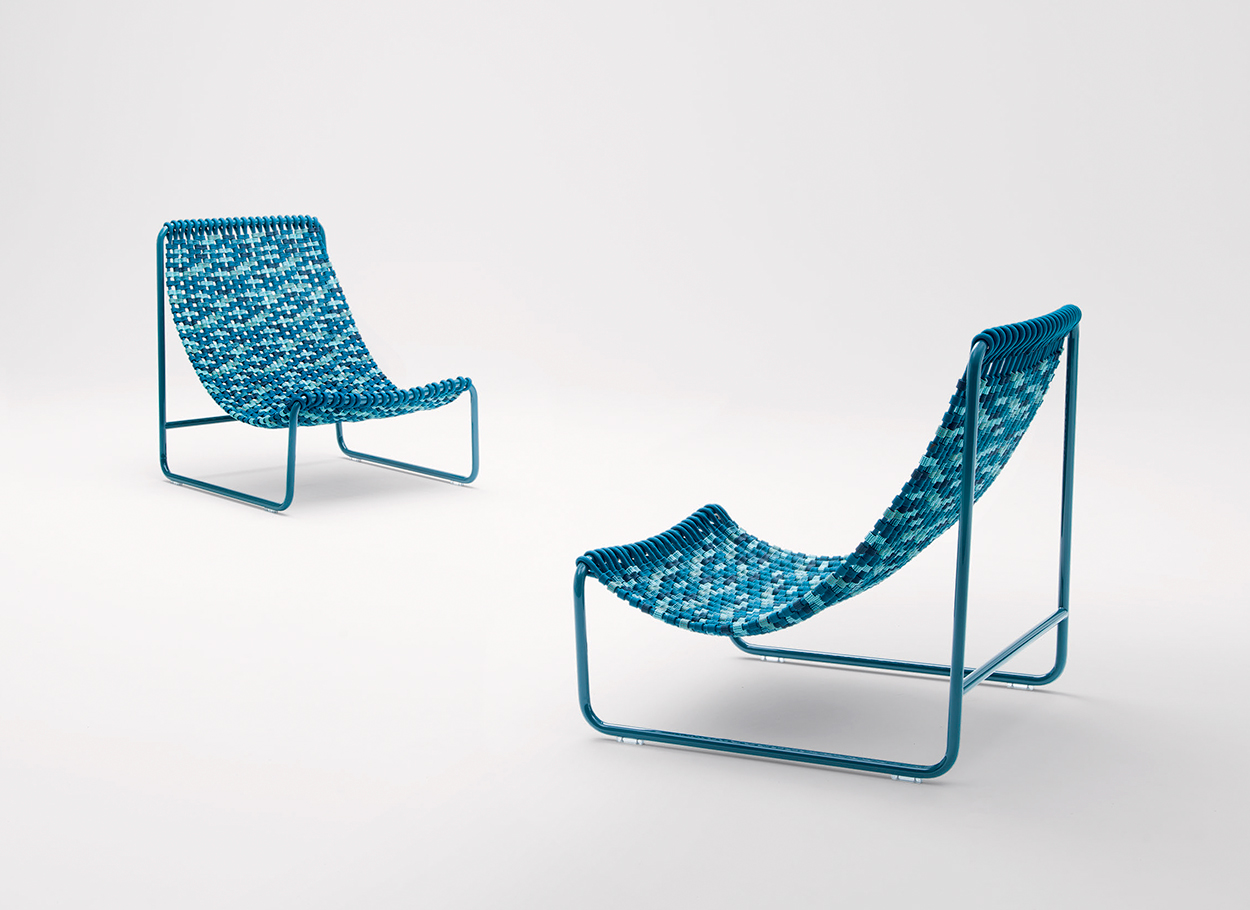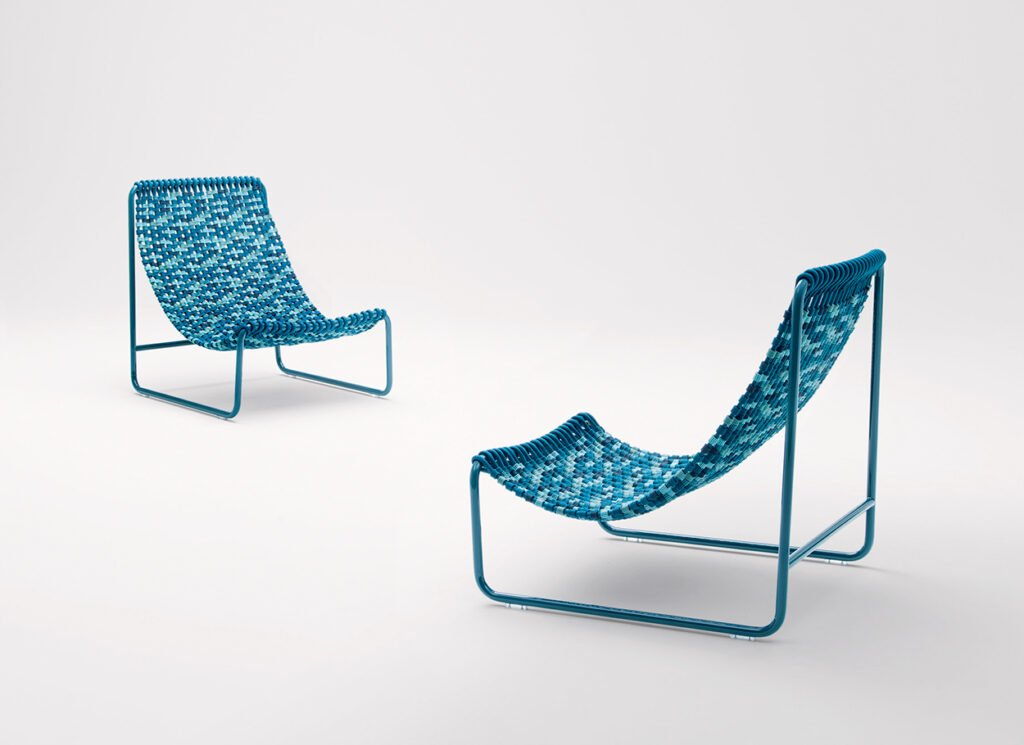 Hammock is an outdoor lounge chair inspired by its swinging namesake, typical of the tropical beaches; it represents a contemporary interpretation of a traditional object, easy to transport and comfortable, conveying an immediate feeling of leisure and relaxation. Hammock marries the qualities of an industrially construed structure with the gently draped, handcrafted seat.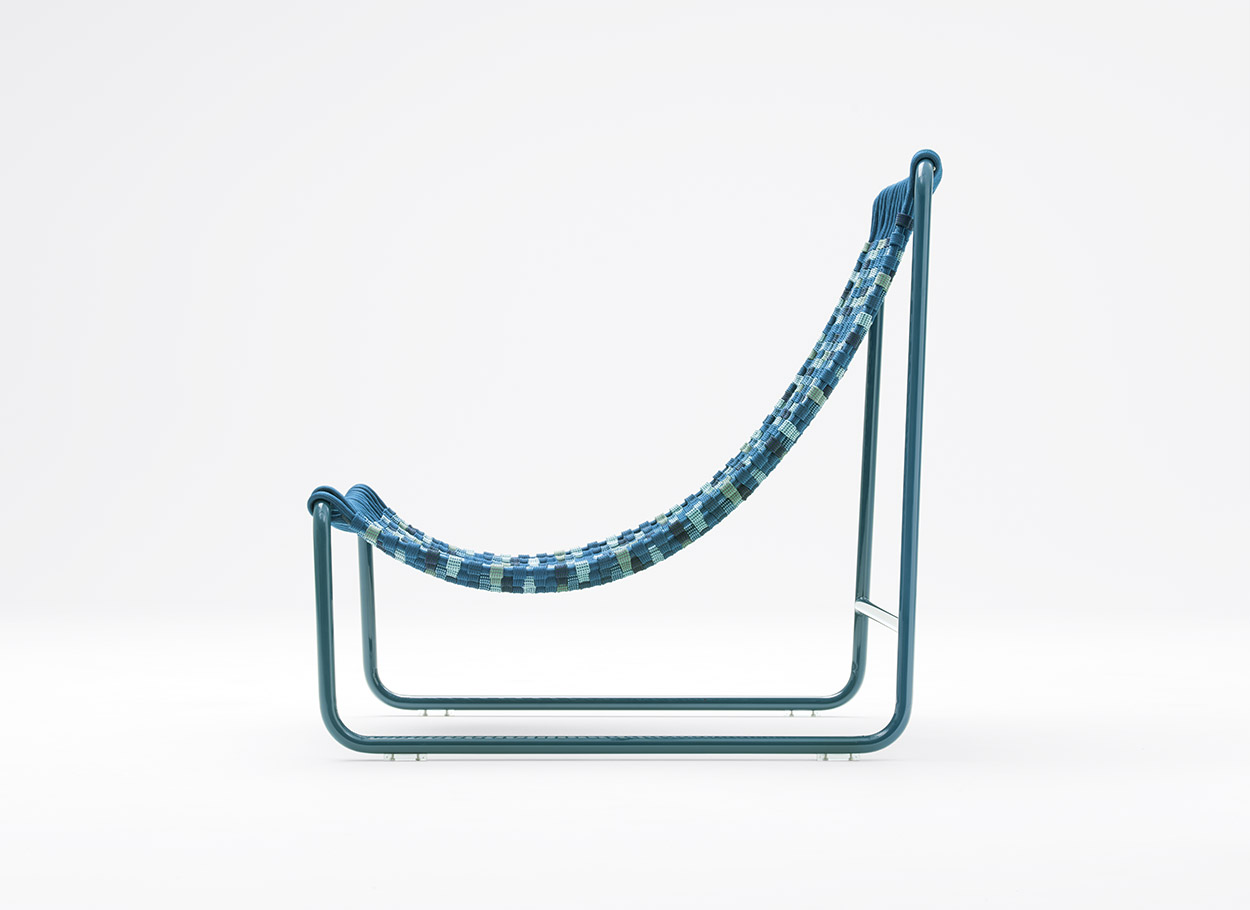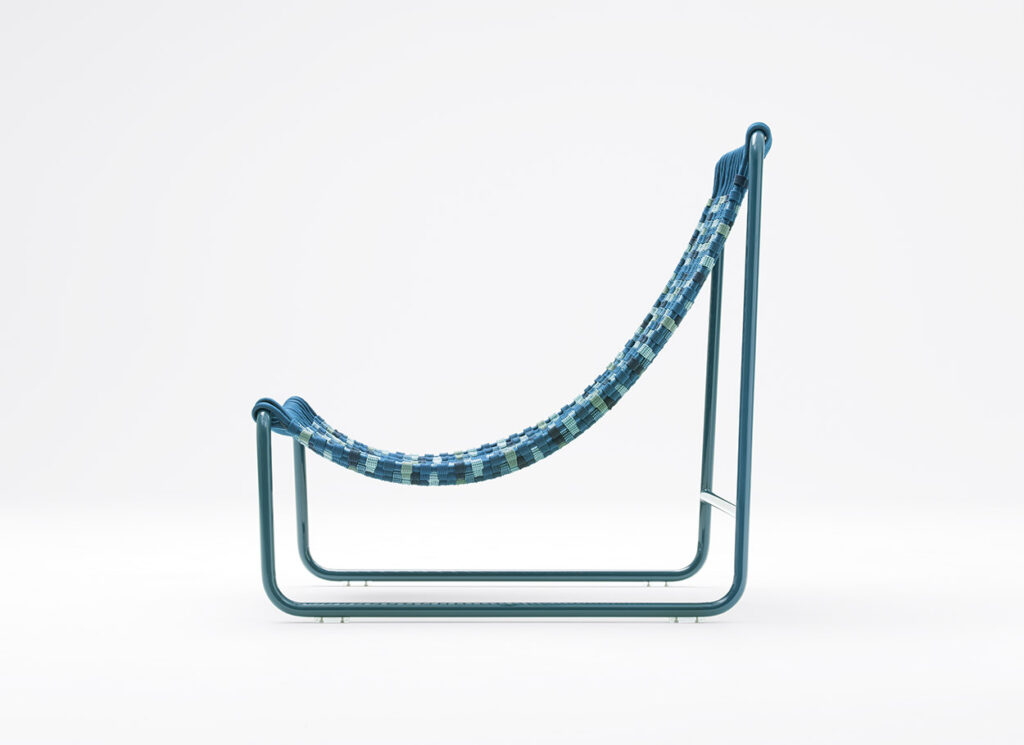 Produced in pre-set colour combinations, Hammock can also be customized according to the client's requirements, thanks to the wide range of exclusive colours of the Rope cord used to weave the seat.
For further information: Paola Lenti srl – press@paolalenti.it – T. +39 362 344587