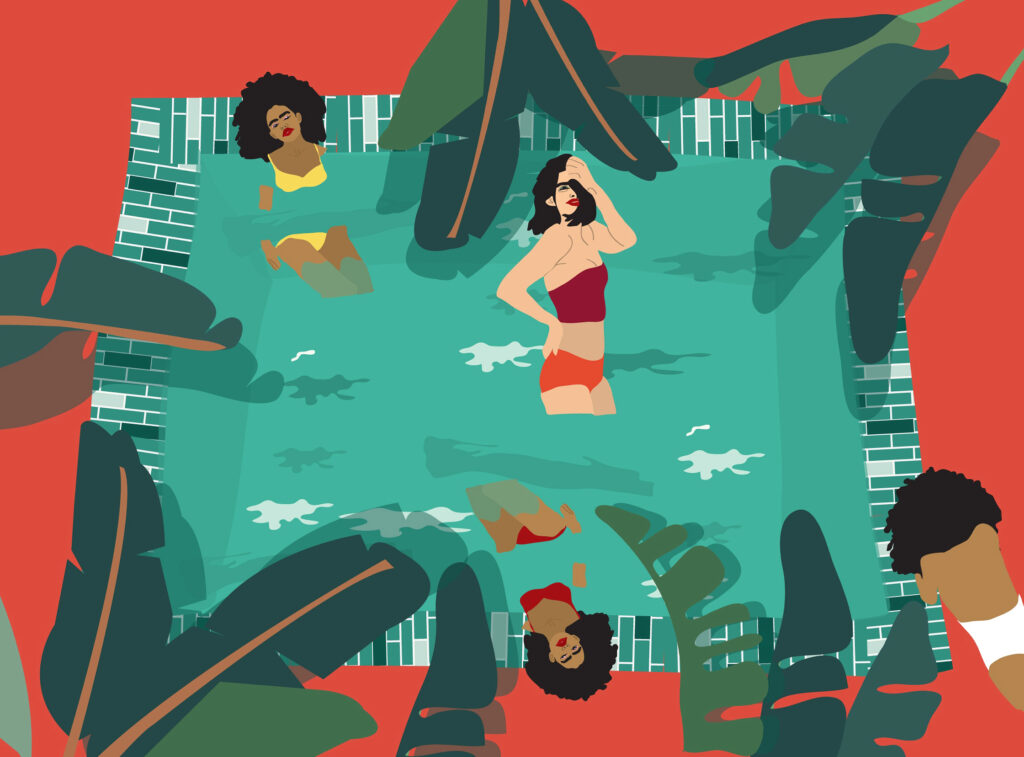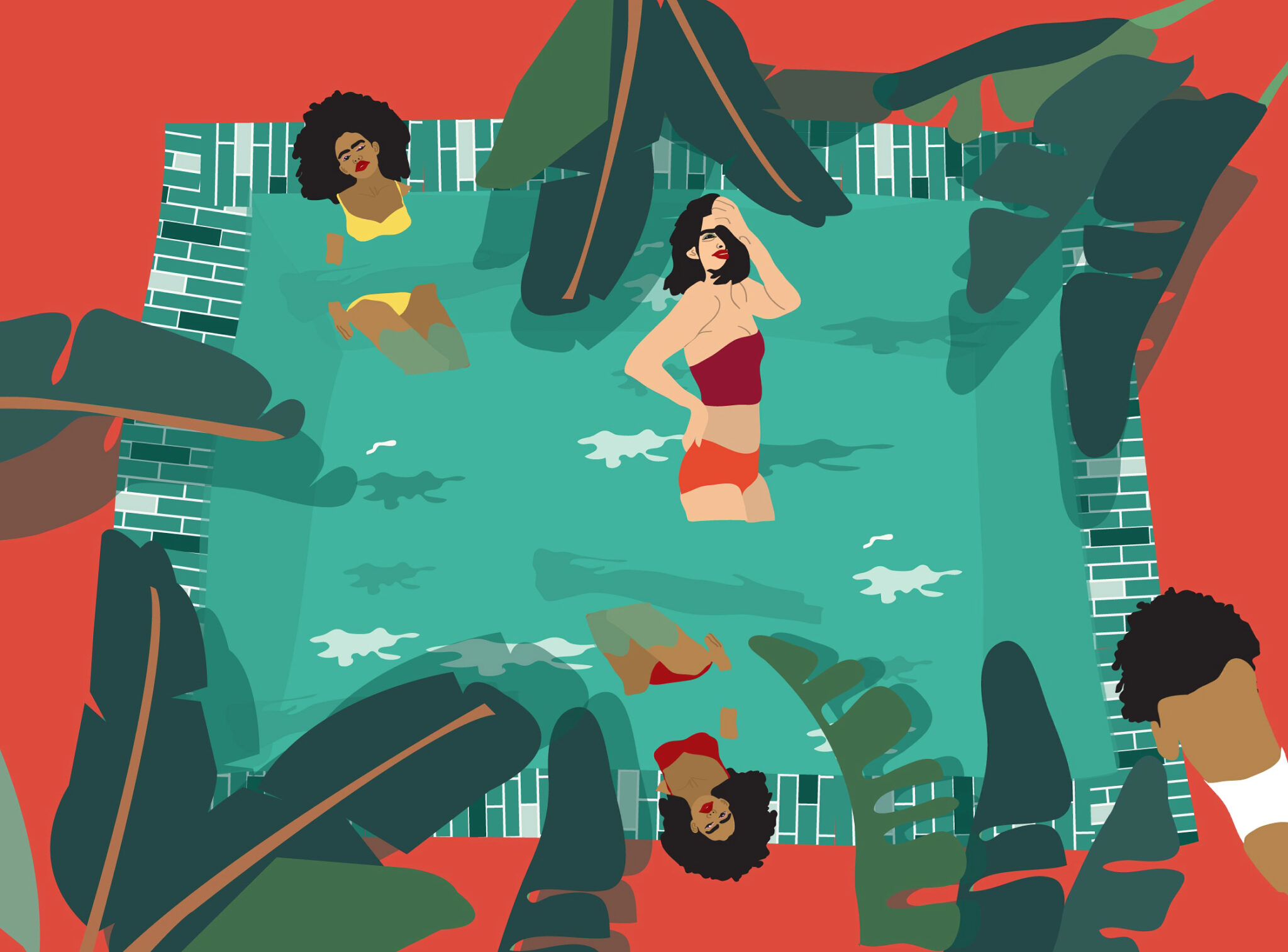 "I want young girls to see themselves represented in such a positive and uplifting way."
Phathu Nembilwi, 26 years old. The Johannesburg-based illustrator celebrates the beauty and strength of young women, urging them, through her vibrant graphic art, to express themselves freely. Since 2017 Phathu Nembilwi is the artistic director of the Phathu Designs agency.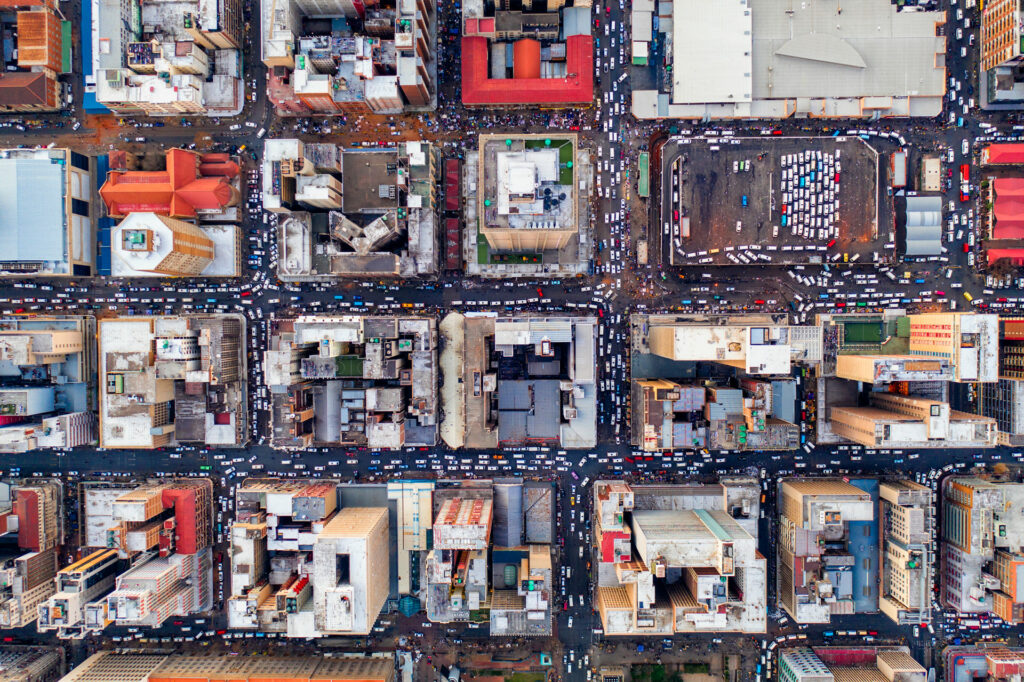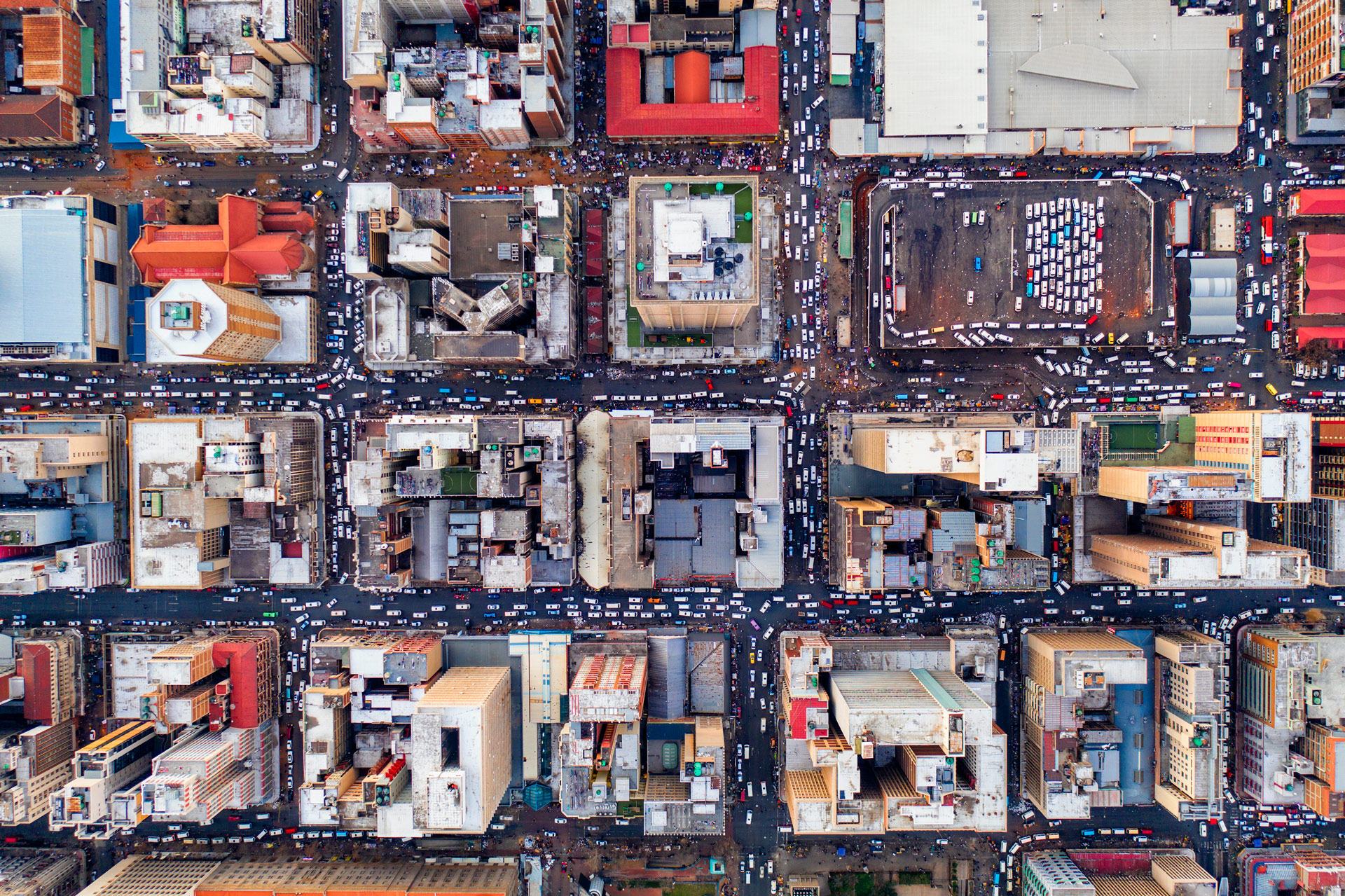 Founded in 1886 in Witwatersrand region, Johannesburg has grown from its origins as a European gold miners outpost to a city with more than 5 million inhabitants. Today it is the largest city in South Africa and bustles with activity, restaurants, sophisticated shops, galleries and theatres.
Creatives and design enthusiasts should explore the Maboneng district, with its Museum of African Design, the artist studios of Victoria Yards and August House, but also don't miss out on the hipster neighbourhood of Braamfontein with its many contemporary art galleries.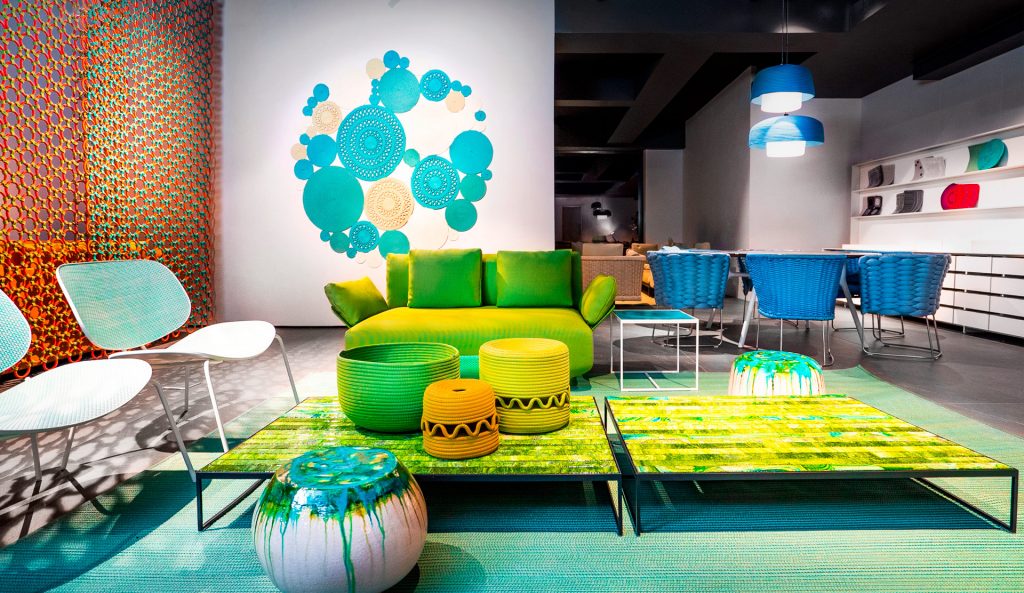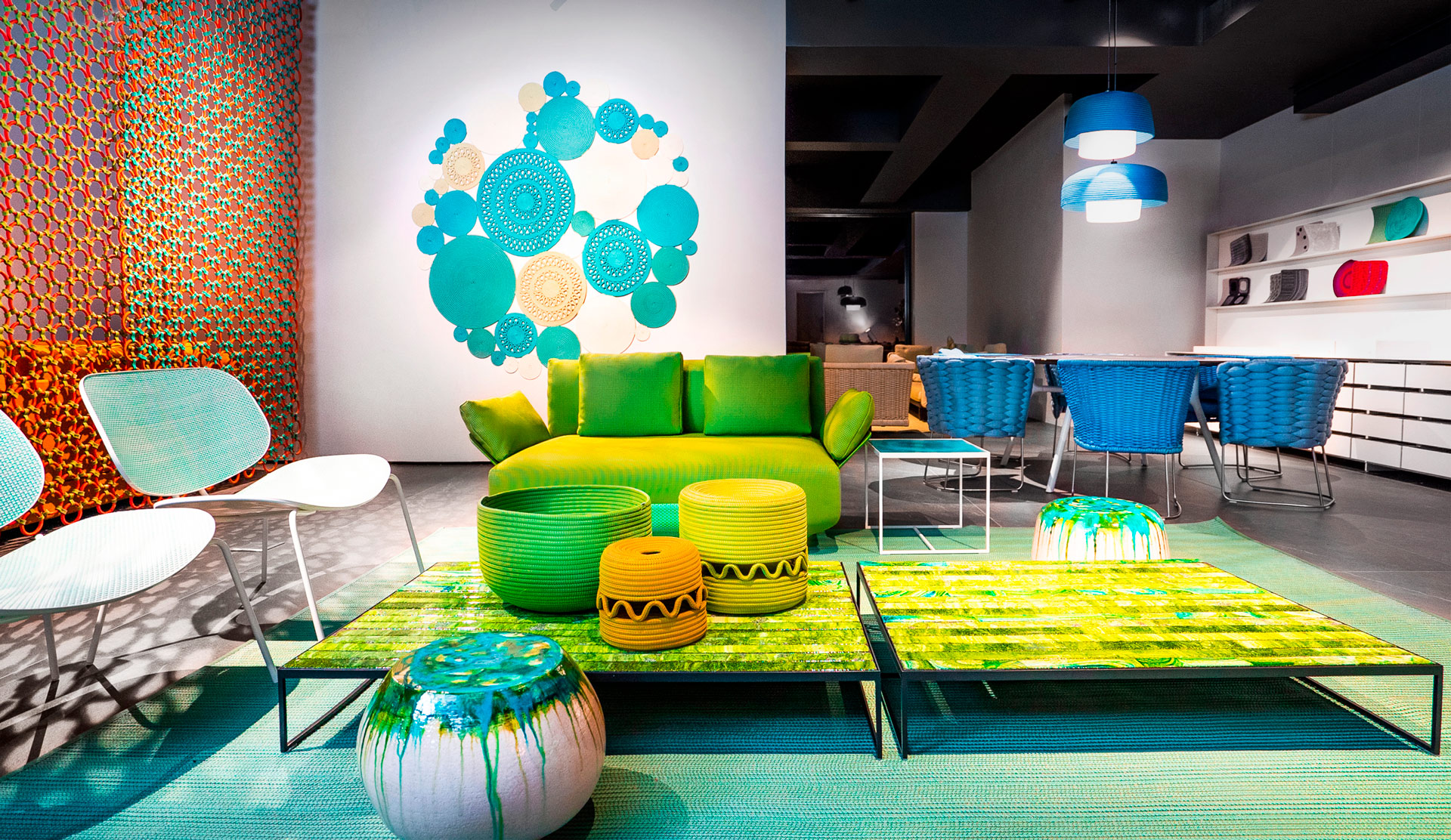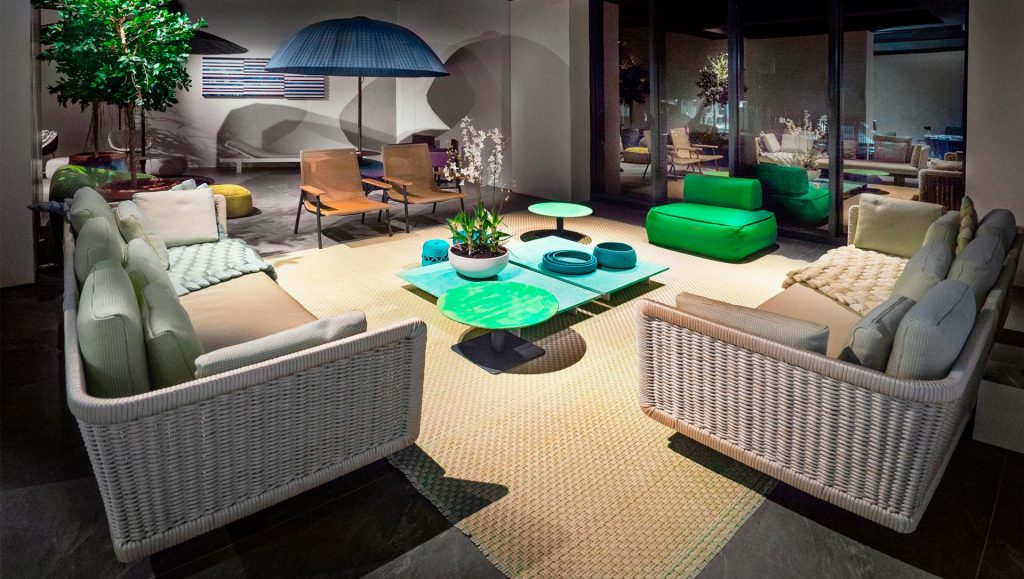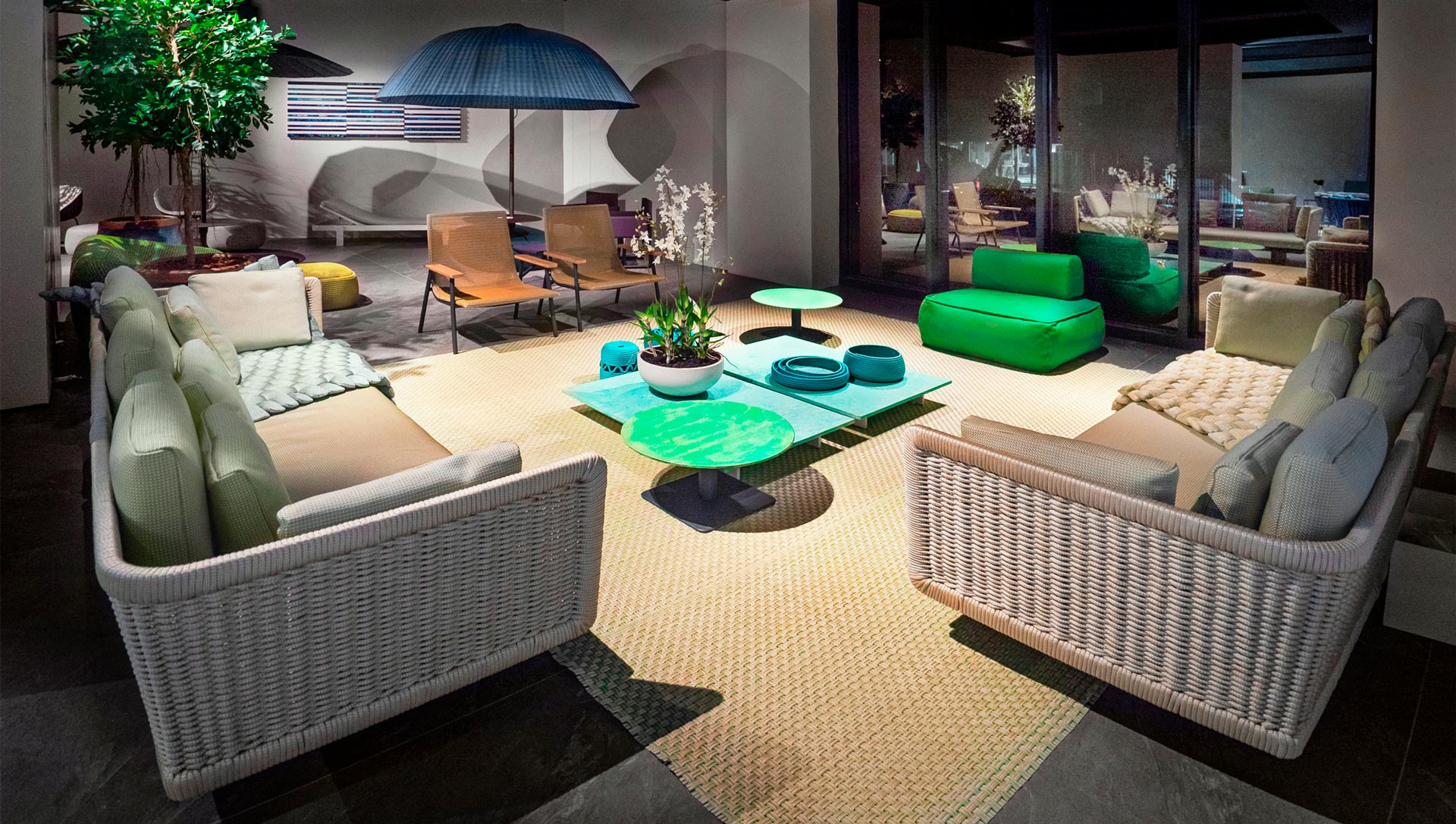 The brand new Pola Lenti flagship store is located in Craighall, inside Il Lusso – Italian Luxury Living: an exclusive emporium of more than 5000 square meters designed by Paragon Architects and Jean Du Rand Interior Architects. A place that promotes the best of contemporary 'Made in Italy' design with the aim of becoming the essential point of reference for local architects and interior designers.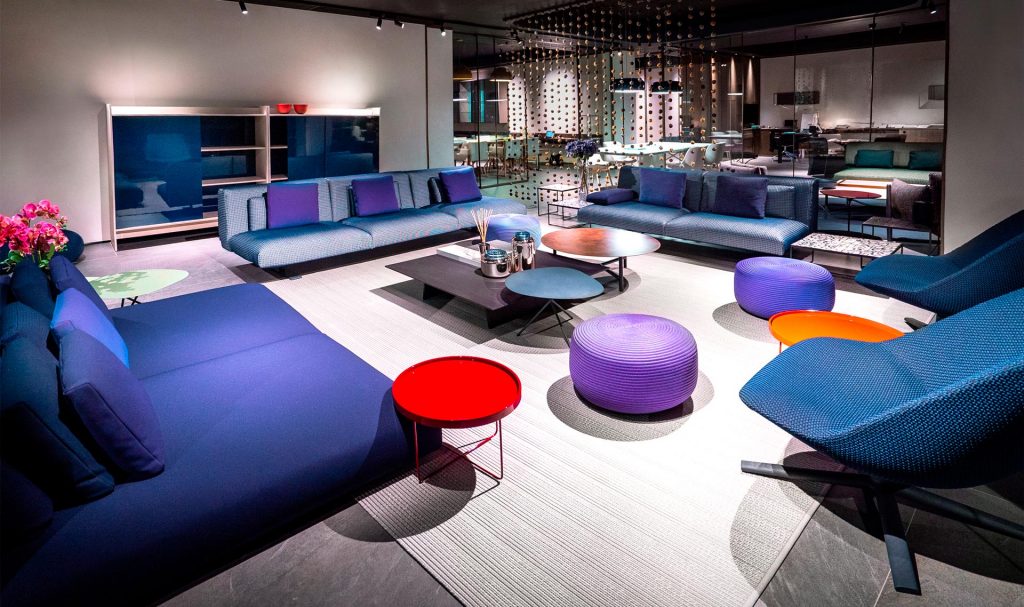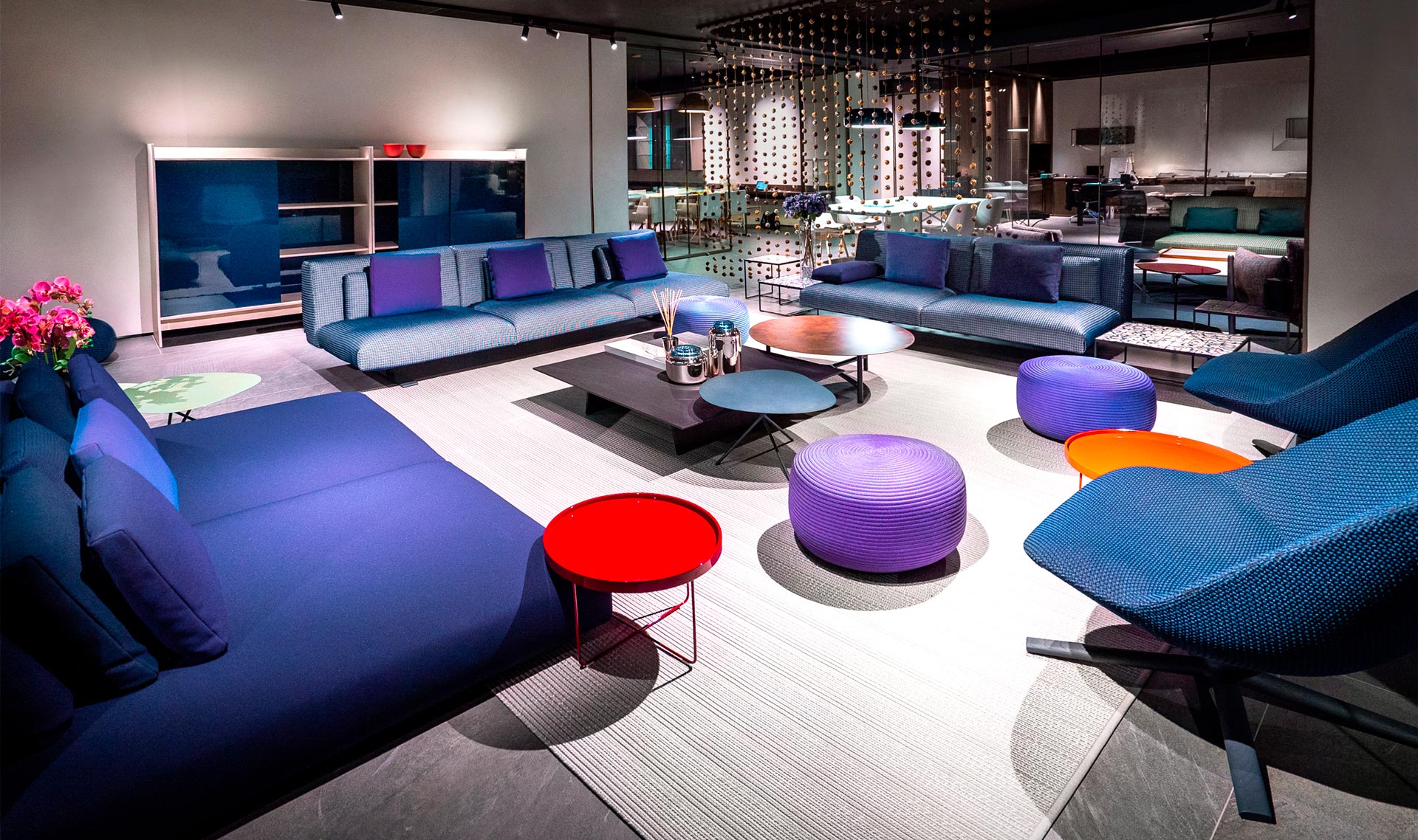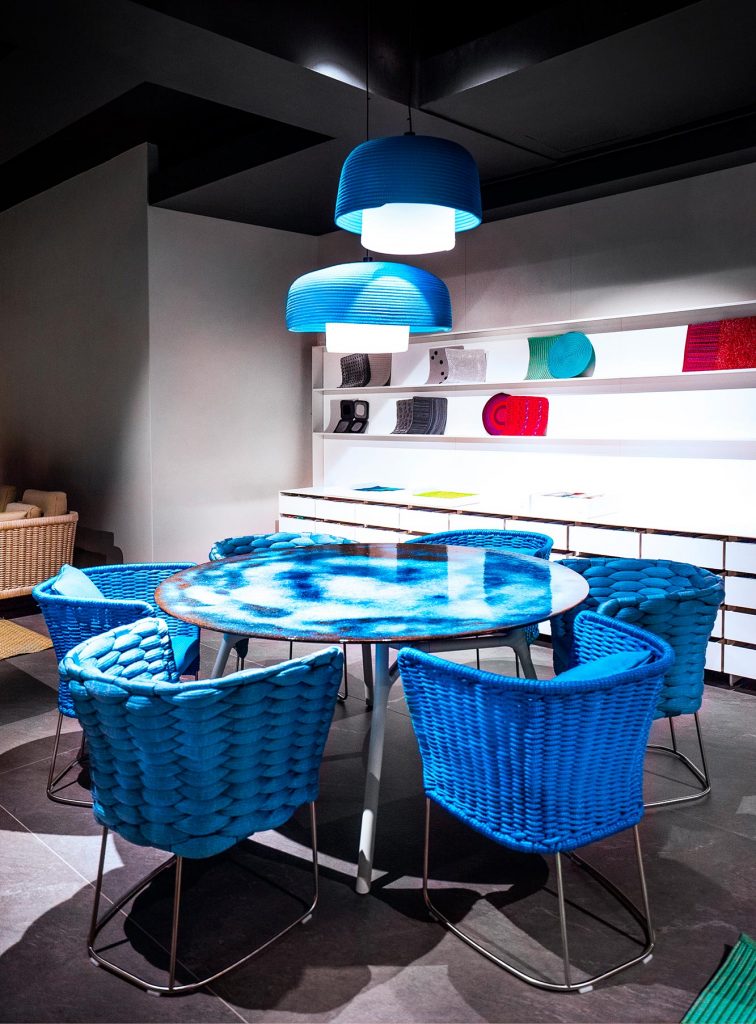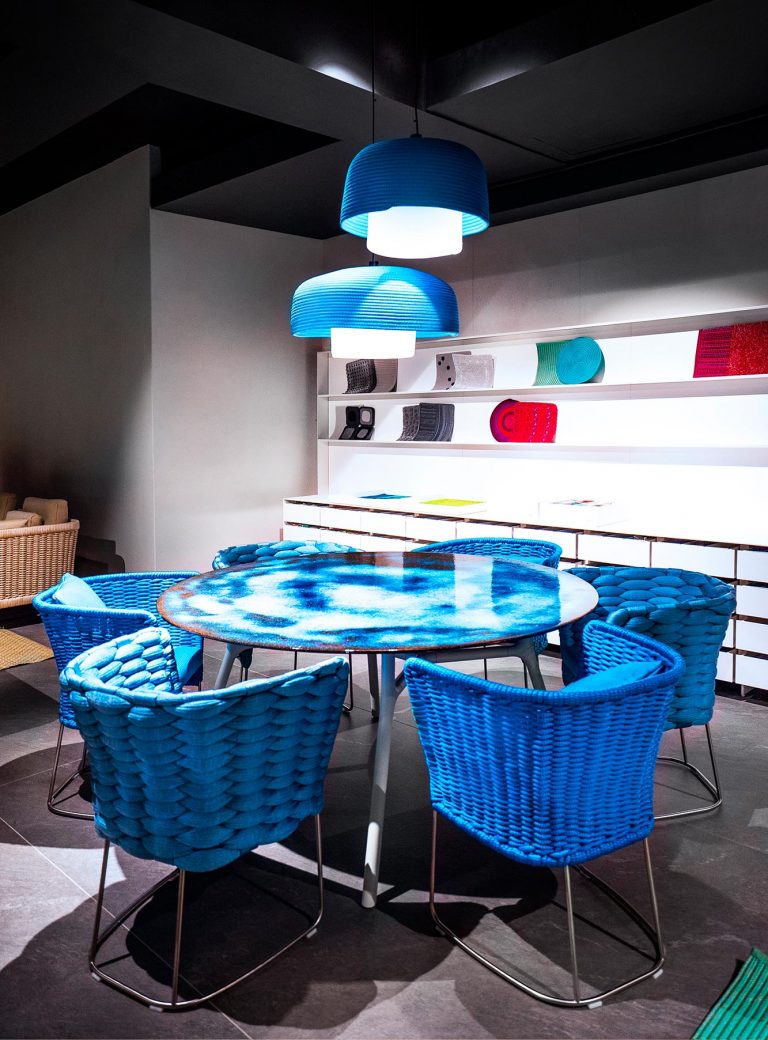 IL LUSSO
39 Commerce Crescent, Kramerville Sandton, 2031 Johannesburg, South Africa