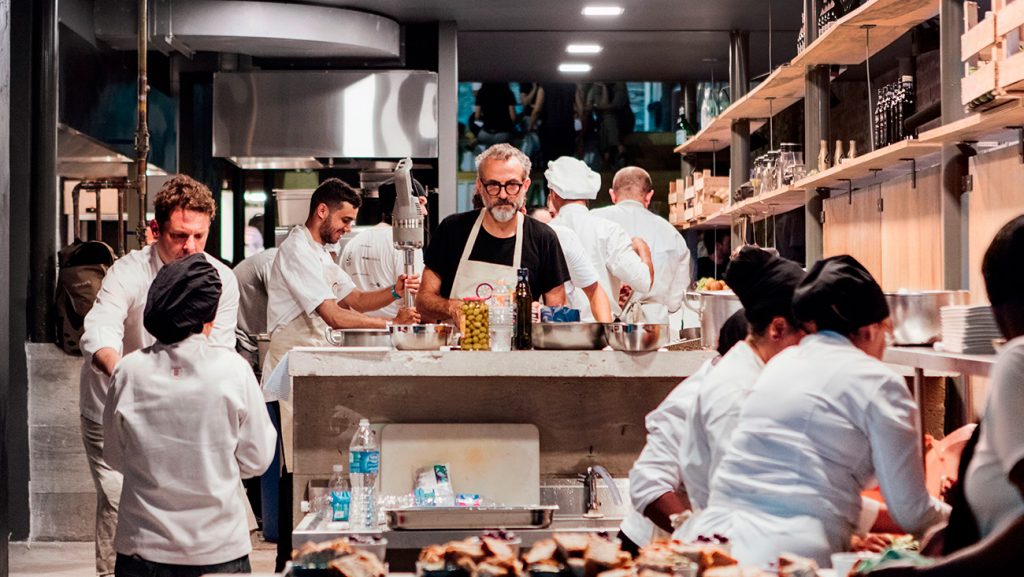 Food waste is not an old problem. It is a new one. Our grandmothers did not waste food. Every part of every ingredient found a place in the kitchen. Today one third of the food produced globally is wasted every year while almost one billion people are undernourished. Food insecurity is on the rise. Numbers only tell one side of the story. The other side of the story is much harder to define. Human dignity, not only hunger and nutrition, are at risk. Asking for a free meal is never easy for anyone.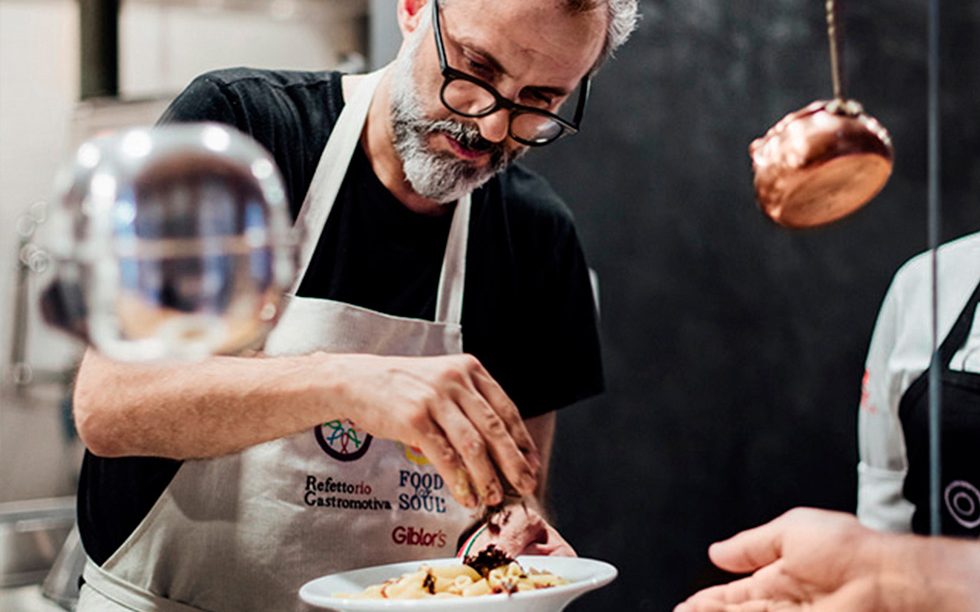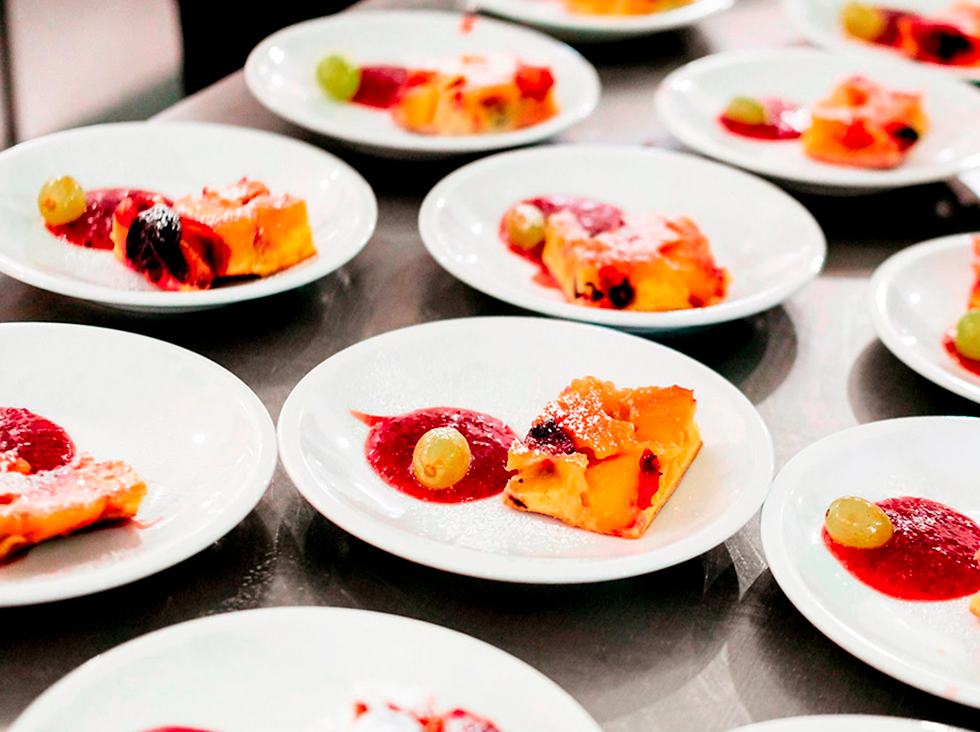 My wife Lara Gilmore and I founded a non-profit organization called Food for Soul in 2016 after creating and running a project during Expo2015 in Milan as a contribution to Expo's theme: Feed the Planet. We created a new model for a soup kitchen in collaboration with designers, artists, architects, and chefs. The Refettorio Ambrosiano proved not only to be a place for those in need to gather and share a meal, but also a community hub for the entire neighborhood. Under one roof and under the motto that THERE ARE NO EXCUSES, we began imagining other Refettorios around the world.
Today Food for Soul supports 8 Refettorios, from London to Mexico, and the most recent is Refettorio LIMA at La Casa de Todos in Lima, Peru, in a renovated Bull fighting stadium. Food for Soul creates beautiful spaces for everyone because we believe that Beauty is a universal good and one of the few things that cannot be divided. The more beauty there is, the more for everyone.
In every project, we collaborate with many artists and designers who share our vision of the world, from JR's paper clouds in Paris, to the Campana Brothers recycled tables in Rio, and local artist workshops curated by Bosco Sodi in Mexico.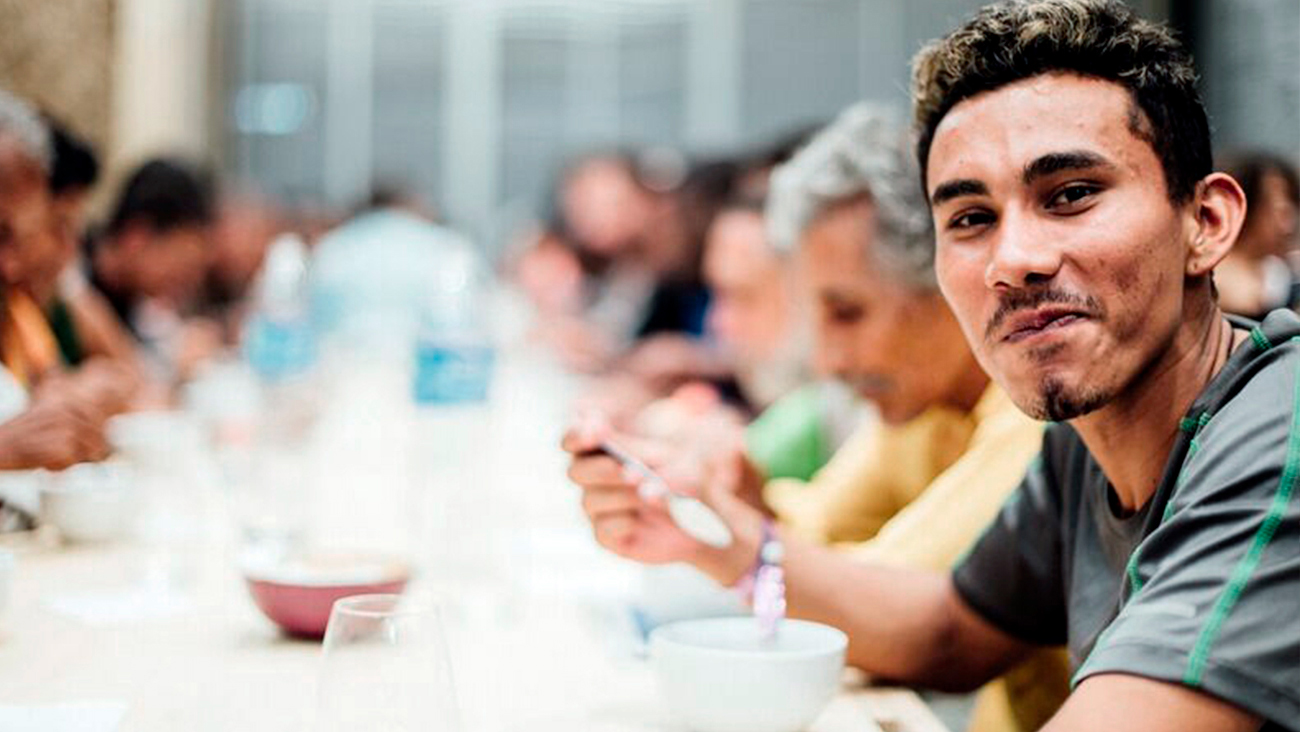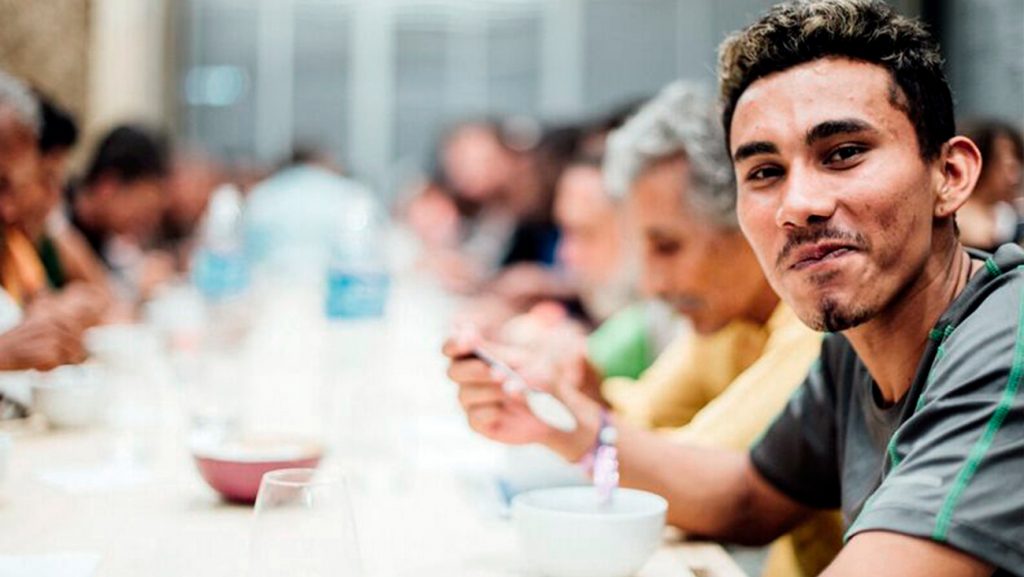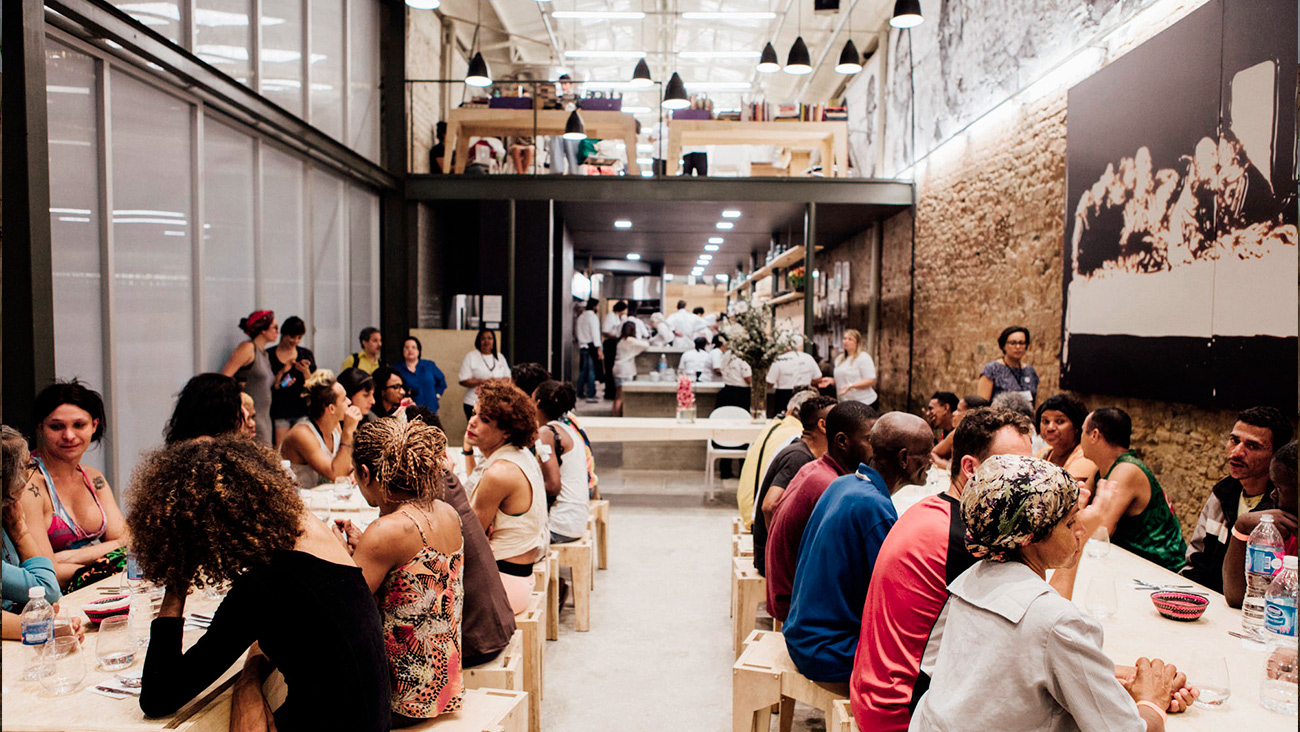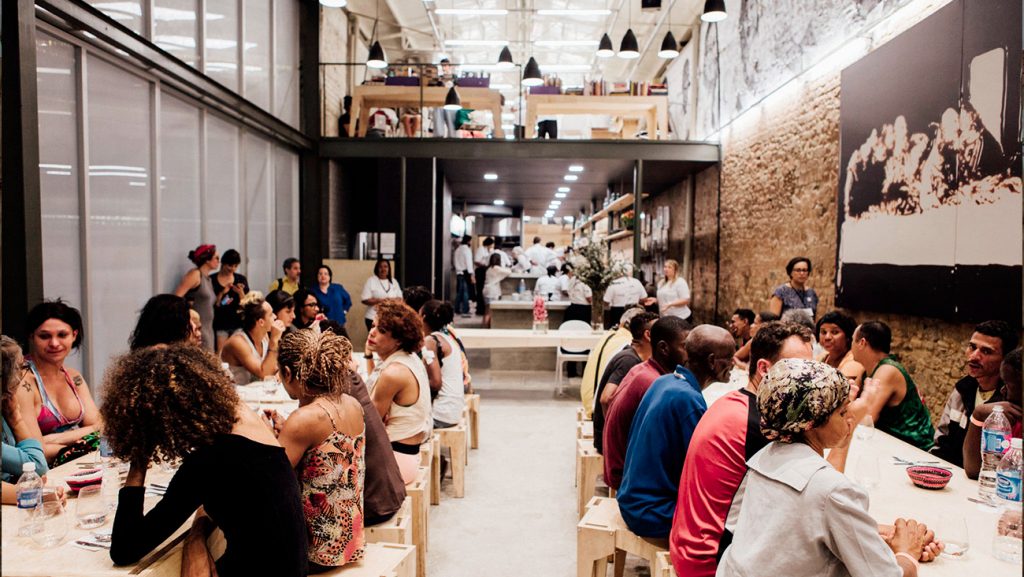 Food for Soul is founded upon guiding principles of Osteria Francescana, our vision and our philosophy. THE QUALITY OF IDEAS. By collaborating with community members, chefs, artists, organizations, and professionals from different fields, we imagine and create places that become platforms for THE POWER OF BEAUTY. Beauty, be it art, design, music or an act of kindness, transports people from their daily experience to help them connect with the community around them.
THE VALUE OF HOSPITALITY. Hospitality in the true sense of the word is the essence of Welcoming. We create experiences that have an emotional impact and that demonstrate our desire to care for others. Do we need more soup kitchens?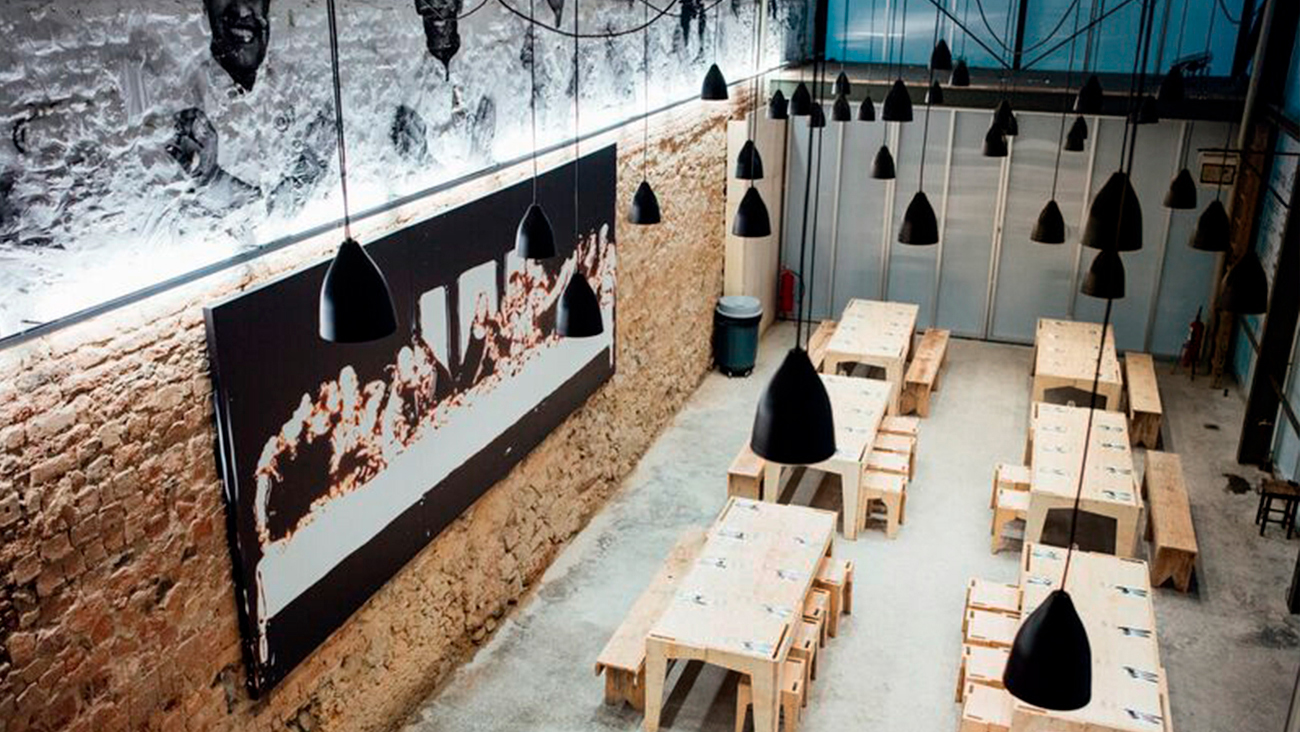 If we change the way we think about ingredients, nourishment, and community; If we stop throwing away our food; If we revive ethical practices in the kitchen; this can be a return to an old culinary tradition. This can be tomorrow's meal.
When I think about the future of Food, the single, most important ingredient for the future is CULTURE. Culture brings Knowledge; Knowledge leads to Consciousness; from Consciousness to a Sense of Responsibility it is a very small step.