Many countries have limited or no waste collection and recycling services, and as a result tonnes of single use plastic goes straight into our oceans. The harm to our ecosystem is already evident but if no action is taken it is projected that by 2050 there will be more plastic than fish in the sea. It is imperative that we collect this waste before it enters the water, and Plastic Bank is social enterprise that has been created for this purpose.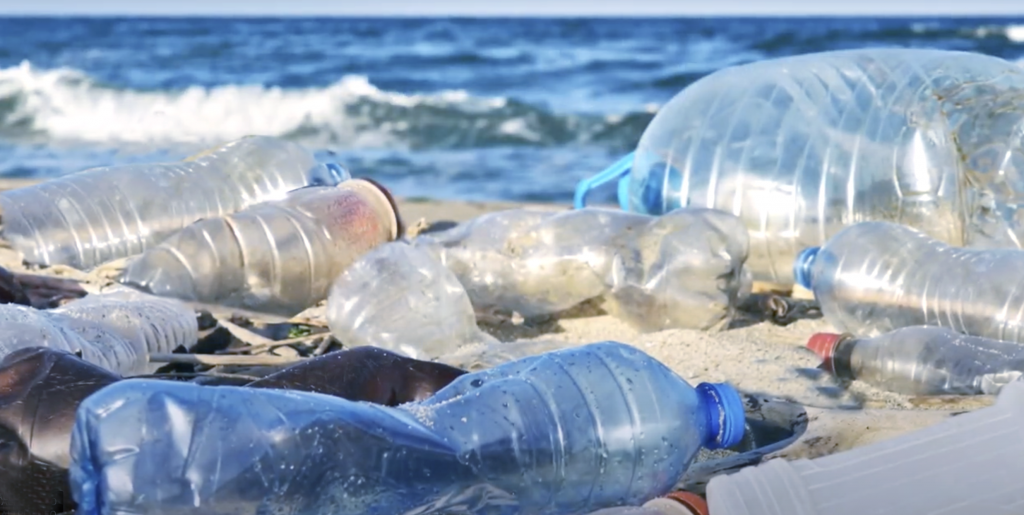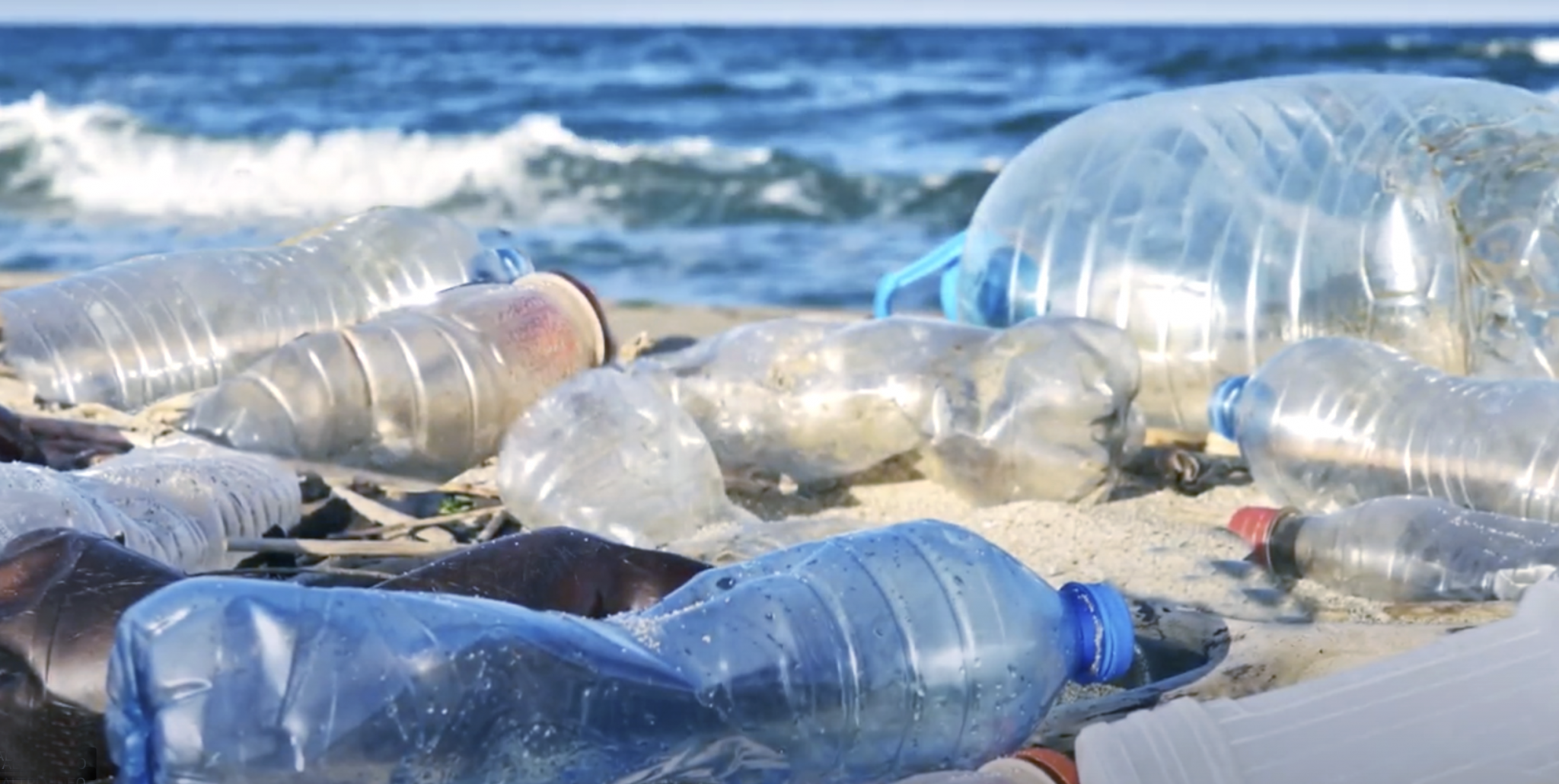 Founded by David Kratz with the idea of transforming plastic into an opportunity for many poor coastal communities in countries such as Haiti, The Philippines and Brazil. Plastic waste gathered by the locals is exchanged at collection points for basic goods and services that improve the quality of life of the people and generates economic growth and a better future.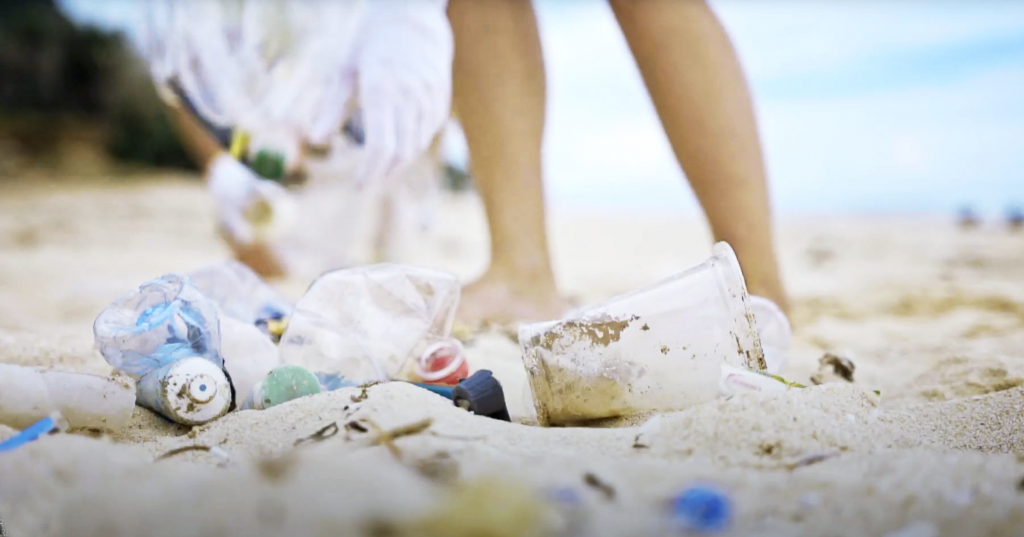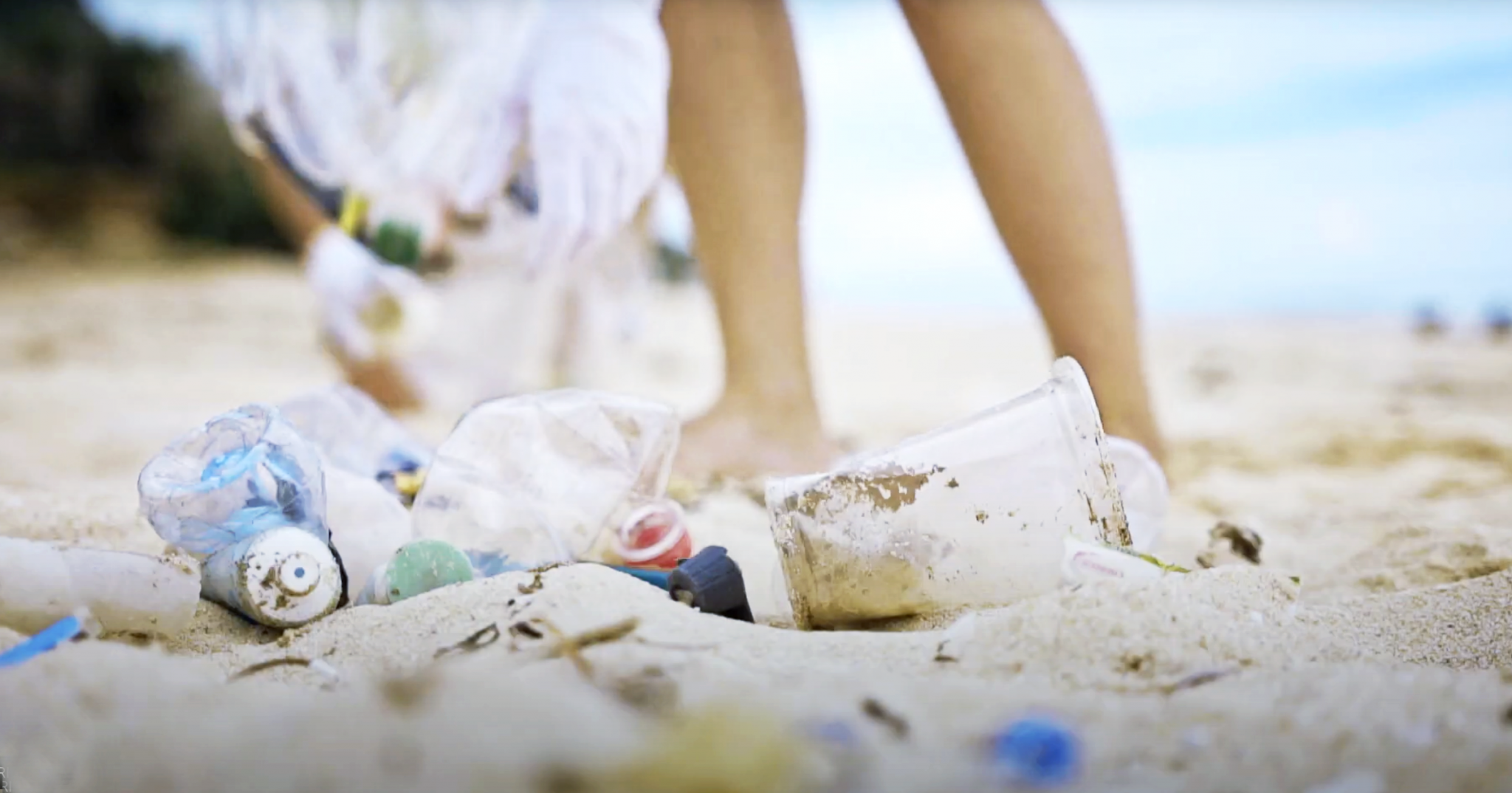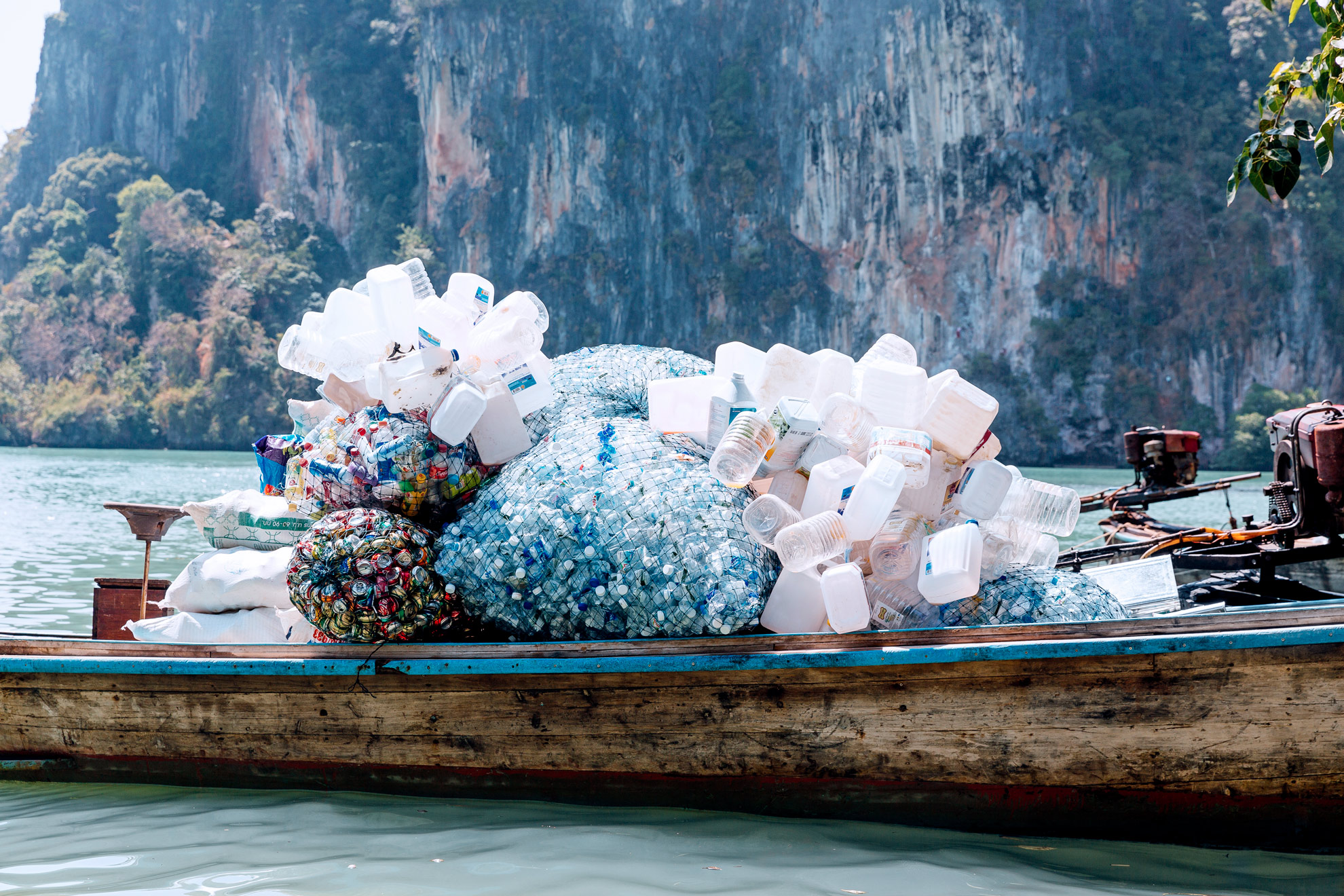 Where does this waste go? The plastic is purchased as 'social' plastic and transformed into ecological fibre and is certified by the EU Ecolabel, which is a label of environmental excellence where products are traceable and have a positive impact.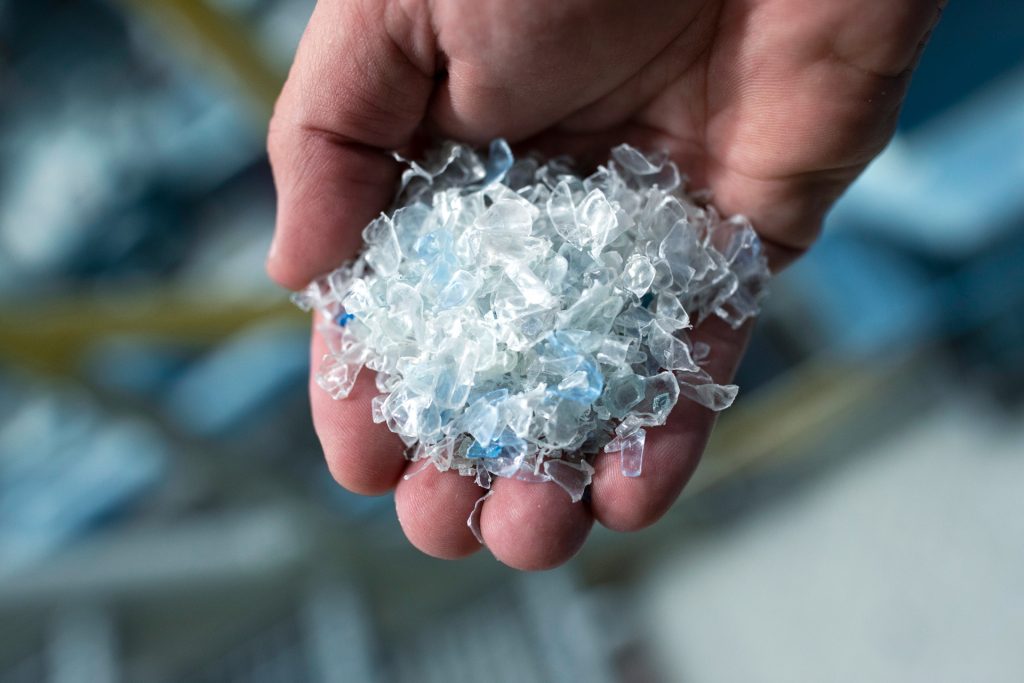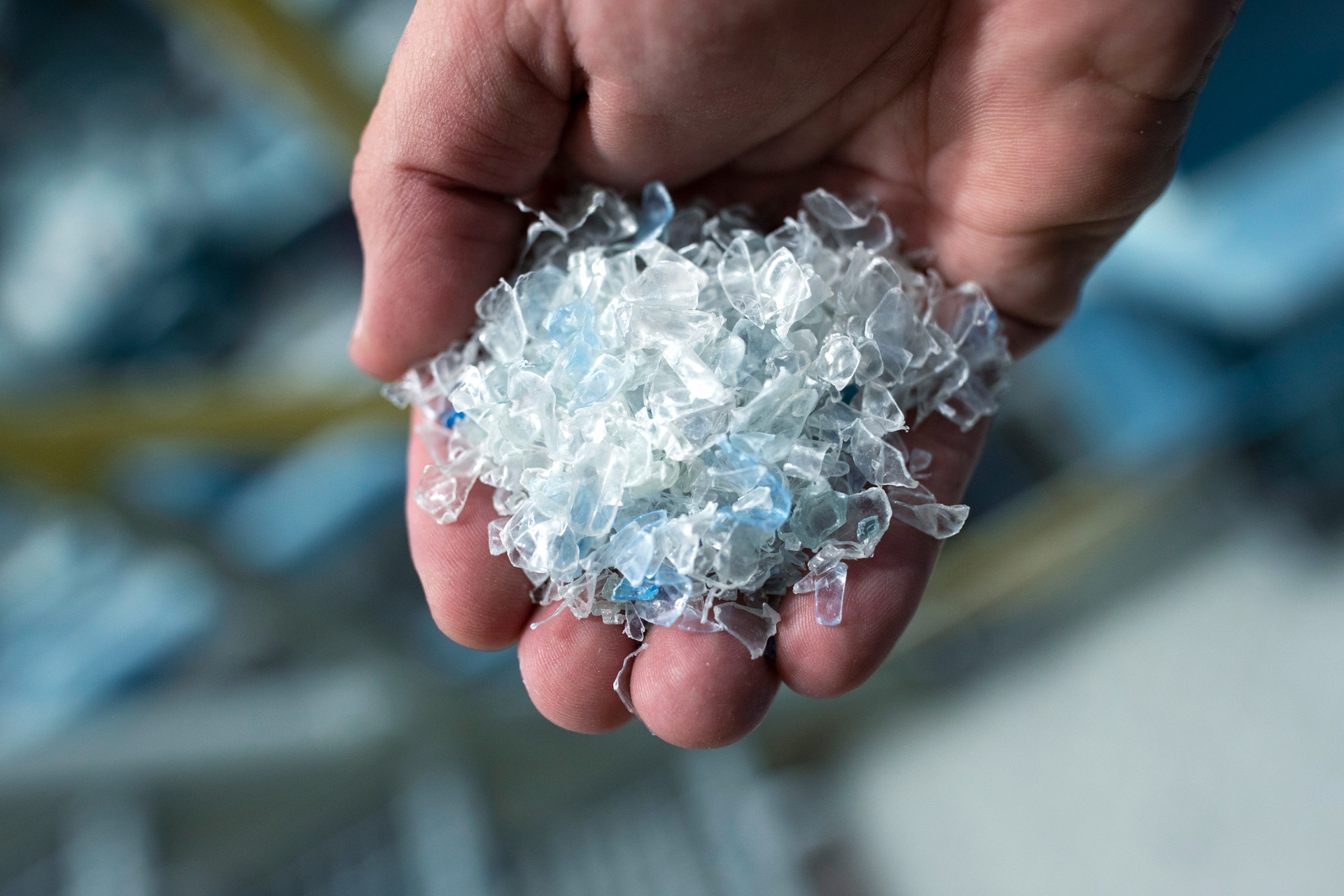 This is how AERELLE® Blue was born, the ecological cushioning made from recycled and recyclable polyester fiber produced by ADVANSA with materials supplied by Plastic Bank. Today AERELLE is an essential part of all Paola Lenti's seats and cushions, both indoors and outdoors.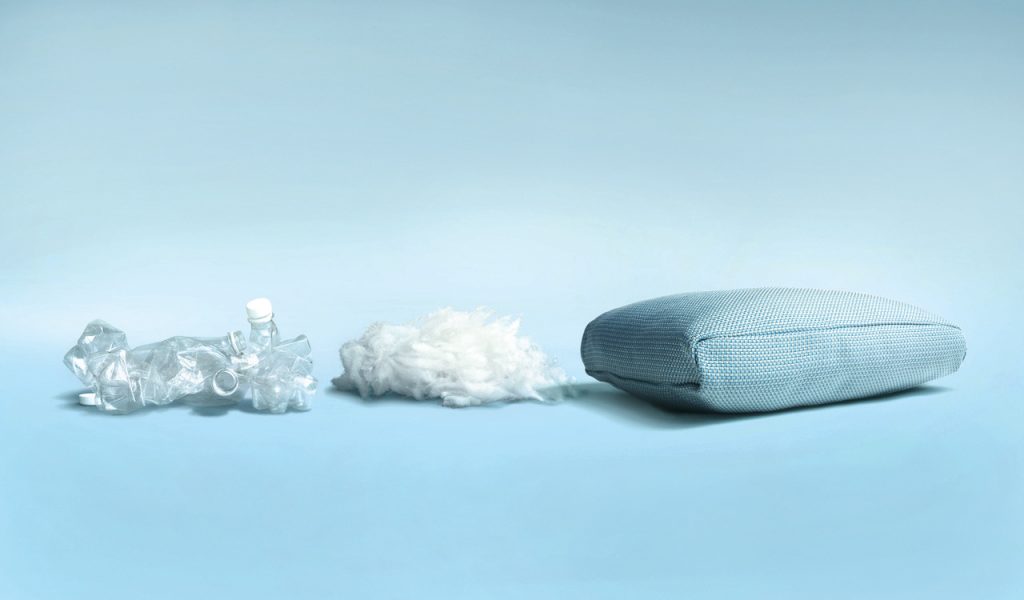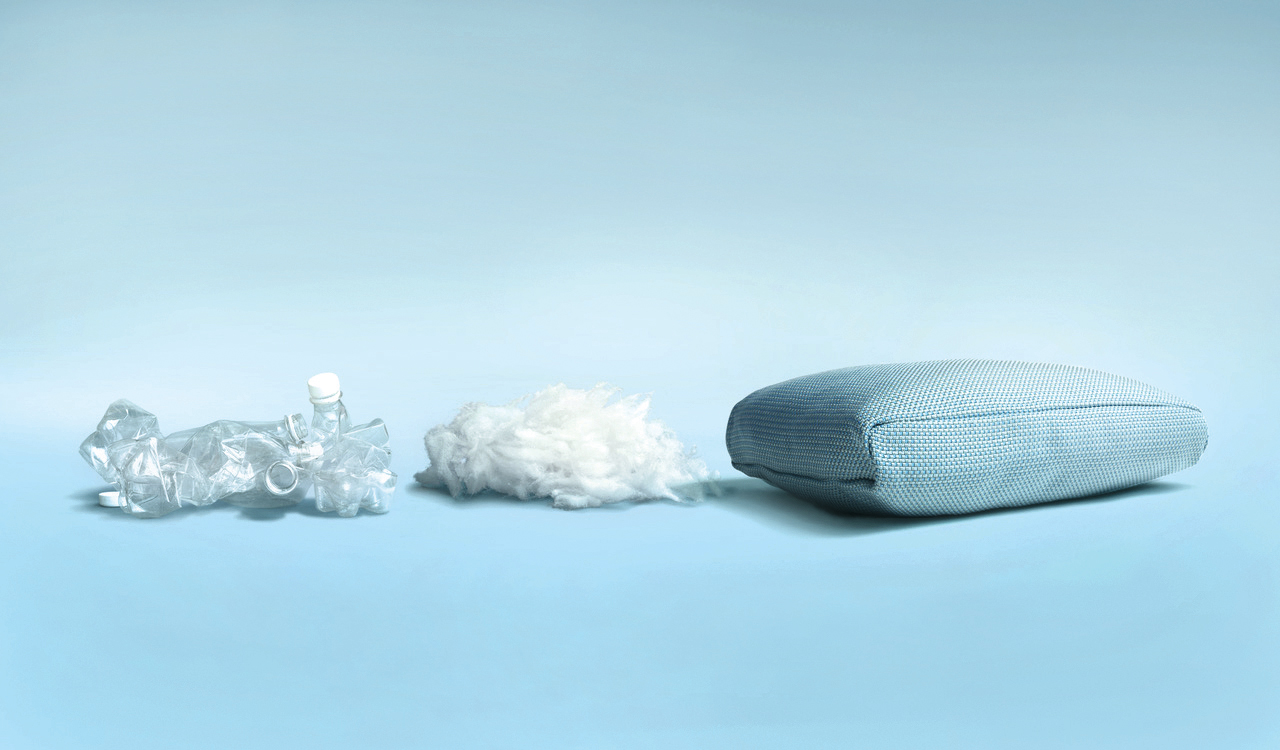 It is a material that is invisible to the eye but essential for comfort and function, as well as conveying a contemporary design philosophy, where aesthetics is also an ethical question.