Access the download area.
In order to access the reserved area again, you need to update your password.
You can do that at the following link
Quaderni Paola Lenti
To be read and kept, they are created to explain the in-depth research on materials that accompanies the choices of the Paola Lenti company.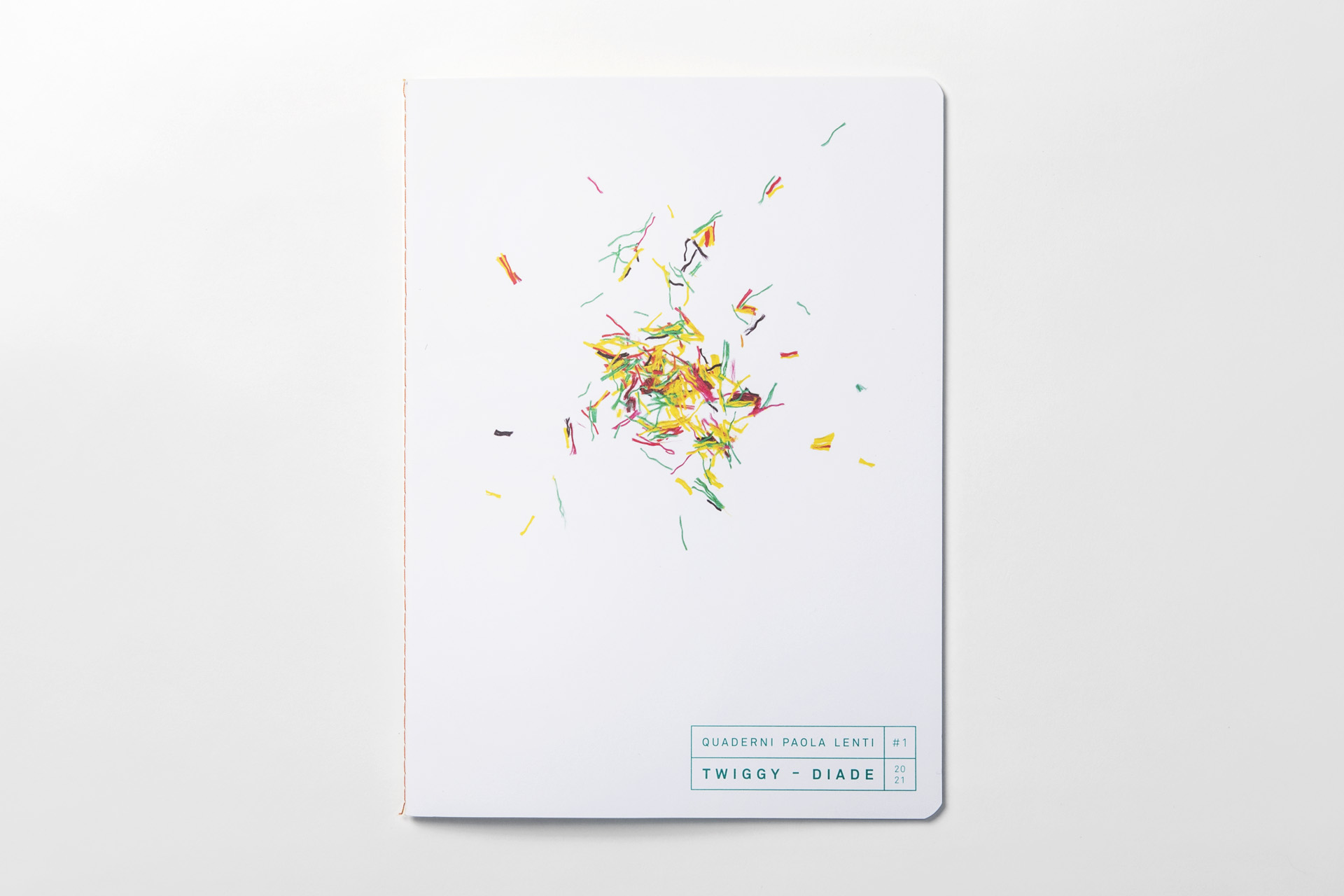 find out more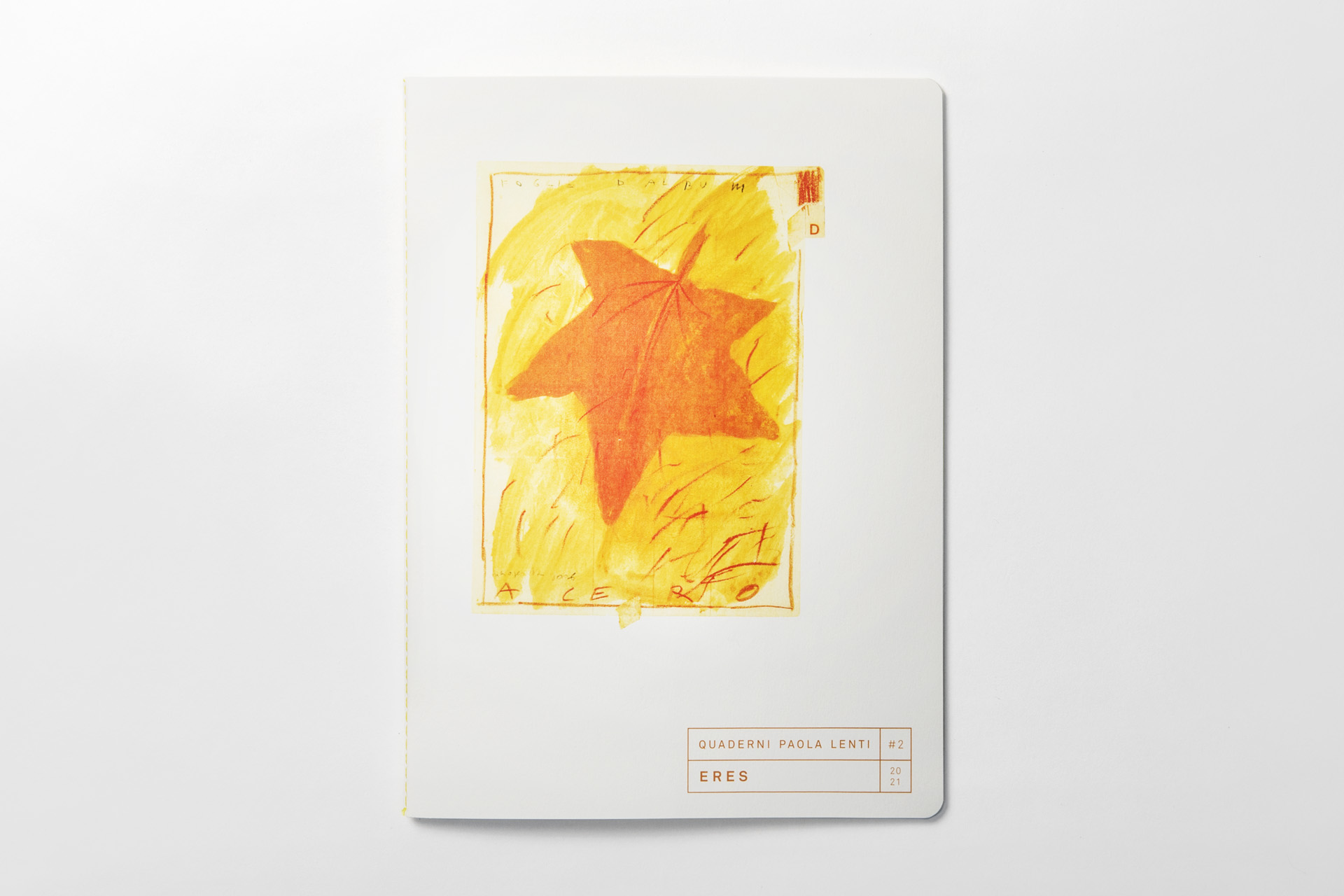 find out more