Jardín, the new Paola Lenti collection, a tribute to Cuban Clara Porset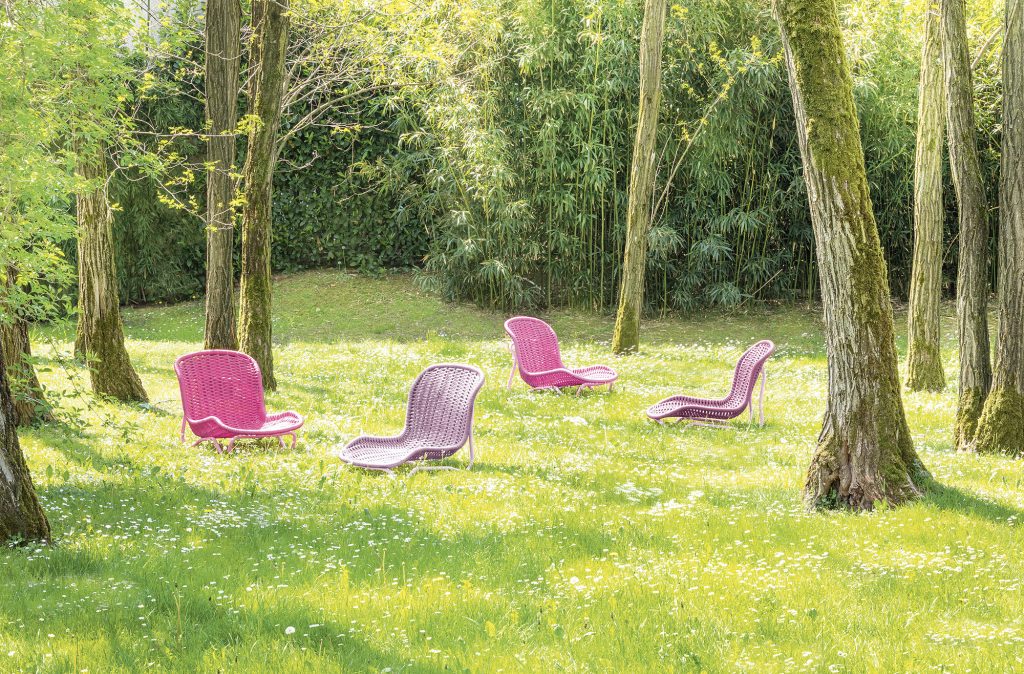 Creating culture through design also means combining tradition with the present, recovering those signs from the past that still have a potential for expression. It is another way to highlight a sustainable attitude: bring a project back to life and restore its values, making it somehow timeless.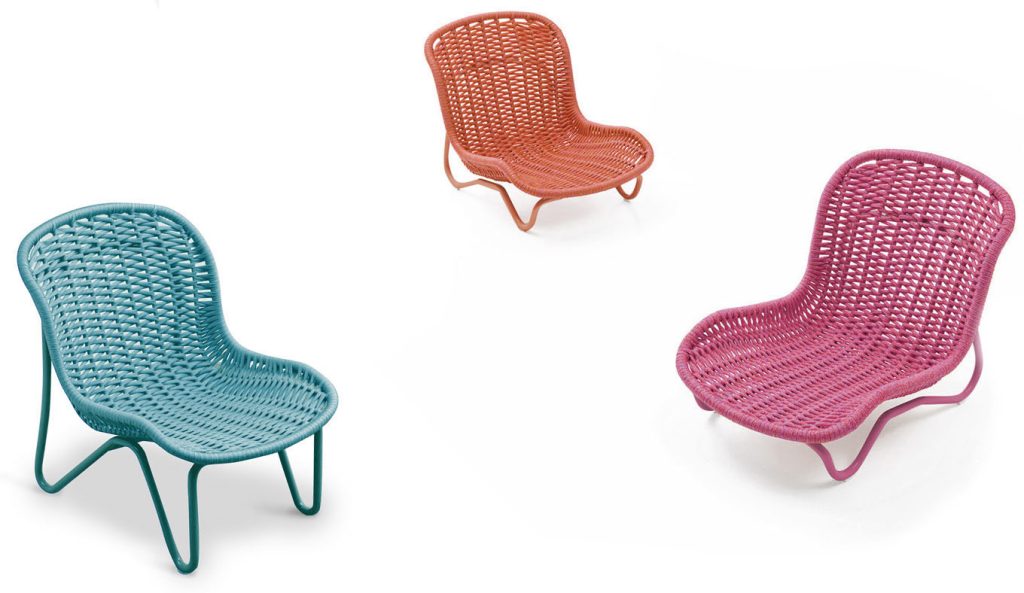 The new Jardín collection by Paola Lenti originates from these premises.
It is a tribute to Cuban-born architect and designer Clara Porset, who lived in Mexico, and to some of her furniture, which is still modern today. Refined, cosmopolitan, politically engaged, after studying in New York and Paris, Porset moved to Mexico City where she became a close collaborator of Luis Barragán, one of the most famous architects in the country.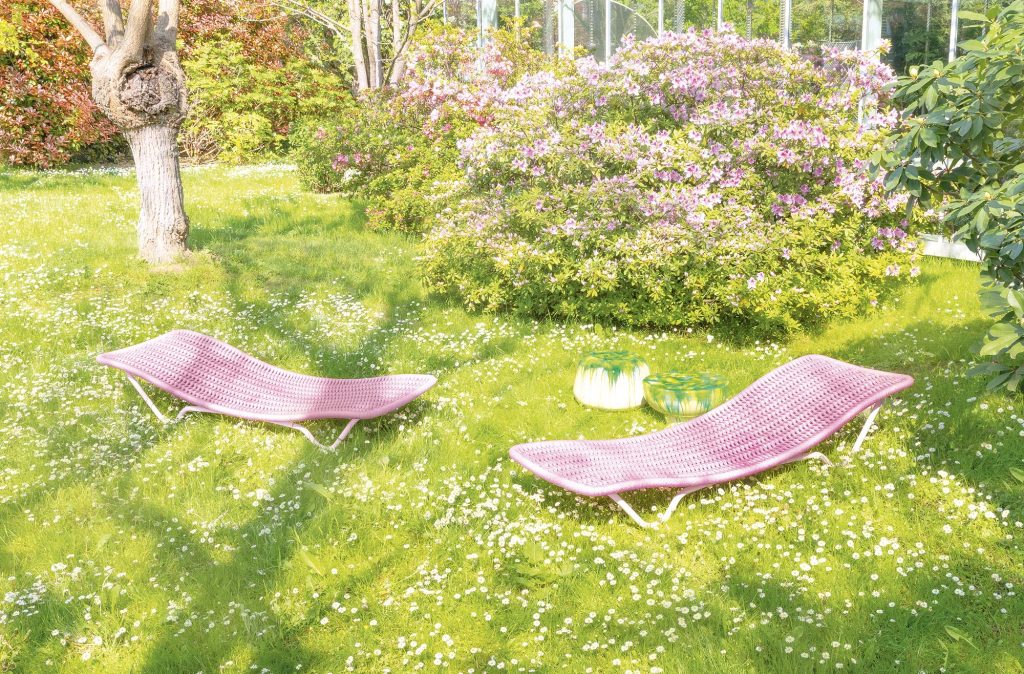 Paola Lenti, through her unmistakable style and a contemporary annotation, has interpreted some pieces designed by Porset for the Pierre Marqués hotel in Acapulco – an example of avant-garde architecture at that time – and later exhibited at the 11th Triennale di Milano.
The original wicker weaves have been updated with the exclusive Twiggy technical yarn, a high performing outdoor material, which is long lasting, waterproof and 100% recyclable. The result is a collection of lounge chairs and sun beds with rounded shapes and the appearance of garden furniture from times gone by, along with technical characteristics originating from the most advanced research. "I discovered Clara Porset while carrying out a research on Luis Barragán and his extraordinary sense of colour – Paola Lenti explains -.
An investigation made possible thanks to the precious collaboration of Professor Jorge Vadillo López, founder and curator of the Archivo Clara Porset at CIDI Centro de Investigaciones de Diseño Industrial of the Universidad Autónoma de México (UNAM).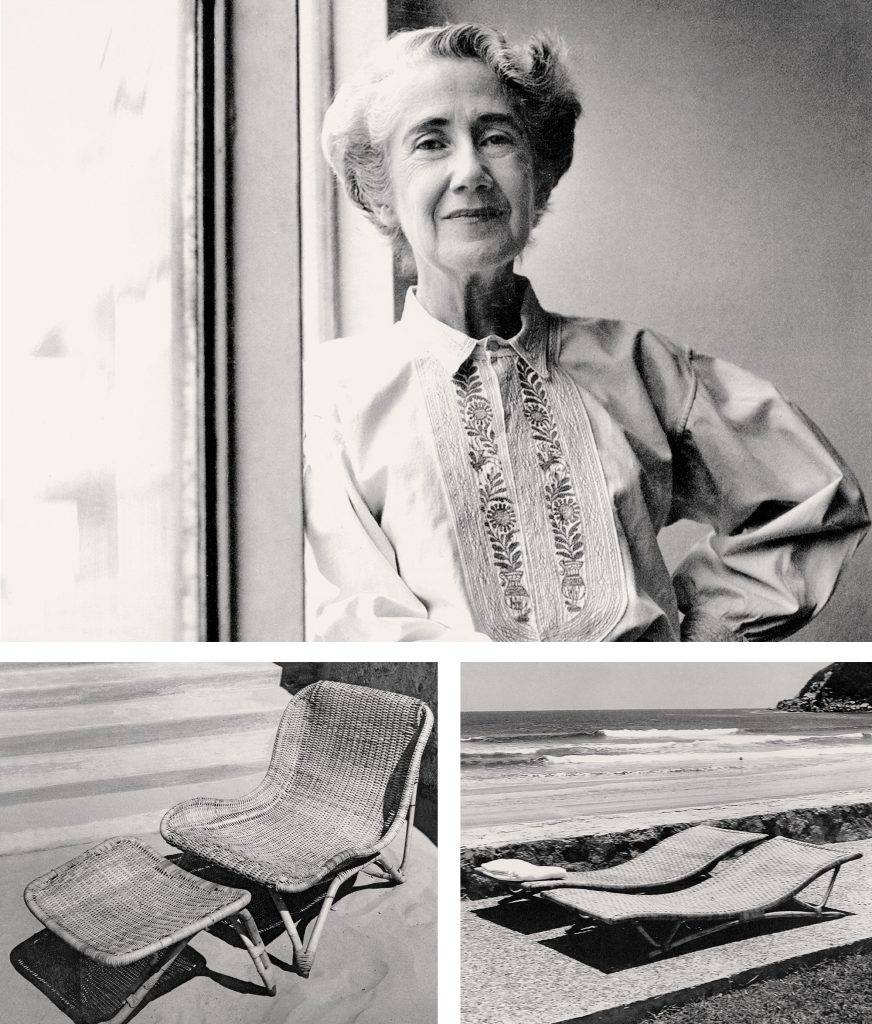 Clara Porset arrived in Mexico in the Thirties, after having married the painter and "muralist" Xavier Guerrero, and found a country in full swing: the works of exponents of the intelligentsia and of the artistic avant-garde like Frida Kahlo, Diego Rivera and Tina Modotti crossed the boundaries drawing attention abroad. Mexico City was the epicenter of an eventful and lively cultural life.
The designer alternated intellectual encounters and her work as an architect with long trips to rural areas, to learn their traditions and transpose them into her projects. For the design of the seating furniture that made her internationally famous, she drew inspiration from the butaque, a low lounge chair, comfortable and inclined, conceived for relaxation.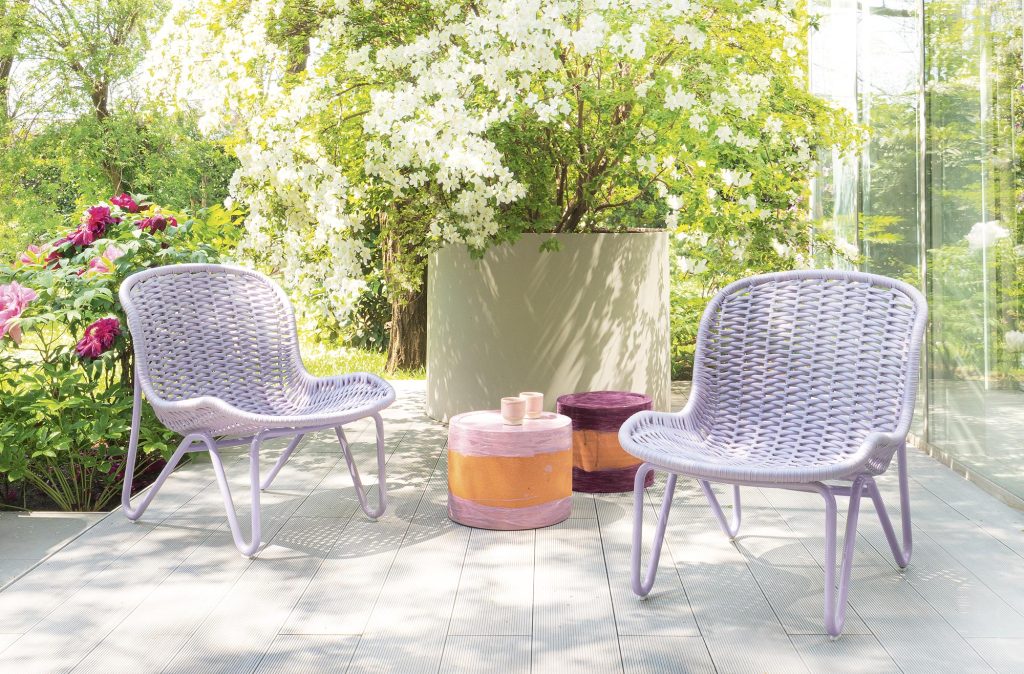 Considered as a pioneer of design, Porset has designed furniture for hotels, villas and gardens, reinterpreting with a contemporary style local materials such as wood and wicker. She restored dignity to poor materials and grasped the poetry that can be hidden in a peasant chair, to raise it to the rank of an object of design.
A timeless design, serving those who use it.