Access the download area.
In order to access the reserved area again, you need to update your password.
You can do that at the following link
A simple garden
A friendly place, in which the most spontaneous and apparently disordered garden style is the natural expression of a multiplicity, both balanced and efficient, yet always in the making. It is architect Paolo Pejrone's idea of an authentic and resilient garden. Here, the poetic introduction of his book "Un giardino semplice. Storie di felici accoglienze e armoniose convivenze". (ed. Einaudi)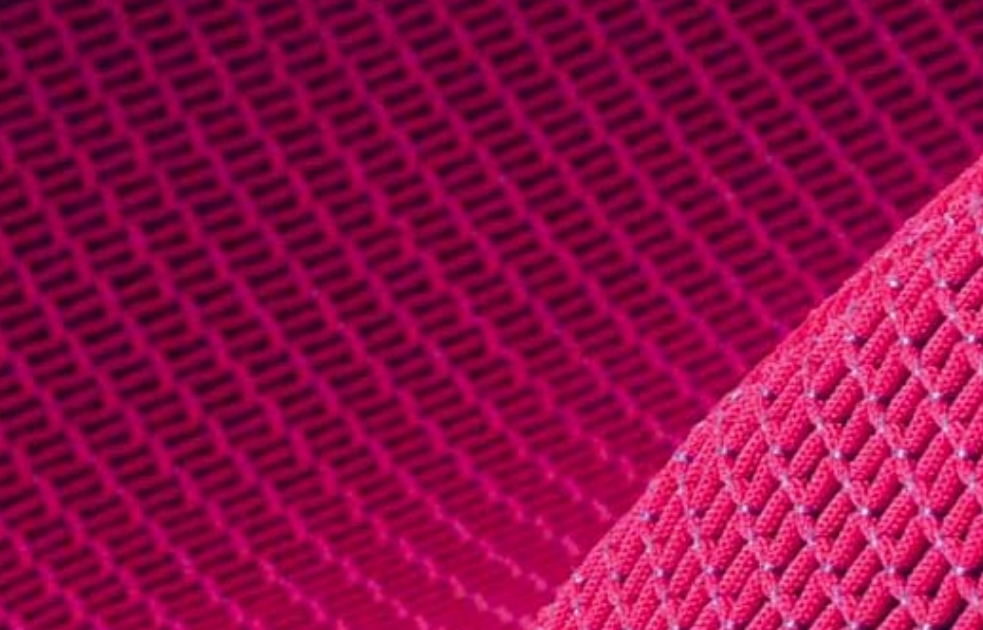 Materials
The study of the yarns, their qualities and performances, the experimentation with materials, the enhancement of the characteristics that make them unique and an instinctive attention to colour are at the core of the Company's project.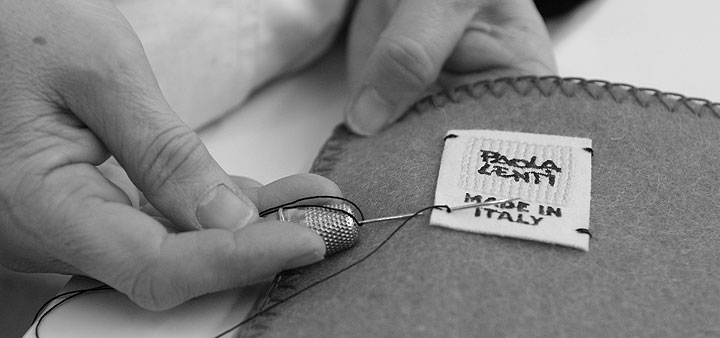 Company
A company made up of various professionals and consolidated collaborations with local craftsmen and workers. An entirely Italian production chain, constantly evolving  and always attentive and responsible towards mankind and the environment.