Pad made of elements in mélange tubular knit padded with polyester fiber and woven by hand.
Structure: tubular knit for outdoor, 100% polyolefin, padded with polyester fiber.
Note: The tubular knit Chain is produced with a group of yarns in different colour, in a quantity suited to create the different mélange tones in the collection; this characteristic of the material does not guarantee a uniform and constant mélange tone overall the length of the knit, not even in the same production lot. Stripes or areas where one of the colours used to create the mélange tone strongly prevails are in line with the production technique and are not eligible for claims or return of goods.
CPE8890 + CPE9186 + CPE8685 + CPE8690 + CPE8588
CPE2931 + CPE3129 + CPE596226 +CPE312859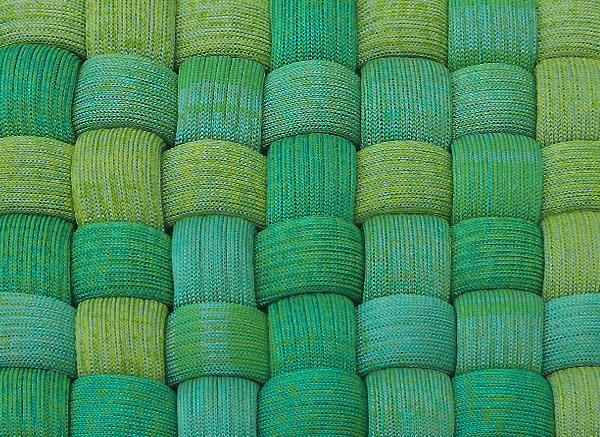 CPE312805 + CPE3505 + CPE0529
CPE130305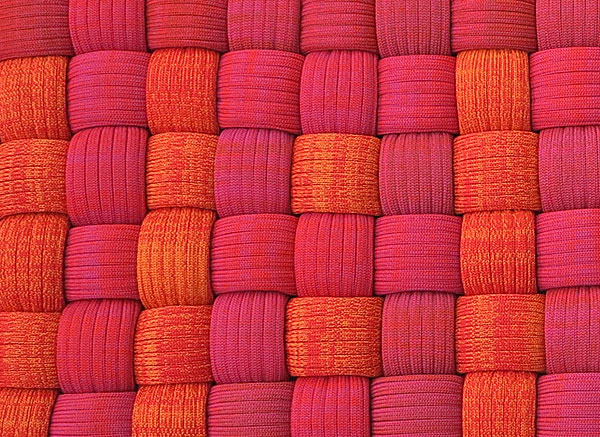 CPE1815 + CPE1418 + CPE1815 + CPE1418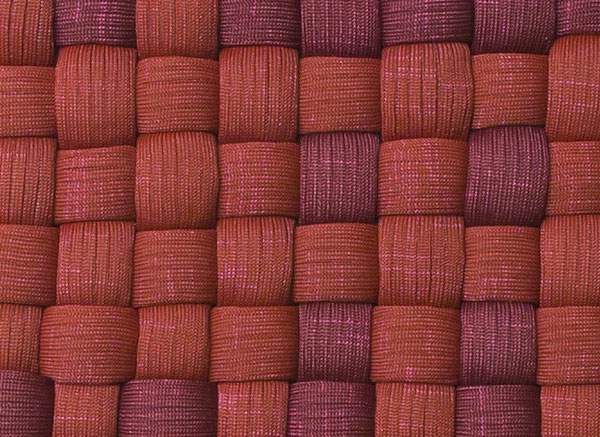 CPE1937 + CPE203637 + CPE3719
CPE343637 + CPE3719 + CPE208334 + CPE3437
CPE0729
CPE208334 + CPE208317
Chain Outdoor
Composition: 100% polyolefin
This firm yet flexible textile structure is produced in mélange tones. To increase the comfort of the products on which it is used, it is padded with soft polyester fiber.
Chain is a Paola Lenti's signature material.
Colour samples are an indication only and do not replace the use of real samples when ordering, since it is impossible to guarantee a screen reproduction identical to the original. Colour quality depends on the device used to visualize the web site and can vary from device to device. Textures are sometimes zoomed to allow for a better visualization of the materials.
Projects
home & lifestyle