Access the download area.
In order to access the reserved area again, you need to update your password.
You can do that at the following link
design : CRS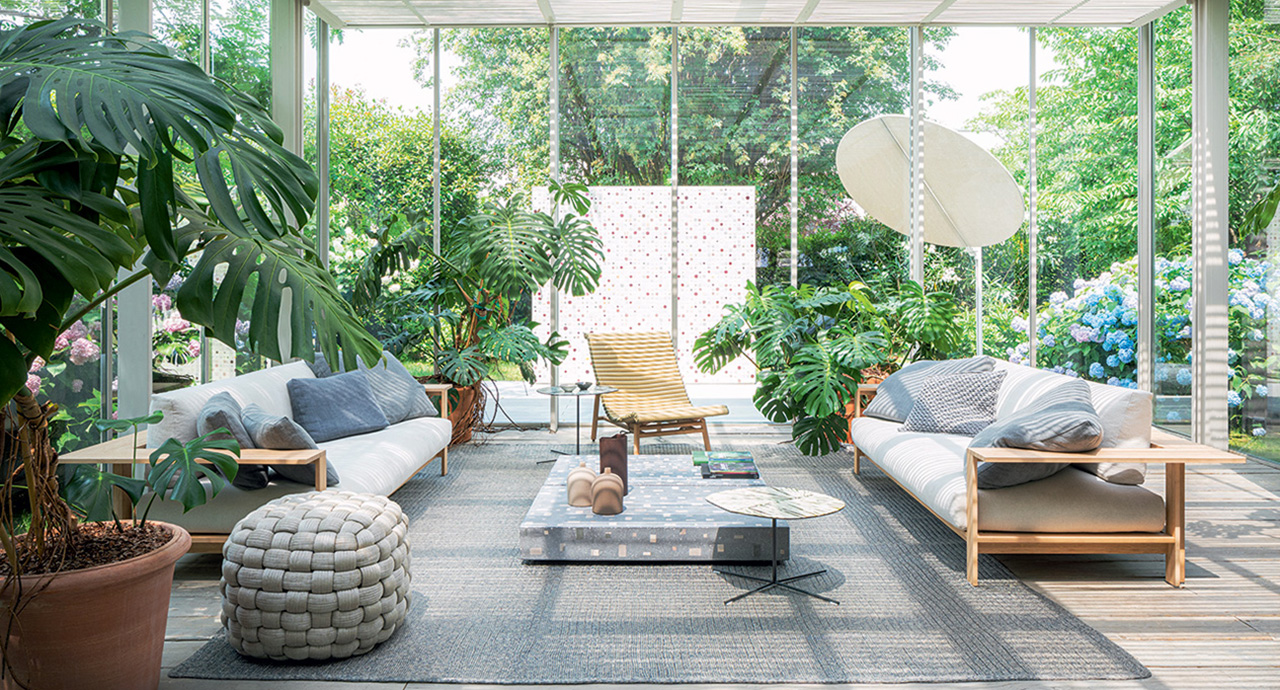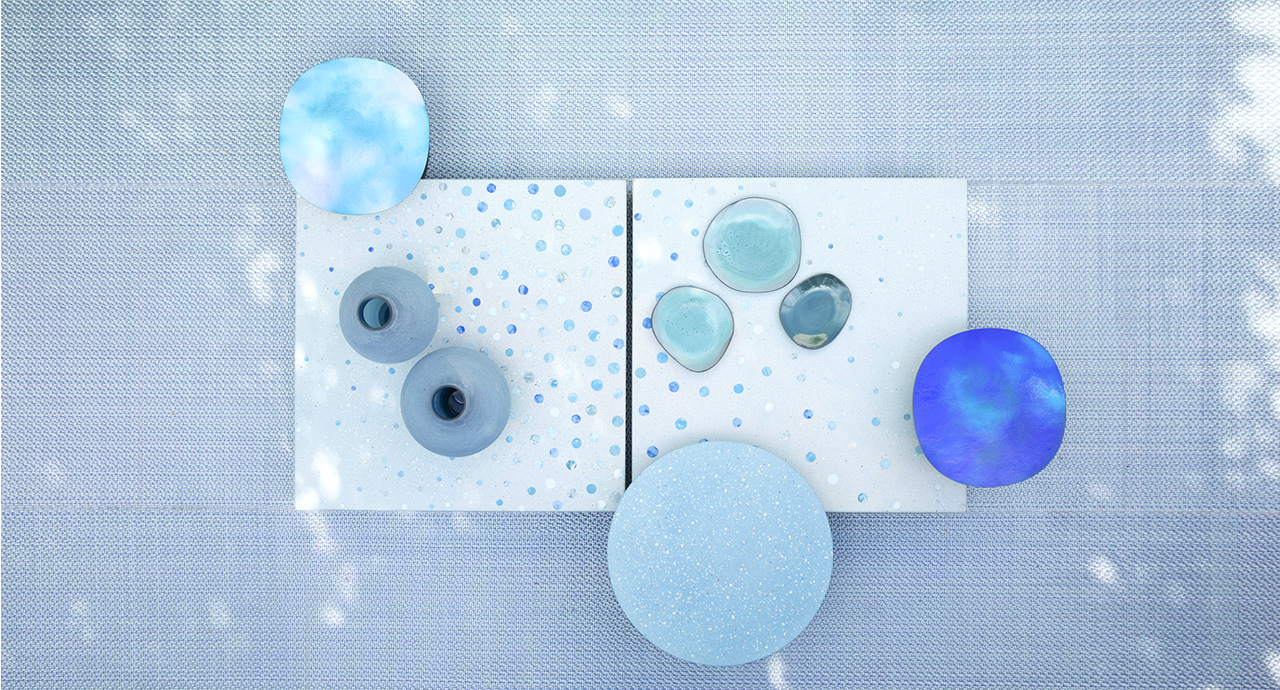 Series of side tables in concrete.
Internal structure: shaped block in polystyrene.
External surface: Opus, moulded concrete, decorated with a mosaic in recycled glass or in ceramic shapes.
Opus is handmade in the exclusive colours of Paola Lenti by Simona Sporchia.
Notes:
Side tables code B194C and B194D feature a support panel in aluminium honeycomb with feet in AISI 316 stainless steel; the support, placed inside the structure, enhances stability and resistance.
Opus surfaces are treated to limit the absorption of liquids and greasy substances.
The product can be used also in interior environments.
We advise to use a Winter Set protection cover.