Access the download area.
In order to access the reserved area again, you need to update your password.
You can do that at the following link
Tune
design: CRS Paola Lenti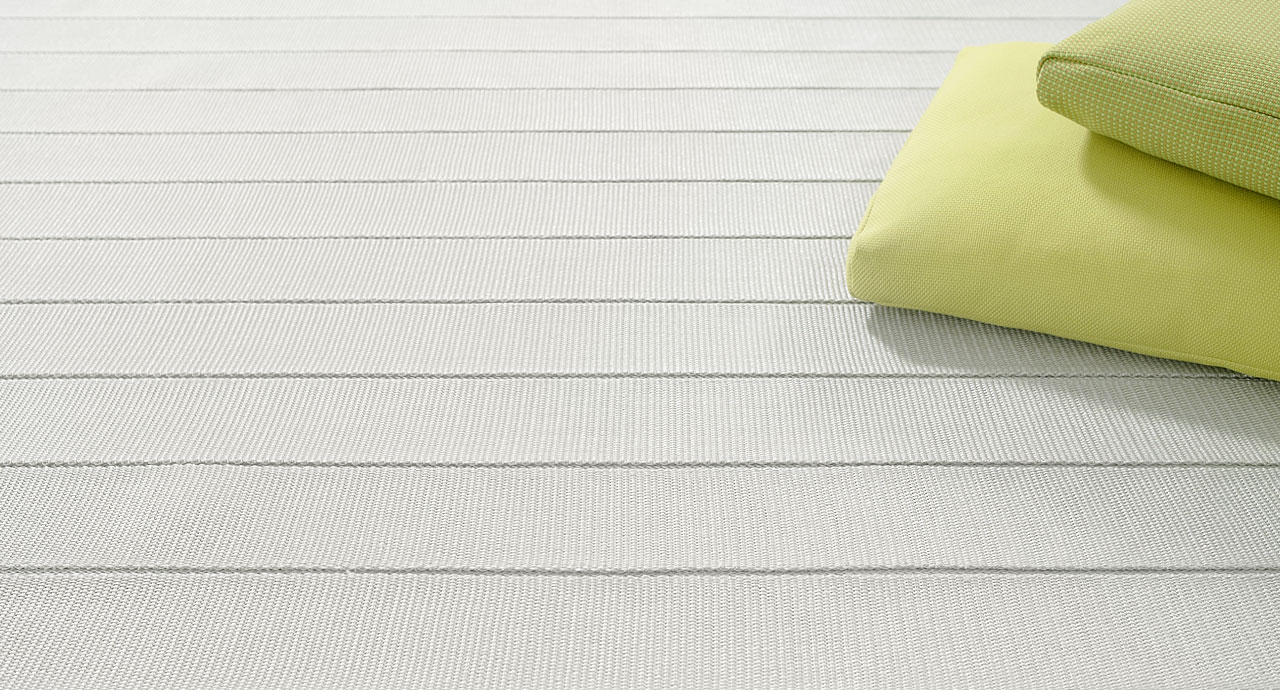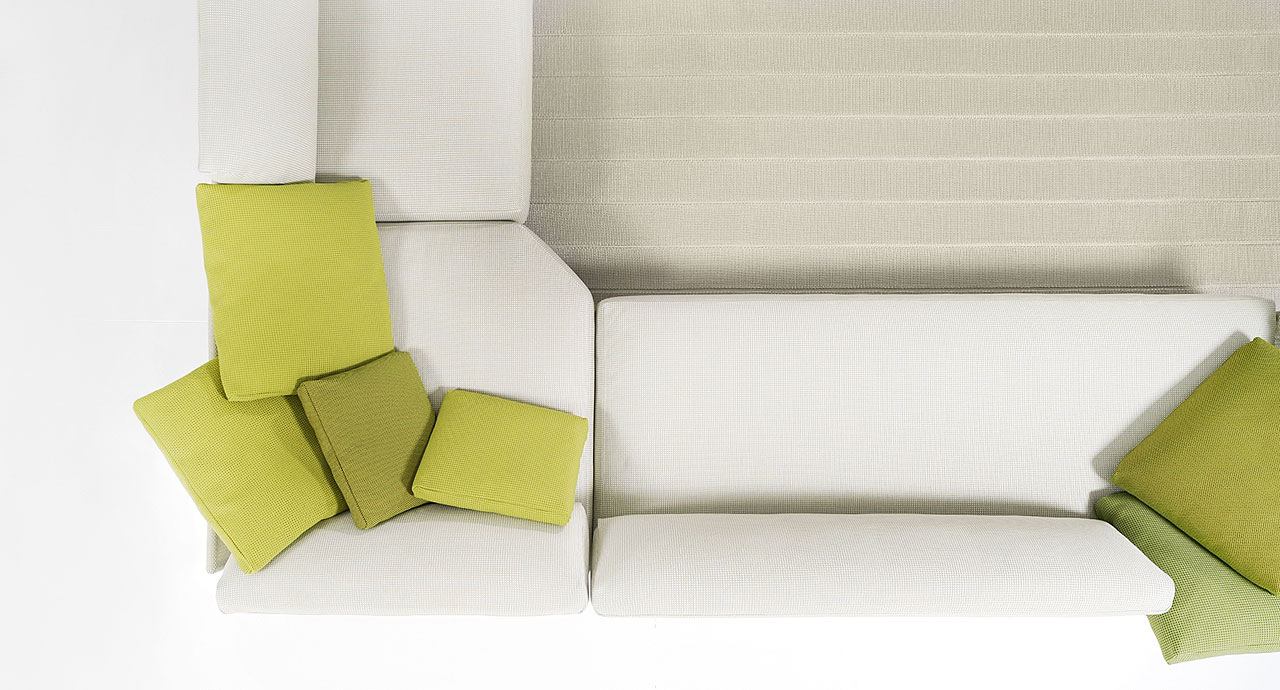 Tune is a modular rug for exterior and interior environments created by joining woven bands with a width of about 14,5 cm.
The bands are sewn lengthwise at a distance of about 5 millimeters from each other on flat braids in the same material that remain visible.
The border of the rug is finished with a mélange cord in the same colour of the bands that form the surface of the rug.
Only one colour for the bands and one for the braids can be chosen.