Access the download area.
In order to access the reserved area again, you need to update your password.
You can do that at the following link
design : CRS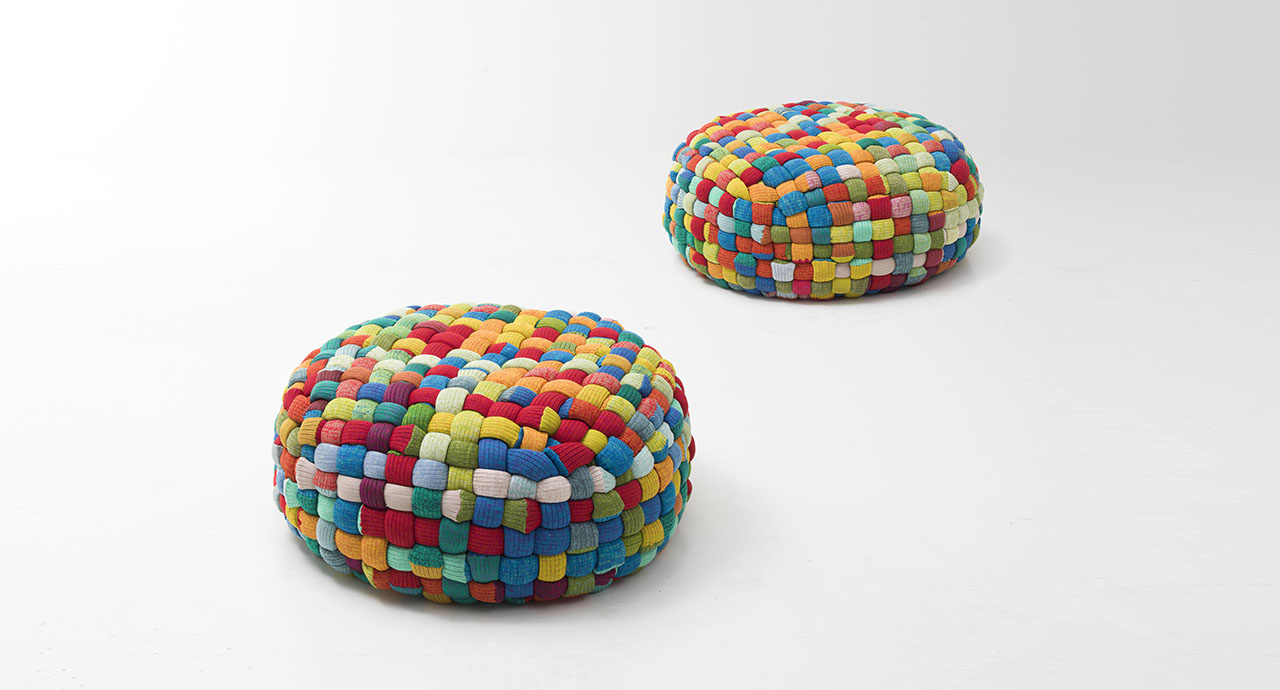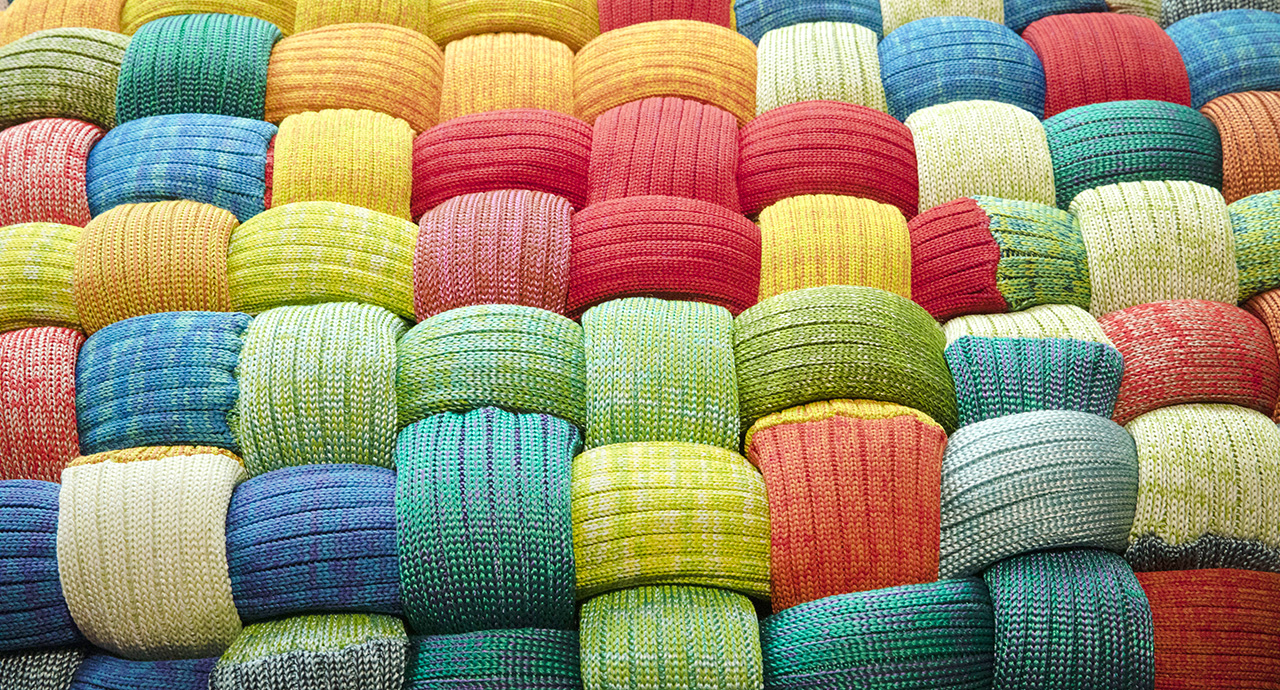 Series of pouf for the outdoor available in different dimensions with cover made by hand weaving element in tubular knit.
Padding: polypropylene microspheres, insert in expanded polyurethane covered with waterproofed fabric, foam covering in 100% polyester three-dimensional fabric.
Only for the pouf code B158C and B158F: base in varnished stainless steel AISI 304, plastic spacers.
Upholstery: removable, in Chain Outdoor tubular knit, 100% polyolefin, padded with polyester and woven by hand. Each element forming the weave is made by recovering and sewing together production offcuts in the different mélange colours in the collection.
Notes:
The product can be used also in interior environments.
We advise to use a Winter Set protection cover.