Access the download area.
In order to access the reserved area again, you need to update your password.
You can do that at the following link
design : CRS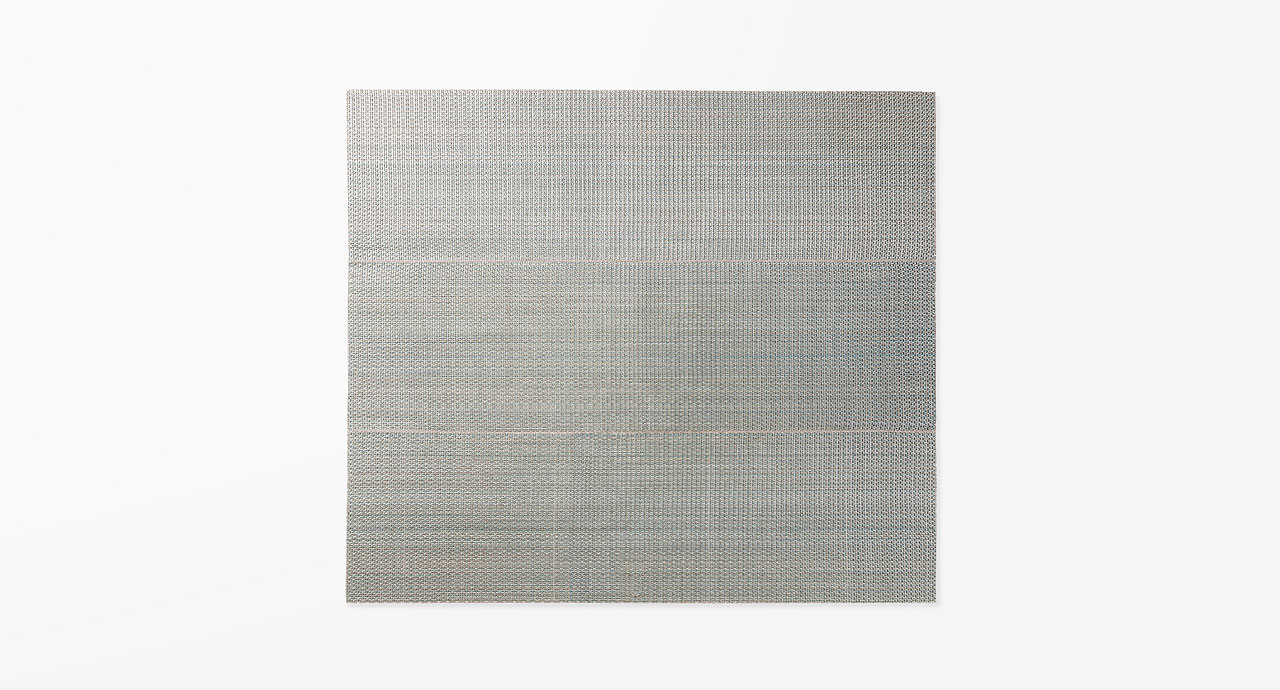 This modular rug for exterior and interior environments is created by joining loom woven strips with a width of 100 cm made of Twitape yarn. The geometric texture of the strips reminds of a traditional straw weave.
The strips are sawn lengthwise with Punto Zigzag; other seams are executed widthwise with Punto Zigzag as decoration of the rug's surface. They are positioned according to an alternated sequence in a pre-determined scheme.
The number of strips varies according to the dimensions of the rug.
Tindari is finished with a fringe all along the perimeter.
Only one colour can be chosen.
ATTENTION:
The variants proposed below do not reproduce the weaving of Tindari rugs as they are valid as colour references only.