Access the download area.
In order to access the reserved area again, you need to update your password.
You can do that at the following link
design : V. Carrasco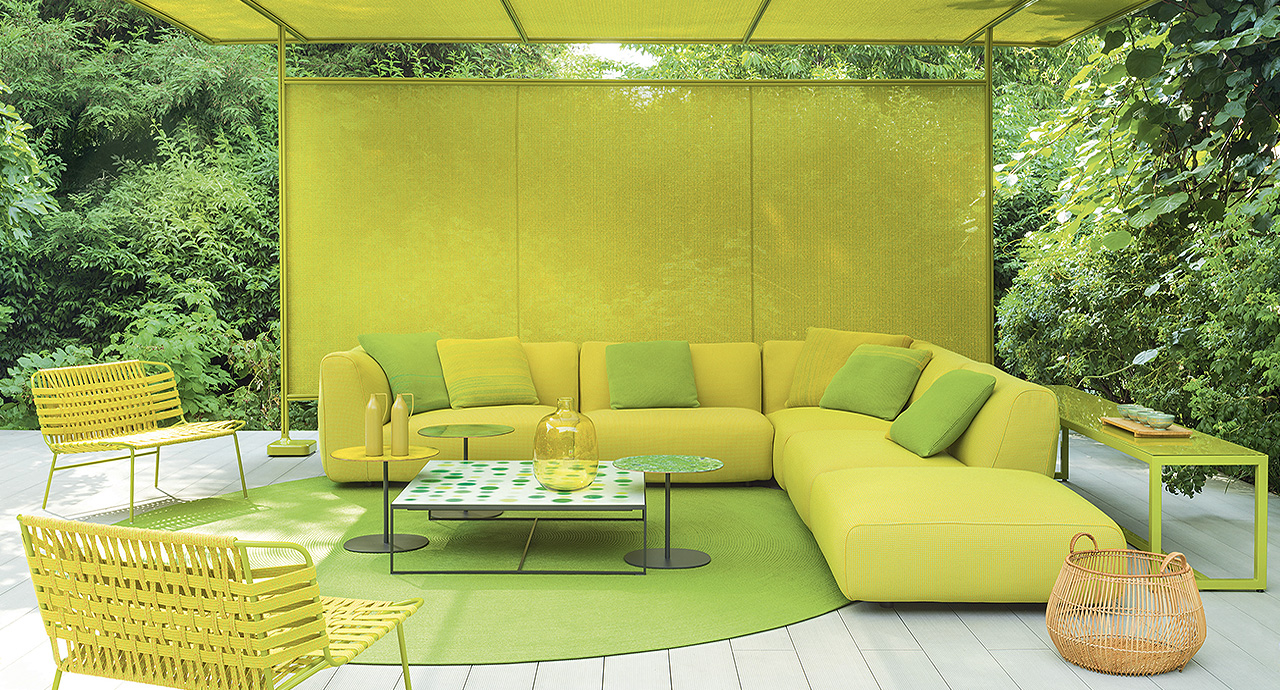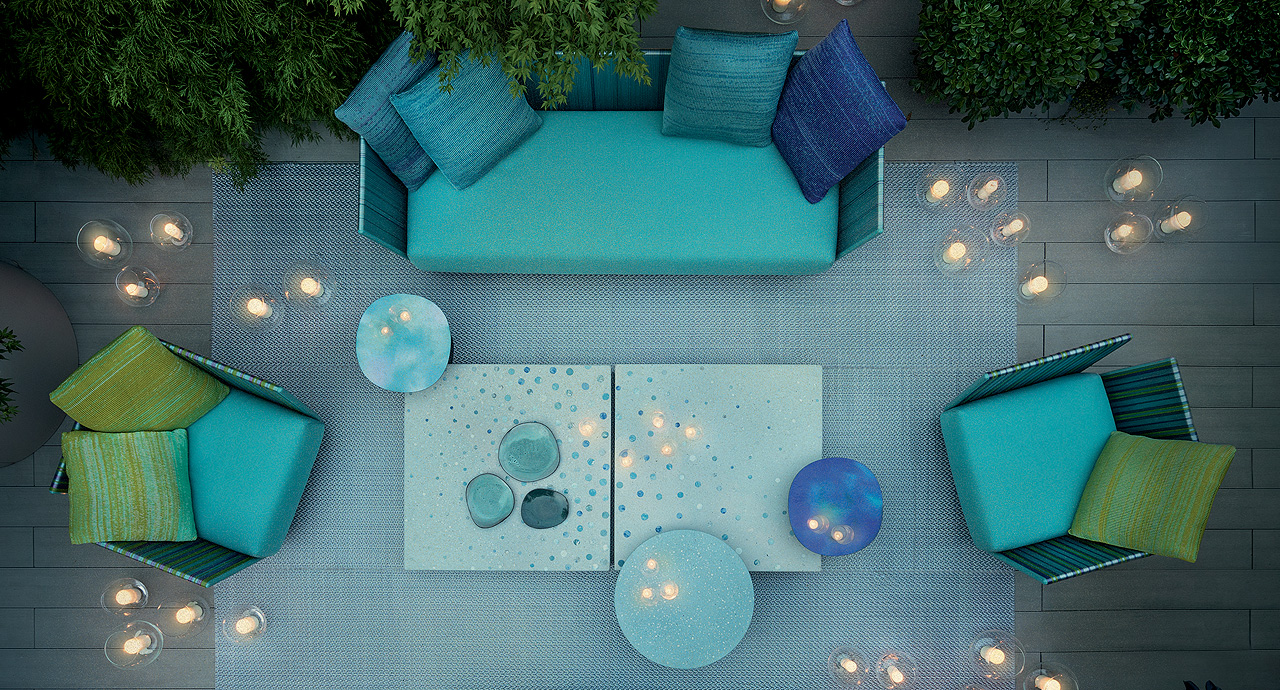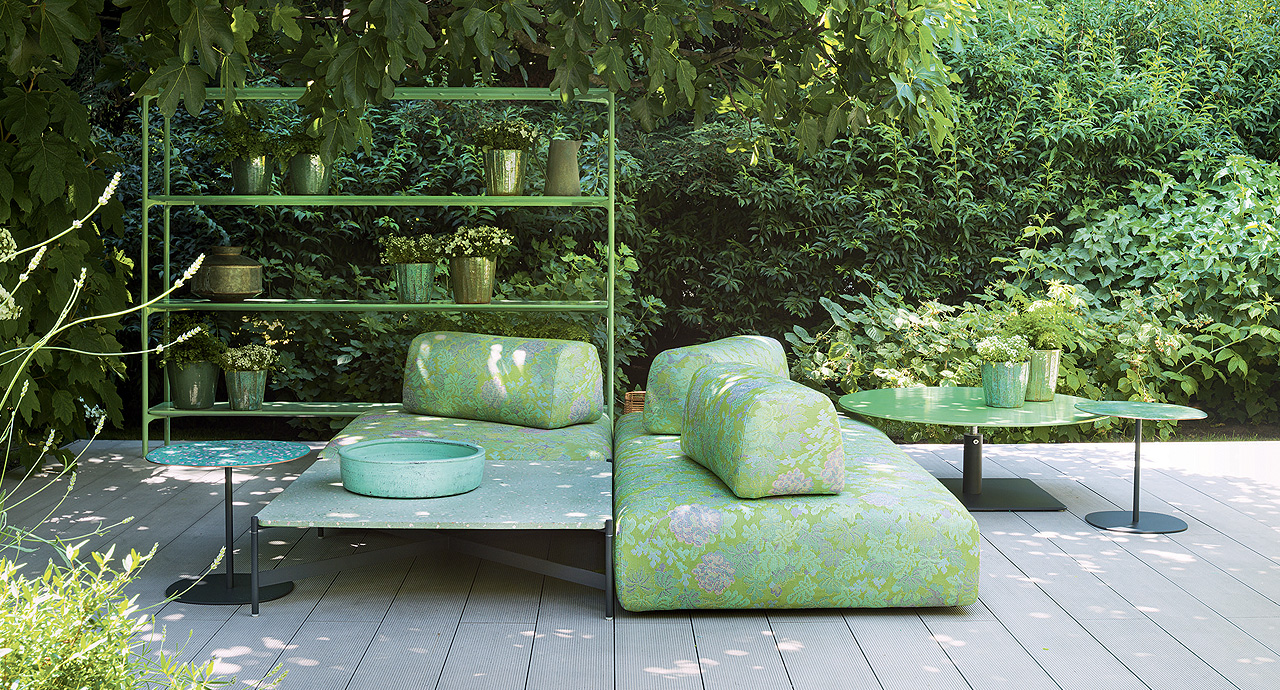 Serie di tavolini realizzati in alluminio verniciato opaco o lucido, disponibili in tutti i colori di collezione, con o senza maniglia centrale in corda Rope.
Alle versioni tradizionali si aggiunge quest'anno un nuovo tavolino con piano in rame smaltato Esmal e base in alluminio verniciato lucido in colore abbinato.
La smaltatura del piano è realizzata nei colori esclusivi Paola Lenti da Alessandra Malfatti con tecniche di produzione manuali che rendono ogni tavolino diverso dagli altri, unico ed esclusivo.