Access the download area.
In order to access the reserved area again, you need to update your password.
You can do that at the following link
design : CRS Paola Lenti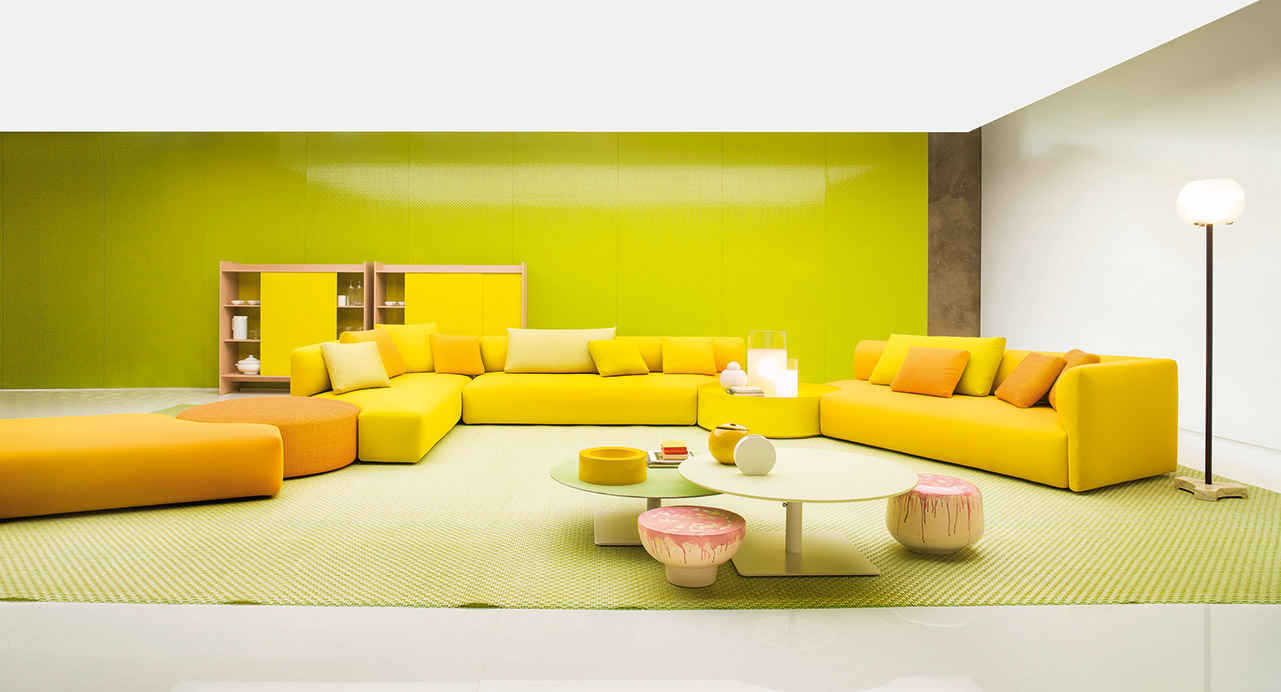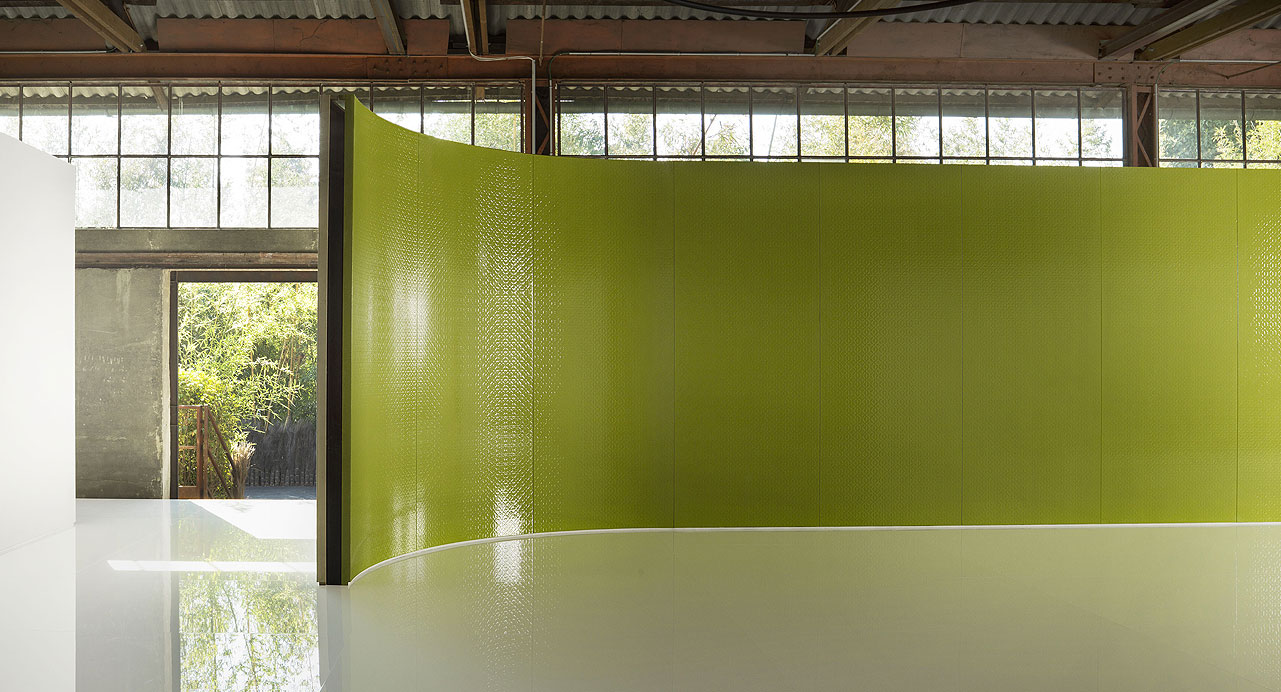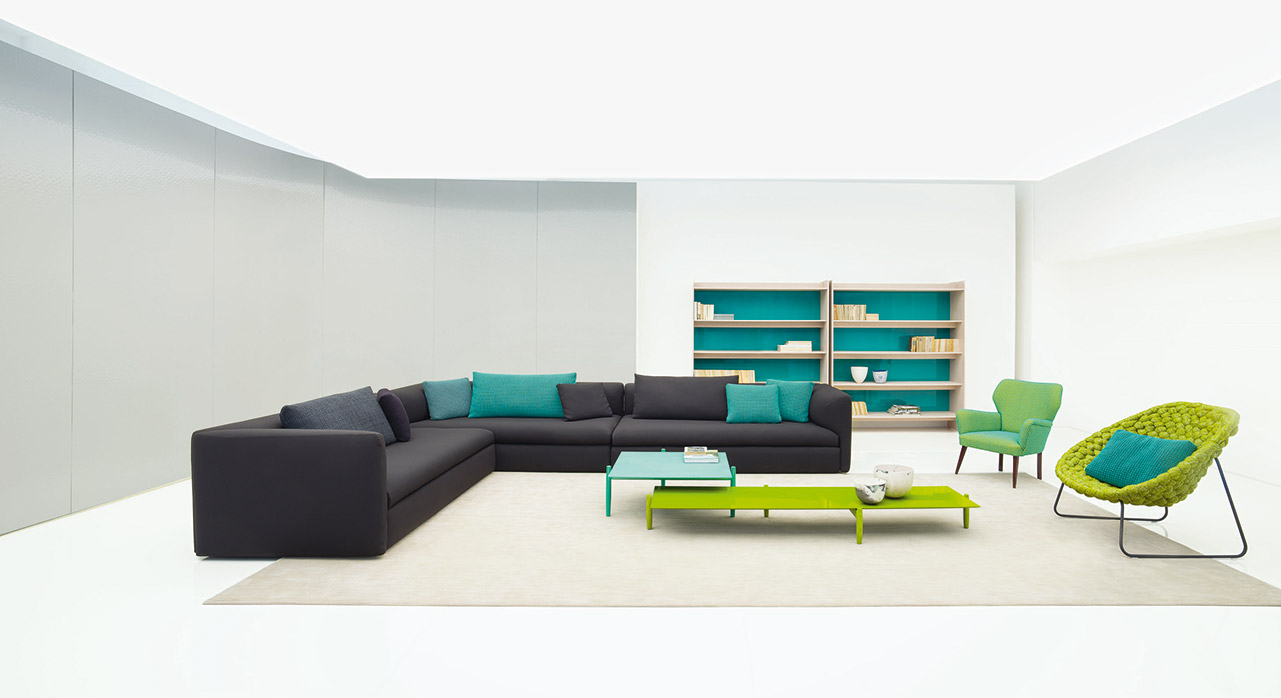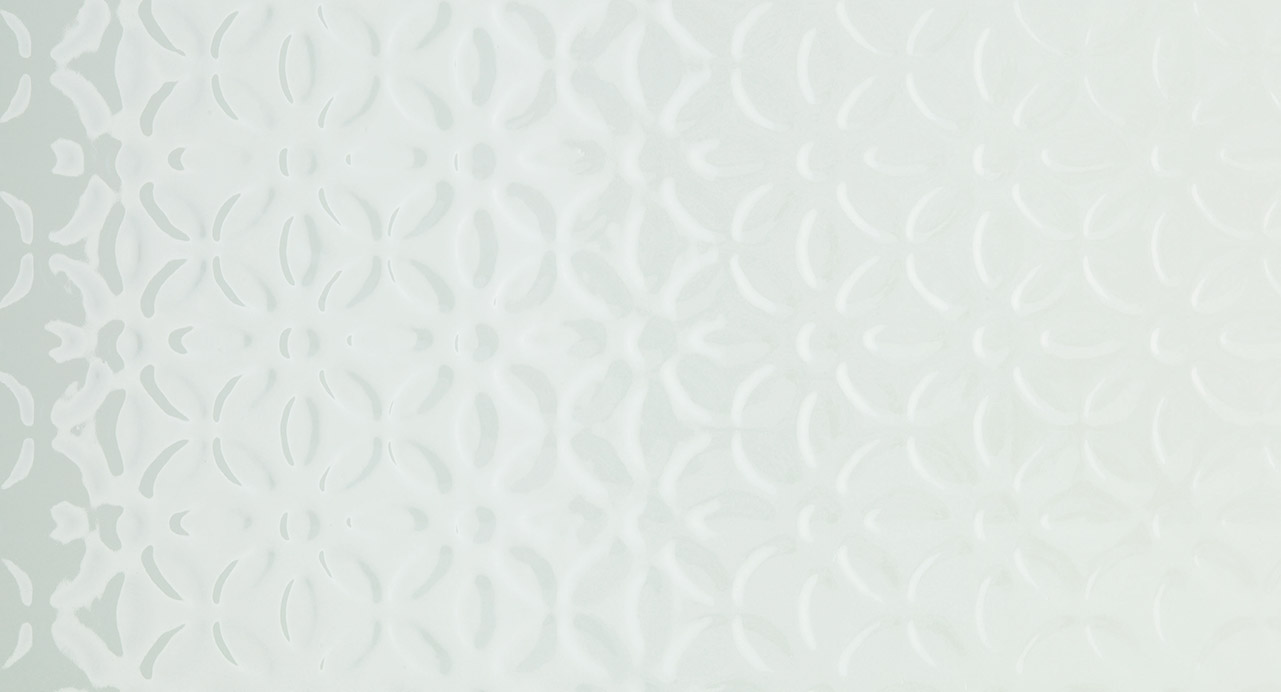 Covering made of varnished paper for vertical surface.
Materials:
Papiercollé is a wallpaper, the surface of which features a geometric pattern, which is engraved in relief.
It is available either in non-varnished rolls, or applied onto panels and varnished Mano Lucida.
The panels are single- faced and are made of wood fibre; each panel is provided with hooks for the direct fixing to the wall.
The panel compositions also include vertical connection bands and side finishing bands made of gloss-varnished aluminum in a colour matching the one chosen for the paper varnishing.
Characteristics:
Papiercollé allows for the compositions of modern boiseries and the decoration of vertical surfaces even with considerable dimensions.
The Papiercollé panels are designed and produced in custom dimensions, always meeting the specific requirements of the client.
Dimensions:
The wallpaper roll is available in the standard width of 150 cm.
The covered and varnished panels can be produced in custom dimensions up to a maximum of 120×300 cm.
Applications:
Covering of indoor vertical surfaces in residential as well as public and commercial spaces.