Access the download area.
In order to access the reserved area again, you need to update your password.
You can do that at the following link
design : F. Rota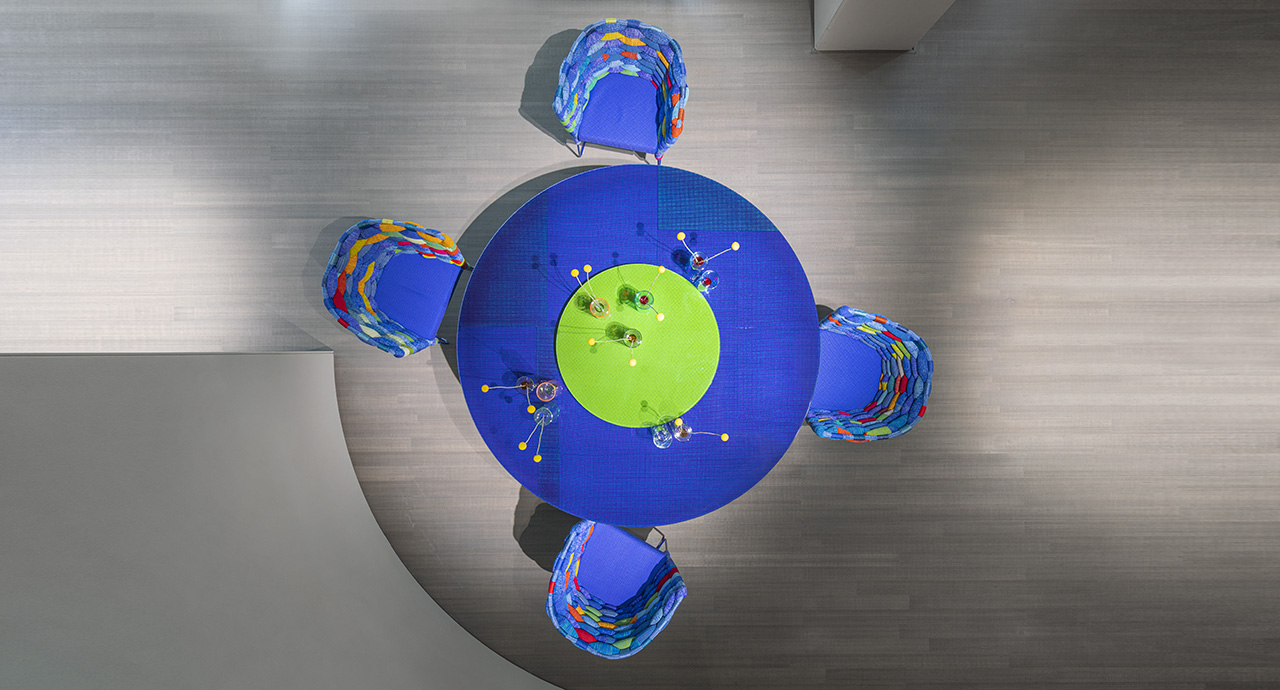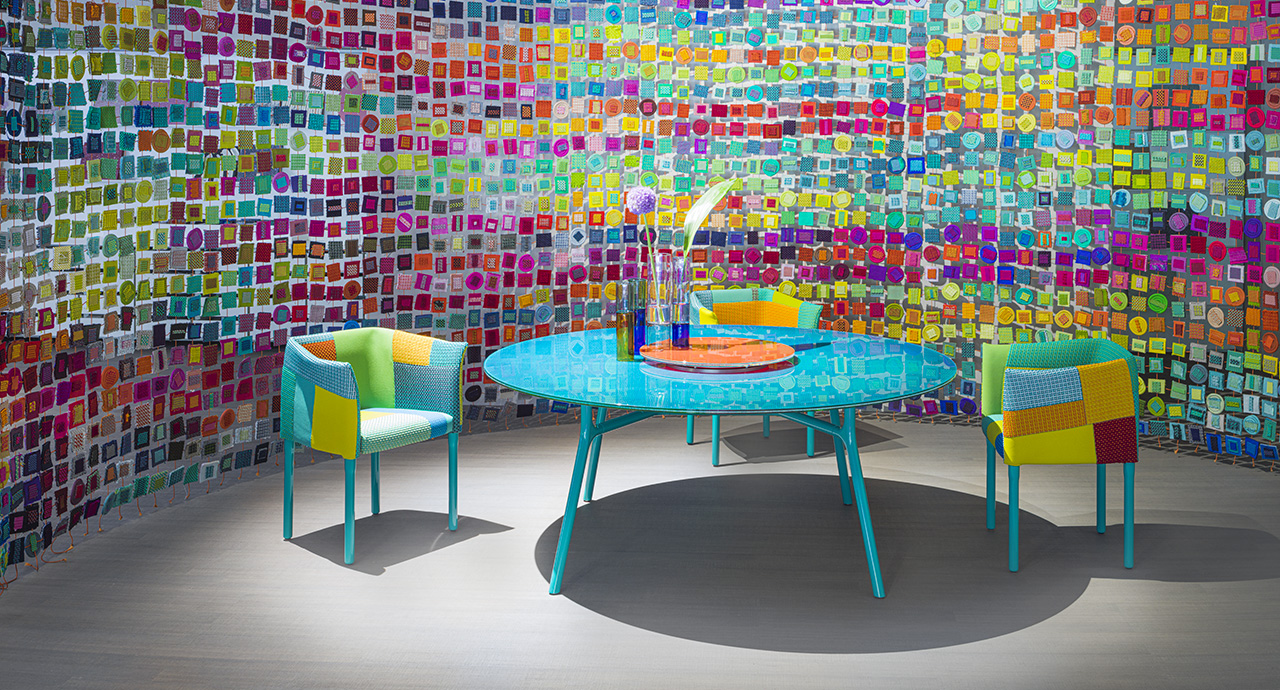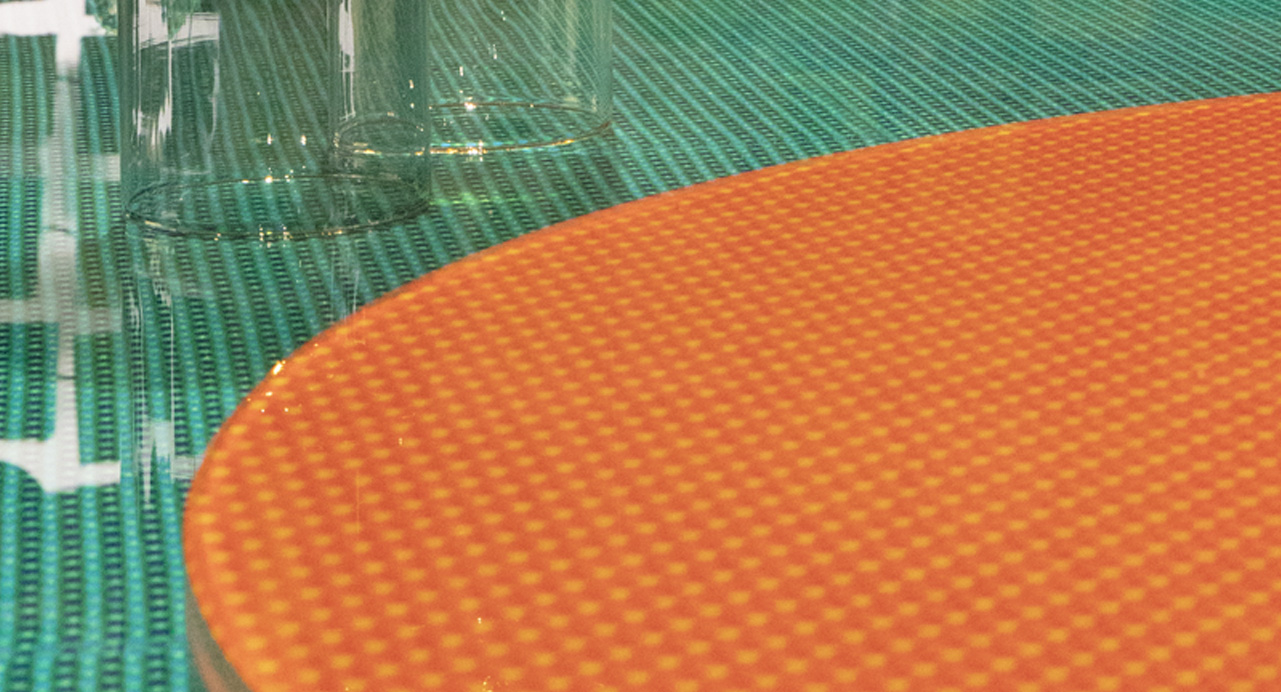 Series composed of dining and side tables with aluminum base – matt varnished in avorio or grafite colour or gloss varnished in the colours in the collection – and Luce top.
Nesso is enhanced this year by a new top in Cristal, the laminated glass, made by inserting a layer of Brio fabric between two sheets of transparent extralight glass, and by a new functional swivel round top, to place in the middle of the dining tables, available in the same finish of the table top.